Rowe Family Movie Night
The Donovan family
(Jon Clark)
The Megerdichian family
(Jon Clark)
Kelly and Avia Motadel
(Jon Clark)
The Frost family
(Jon Clark)
Addison and Spencer Doty
(Jon Clark)
The Noon family
(Jon Clark)
The Boxler and McBride cousins
(Jon Clark)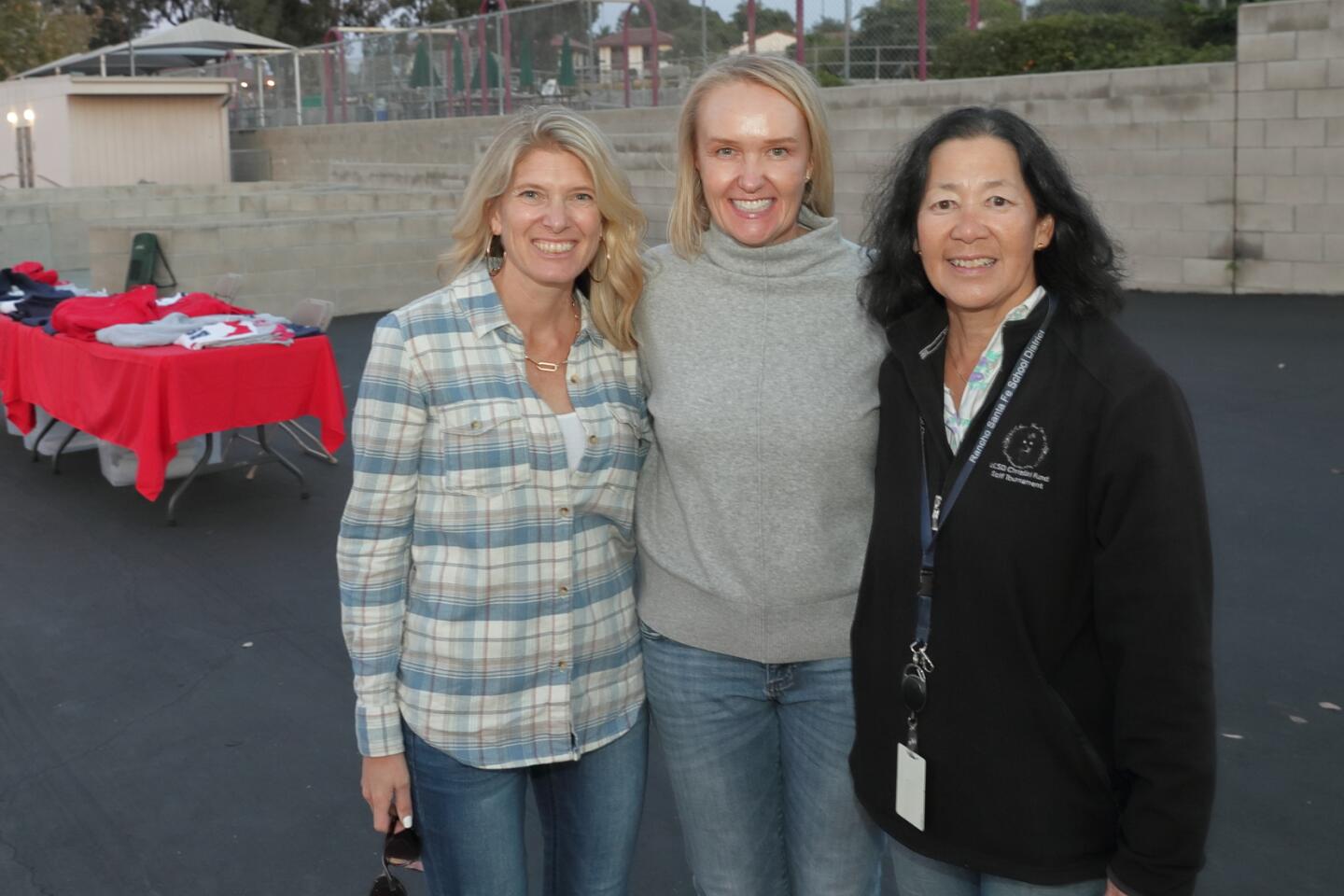 Katie Crecion, Karen Wheeler, Mary Liu
(Jon Clark)
The Alfred family
(Jon Clark)
The Olson family
(Jon Clark)
Claire Vieira, Kate Butler
(Jon Clark)
Allie and Amy Brinza
(Jon Clark)
The Morelands and Vandenberg families
(Jon Clark)
Liya and Busi Mombaur
(Jon Clark)
The Manghani family
(Jon Clark)
The Crank family
(Jon Clark)
Parker Rose Gleeson, Heather James, Amilia Rose James
(Jon Clark)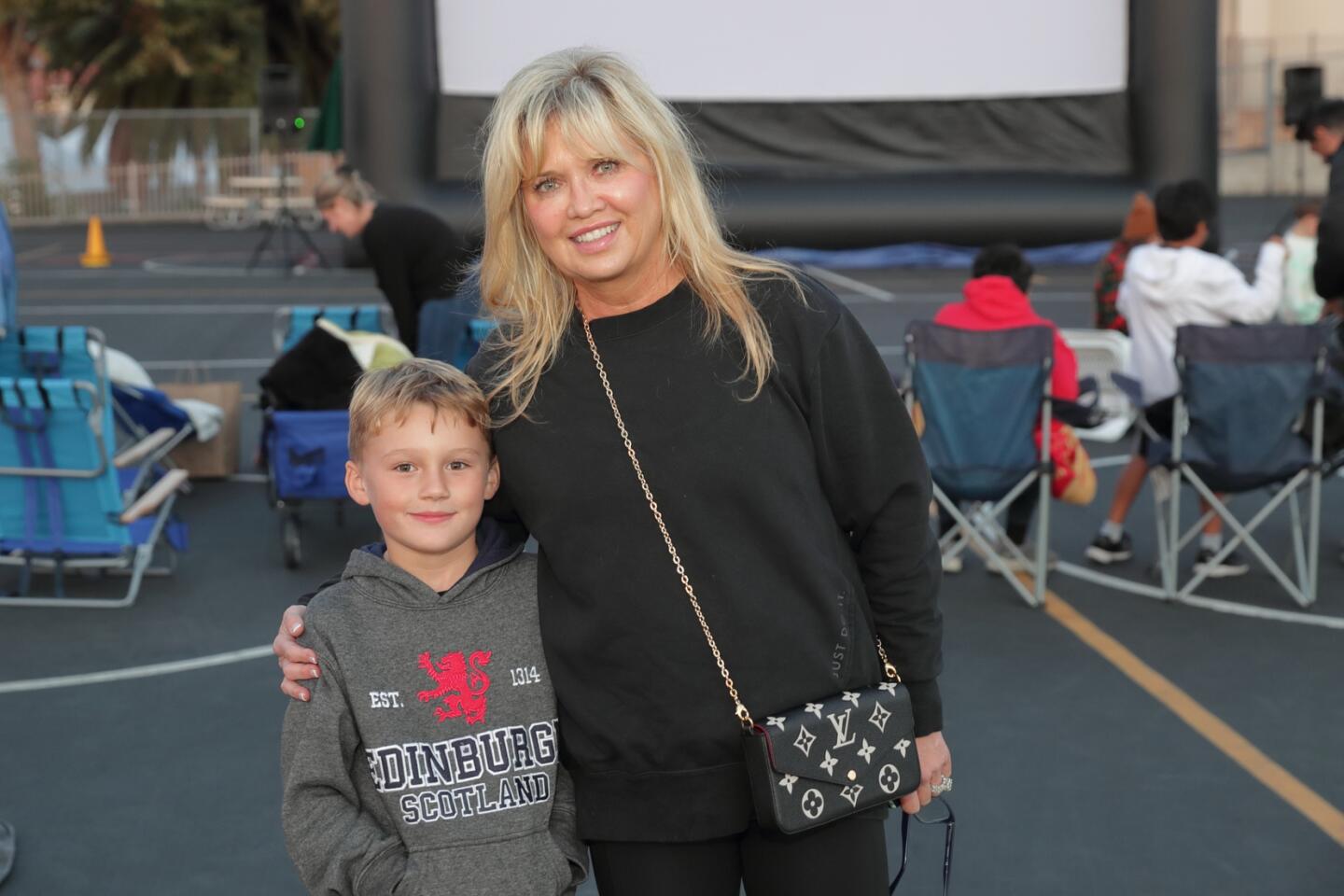 Tavin Pickens, Sandra DiCicco
(Jon Clark)
Jack Curry, Rachel Swann, Jess Swann
(Jon Clark)
R. Roger Rowe School families enjoyed a Family Movie Night Oct. 8. In addition to the movie families had the opportunity to eat some tasty Handel's ice cream. The event was organized by the RSF Education Foundation. Visit www.rsfef.org.
Photos by Jon Clark
Get the RSF Review weekly in your inbox
Latest news from Rancho Santa Fe every Thursday for free
You may occasionally receive promotional content from the Rancho Santa Fe Review.