RSF Education Foundation holds 'Newcomers' Night Out'
Ryan and Leah Stempfle, Kameron Comstock, Lindsay Scripp, Erica Conger
(Jon Clark)
Kristin and Jorden Boom
(Jon Clark)
Mark and Mercedes Henderson
(Jon Clark)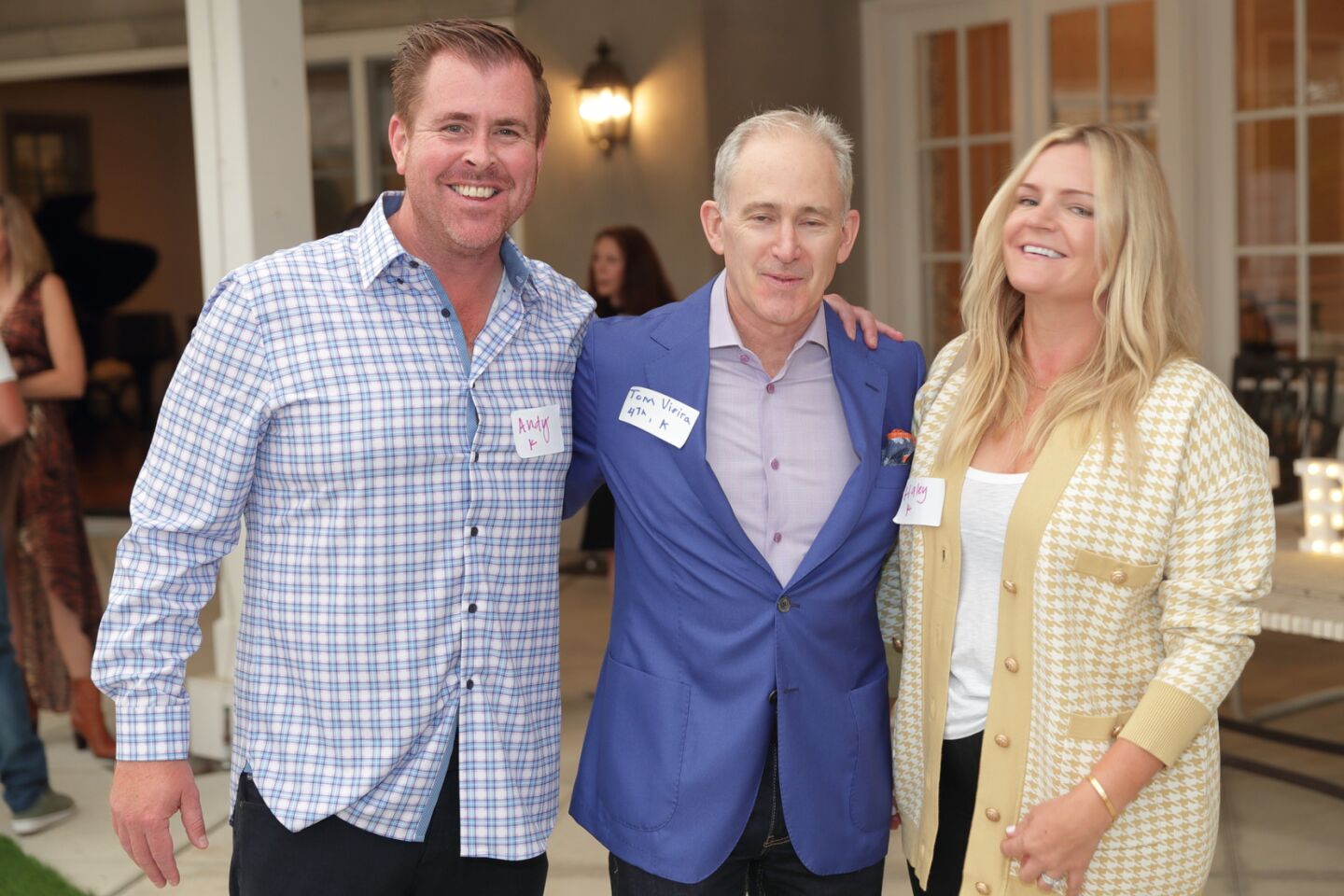 Andy Miller, Tom Vieira, Haley Miller
(Jon Clark)
A welcoming venue for the Newcomer's event
(Jon Clark)
Dan Comstock, Ryan Conger, Nick and Crissy Slinde
(Jon Clark)
Jared and Monica Khan
(Jon Clark)
Jill Stankaski, Julie Guillory
(Jon Clark)
Daria and Hafez Azadeh
(Jon Clark)
Nicole and Brent Gleeson
(Jon Clark)
A welcoming venue for the Newcomer's event
(Jon Clark)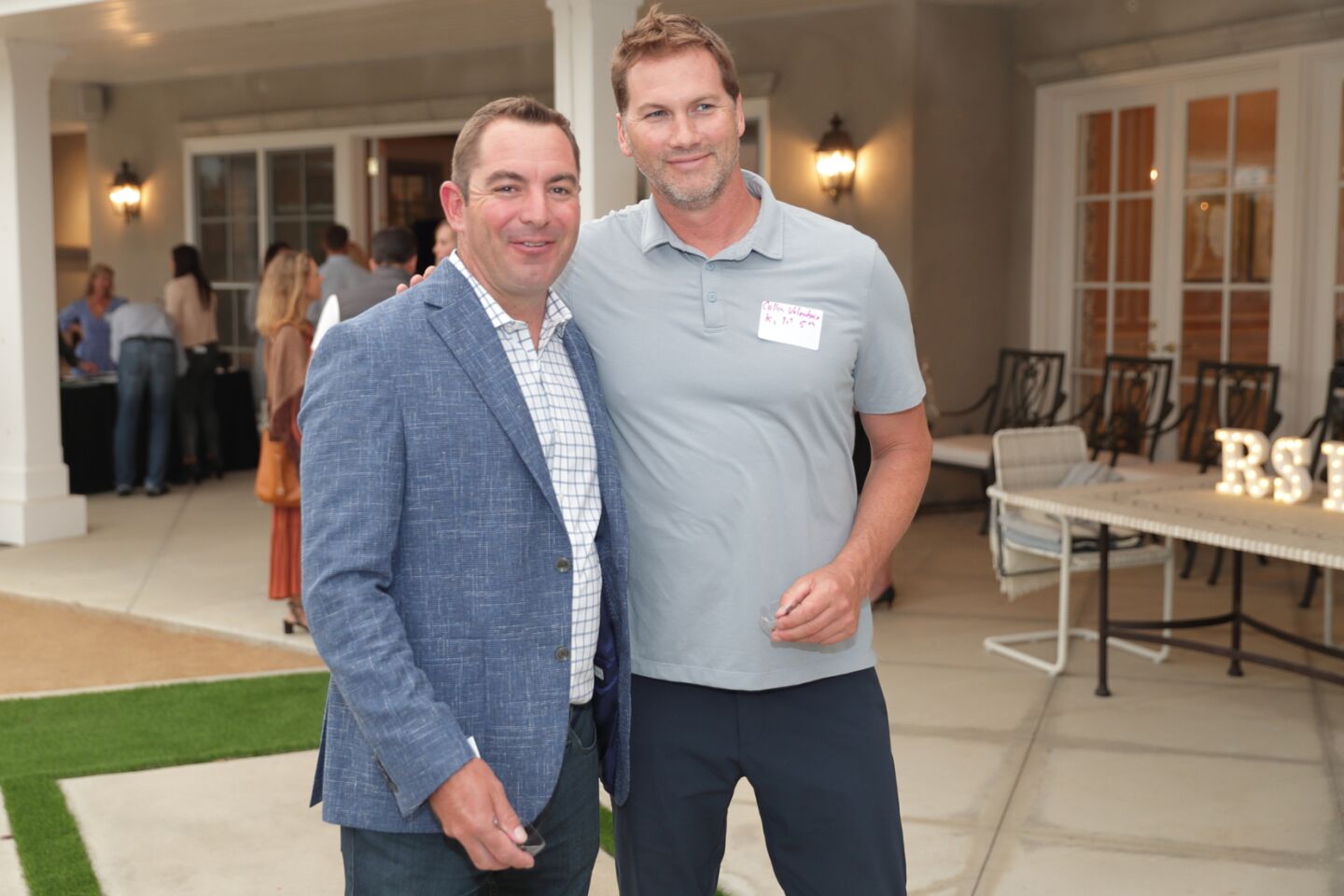 Rob Guillory, Collin Valentine
(Jon Clark)
Eoin and Sally O'Toole
(Jon Clark)
Jess Swann, Brian Curry
(Jon Clark)
Host Kali Kim, Tom Vieira
(Jon Clark)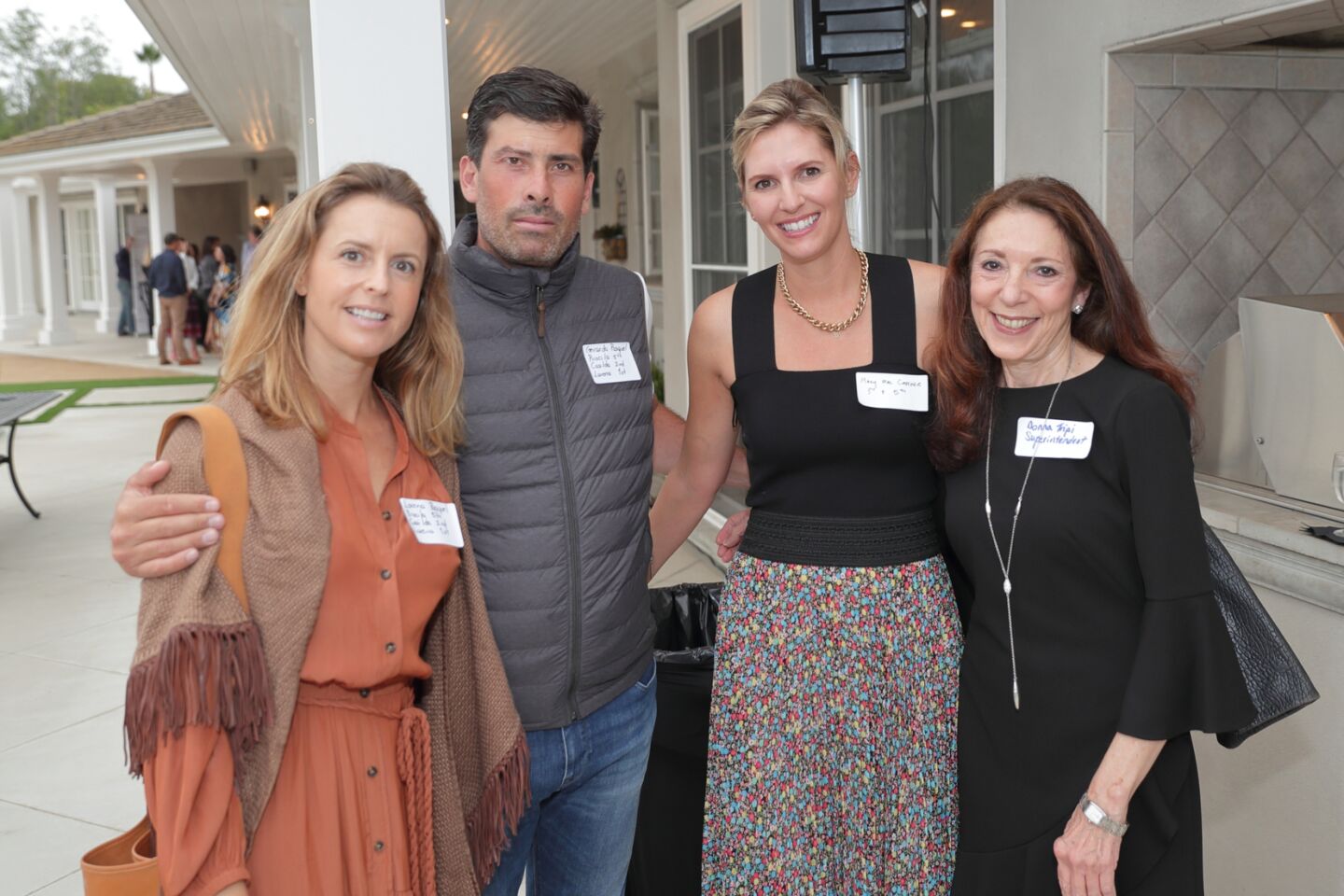 Lorena and Gerardo Pasquel, Mary Mac Capener, Superintendent Donna Tripi
(Jon Clark)
Ross and Jessica Greenstein
(Jon Clark)
Nicole and Brent Gleeson
(Jon Clark)
Rebecca and Ryan Lund
(Jon Clark)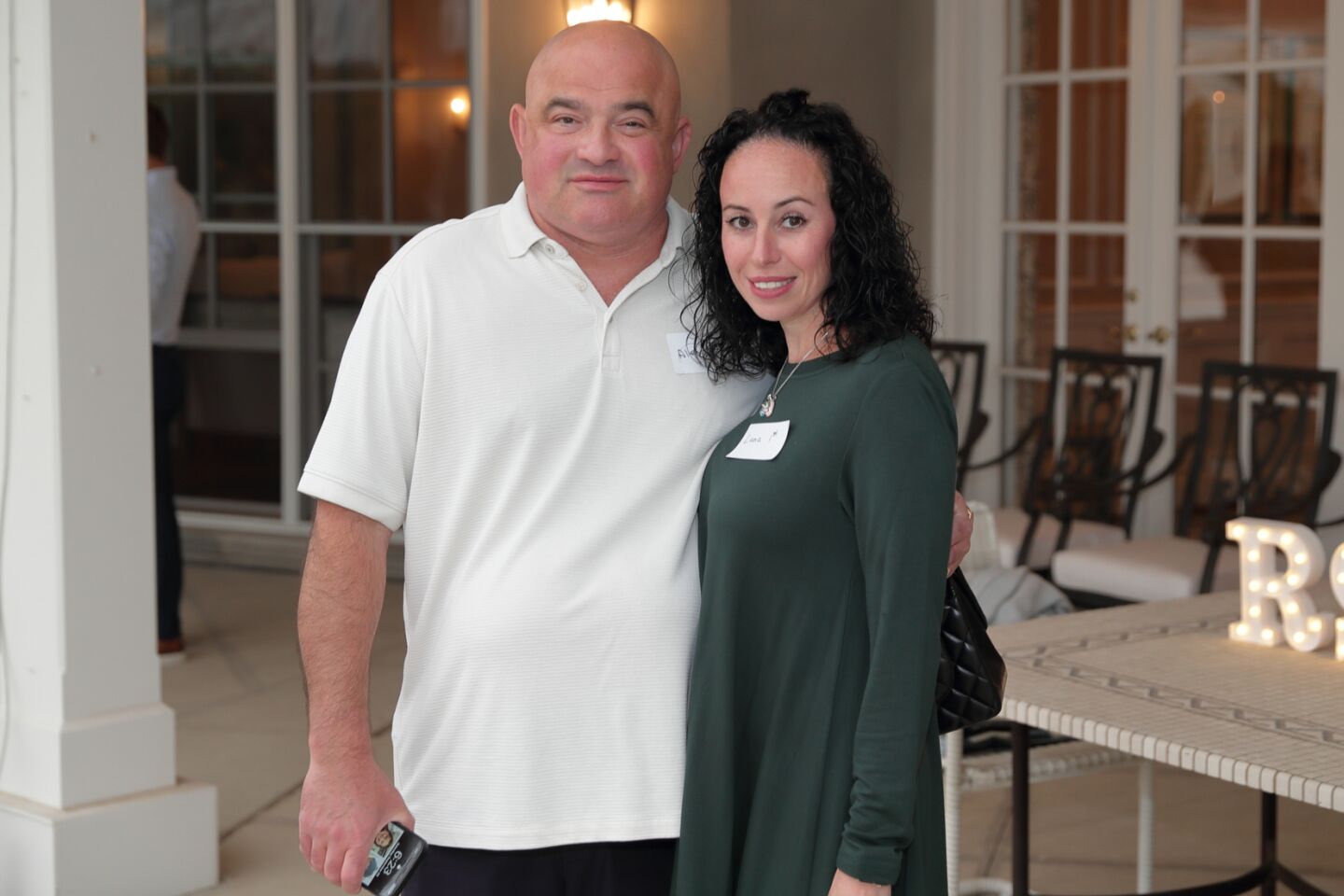 Alex and Lana Zaydenberg
(Jon Clark)
Ross and Jessica Greenstein
(Jon Clark)
Tamara and Ryan Nessen
(Jon Clark)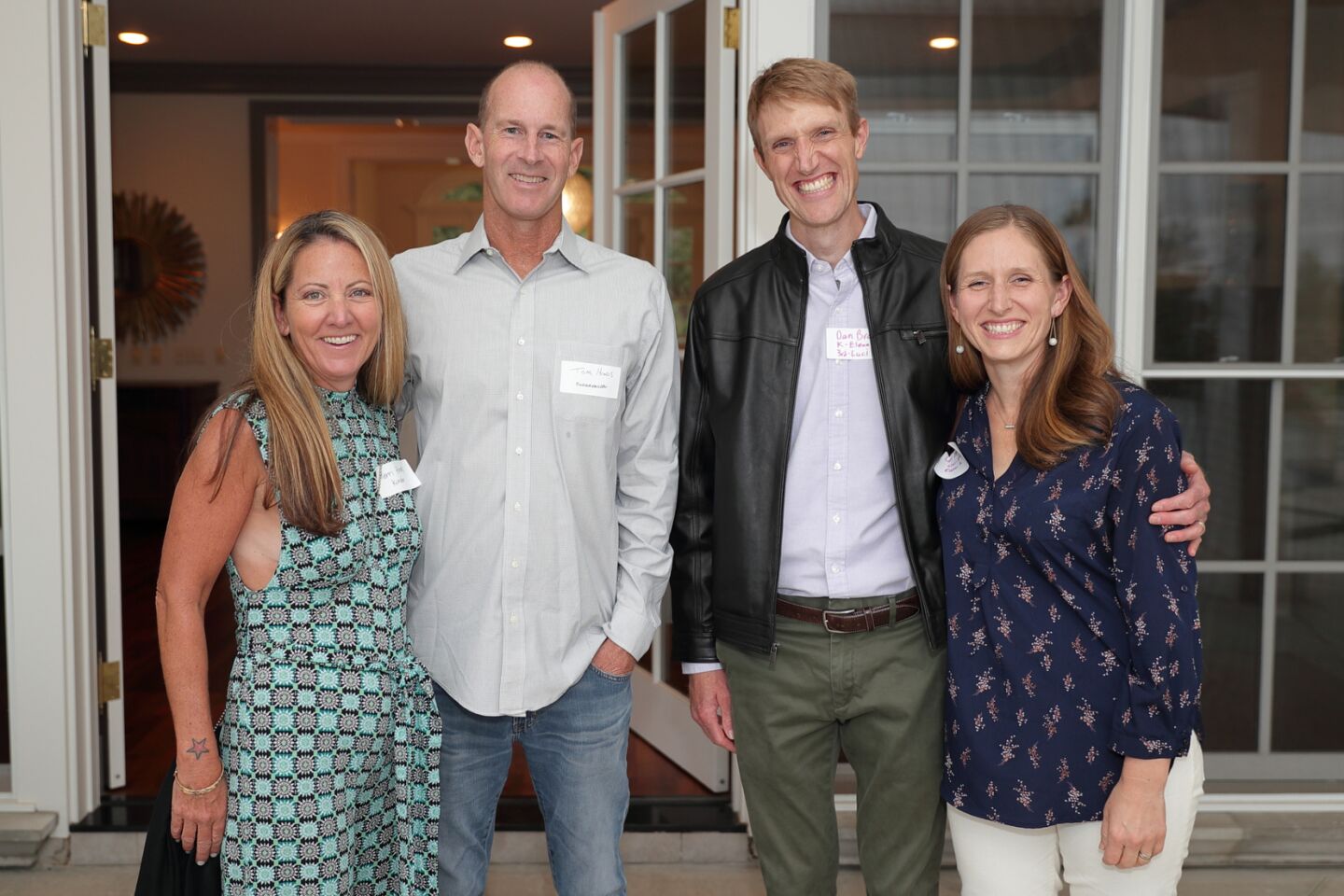 Keri and Tom Hinds, Dan Brown, Lori Lester-Brown
(Jon Clark)
Andy Miller, Tom Vieira, Haley Miller
(Jon Clark)
Katherine Zabloudil, Greg Wormmeester
(Jon Clark)
Edna Lash (Co-chair of RSFEF) and Ryan Lash
(Jon Clark)
Jess Swann, Brian Curry
(Jon Clark)
Kate Butler (Co-chair RSFEF), Melissa and Ryan Alfred
(Jon Clark)
Sarah and Andrew Zenoff
(Jon Clark)
Maritza Diaz, Miguel Costa, Jee Manghani
(Jon Clark)
Rebecca and Ryan Lund
(Jon Clark)
The Rancho Santa Fe Education Foundation hosted its annual "Newcomers' Night Out" event Sept. 25 at the RSF home of Paul and Kali Kim. The event welcomes new parents of R. Roger Rowe students to the school community. The Rancho Santa Fe Education Foundation "supports the Rancho Santa Fe School District by raising funds for the benefit of all students in the District. The RSFEF is a 501(c)(3) and all contributions are 100% tax deductible", according to the Foundation's website. Visit www.rsfef.org for more information.
Photos by Jon Clark
Get the RSF Review weekly in your inbox
Latest news from Rancho Santa Fe every Thursday for free
You may occasionally receive promotional content from the Rancho Santa Fe Review.