RSF Education Foundation hosts annual Art Auction
Kathyleen Beveridge, Patrick Felsted
(Robert_McKenzie)
Brenda Hand, Katrina Staintor
(Robert_McKenzie)
RSF School District Governing Board member Jee Manghani,, RSF School District Superintendent Donna Tripi, R. Roger Rowe Principal Megan Loh, parent Dr. Ilia Christy
(Robert_McKenzie)
RSF School District Governing Board member Jee Manghani, Chris Salmen and RSF Education Foundation Chair Cheryl Salmen
(Robert_McKenzie)
Art auction co-chairs Fatima Grismer and Paige Pennock
(Robert_McKenzie)
John and Michelle Tree, Monica and Sean Moreland
(Robert_McKenzie)
Scott Rayden, Nikki and Matt Squires, Ken and Dounya Ghahremani
(Robert_McKenzie)
Todd and Sara Bennett, Kristin and Mike Helms
(Robert_McKenzie)
Ron Weidemann, Mrs. Walter's kindergarten classroom mom/artist collaborator Tara VandenBerg
(Robert_McKenzie)
Art auction co-chairs Fatima Grismer and Paige Pennock
(Robert_McKenzie)
Ron Weidemann, Mrs. Walter's kindergarten classroom mom/artist collaborator Tara VandenBerg
(Robert_McKenzie)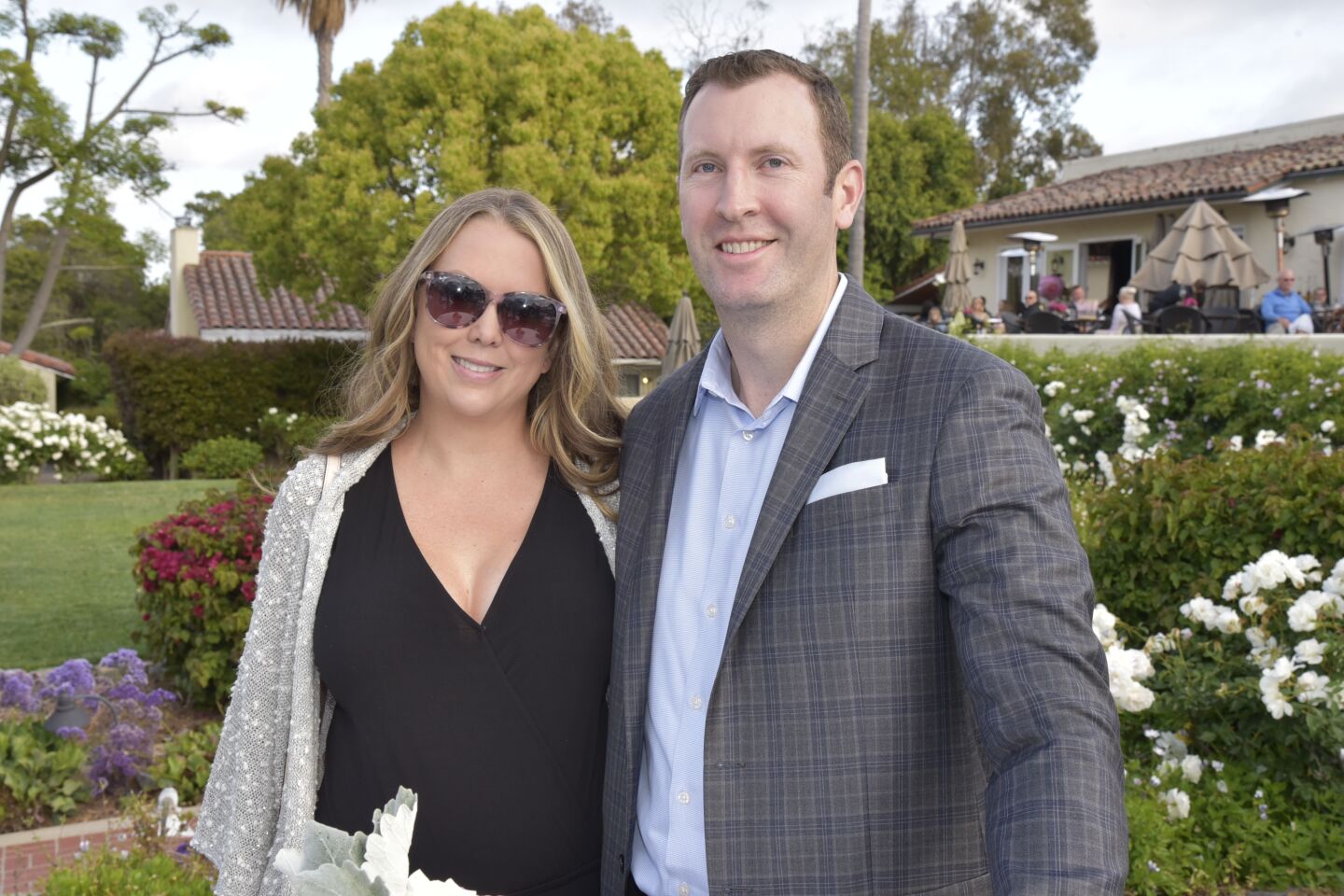 Skyler and Matt Bocinsky
(Robert_McKenzie)
CM-RSFEF052421- 15.JPG
(Robert_McKenzie)
The Rancho Santa Fe Education Foundation held its annual art auction, A Creative Affair, May 14 to benefit R. Roger Rowe School. The event took place on the front lawn of The Inn at Rancho Santa Fe, and also featured a dinner and live entertainment.
A Creative Affair art auction was co-chaired by Paige Pennock and Fatima Grismer, both parents of R. Roger Rowe School children. Visit www.rsfef.org.
Photos by Robert McKenzie
Get the RSF Review weekly in your inbox
Latest news from Rancho Santa Fe every Thursday for free
You may occasionally receive promotional content from the Rancho Santa Fe Review.