San Diego Humane Society's 'Wine Retriever' party
Jeffrey Strauss (host), Sandy Burr (Fur Ball sponsor), Yvette Snyder (Fur Ball sponsor), Dr. Gary Weitzman (SDHS president)
(Vincent Andrunas)
Jim and Kim Morse, Suzan Pearman, Chris Rhyne
(Vincent Andrunas)
Steve and Andrea Corso, Colleen Blackmore Reilly and Bill Reilly
(Vincent Andrunas)
Jeffrey Strauss (host), Dr. Gary Weitzman (SDHS president)
(Vincent Andrunas)
Fran Goldstein, Elizabeth Pecsi, Lori Blanski, Walter Singleton
(Vincent Andrunas)
Sandy Burr (Fur Ball sponsor), Dr. Gary Weitzman (SDHS president), Yvette Snyder (Fur Ball sponsor)
(Vincent Andrunas)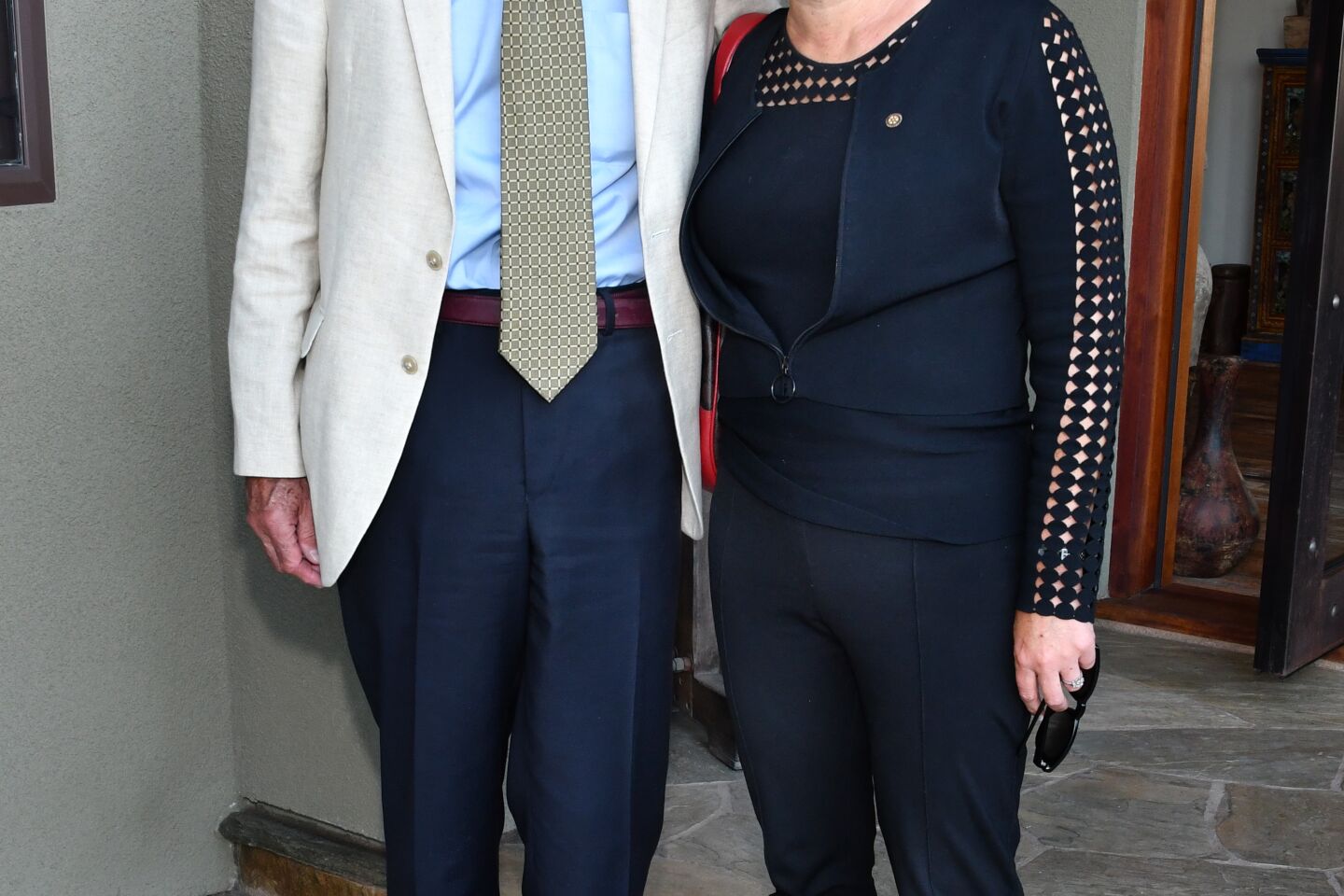 George Howard, Kim Stewart
(Vincent Andrunas)
Kathy Casey, Brian Daugherty (SDHS chief philanthropy officer), Lynn Pechet-Bruser
(Vincent Andrunas)
Jeffrey and Mayo Strauss (hosts)
(Vincent Andrunas)
Zack Colombo, Alma Miller, Paul Brooks
(Vincent Andrunas)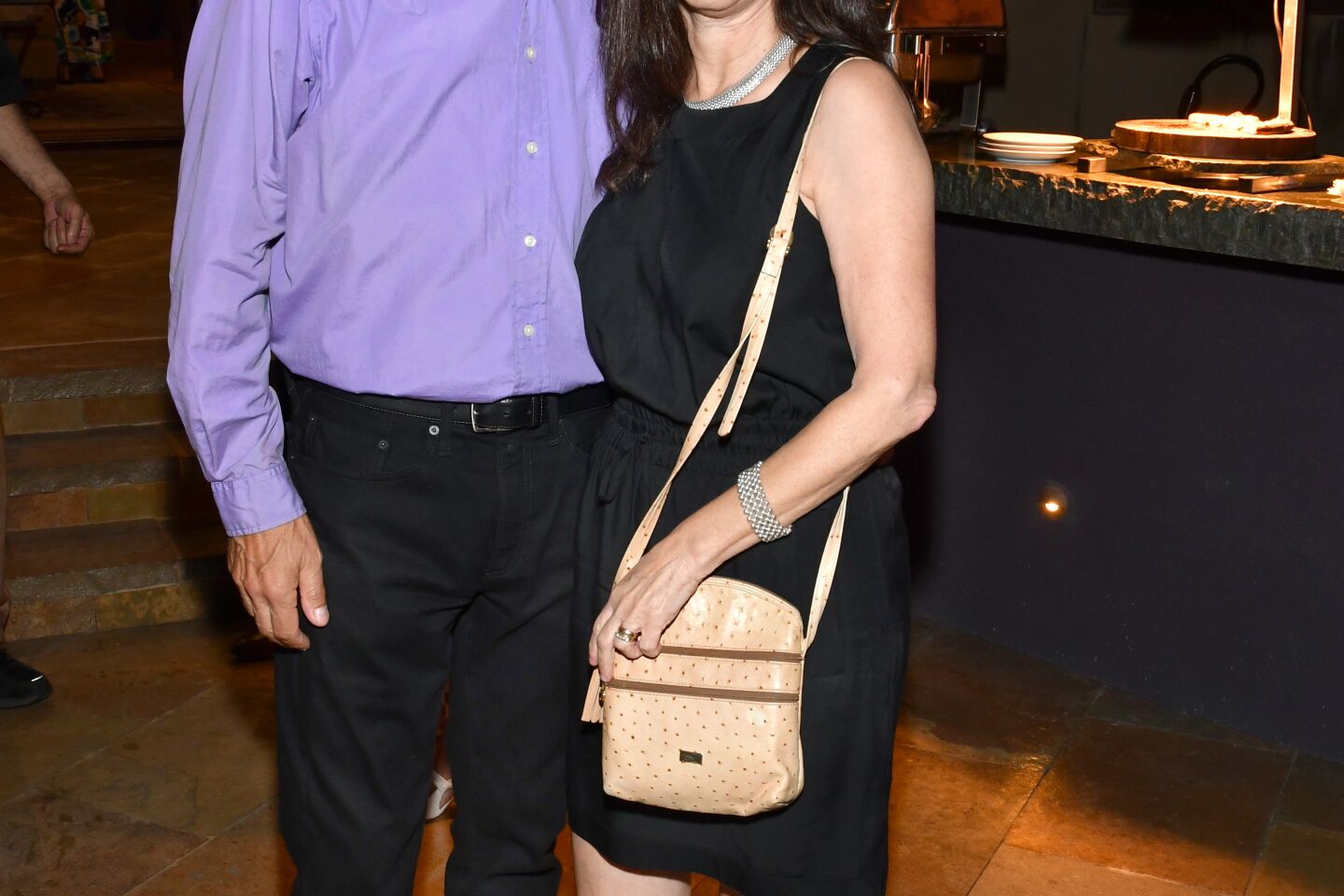 Ken Cohen and Elena Salsitz (he's SDHS board chair)
(Vincent Andrunas)
Ann Elise Ryder, Rachel Paulin
(Vincent Andrunas)
The San Diego Humane Society's "Wine Retriever" party took place Sept. 11 at the Solana Beach home of Chef Jeffrey Strauss of Pamplemousse Grille. The event served as the Humane Society Fur Ball's premiere wine auction. The 33rd Annual black-tie Fur Ball will be held Oct. 5 and is a "dog-friendly evening" that includes a cocktail reception, live and silent auctions, an exquisite vegetarian meal prepared by Strauss and an after-party with music by Haute Chile. For more information, visit www.sdhumane.org.
Photos by Vincent Andrunas

Get the RSF Review weekly in your inbox
Latest news from Rancho Santa Fe every Thursday for free
You may occasionally receive promotional content from the Rancho Santa Fe Review.