RSF's Bertrand Hug receives 2019 CFF Grand Chef Throwdown Icon Award
Harold Rapoza (Hotel del GM), Robert and Lauren Jones (she's event chair), Wayne Harth (host; Hotel del membership director), Denise and Bertrand Hug (he's CFF ICON Awardee), Jamie and Daniel Weissburg (she's CFF executive director)
(Vincent Andrunas)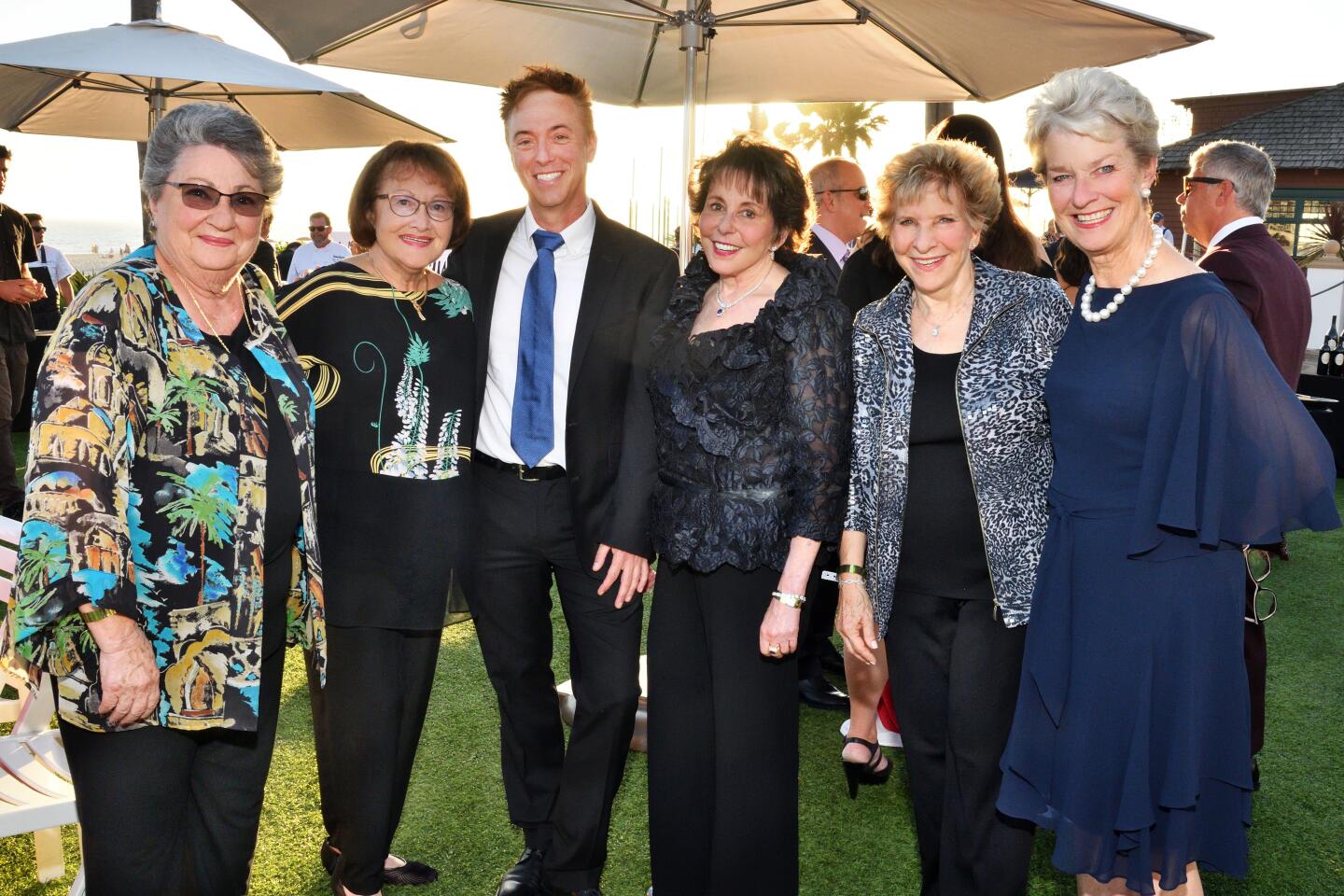 Elaine Chortek, Barbara Fischbein (CFF Guild founder/president), Tom Stieber, Bobbi Warren, Joan Schultz, Linda Daniels
(Vincent Andrunas)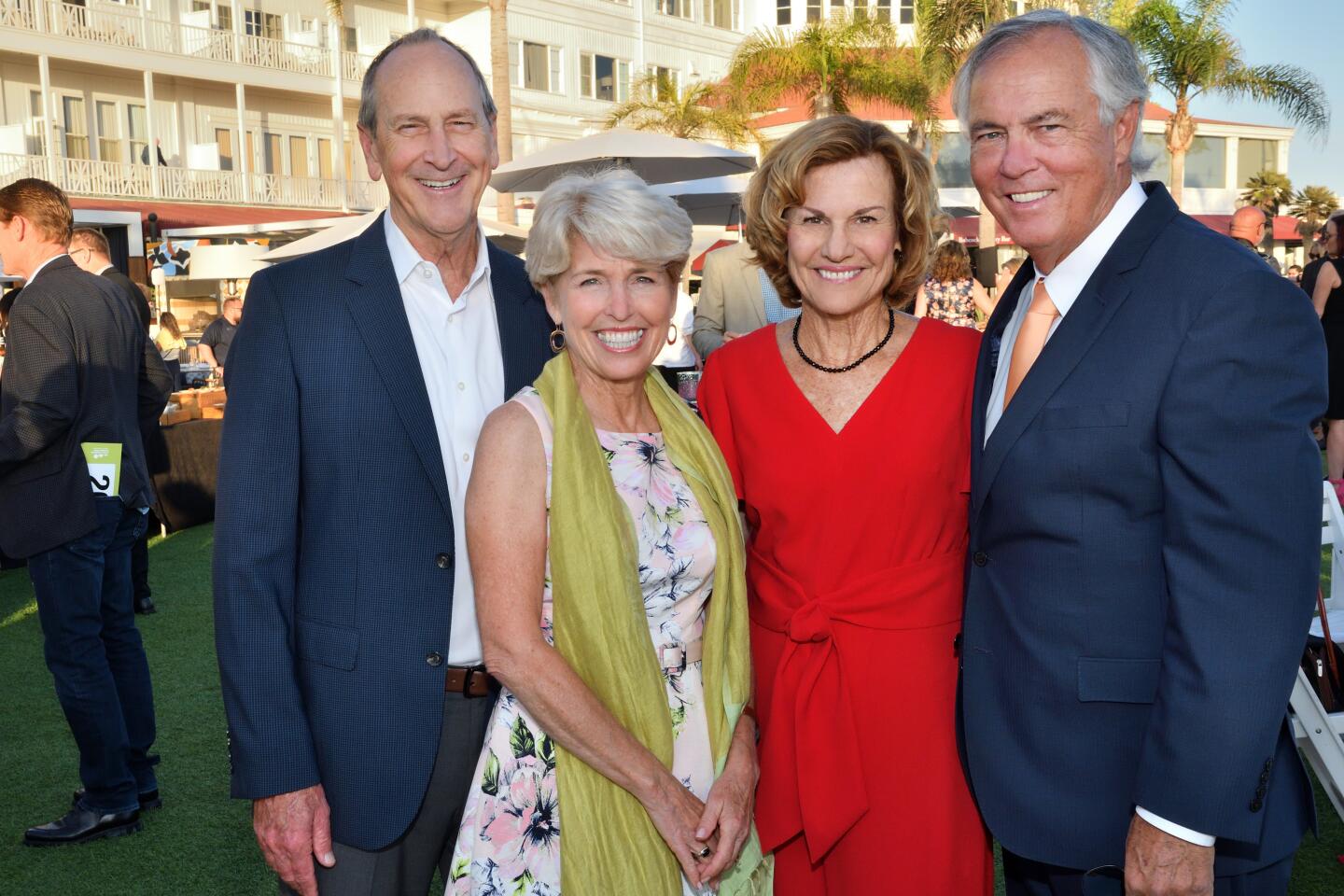 Scott and Leslie Dupree, Terri and Ken Sjobom
(Vincent Andrunas)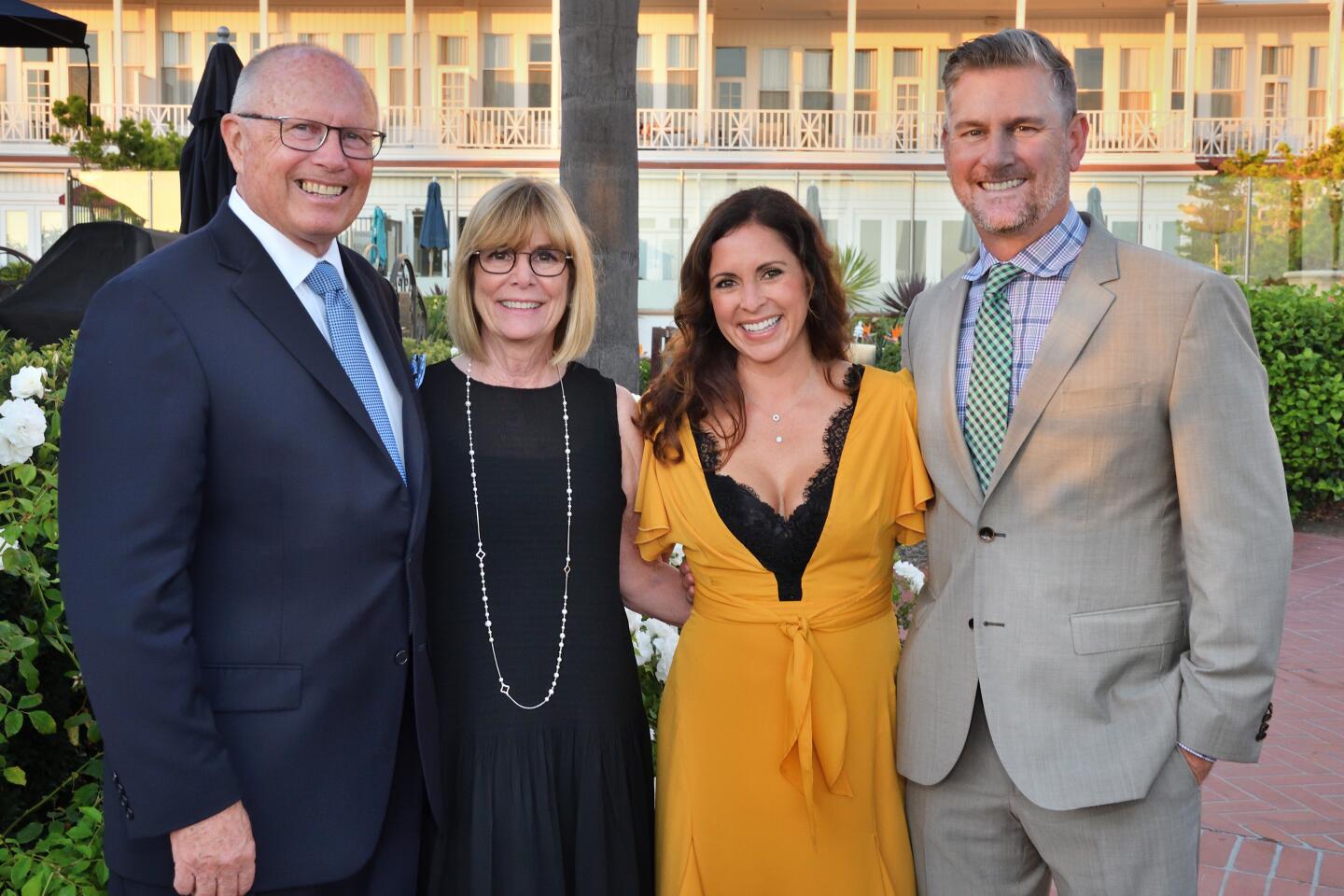 James and Betsy Boaz (parents of event chair), Lauren and Jake Boaz
(Vincent Andrunas)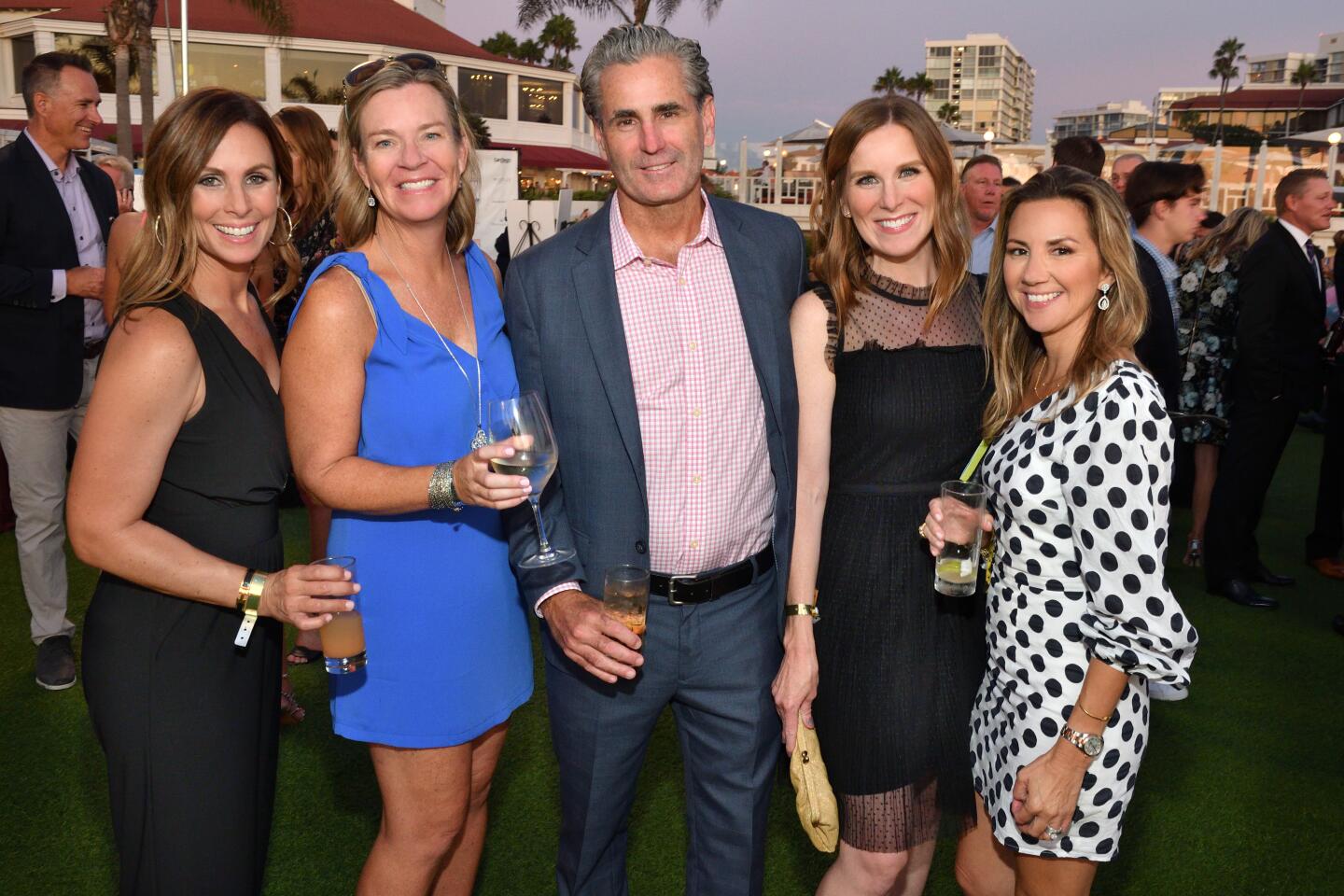 Colleen Rodriguez, Annie and Mickey Tremmel, Stephanie Mansolino, Sarah Burchetta
(Vincent Andrunas)
Bill and Nancy Hearne, Connor Gill, Shannon Hearne, Tracy and Matt Adams
(Vincent Andrunas)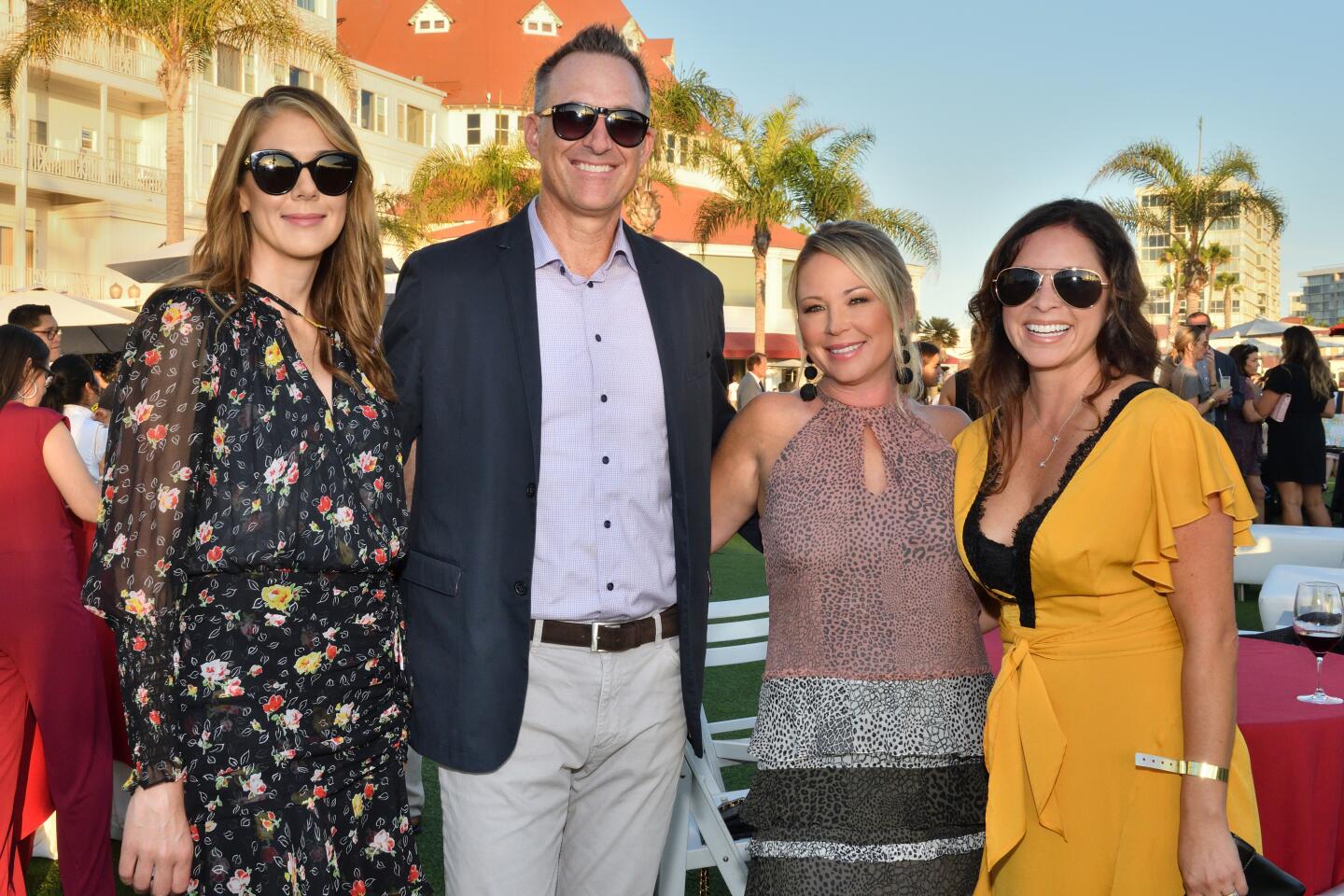 Amber and John Hale, Danica Drykerman, Lauren Boaz
(Vincent Andrunas)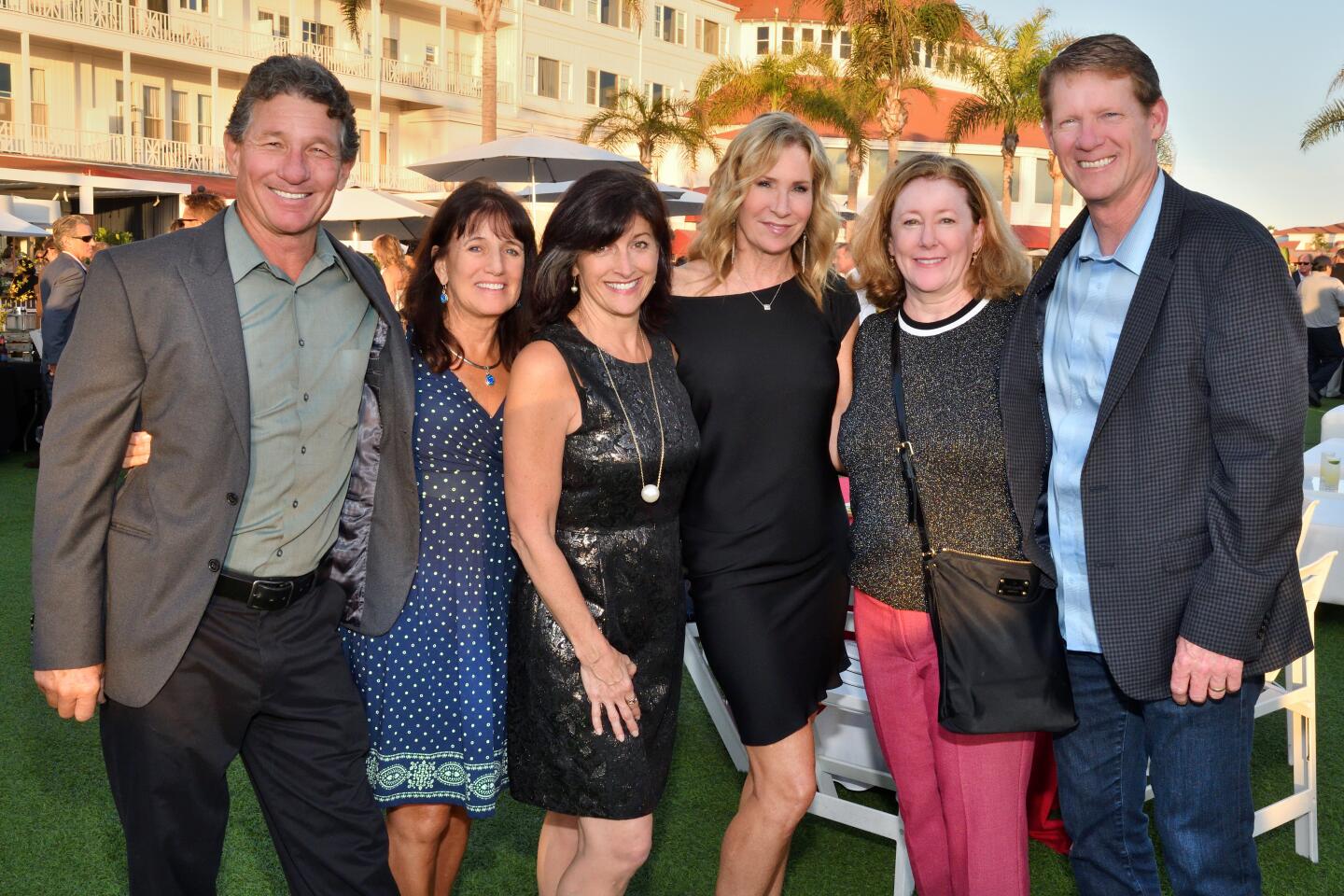 Jim and Jeanna Beauchamp, Misty Morgan, Linda Jacoby, Molly and Broc Glover
(Vincent Andrunas)
Steve and Kristina Elliott, Jeff and Lisa Berg, Gabby and David Thomas
(Vincent Andrunas)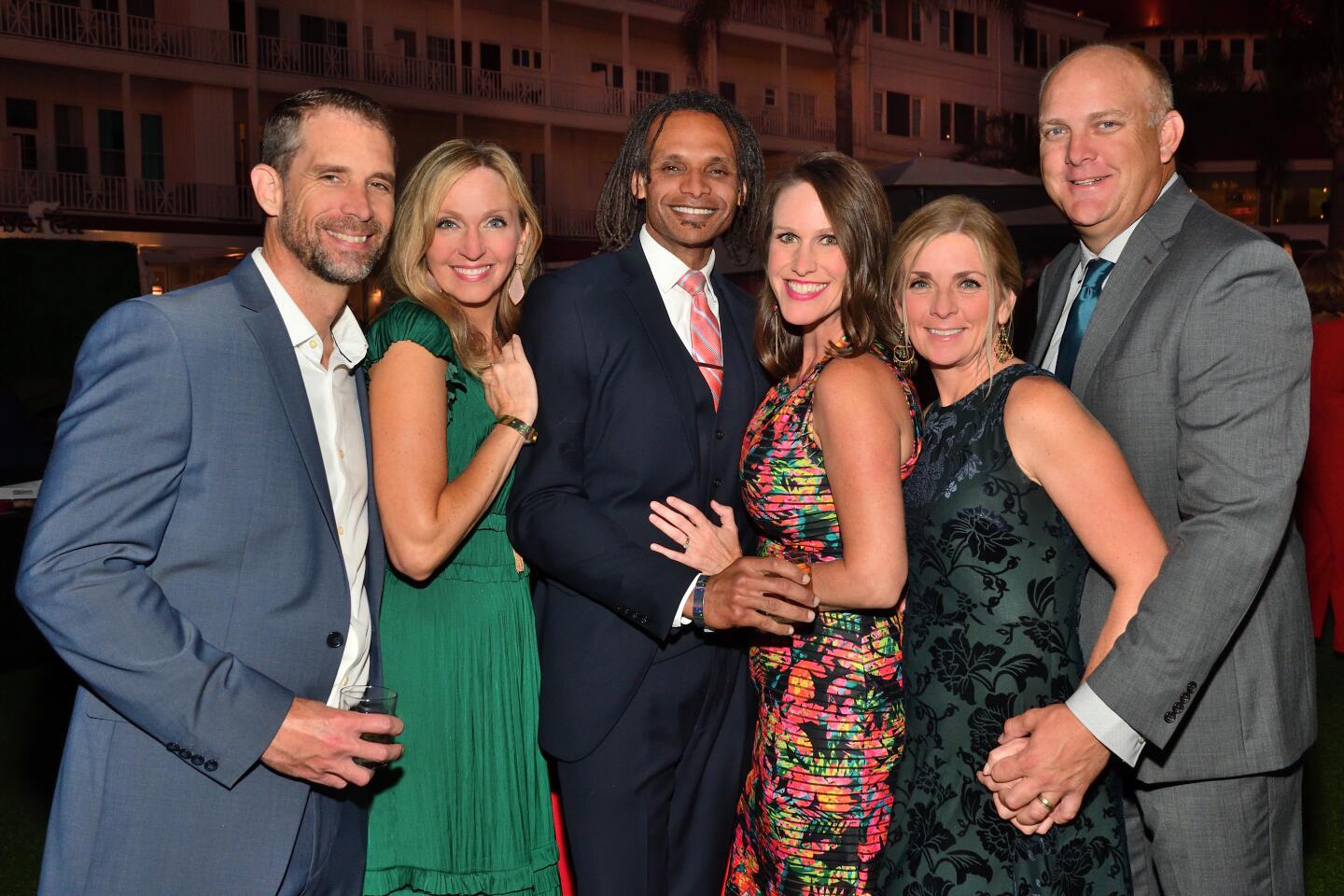 Matt and Andrea Huber, Michael and Brandy Kern, Tracy and Ethan Dahlkamp
(Vincent Andrunas)
Charley and Stacy Hoffman (Humanitarian Award honorees), Ana Davis (executive pastry chef, Pendry San Diego), Jeremy Harville ("pastry slave," Trust Restaurant Group), Flor Franco (event co-host), Phillip Esteban (Well Fed)
(Vincent Andrunas)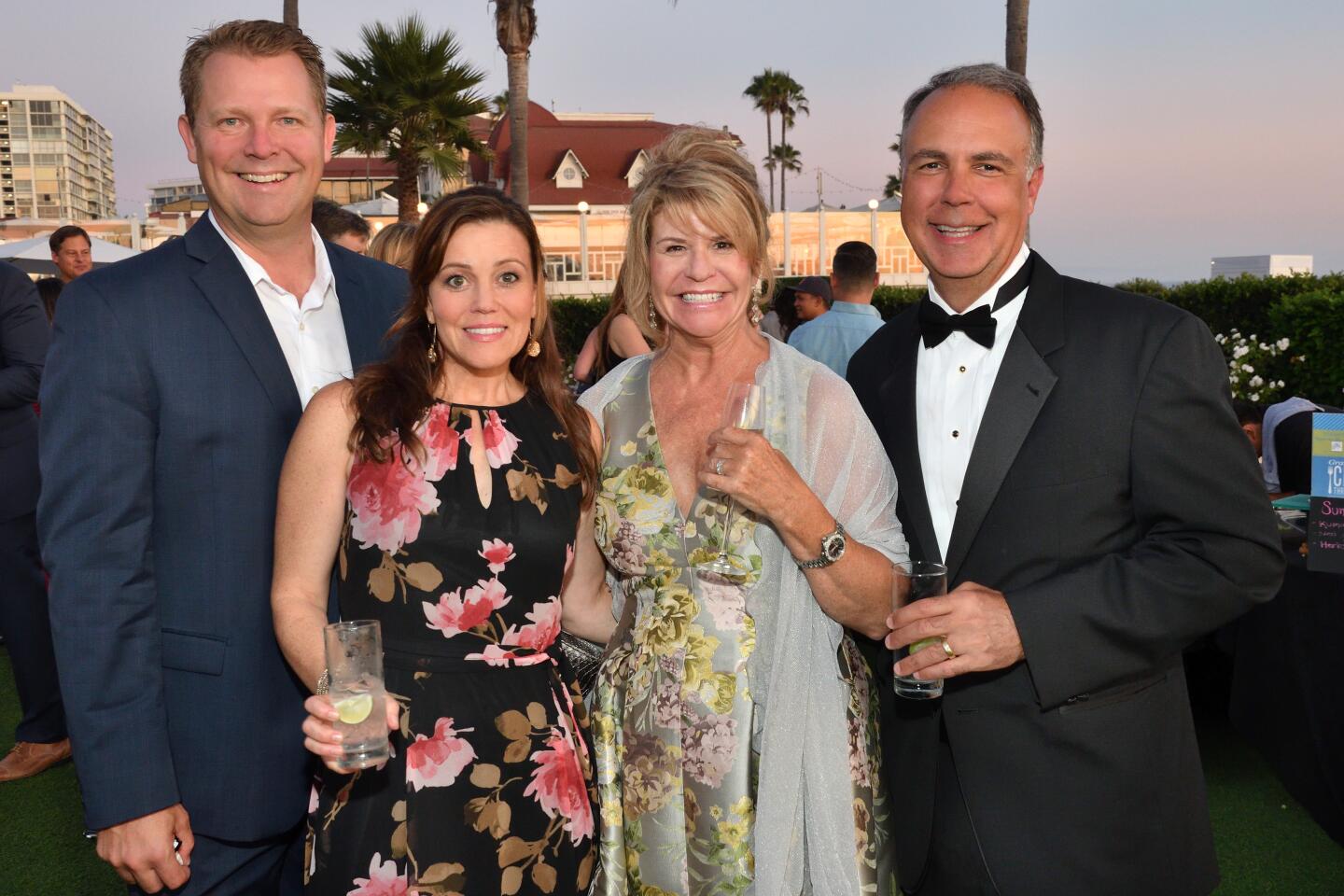 Dane and Heidi Gorup, Michelle and Steve Cowan
(Vincent Andrunas)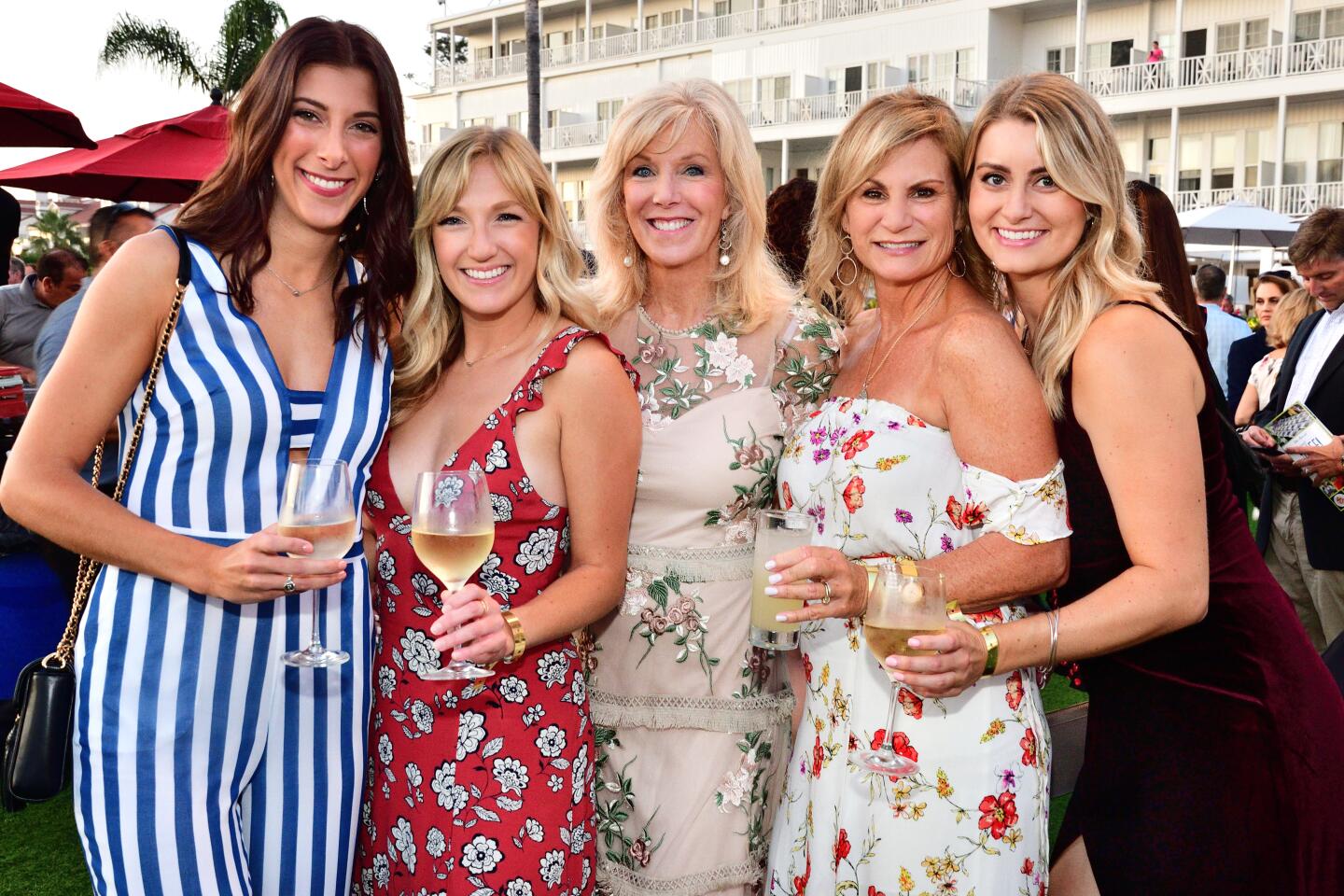 Megan Florer, Miranda Florer, Sharon Florer, Nancy Hearne, Shannon Hearne
(Vincent Andrunas)
RSF's Mille Fleurs owner Bertrand Hug was recently honored by the Cystic Fibrosis Foundation of San Diego with its 2019 CFF Grand Chef Throwdown Icon Award. The award was presented at the annual Grand Chef Throwdown, a friendly culinary competition of 30-plus San Diego and Baja chefs and a seaside soiree hosted at the Hotel Del Coronado on Sept. 13. The Grand Chef Throwdown benefits the Cystic Fibrosis Foundation.
The award was created to honor a San Diego community member who has "exemplified integrity and a dedication to excellence." Hug is also the owner of Mister A's in San Diego.
Photos by Vincent Andrunas
Get the RSF Review weekly in your inbox
Latest news from Rancho Santa Fe every Thursday for free
You may occasionally receive promotional content from the Rancho Santa Fe Review.