RSF Rotarians 'Fall into Fall'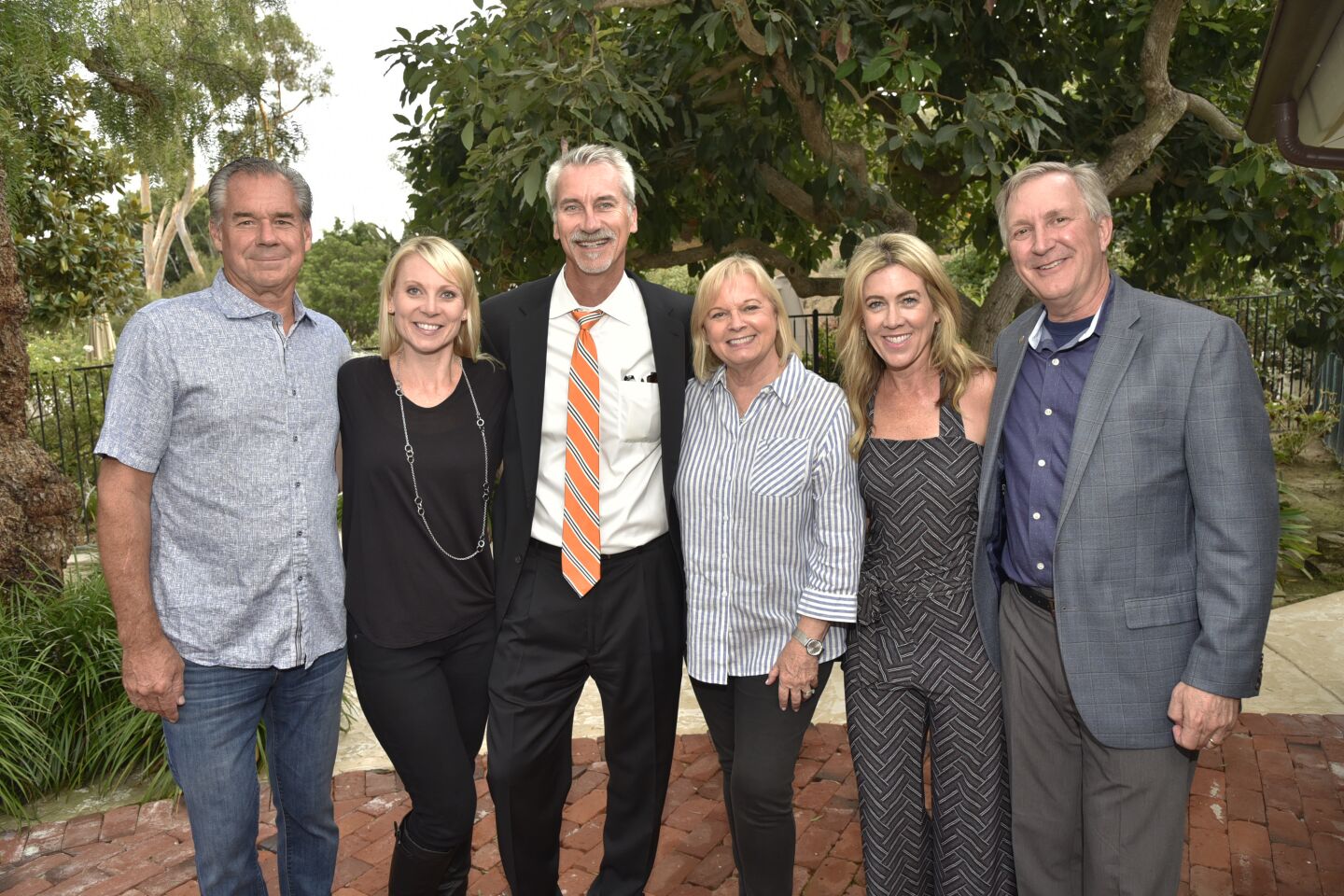 Mike McCarthy, Social Committee co-chair Jerah Payne, Ron Elgart, Beverly Robinson, Connie Sundstrom, Greg Grajek
(McKenzie Images)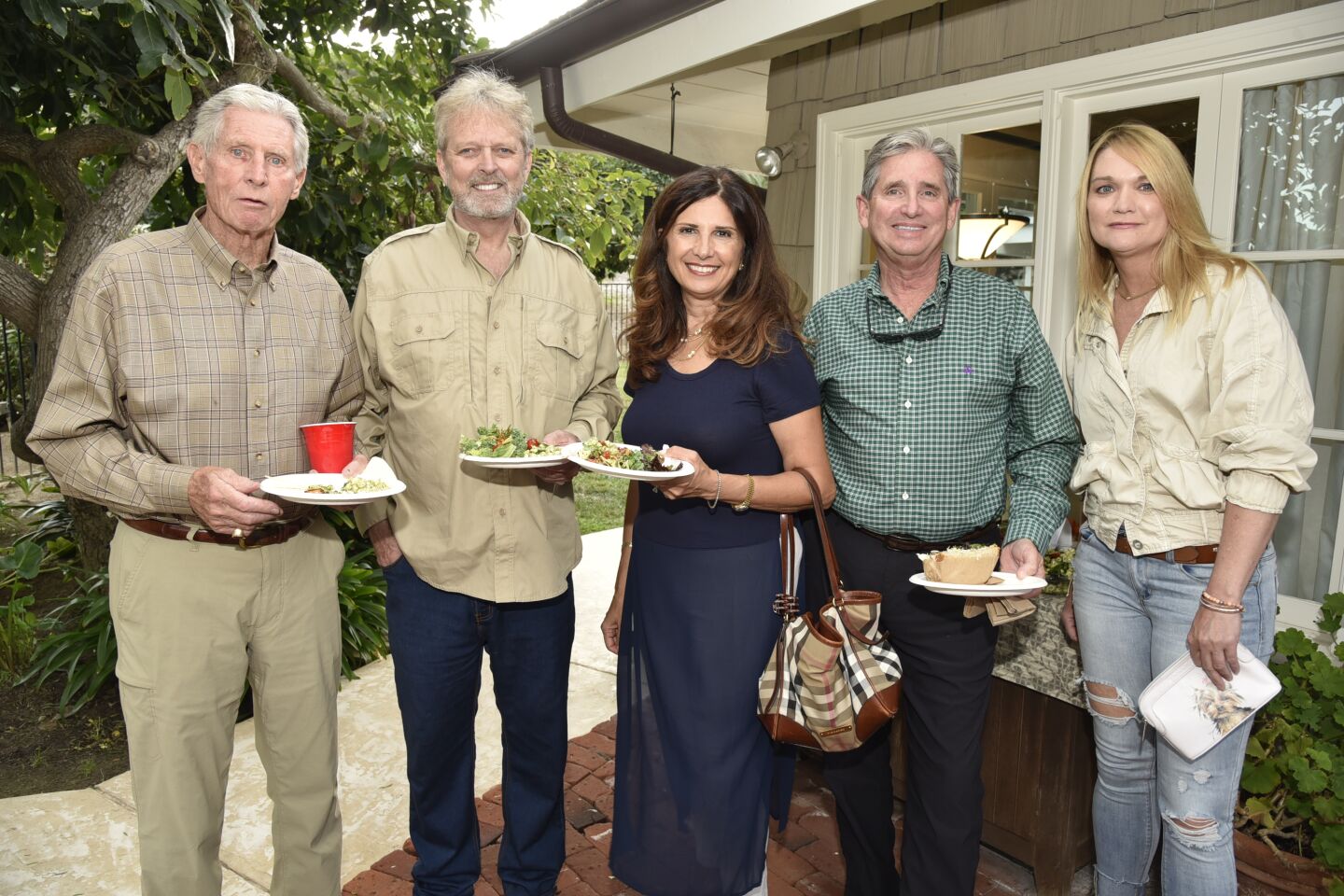 Lou Obertreis, Don Meredith, Jamile Palizban, Robert Lakosil, Victoria Pratt
(McKenzie Images)
Social Committee co-chair Sophia Alsadek, Claudia Obertreis, Hal Baerg, Host Amy Wynne
(McKenzie Images)
Katie Hawkes, Alan and Lori Balfour, Paula Shaw
(McKenzie Images)
Mark Rodriguez, Beverly Robinson, Tracy Hanak, Social Committee co-chair Sophia Alsadek, Susan and Eamon Callahan
(McKenzie Images)
Tracy Hanak, Mary Murray, Mary Raser, Katie Hawkes
(McKenzie Images)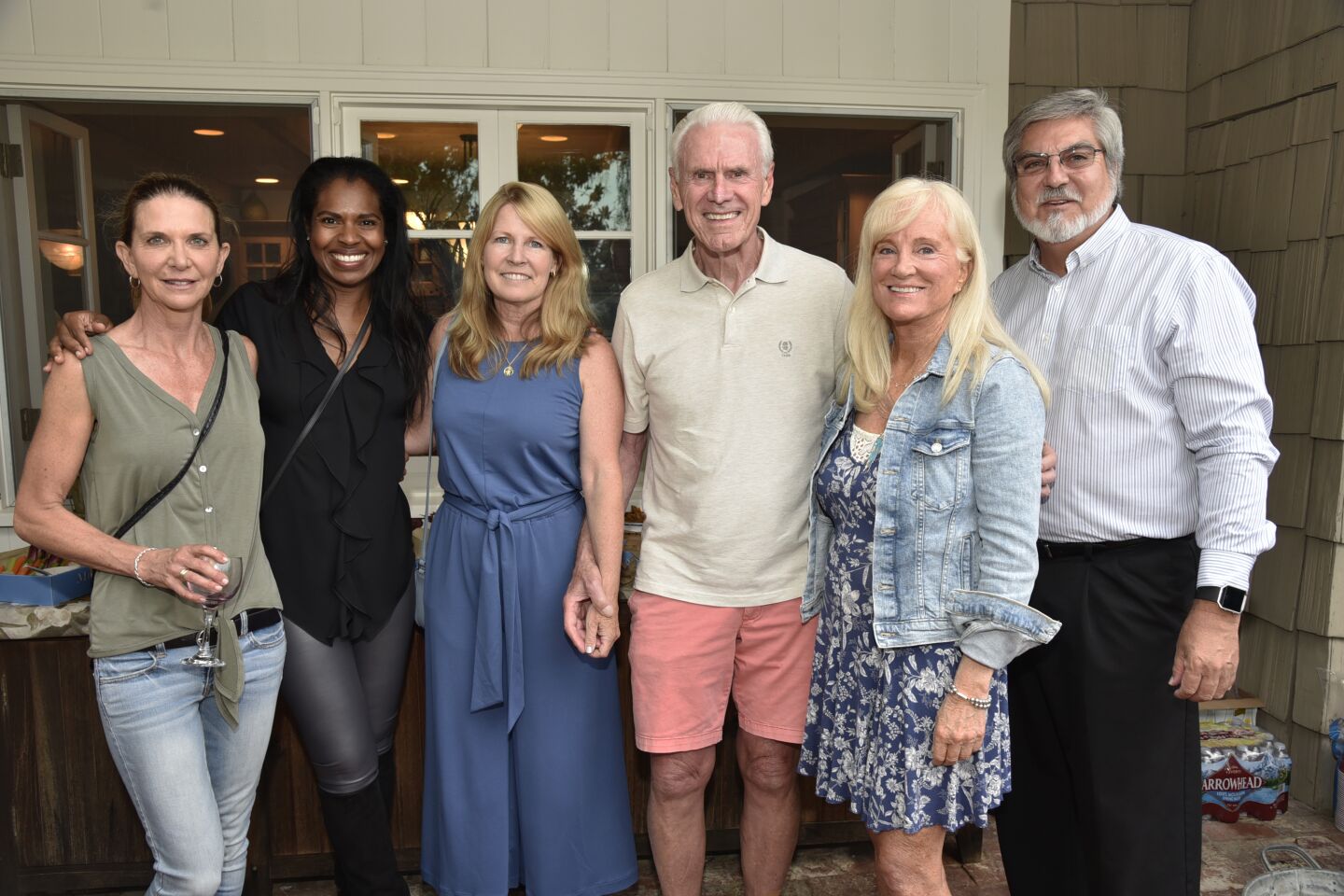 Jill Stiker, Samantha Binkley, Mary Djavaherian, Ole and Patricia Prahm, Mark Rodriguez
(McKenzie Images)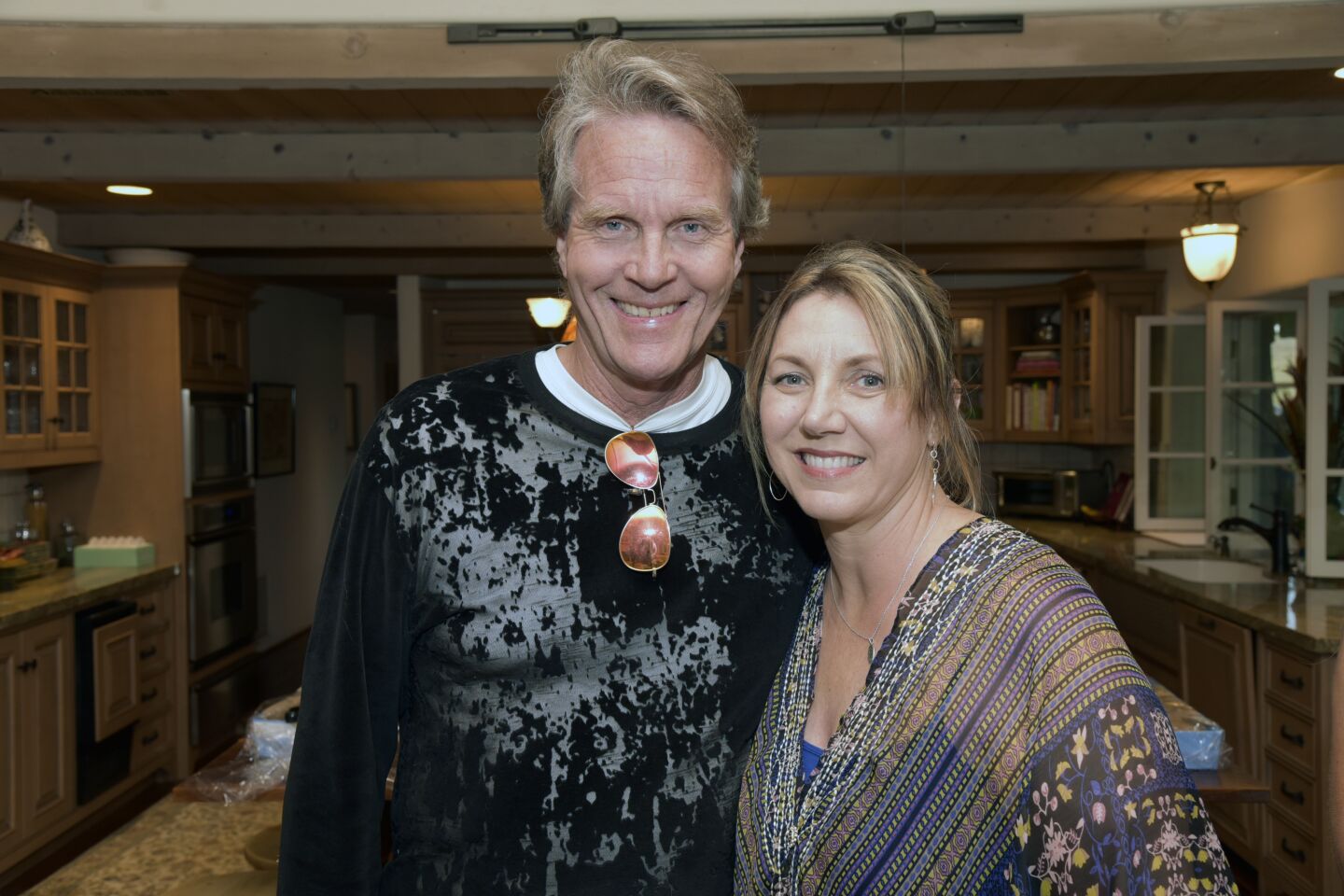 Tom Koss, Paulette Britton
(McKenzie Images)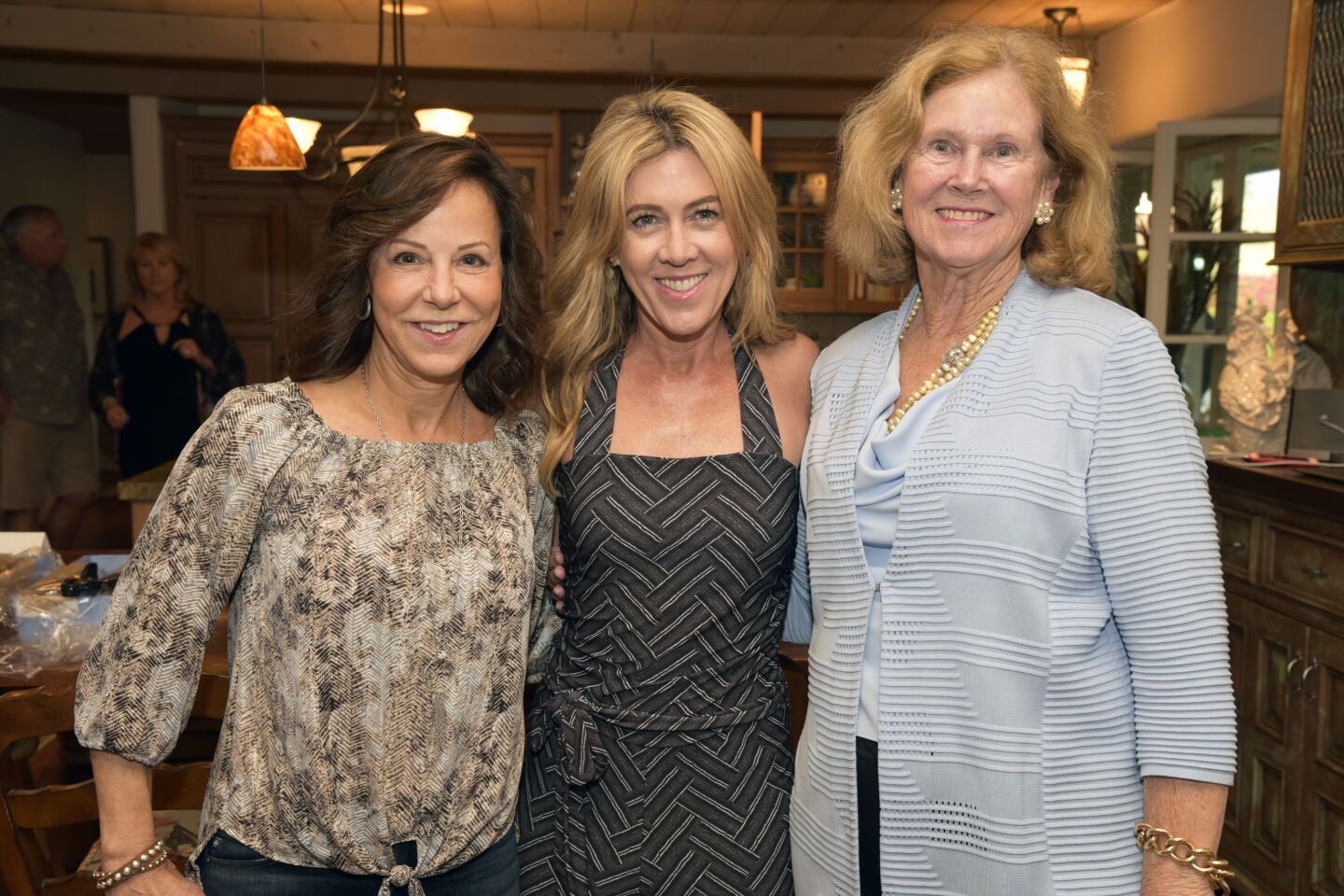 Lisa Kern, Connie Sundstrom, Heather Manion
(McKenzie Images)
Susan Trompeter, Elizabeth and Rand Christensen, Dr. Joan Kaestner
(McKenzie Images)
Robin Chappelow, Alan Balfour
(McKenzie Images)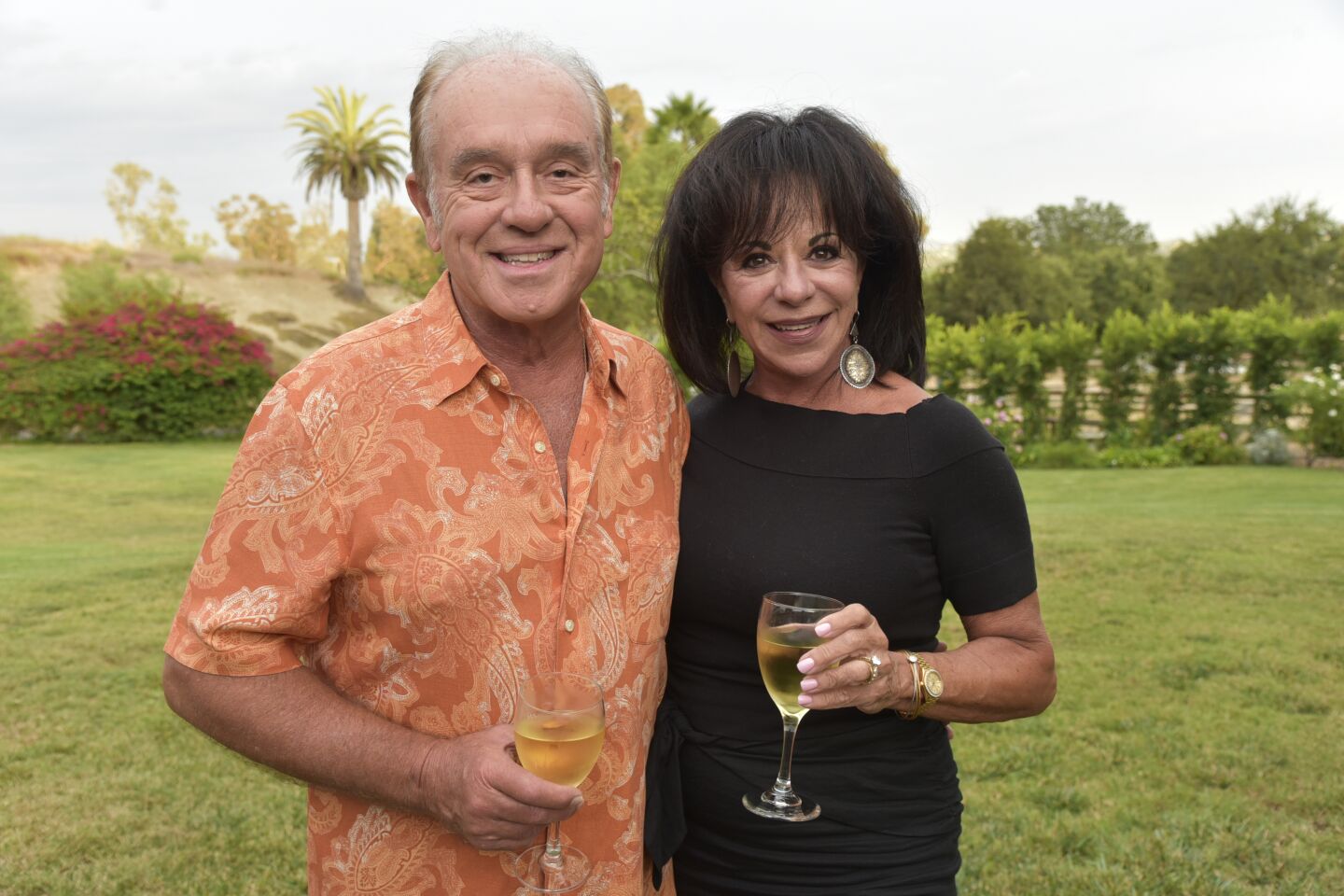 Dr. AJ and Katherine Foster
(McKenzie Images)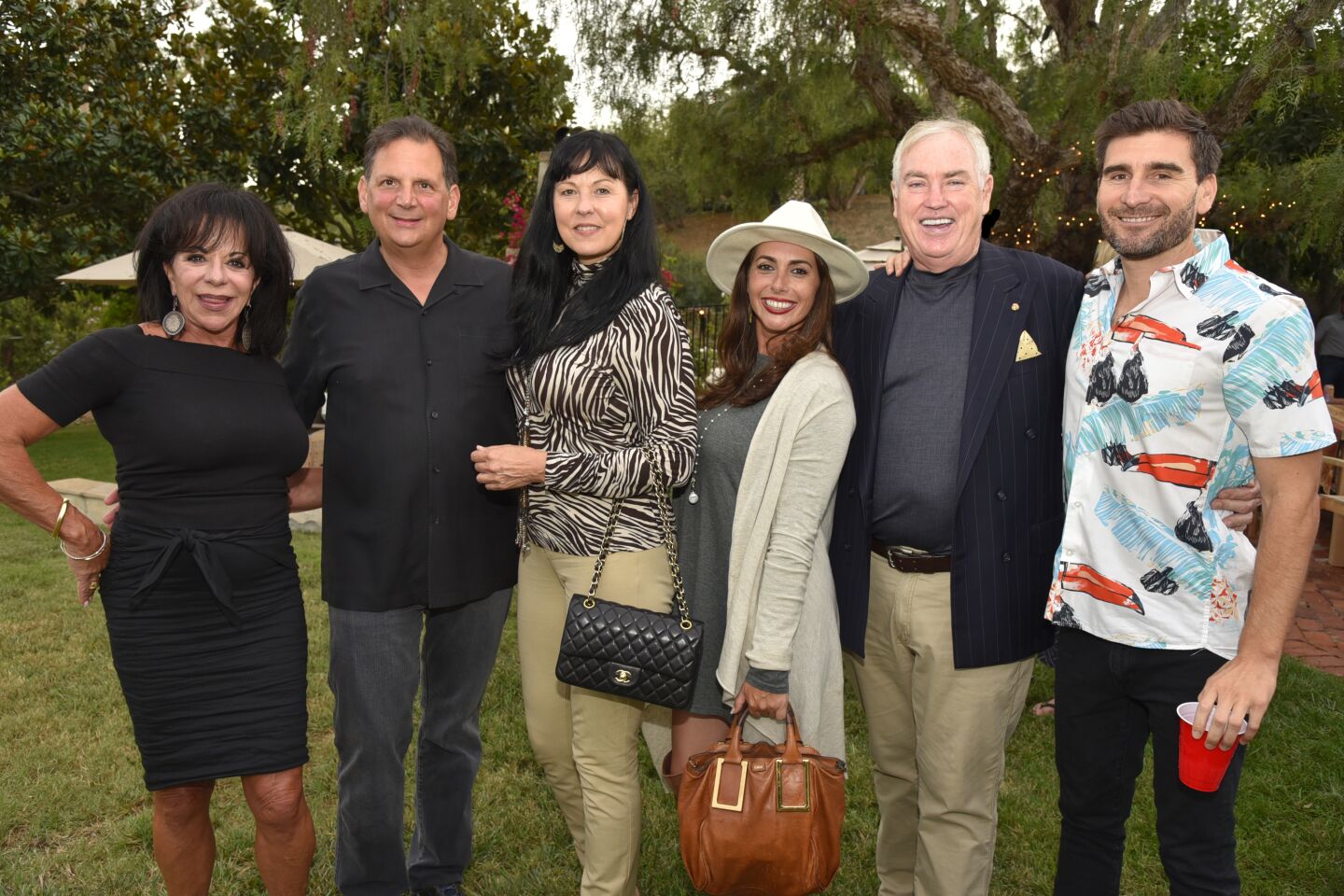 Katherine Foster, Bob Stefanko, Susanne Stevens, Laura MacKinnon, Patrick Galvin, supporter Nick Bernal (www.PreferredValetParking.com)
(McKenzie Images)
Deb Sims, Susan Callahan, Roshanak Clune, Greg Grajek, Laura MacKinnon, Luis Carranza, Paula Shaw, Patti Bruffey
(McKenzie Images)
RSF Rotarians gathered Sept. 25 at the RSF home of Amy and Howell Wynne to celebrate the first week of autumn at a "Fall into Fall" event. RSF Rotarians are also busy planning for the popular 7th Annual Taste of Rancho Santa Fe to be held Sunday, Oct. 6, from 4-7 p.m. at The Inn at Rancho Santa Fe. Visit tasteofrsf.org.
Photos by McKenzie Images Online: rsfreview.com
Get the RSF Review weekly in your inbox
Latest news from Rancho Santa Fe every Thursday for free
You may occasionally receive promotional content from the Rancho Santa Fe Review.