Rancho Coastal Humane Society's Celebration of Second Chances
Corrine Busta, representing Supervisor Kristin Gaspar, presents a proclamation to RCHS President Judi Sanzo and RCHS Public Relations Director John Van Zante
(McKenzie Images)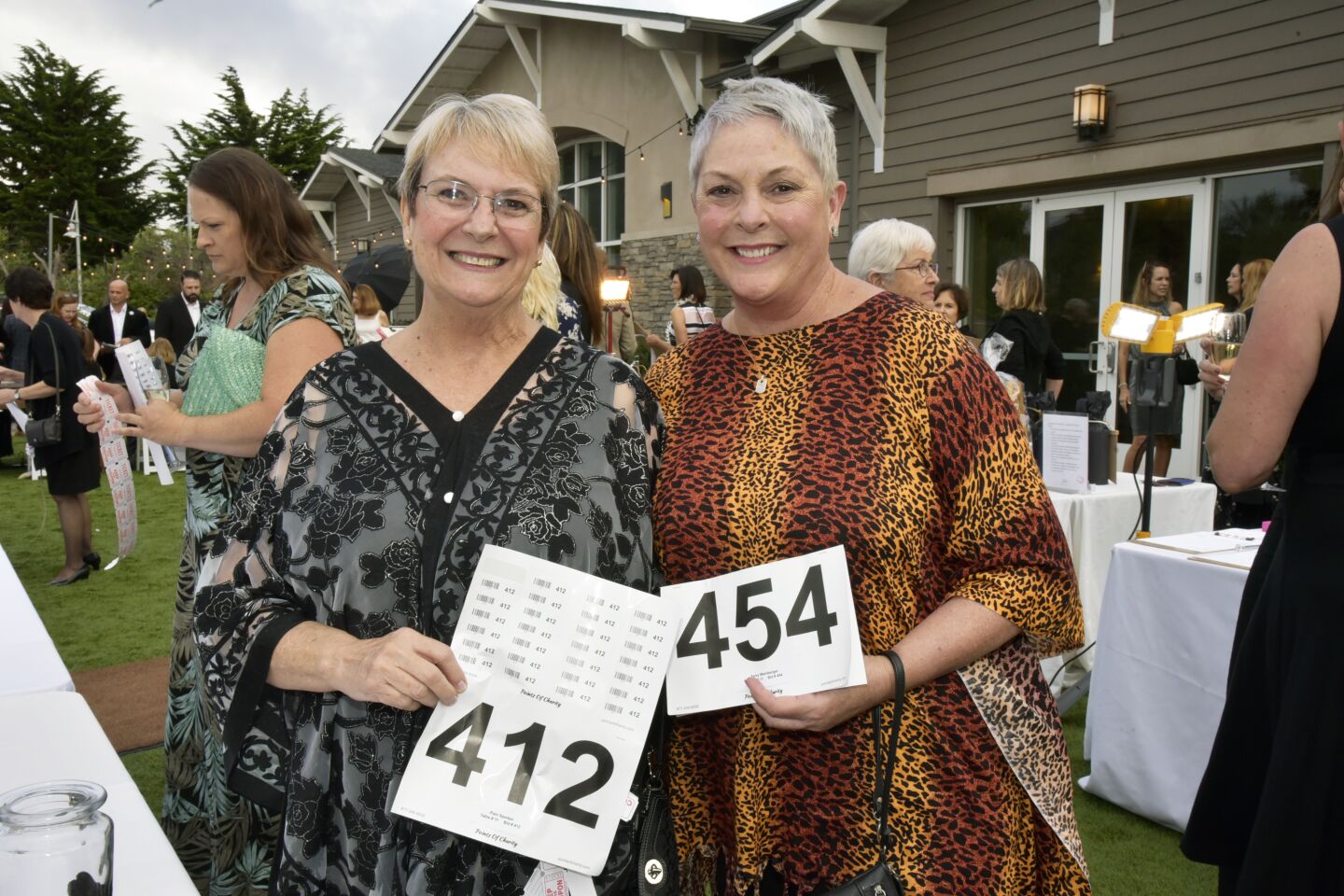 Pam Sperber, Terry Weinberger
(McKenzie Images)
Chris and Alexis Trujillo
(McKenzie Images)
Director/Donor/RCHS Community Relations Kelly Peters, President Judi Sanzo, Director of Communications and Development Nina Jimenez-Taylor
(McKenzie Images)
Mike and Sue Hird
(McKenzie Images)
Milly Duesler, Brad Sperber, Susie McDonald
(McKenzie Images)
Jewels with a Purpose founder/designer Eliza Friedman, RCHS board member Allison Andrews, Julie Ferneau
(McKenzie Images)
Frank and Giuliana Pedretti, with the RCHS mascot
(McKenzie Images)
RCHS Animal Care Manager Ashley Llapitan with Lupo, Animal Care Leader Sydnie Greenfield with Rekku
(McKenzie Images)
RCHS board member Susan and Peter Mallory
(McKenzie Images)
Chris Carstens, Sandy Brue
(McKenzie Images)
Patrick and Kim Vincent
(McKenzie Images)
Samantha Owens, Amber Clark, Paula Richards
(McKenzie Images)
Jeff Schaffer, Jan Borkun
(McKenzie Images)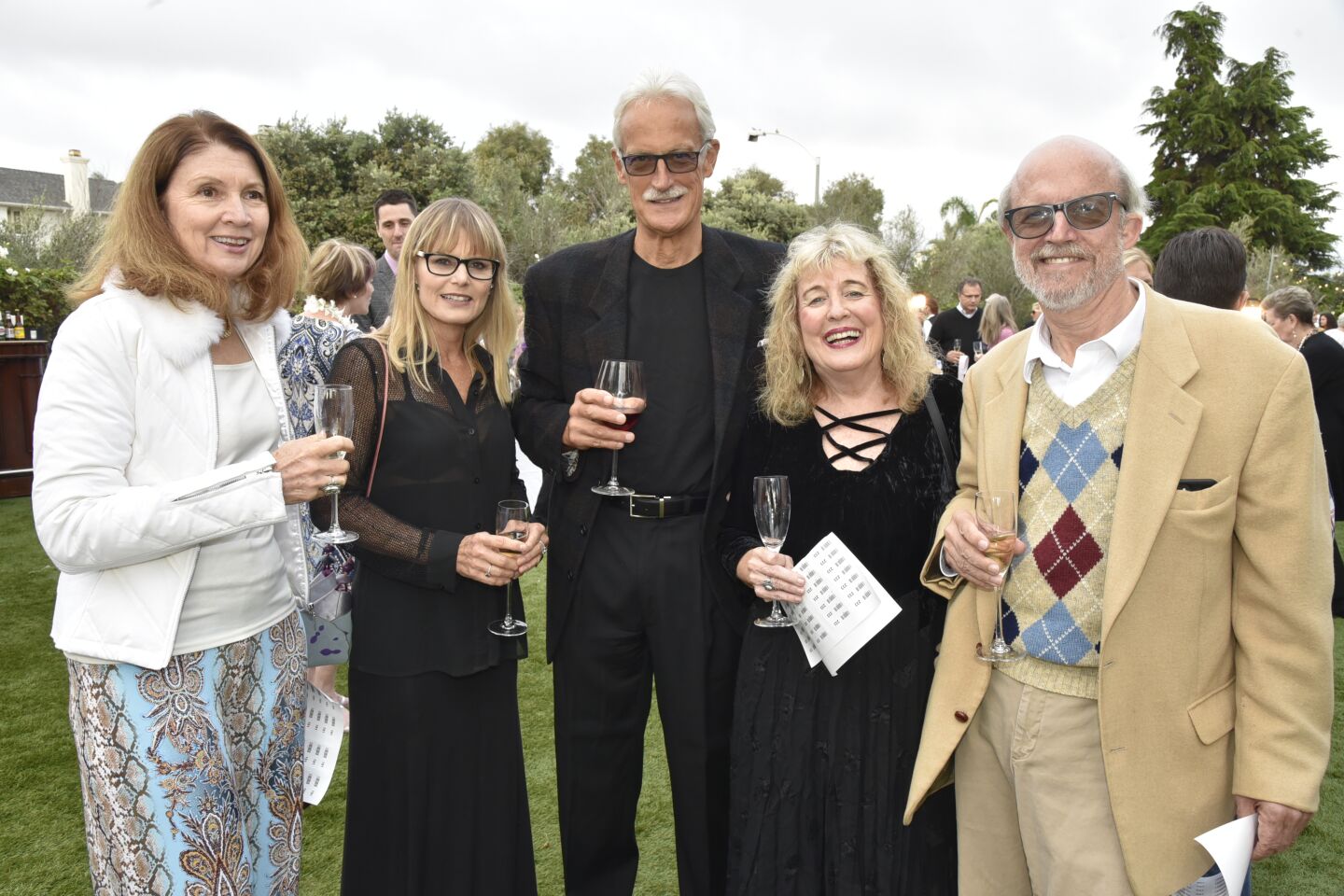 Betsy Denhart, Leslie Davies, SNAP (Spay Neuter Action Project) board member Ian Thompson, Lorri Greene, David Dozier
(McKenzie Images)
RCHS board member Susan and Peter Mallory
(McKenzie Images)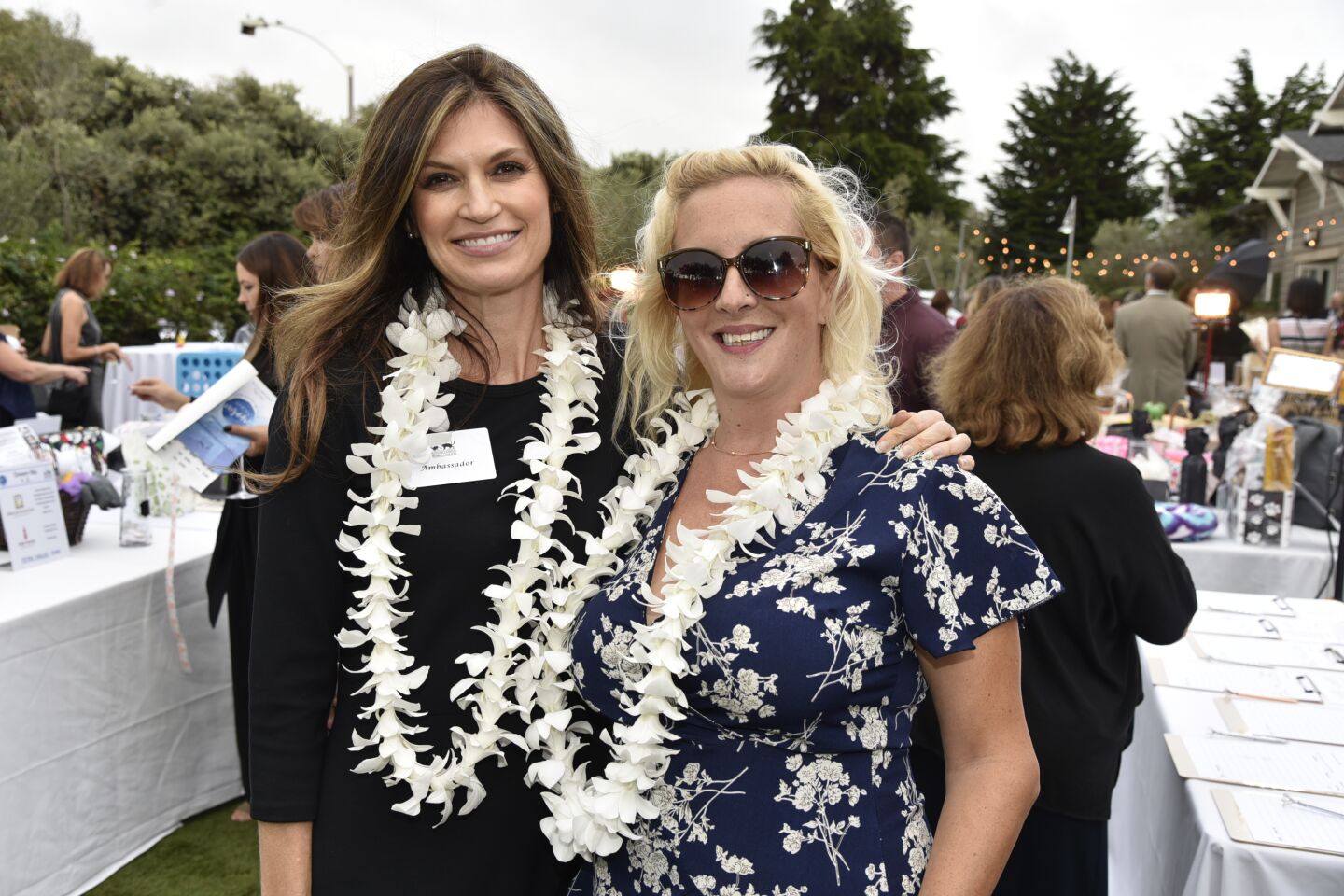 Janis Eoff, Sarah Kinkaid
(McKenzie Images)
Melissa Ford, Jeff Hulett
(McKenzie Images)
The Rancho Coastal Humane Society's Celebration of Second Chances took place Sept. 28 at Cape Rey Resort in Carlsbad. The theme of the event was "Sapphire Night: Where the Animals Shine." Attendees had the opportunity to enjoy an ocean view, cocktails, coastal cuisine and entertainment. The Celebration supports the RCHS programs for people and animals. For more information visit www.sdpets.org.
Photos by Mckenzie Images

Get the RSF Review weekly in your inbox
Latest news from Rancho Santa Fe every Thursday for free
You may occasionally receive promotional content from the Rancho Santa Fe Review.