2019 Old Globe Gala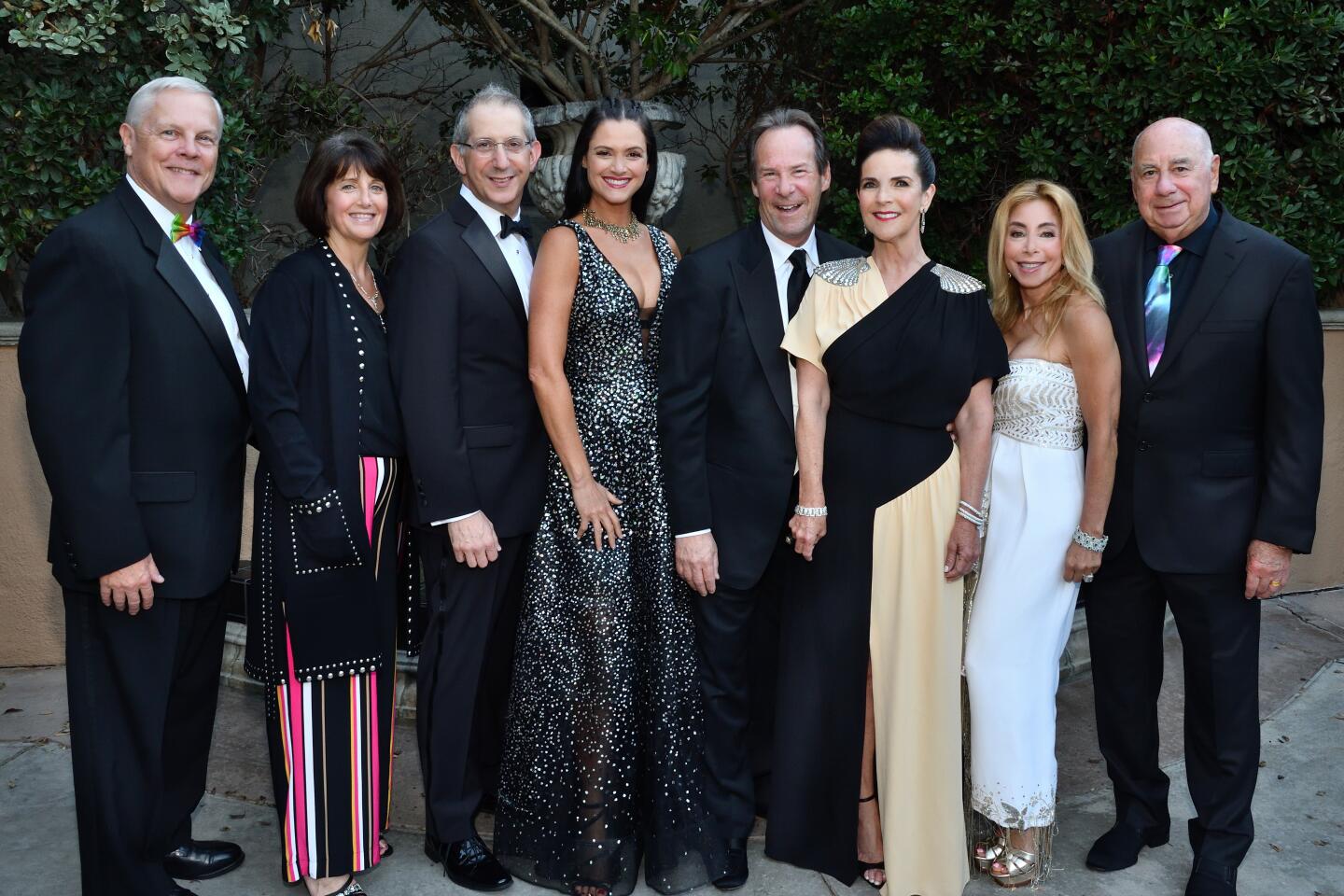 Timothy J. Shields (Globe managing director), Kim Klett, Barry and Hilit Edelstein (he's Globe artistic director), Stuart and Karen Tanz (she's gala co-chair), Ellise and Michael Coit (she's gala co-chair)
(Vincent Andrunas)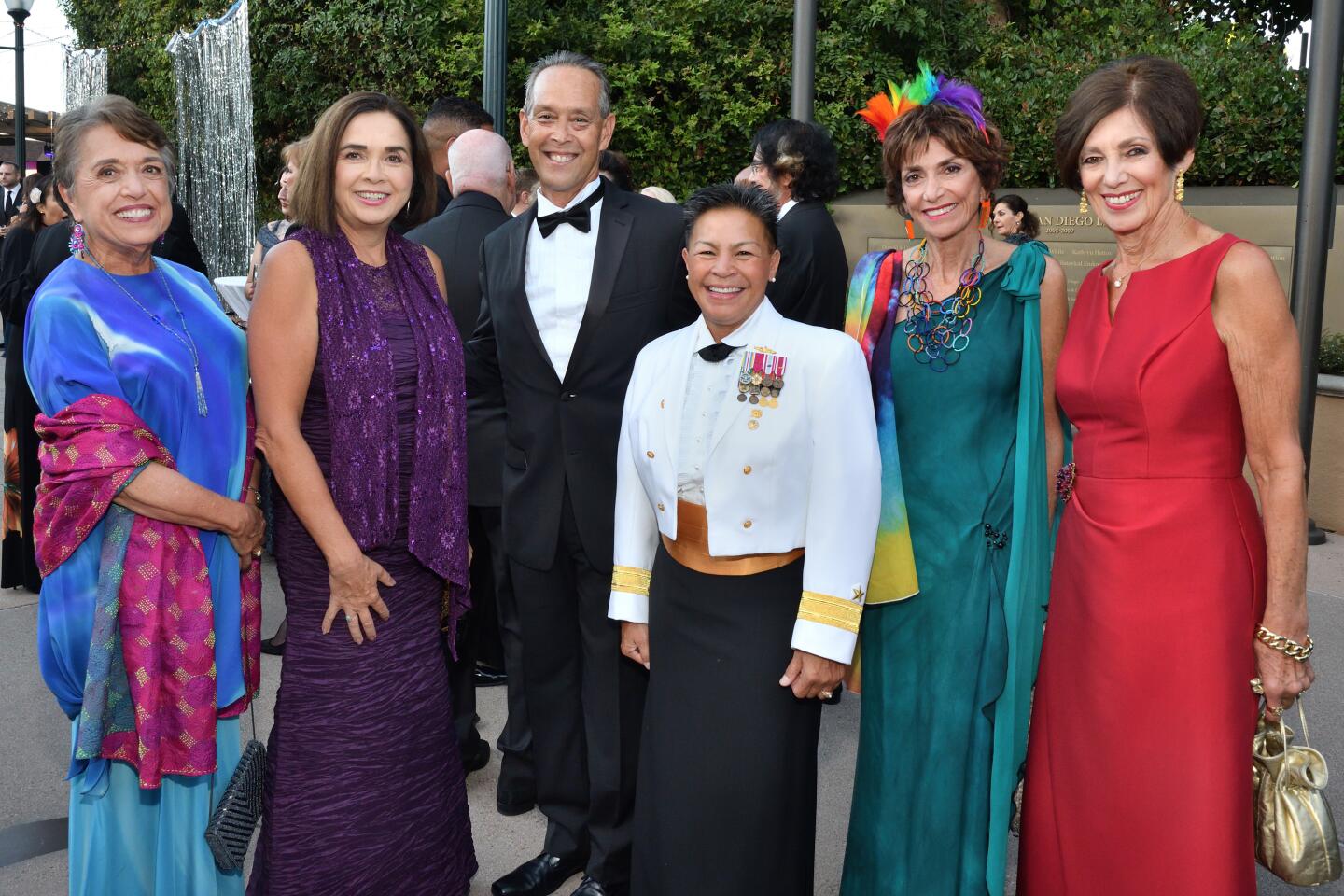 Pam Fuson, Adela de la Torre (SDSU president), Kurt Utz, Bette Bolivar (RAdm, USN; Commander of Navy Region Southwest, "Navy Mayor"), Joyce Gattas, Ann Davies
(Vincent Andrunas)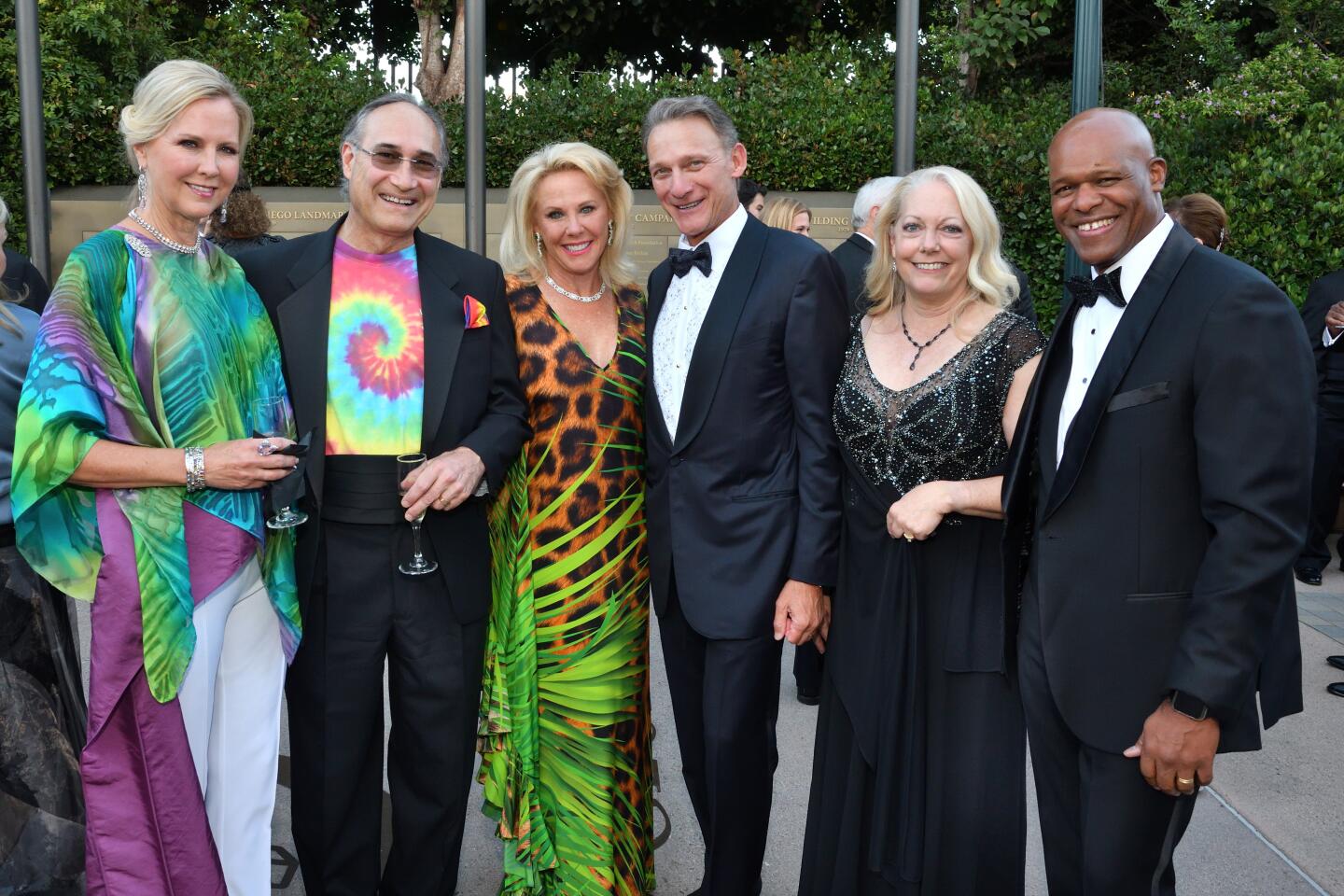 Micki Olin and Dr. Reid Abrams, Muffy Walker and Dr. John Reed, Jackie and Del Lewis
(Vincent Andrunas)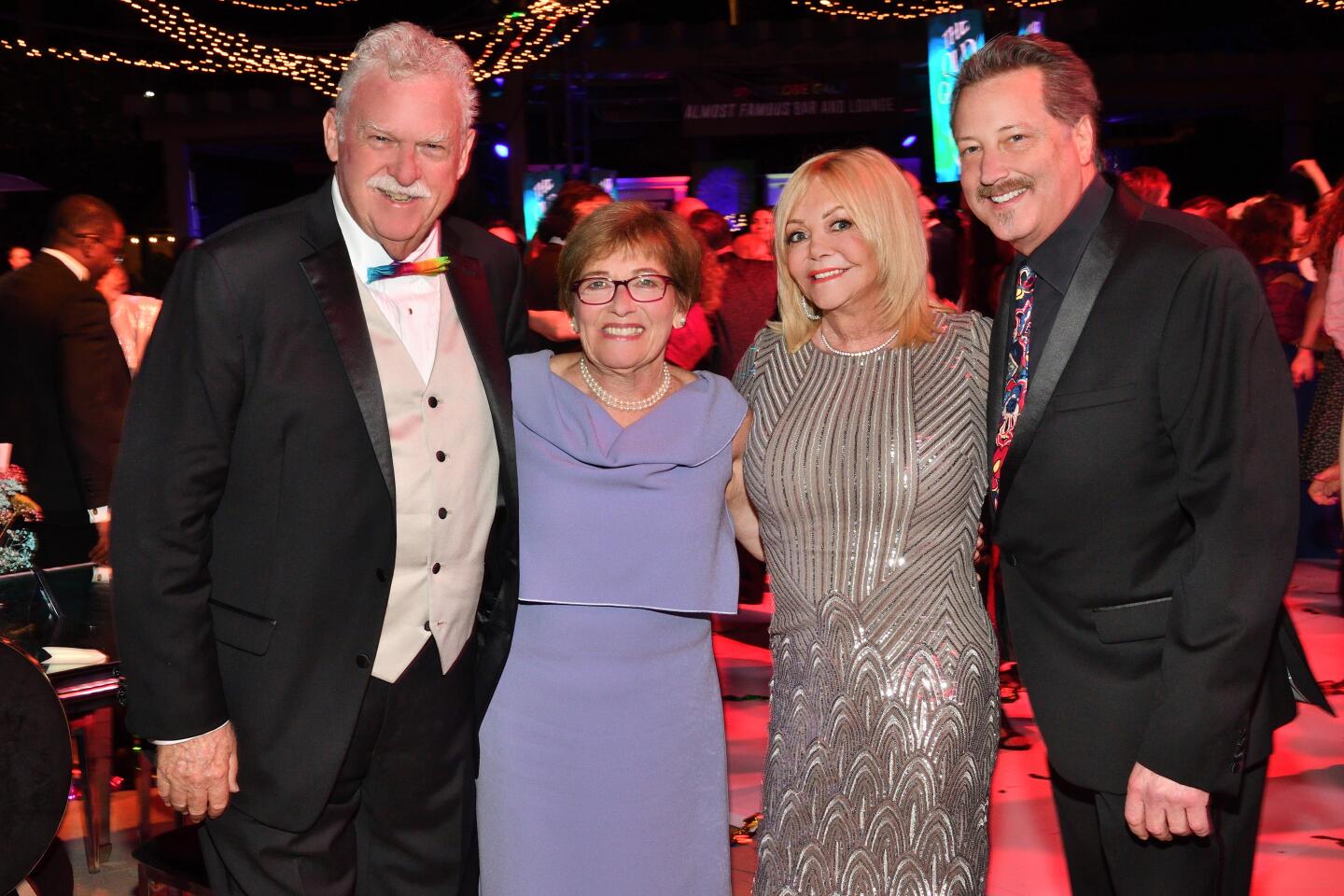 Joel and Carol Ewan, Sandy Redman, Jeff Mueller
(Vincent Andrunas)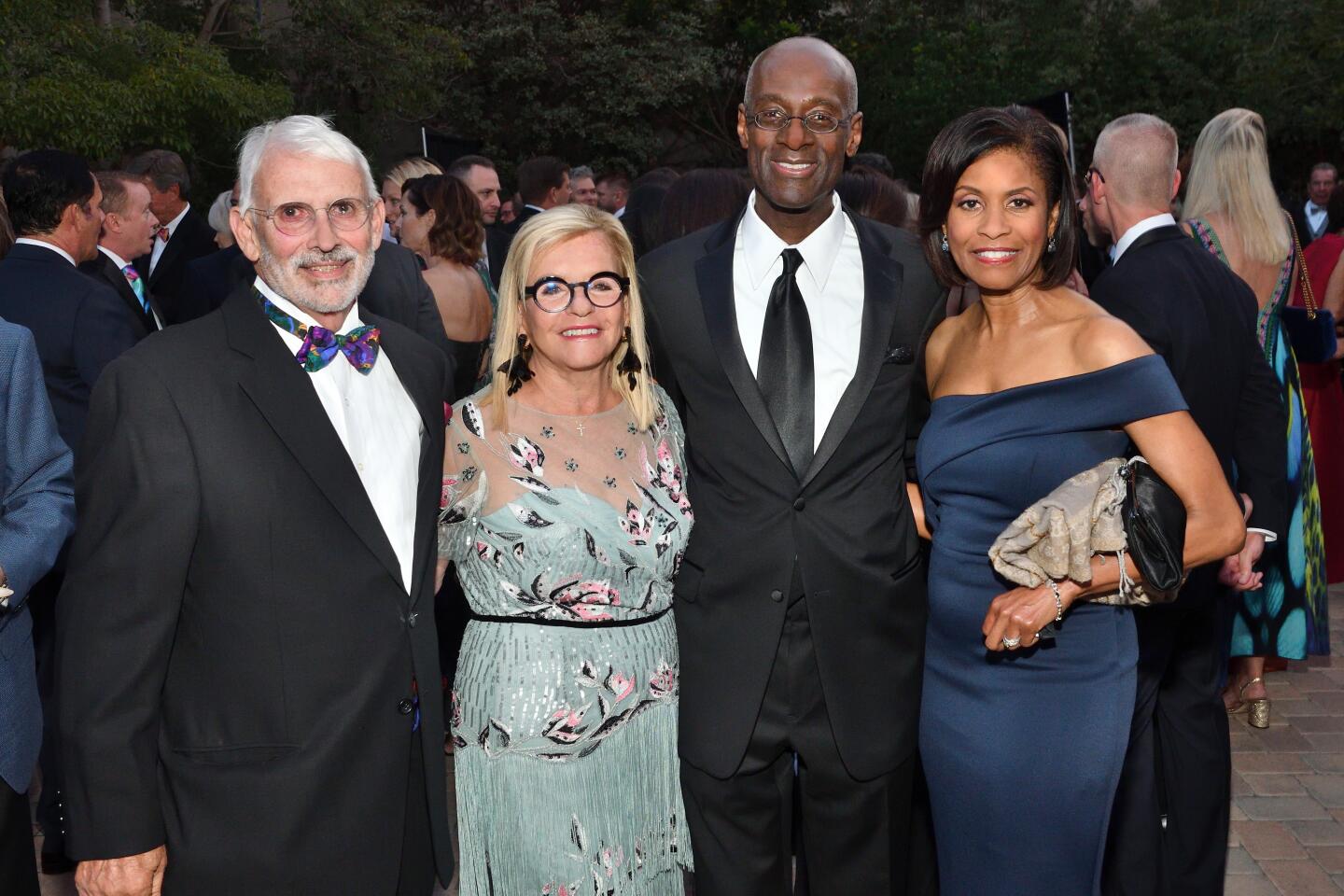 Carl and Vicki Zieger, Glenn Oliver and Stephanie Bulger
(Vincent Andrunas)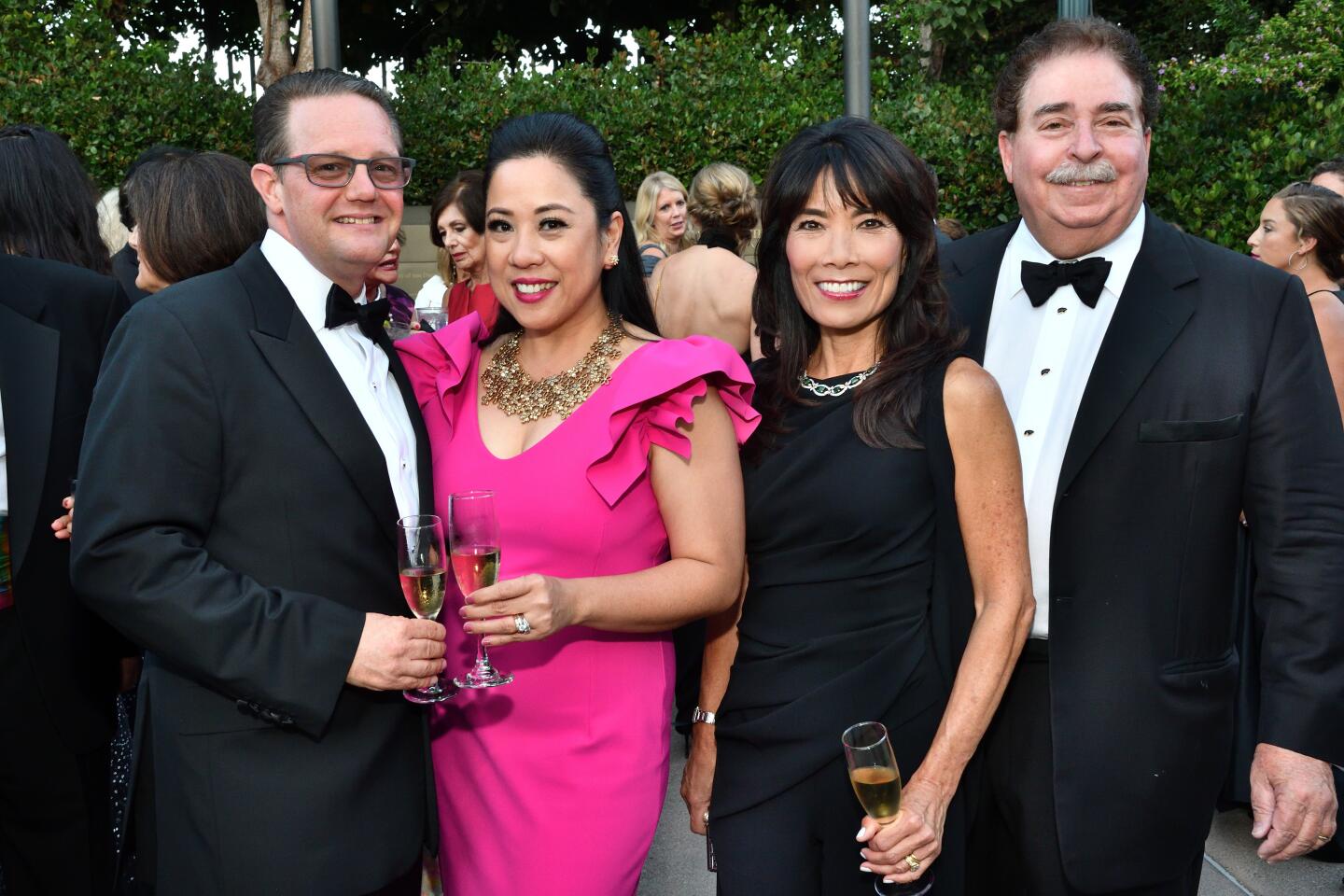 Robert Whitaker and Ida Sandico-Whitaker, Jennifer and Dr. Richard Greenfield
(Vincent Andrunas)
Ed Slivinski, Liz Helming, Jo Ann Kilty, Thomas Melody
(Vincent Andrunas)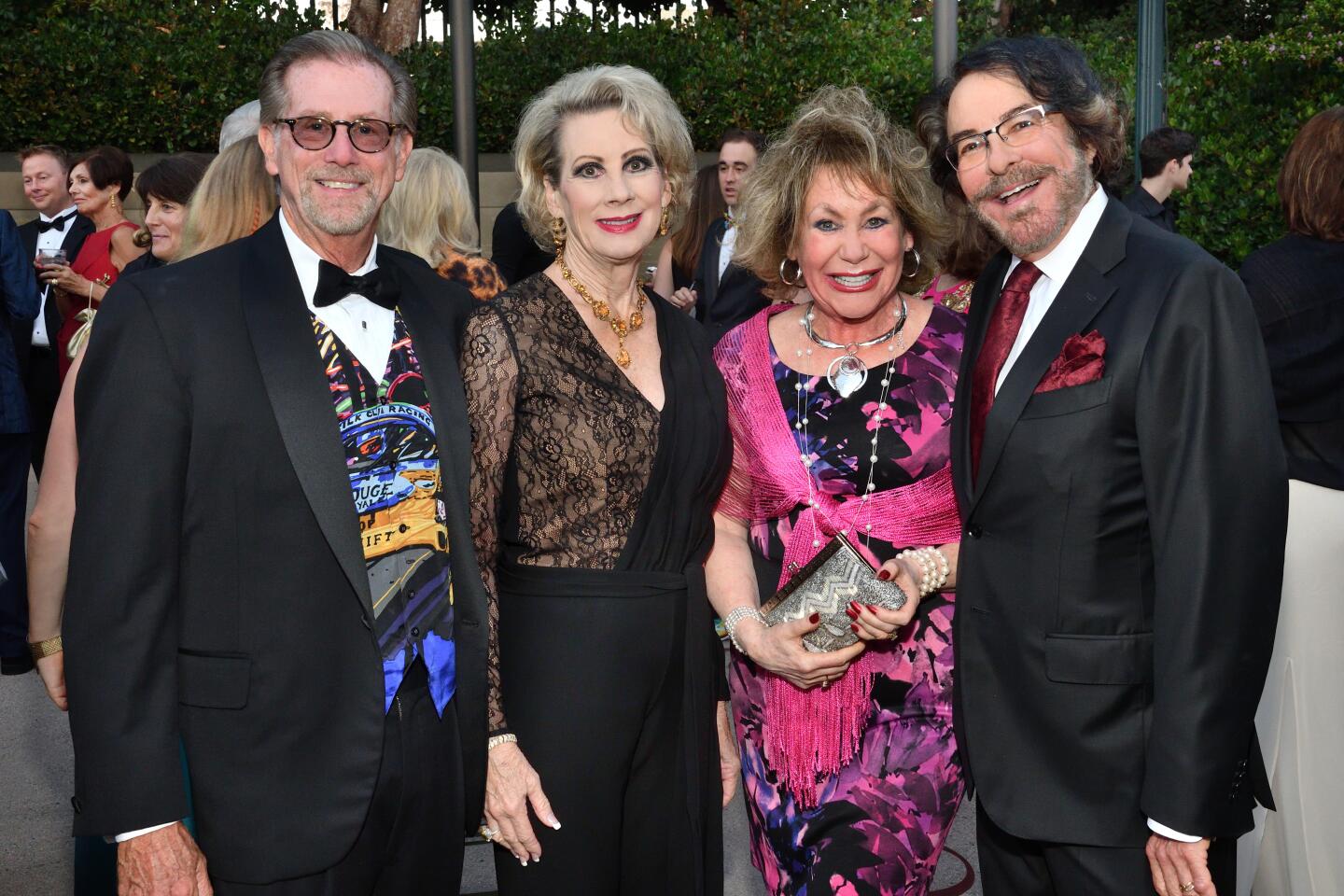 Dr. Steve and Lynne Wheeler, Barbara and Dr. Howard Milstein
(Vincent Andrunas)
First-year MFA students Christopher Michael Ramirez (1st year), Jocelyn Renée (1st year), Klarissa Robles, Lily Davis, and Chris Cruz; Heather Raffo (MFA Graduate; playwright of "Noura")
(Vincent Andrunas)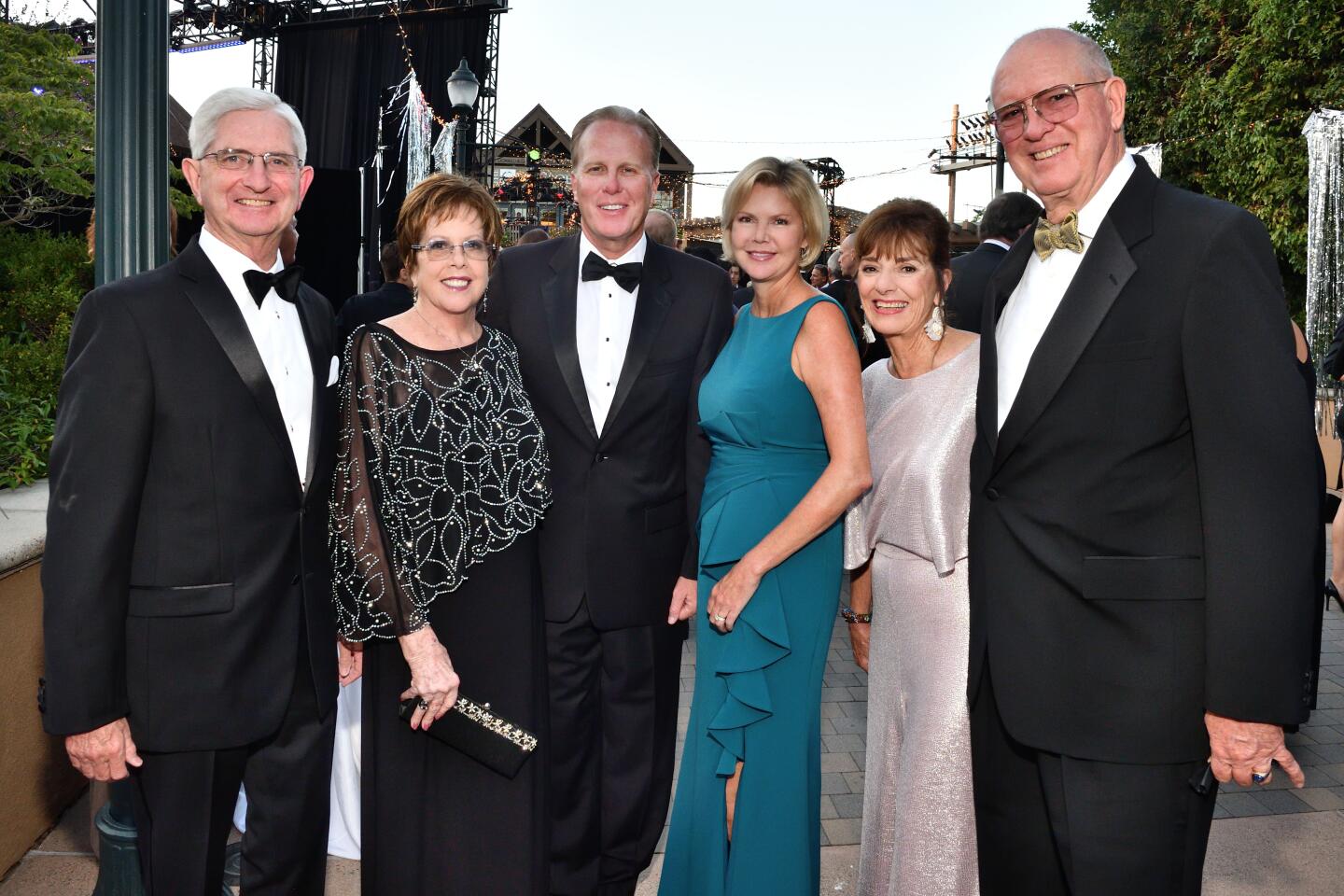 Sheriff Bill and Natalie Gore, Mayor Kevin and Katherine Faulconer, Nikki and Ben Clay (she's Globe board chair)
(Vincent Andrunas)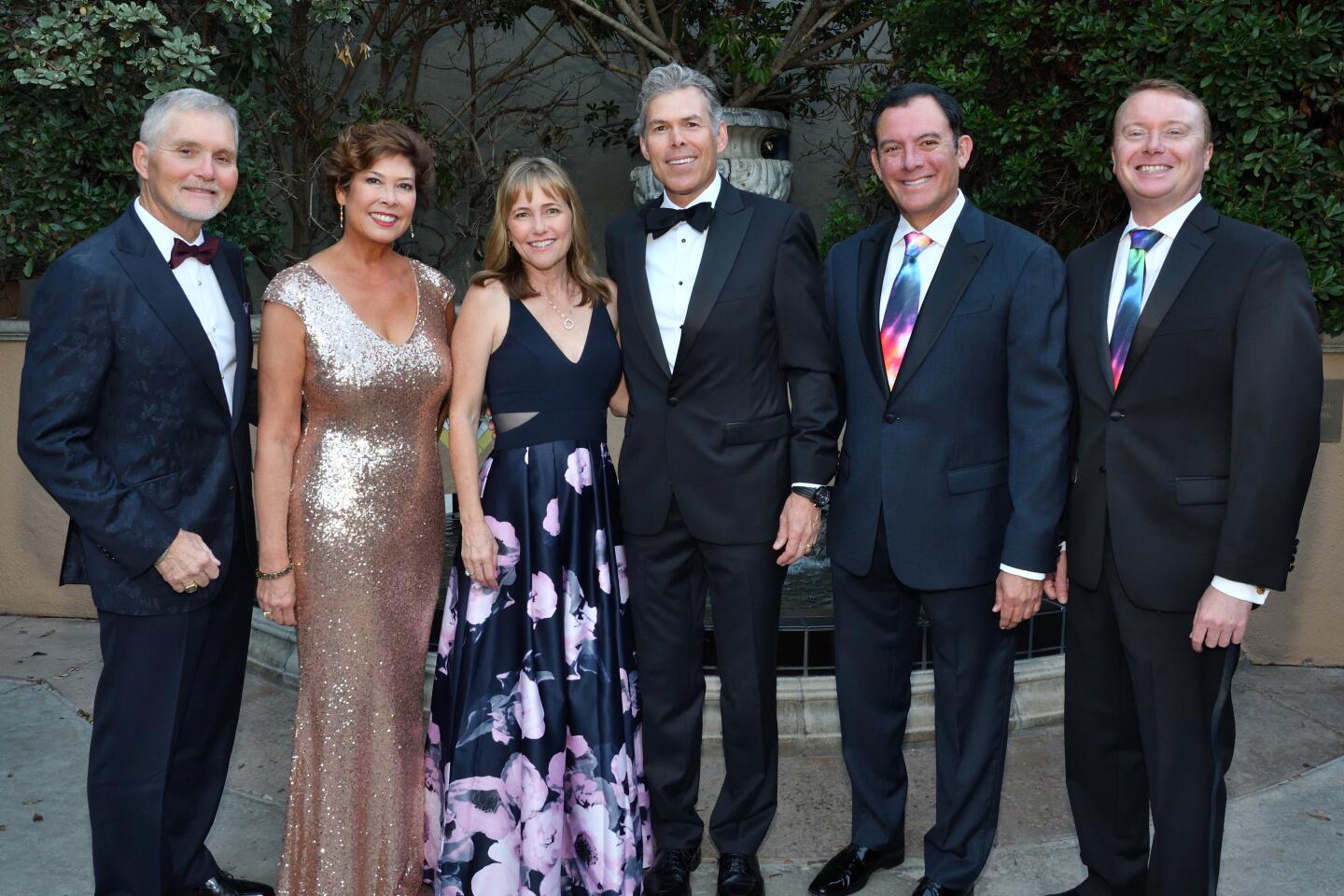 Bruce and Kim Neapole (she's Globe Guilders president), Kim and David Ohanian, Peter Cooper, Erik Matwijkow
(Vincent Andrunas)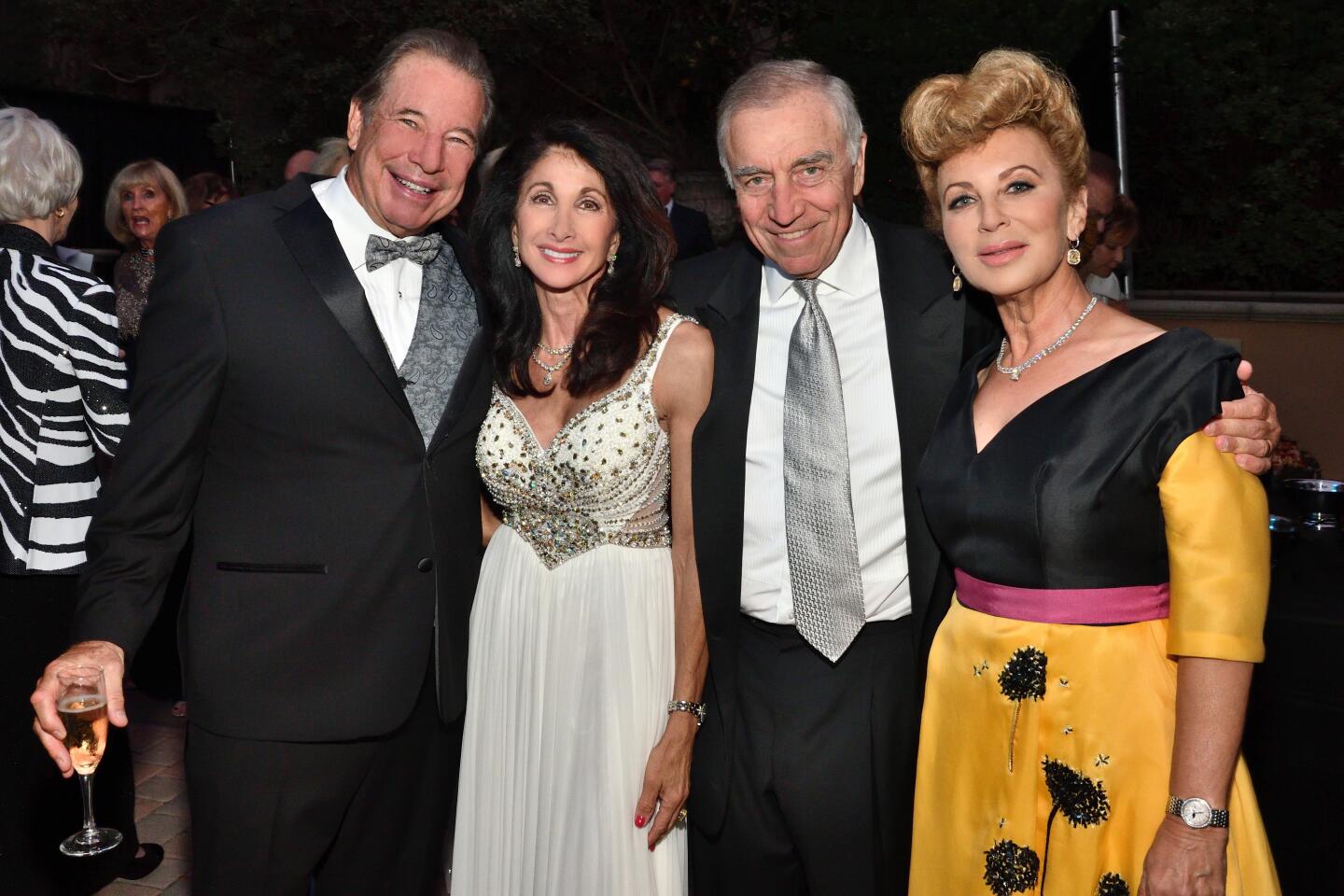 Steve Lyman, Diane McKernan, Gary and Jean Shekhter
(Vincent Andrunas)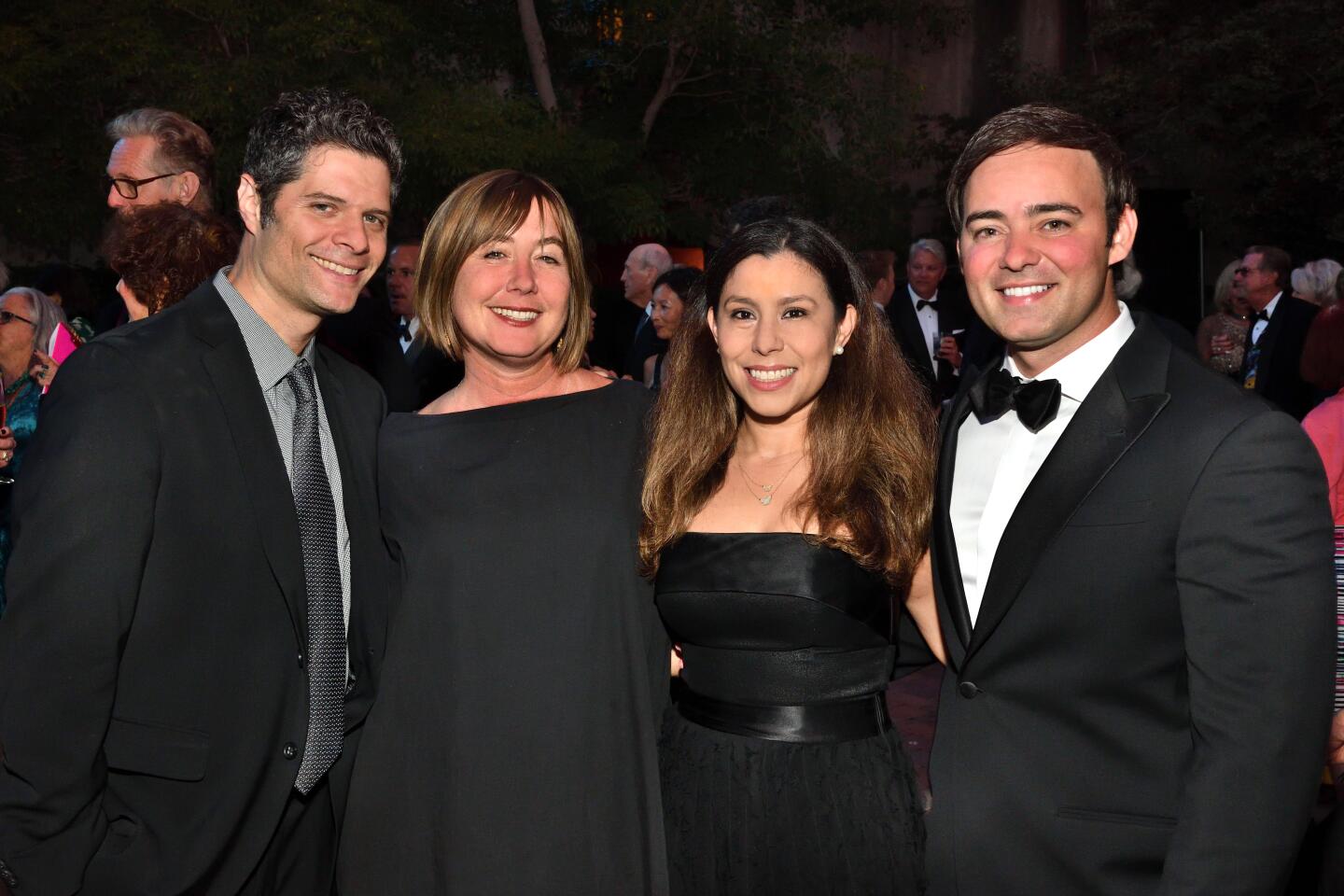 Tom Kitt ("Almost Famous" composer), Johanna McKeon (director of "Noura"), June Garibay, Yandro Valdez
(Vincent Andrunas)
Old Globe supporters gathered Sept. 21 at The Old Globe's Copley Plaza for the 2019 Old Globe Gala, "Where Black Tie Meets Tie-Dye." The event was held in support of the theatre's arts engagement and artistic programs.
The event theme echoed that of early '70s and the Globe world premiere of the new musical Almost Famous, by San Diego native and Oscar winner Cameron Crowe, which is currently running through Oct. 27 at The Old Globe. Visit www.theoldglobe.org.
Photos by Vincent Andrunas

Get the RSF Review weekly in your inbox
Latest news from Rancho Santa Fe every Thursday for free
You may occasionally receive promotional content from the Rancho Santa Fe Review.