Rowe Welcome Pool Party 6th-8th Grade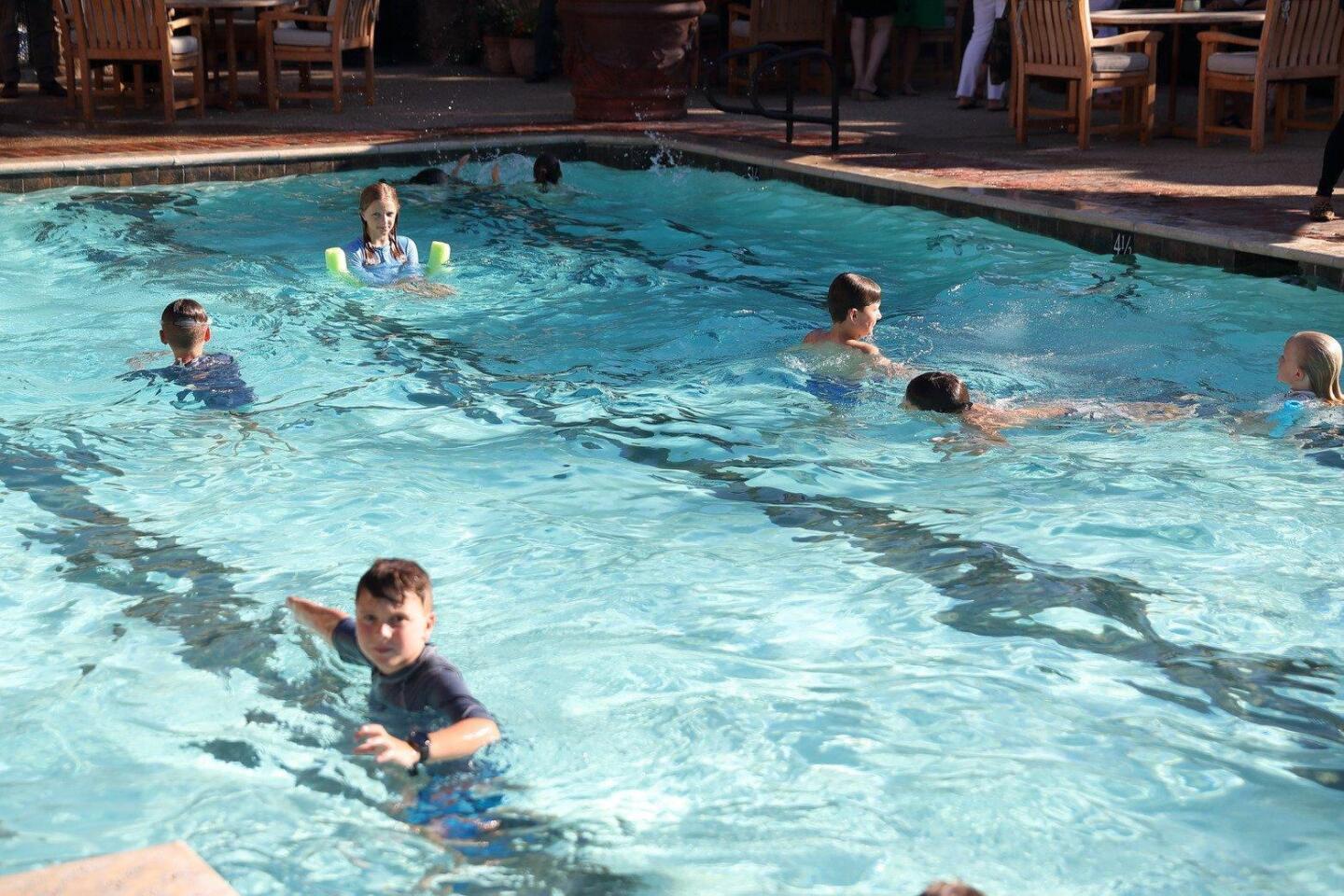 R Roger Rowe Middle School Pool Party
(No Source)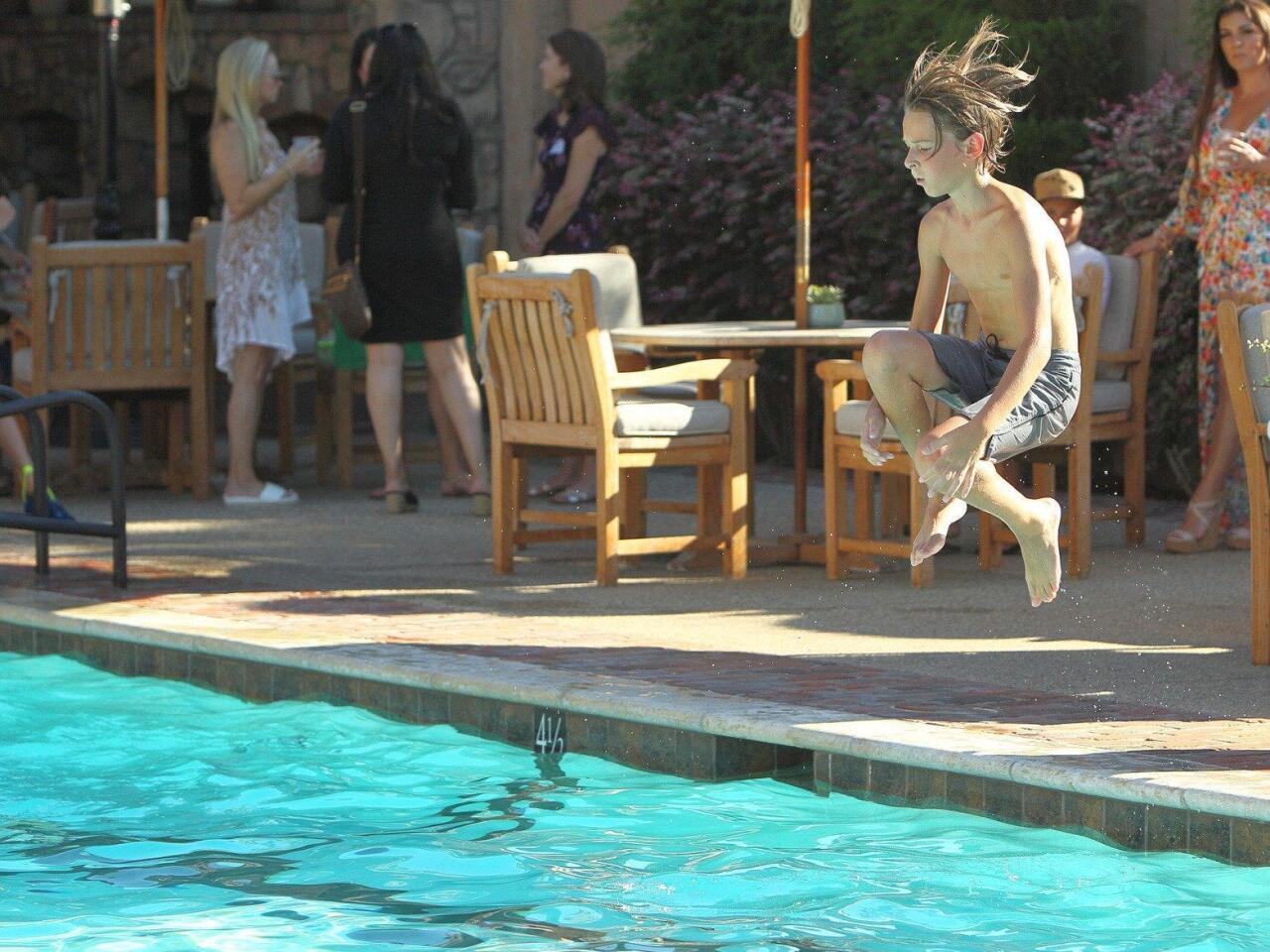 R Roger Rowe Middle School Pool Party
(No Source)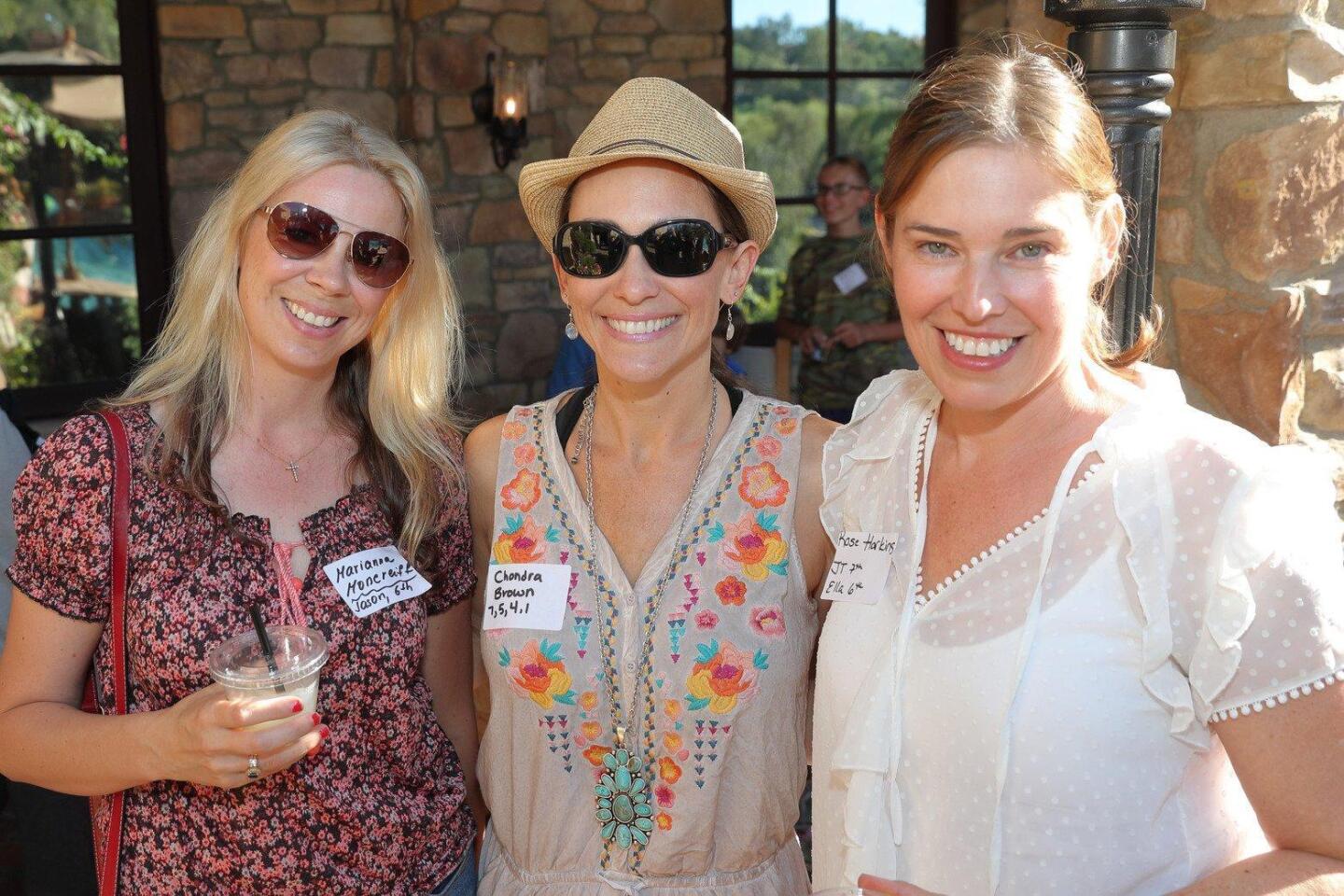 Marianne Moncreiff, Chondra Brown, Rose Harkins
(No Source)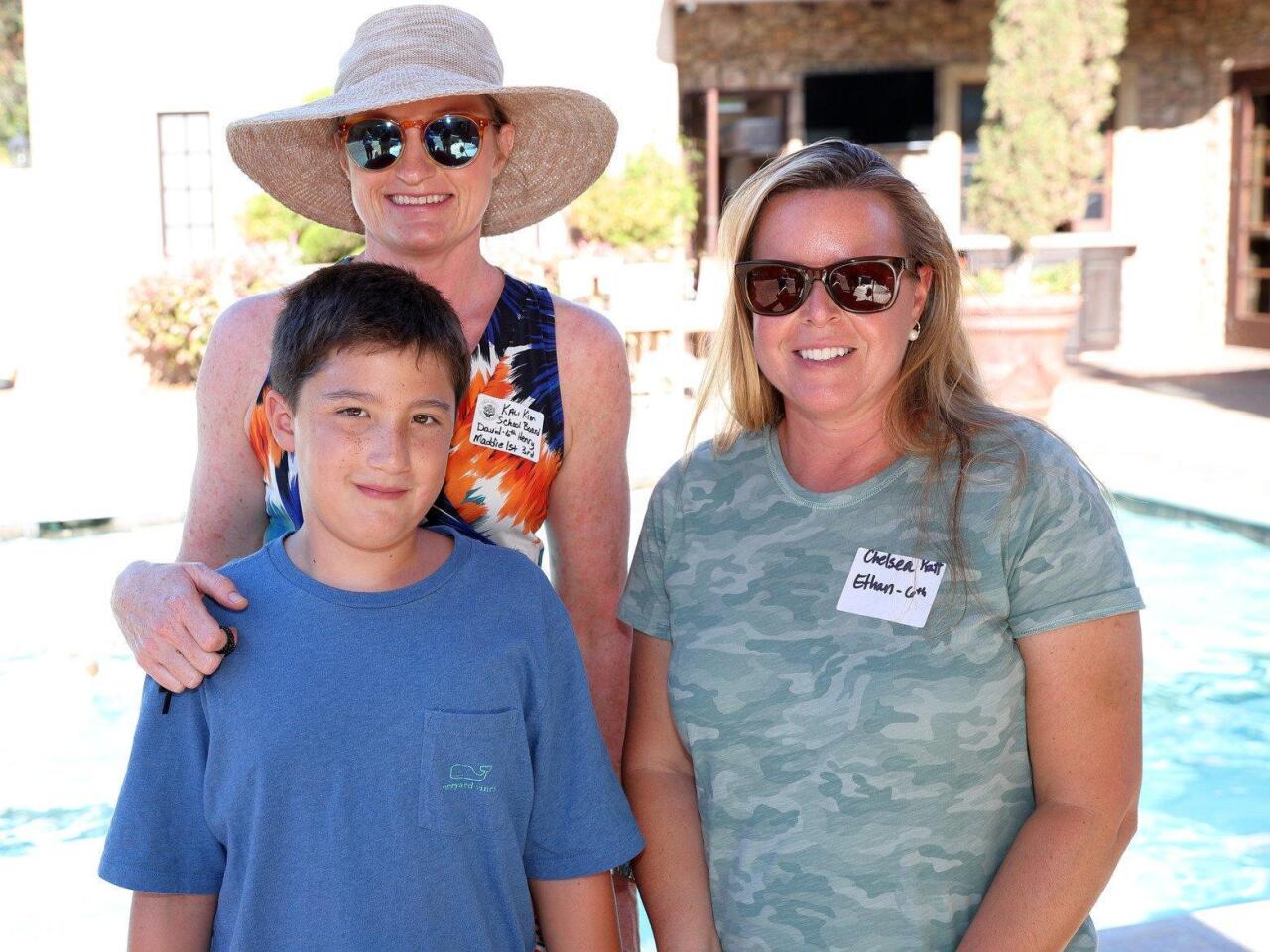 Kali and Henry Kim, Chelsea Pratt
(No Source)
Jee Manghani, Noah and Mike Kimberlain
(No Source)
Superintendent Donna Tripi, Bob Willingham
(No Source)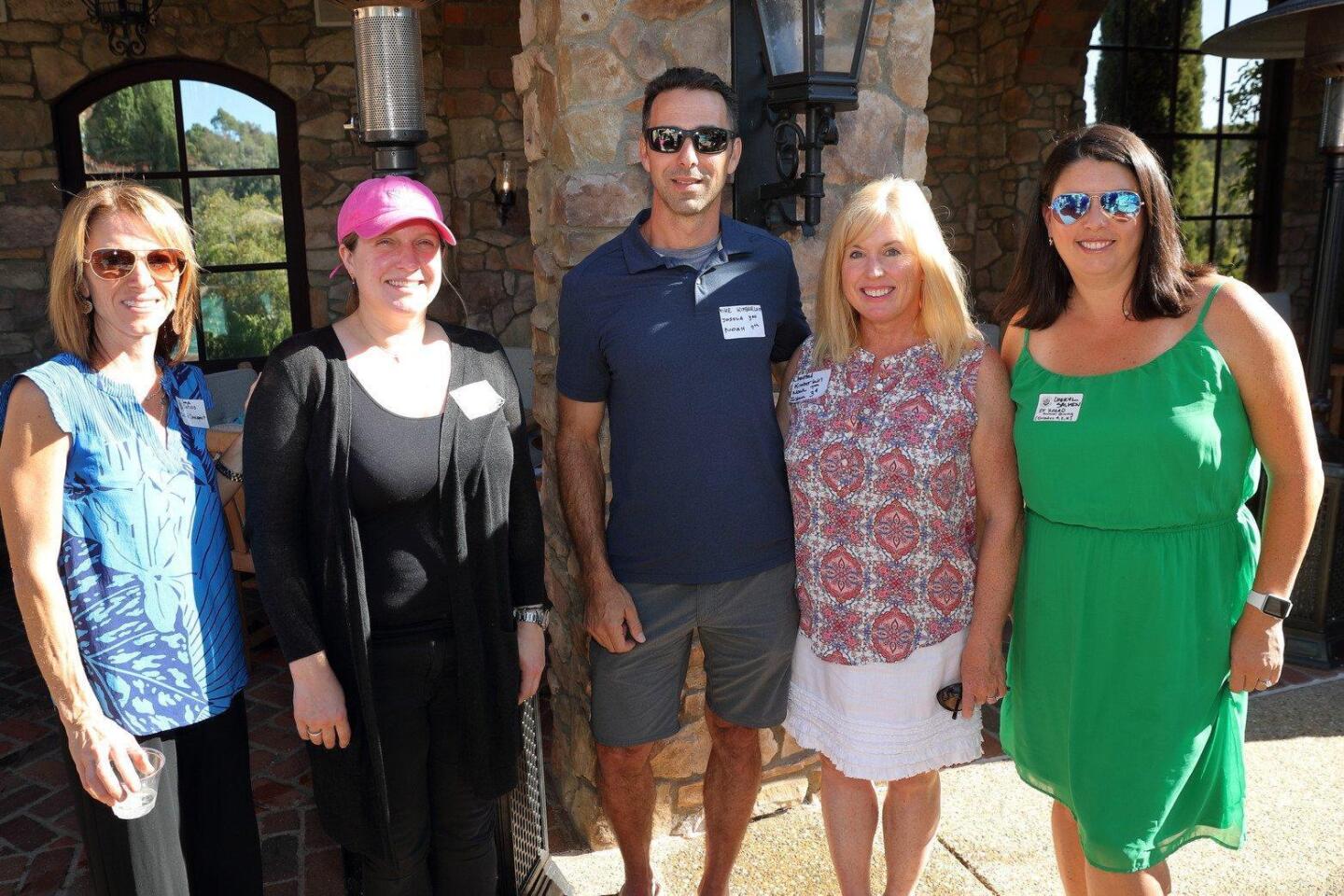 Sonya Caruso (RSFEF Dir of Dev), Nelly Hope-Bell, Mike and Chantal Kimberlain, Cheryl Salmen
(No Source)
R Roger Rowe Middle School Pool Party
(No Source)
Jen and Camryn Cassell
(No Source)
Declan and Alex Flanagan, Kate Butler
(No Source)
JT and Jason Harkins, Ron and Jack Ford
(No Source)
Madeline, Julie, and Dylan Guillory
(No Source)
Chloe Carpenter, Adelyn and Ainsley Matthies, Ella Harkins
(No Source)
Isela and Chloe Carpenter
(No Source)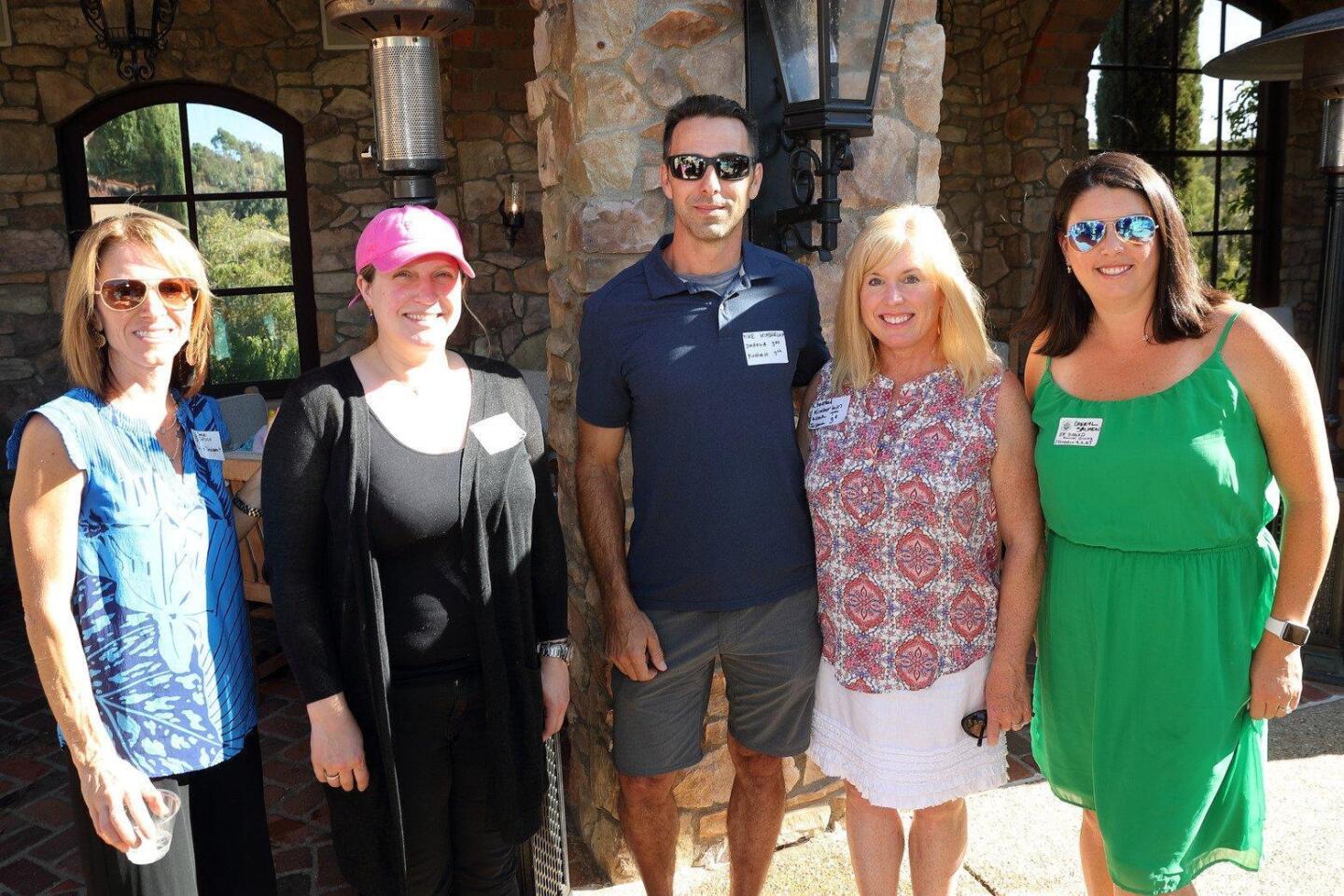 Sonya Caruso (RSFEF Dir of Dev), Nelly Hope-Bell, Mike and Chantal Kimberlain, Cheryl Salmen
(No Source)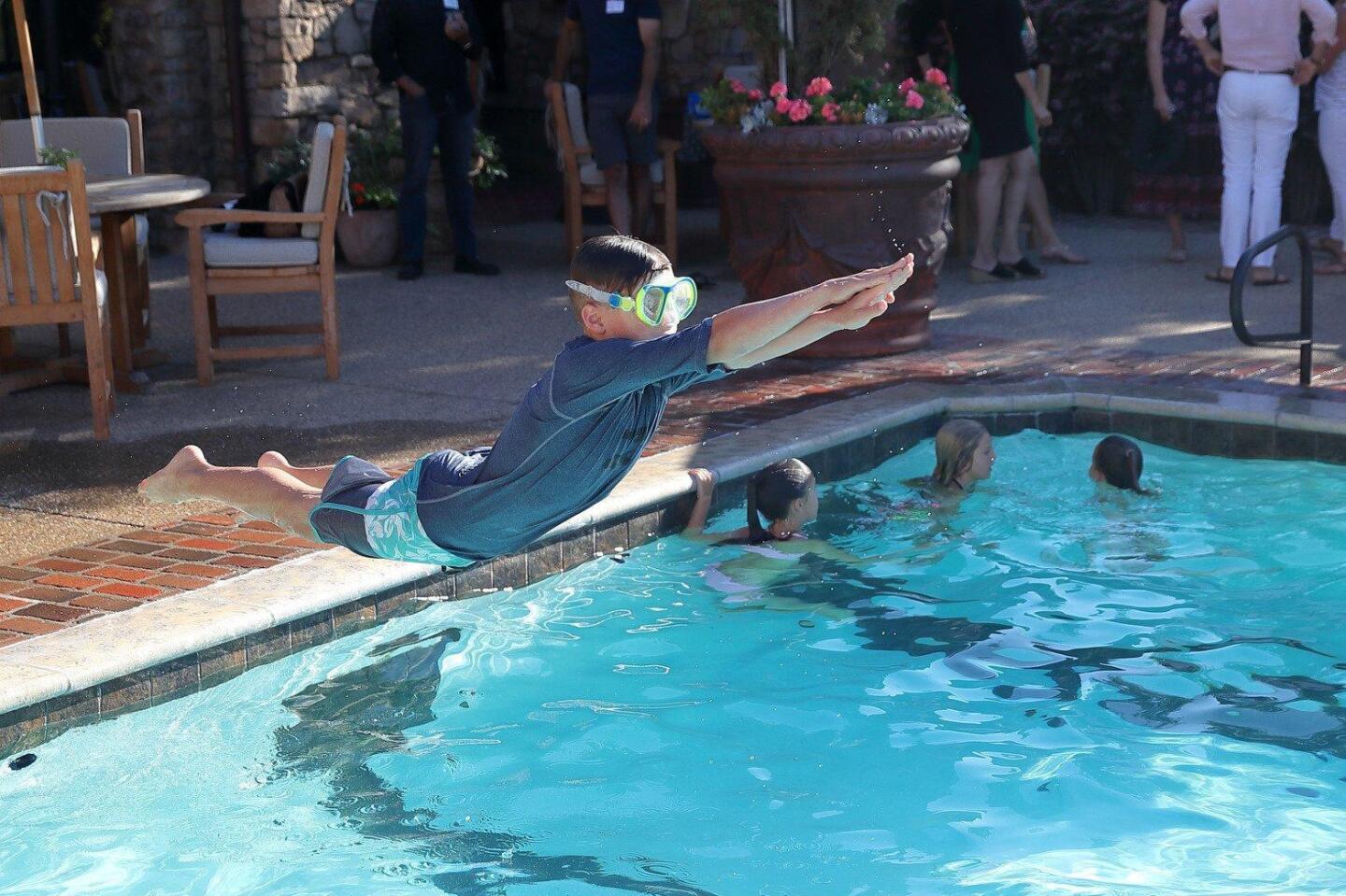 Noah Kimberlain
(No Source)
Joshua Kimberlain
(No Source)
Noah Kimberlain
(No Source)
The RSF Education Foundation hosted its annual Newcomers' Welcome Pool Parties and Welcome Kinder Party recently for new families to the Rancho Santa Fe School District. These parties are an opportunity to meet others and make new friends prior to the first day of school. The photos on this page were taken at the 6th- 8th grade Pool Party held Aug. 21 at The Bridges.
Photos by Jon Clark

---
Get the RSF Review weekly in your inbox
Latest news from Rancho Santa Fe every Thursday for free
You may occasionally receive promotional content from the Rancho Santa Fe Review.