Padres Pedal the Cause Kick-Off Party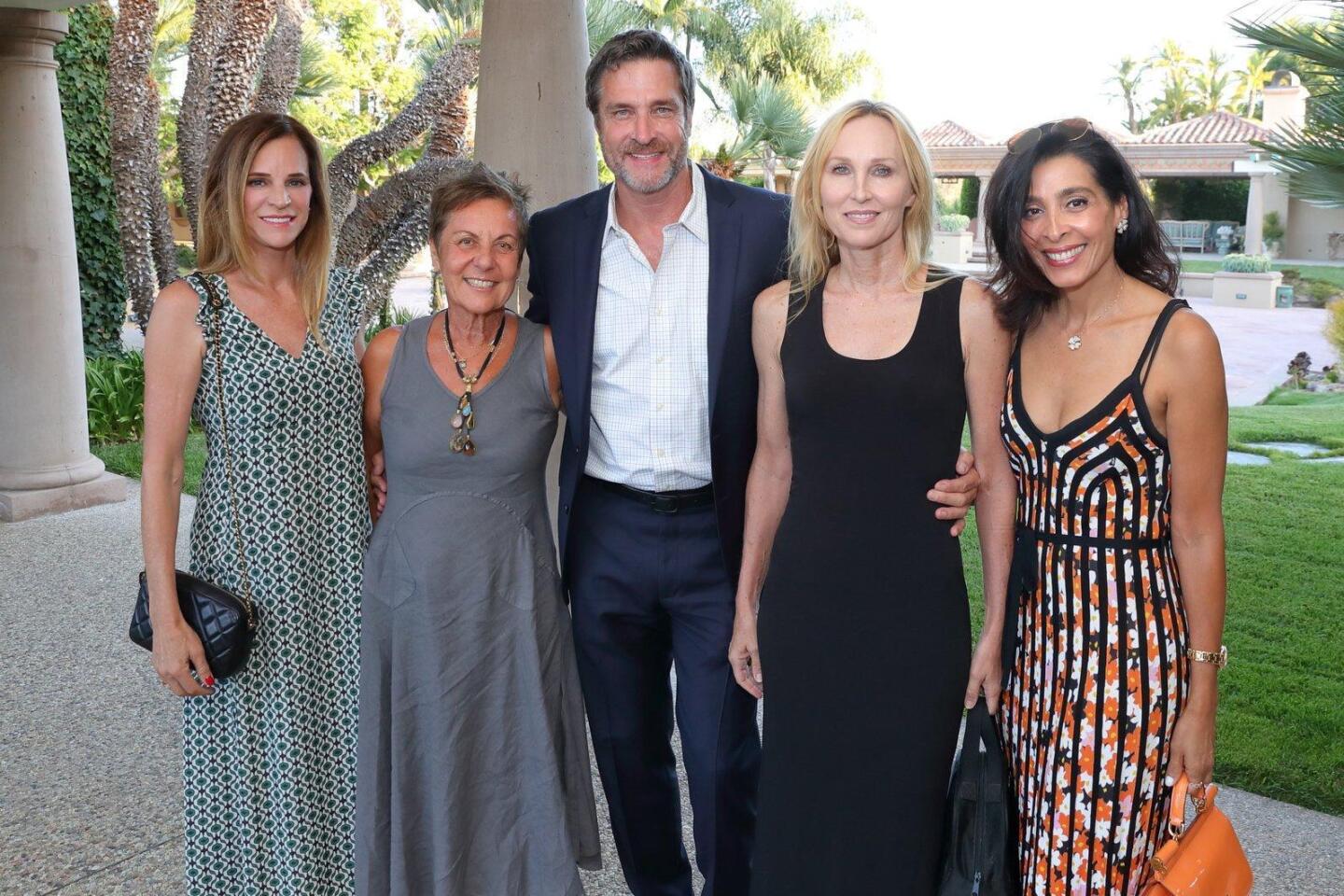 Dianne Kretowicz, Mimi Muratoglu, Ben and Kim Reed, Ommid Asbaghi
(No Source)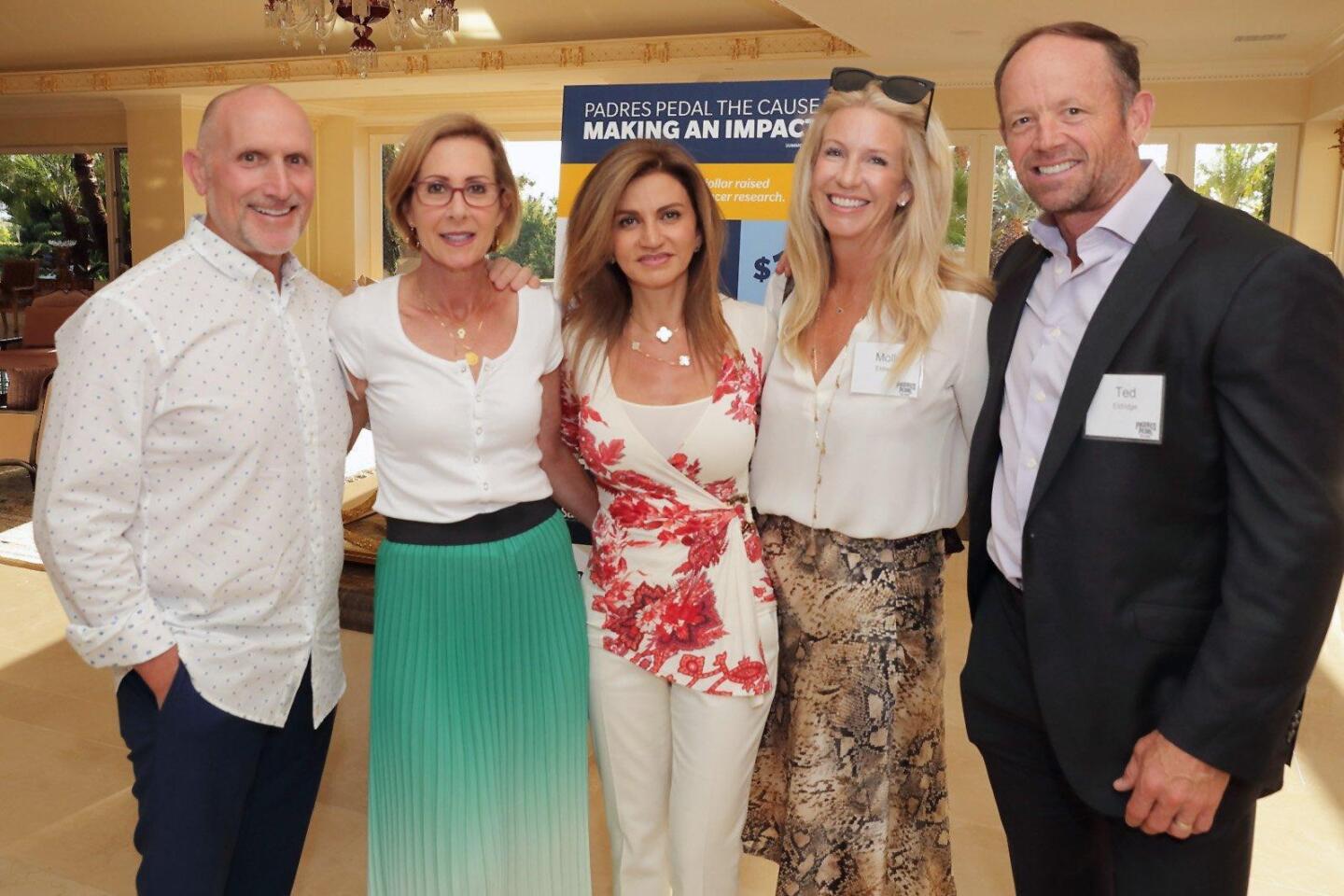 Ian and Roxanne Wisenberg, host Haleh Tayebi, Molly and Todd Eldridge
(No Source)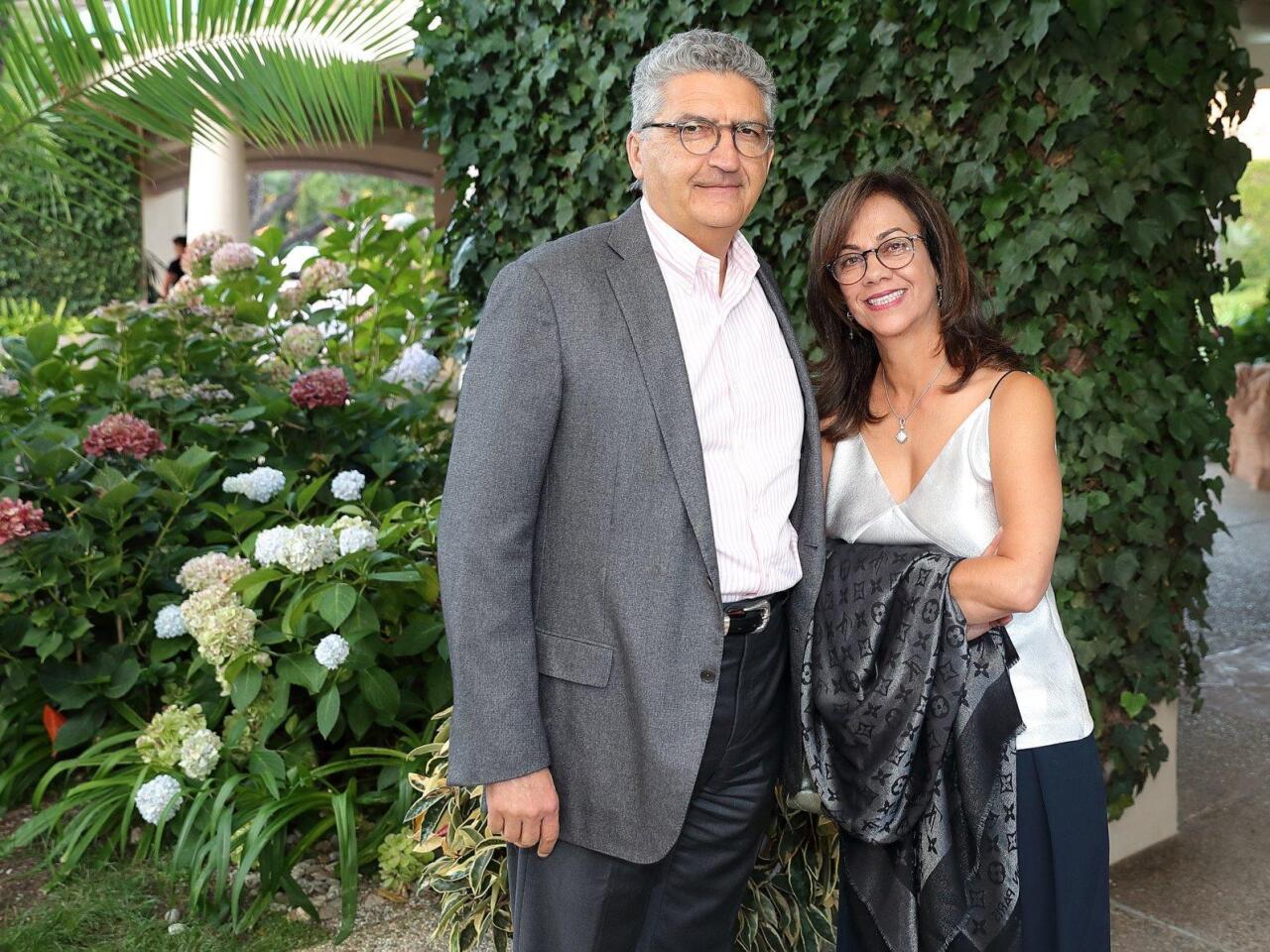 Ali and Haida Mojdehi
(No Source)
Guest speaker Saundra Pelletier
(No Source)
Padres Pedal the Cause event
(No Source)
Alex Quiroz, Carina Otero
(No Source)
Miguel Montes, Saum Tayebi
(No Source)
Megan Parker, Anne Marbarger
(No Source)
Roxanne Wisenberg, Surinder Tayebi, Linda Buznitsky
(No Source)
Taj Sharifi, Haleh Tayebi
(No Source)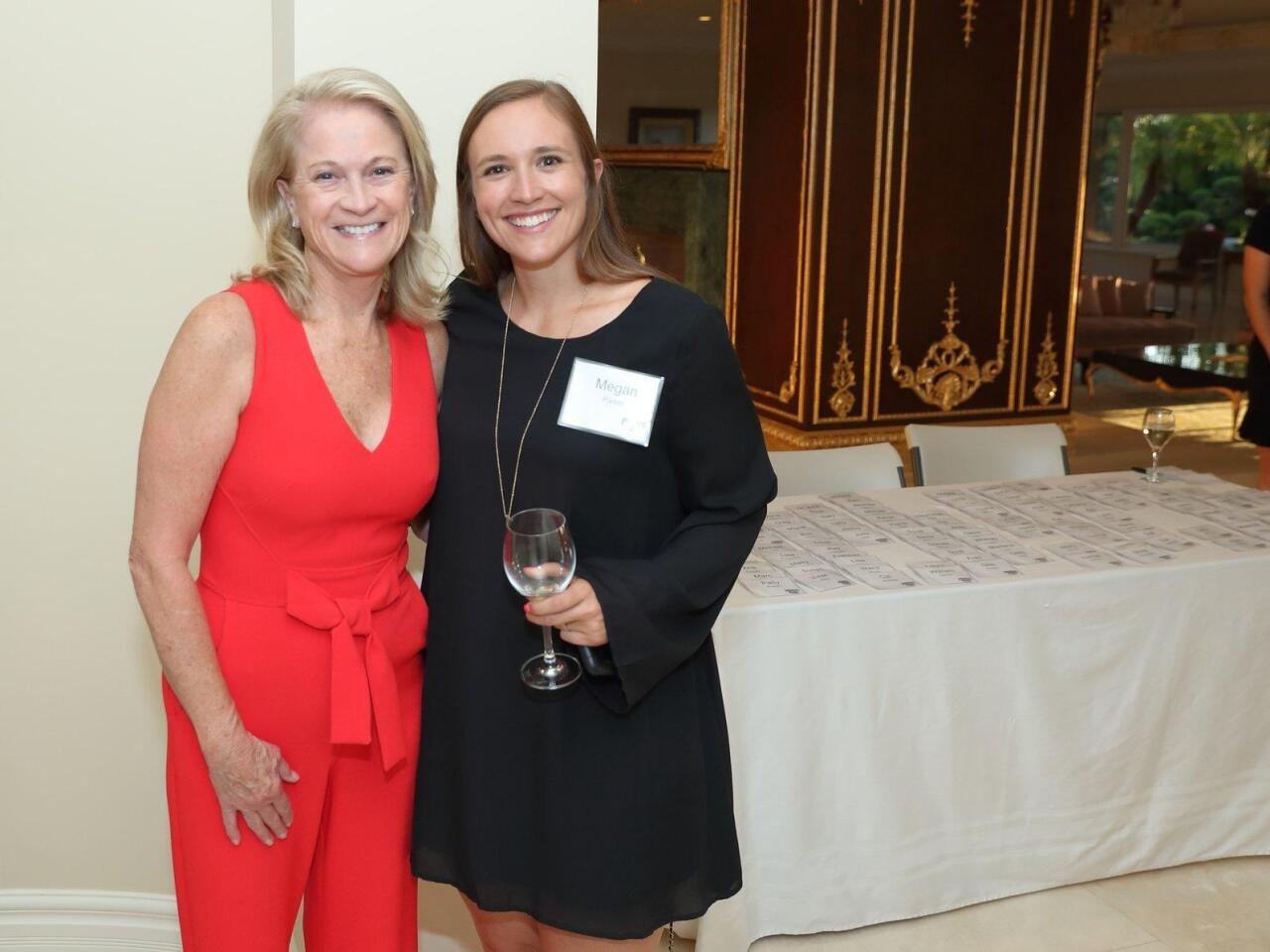 Nicky Taylor, Megan Parker
(No Source)
Jana Hallaby, Christopher Coyne, Rebecca Shatsky, Barbara Parker
(No Source)
Tony and Jennifer Schwarz
(No Source)
Guest speaker Saundra Pelletier
(No Source)
Chuck and Tracy Brymer
(No Source)
Ellen Thomas, Amy Koman, guest speaker Saundra Pelletier, Kate Sinclair
(No Source)
Nona and Ahmad Zarei
(No Source)
Dianne Kretowicz, Mimi Muratoglu, Ben and Kim Reed, Ommid Asbaghi
(No Source)
Ed Altman, Staci Christie
(No Source)
Afshin Bahador, Shadi Omidi
(No Source)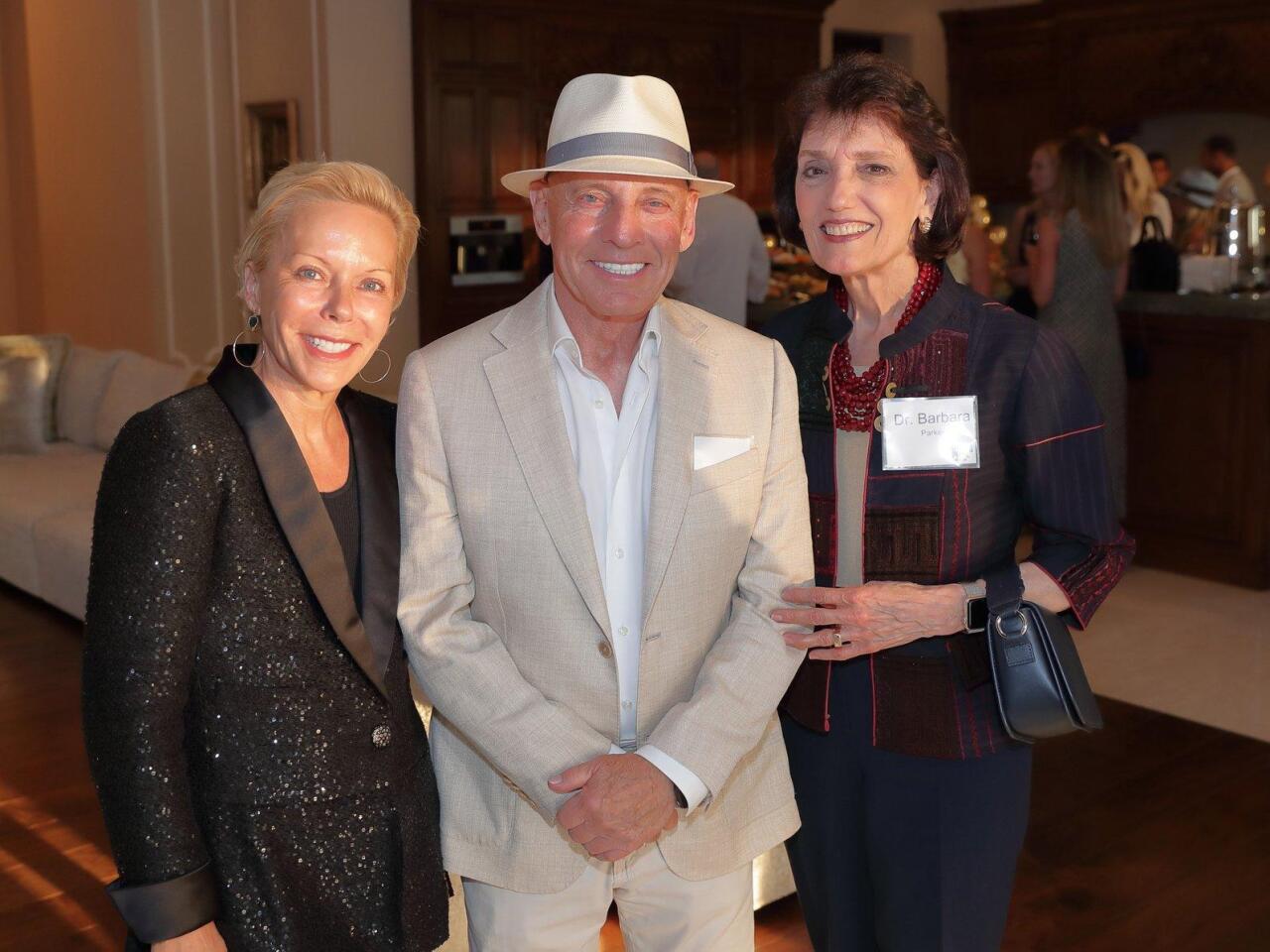 Guest speaker Saundra Pelletier, Ed Altman, Barbara Parker
(No Source)
Ian and Roxanne Wisenberg, host Haleh Tayebi, Molly and Todd Eldridge
(No Source)
Nadia and Sahand Rostami, Saum Tayebi
(No Source)
Fariba and Akbar Shokouhi
(No Source)
Padres Pedal the Cause hosted a "ride.spin. walk. cure." event Aug. 22 at the home of Haleh and Massih Tayebi in Rancho Santa Fe. The event kicked off Padres Pedal '19 and event attendees had the opportunity to learn more about the important cancer research that Padres Pedal the Cause funds in San Diego.
A personal cancer story was shared at the event by Pedal advocate Saundra Pelletier, CEO of Evofem Biosciences, and global innovator. Her oncologist, Dr. Rebecca Shatsky, a nationally-recognized UCSD breast cancer oncologist and Pedal-funded researcher, also shared her insights.
The event included an exclusive trunk show from LA jewelry designer Zofia Day with proceeds going to local cancer research.
Photos by Jon Clark
---
Get the RSF Review weekly in your inbox
Latest news from Rancho Santa Fe every Thursday for free
You may occasionally receive promotional content from the Rancho Santa Fe Review.