Youth of the Year Celebration, Summer Delight
Elda Hall, Boys & Girls Club-North San Diego CEO Marineke Vandervort, Rosemary and Dan Pellegrino
(No Source)
Jim McMenamin, Boys & Girls Club-North San Diego CEO Marineke Vandervort, Lynne McMenamin
(No Source)
Larry and Susan Twomey
(No Source)
Youth of the Year nominee Kyle Shyffer, Genevieve and Ryan Shyffer
(No Source)
Miss Teen Poway and her court were in attendance
(No Source)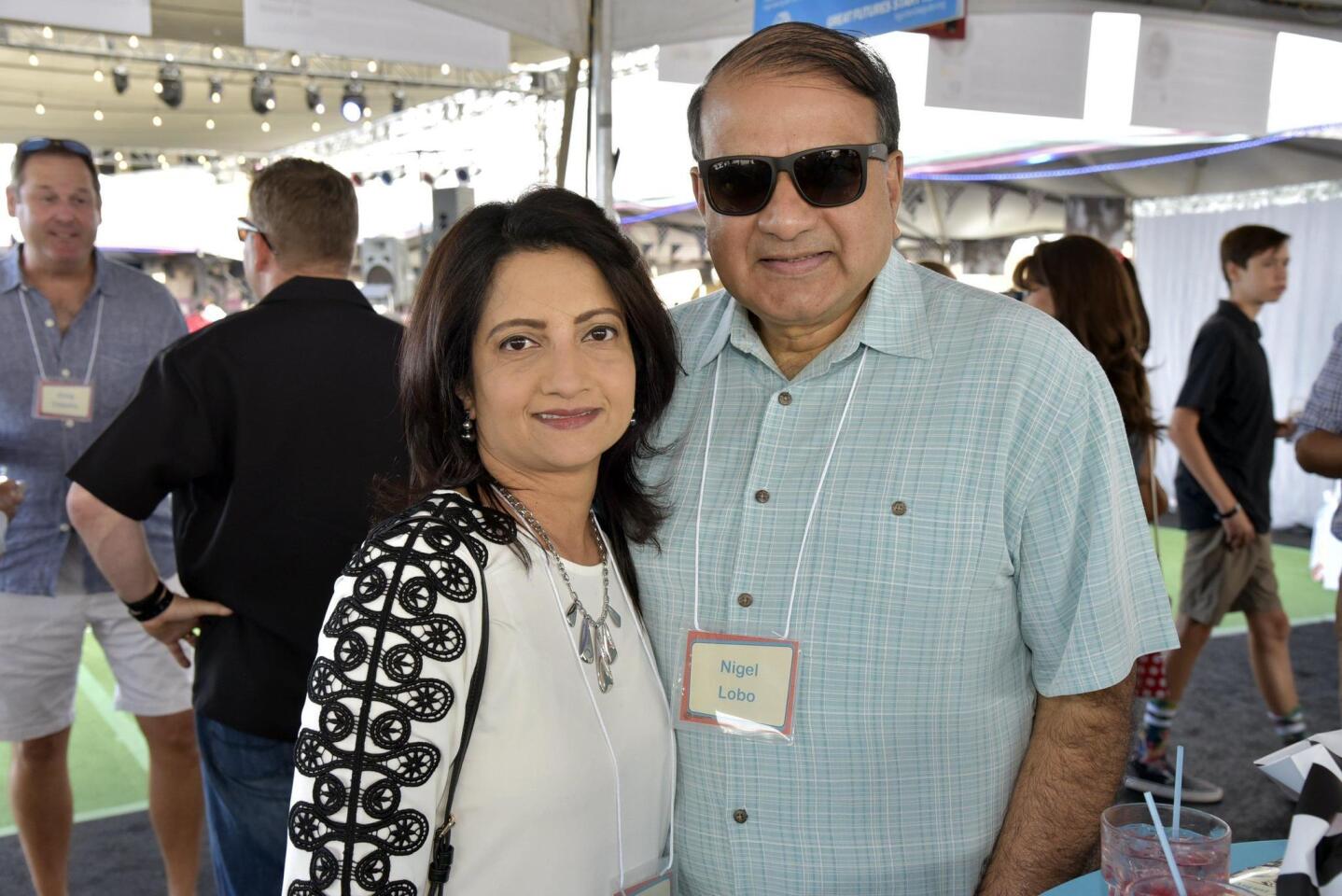 Vinita and Nigel Lobo
(No Source)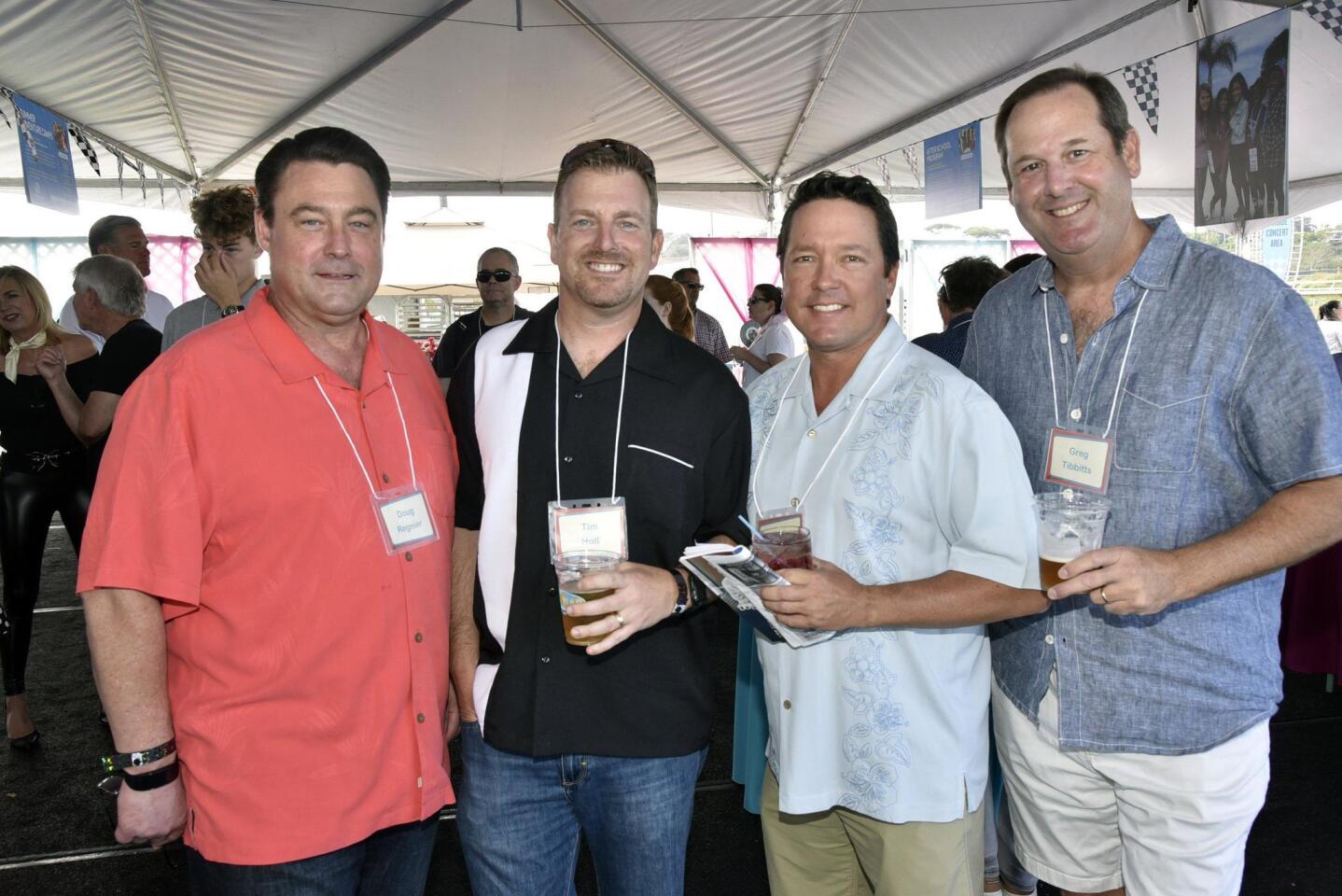 Doug Regnier, Tim Holt, John Faulkner, Greg Tibbits
(No Source)
David Young, Youth of the Year nominee Nick Young, and Doreen Young
(No Source)
Sky Snider, Warren Snider, Youth of the Year Cole Snider
(No Source)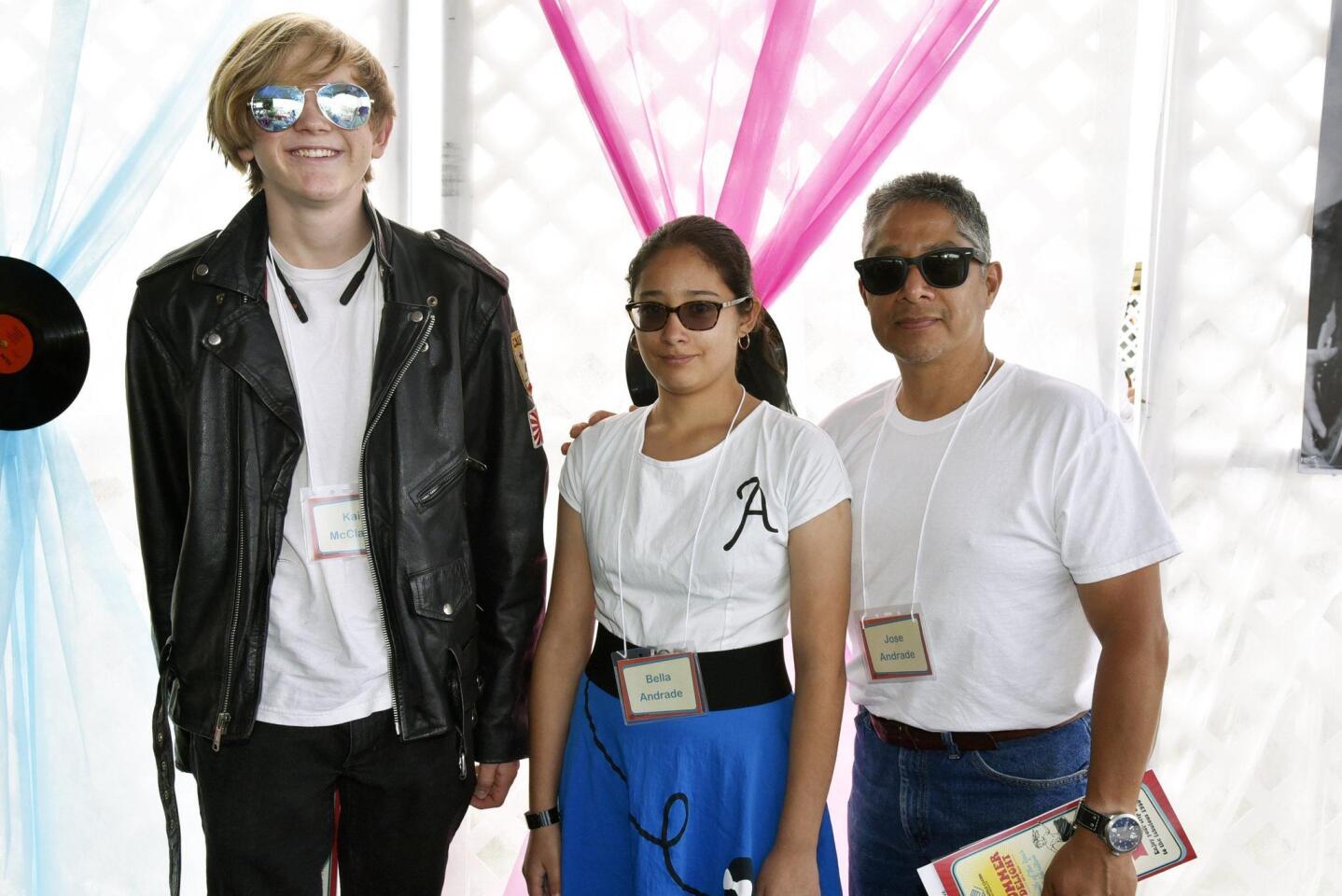 Kai McClave, Youth of the Year nominee Bella Andrade, Jose Andrade
(No Source)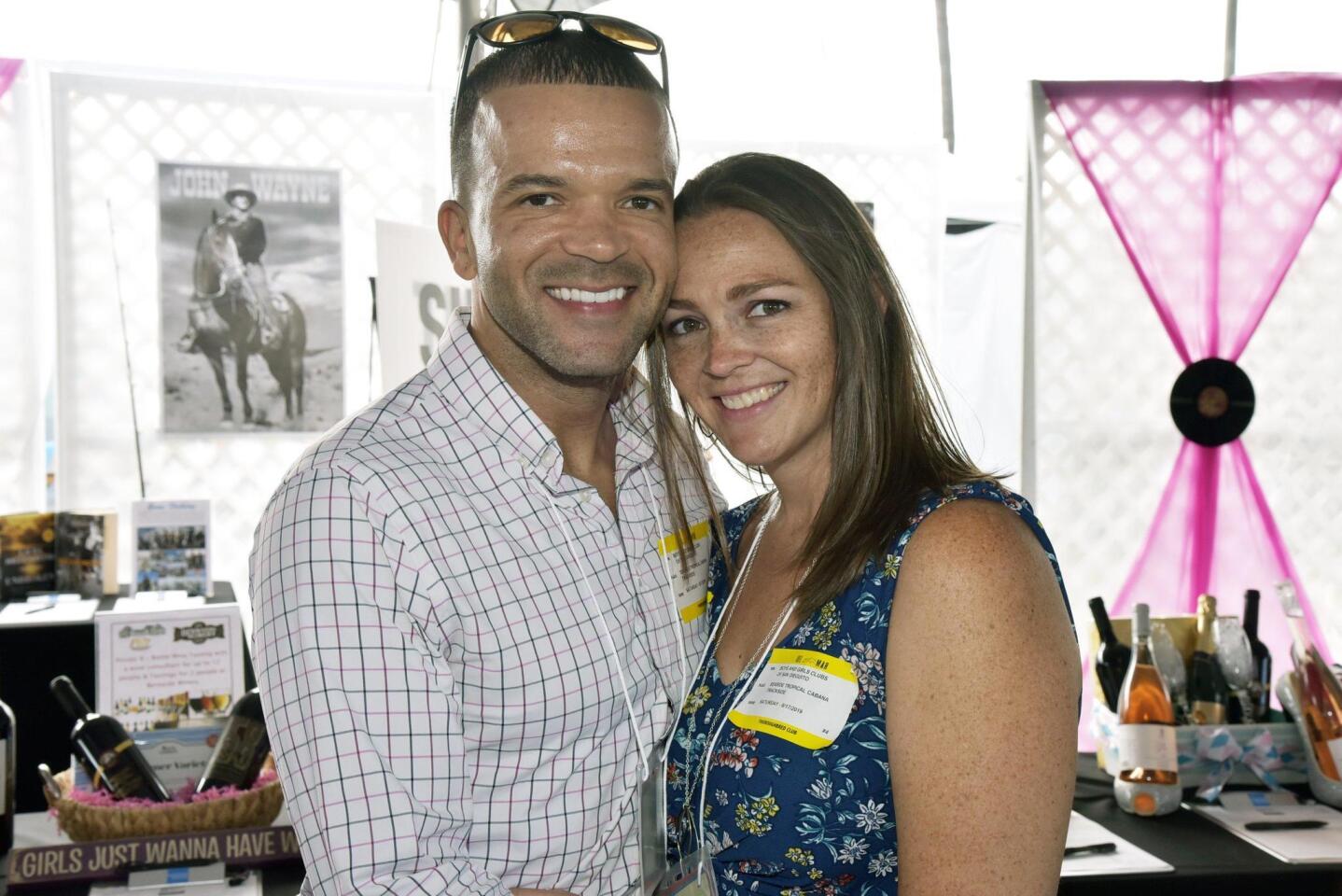 Aric McGee, Leslie Dunn
(No Source)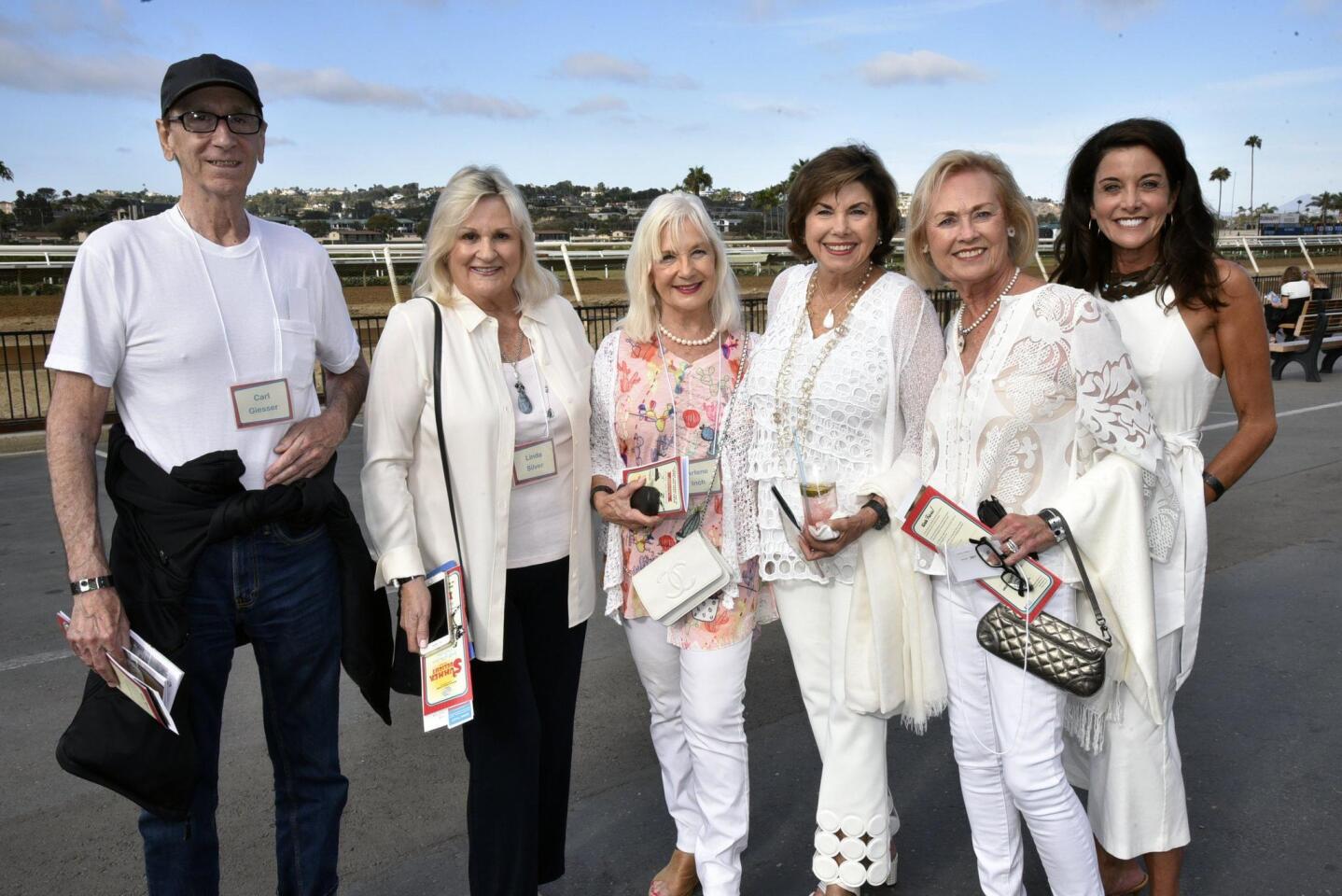 Carl Giesser, Linda Silver, Arlene Inch, Nancy Hanley, Nancy Walker, Kim Miller
(No Source)
Doug Regnier of sponsor Ernst & Young, Youth of the Year nominee Megan Woelkers
(McKenzie Images / McKenzie Images)
Julio and Sandra Ramos, Jeanette Ramos, Youth of the Year nominee Richar Ramos Hernandez, sponsors Carol More & Jim Schmidt
(No Source)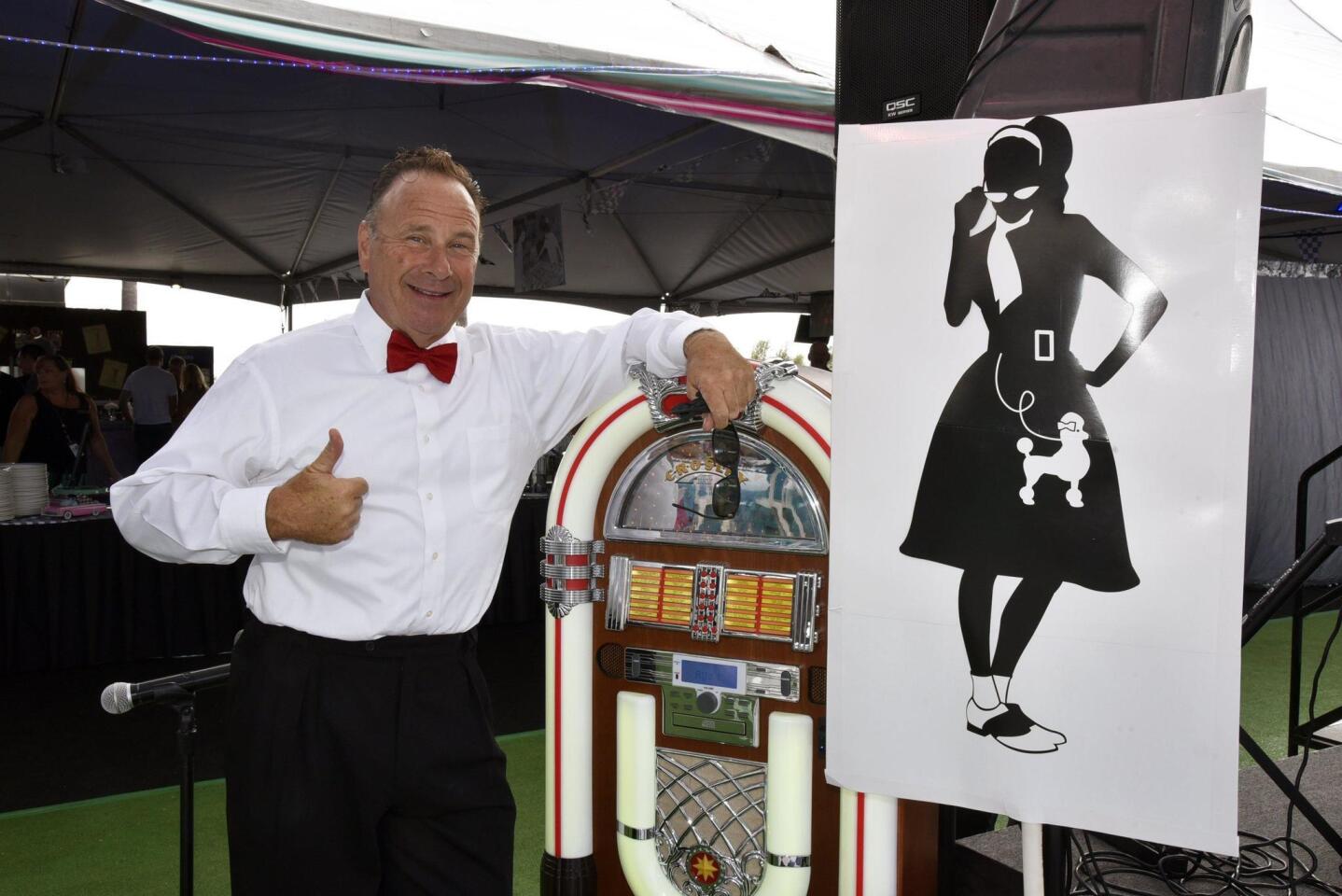 Emcee Russ T. Nailz
(No Source)
Warren Snider, Sky Snider, Youth of the Year Cole Snider, Kris and Michael McCubbin, KC and Chris Vafiadis, and Kit Leeger, of sponsor Stratford Square
(No Source)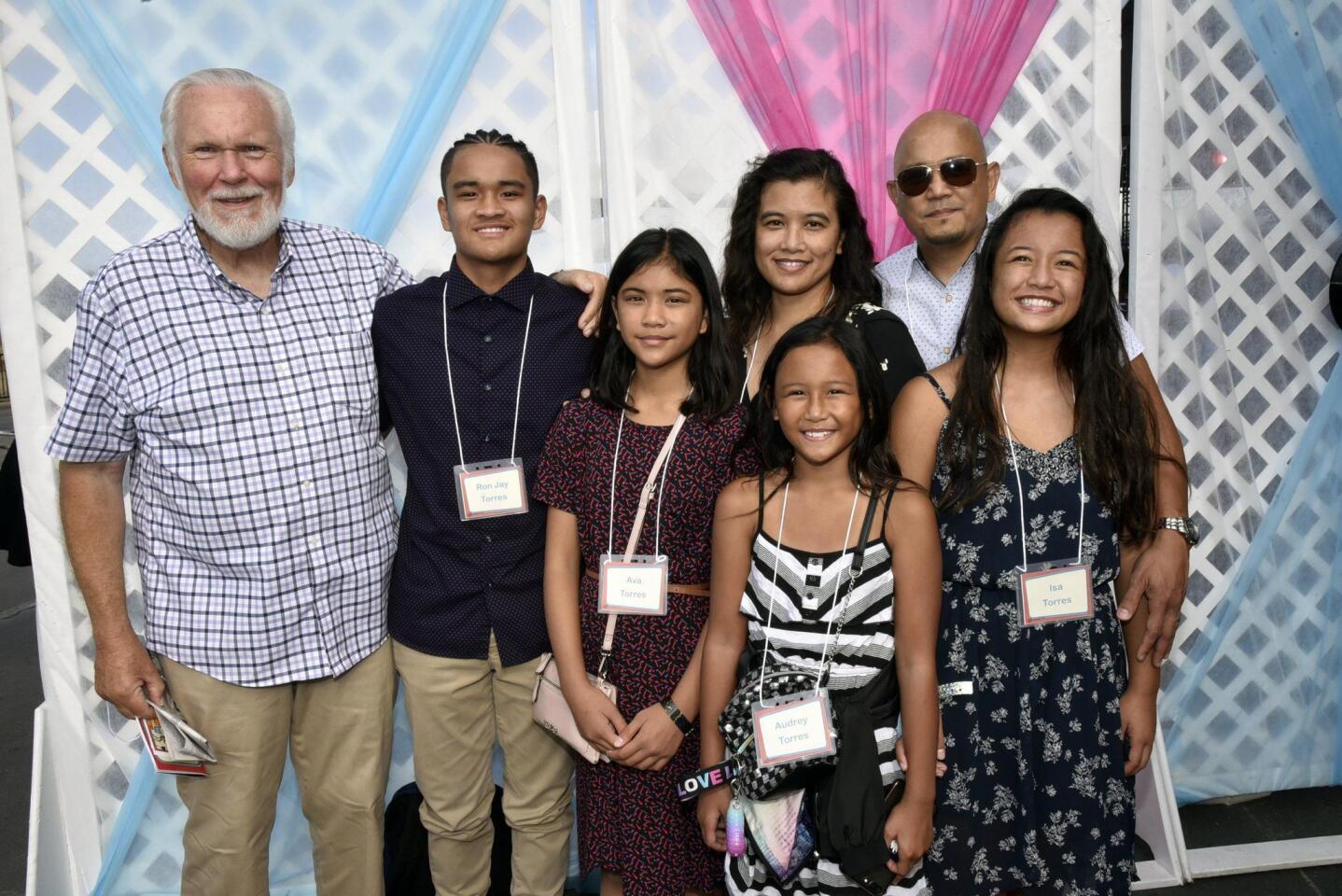 President Eric Nelle of sponsor Boys & Girls Clubs of San Dieguito Foundation, Youth of the Year nominee Ron Jay Torres, Christine and Ron Torres, with Ava, Audrey, and Isa
(No Source)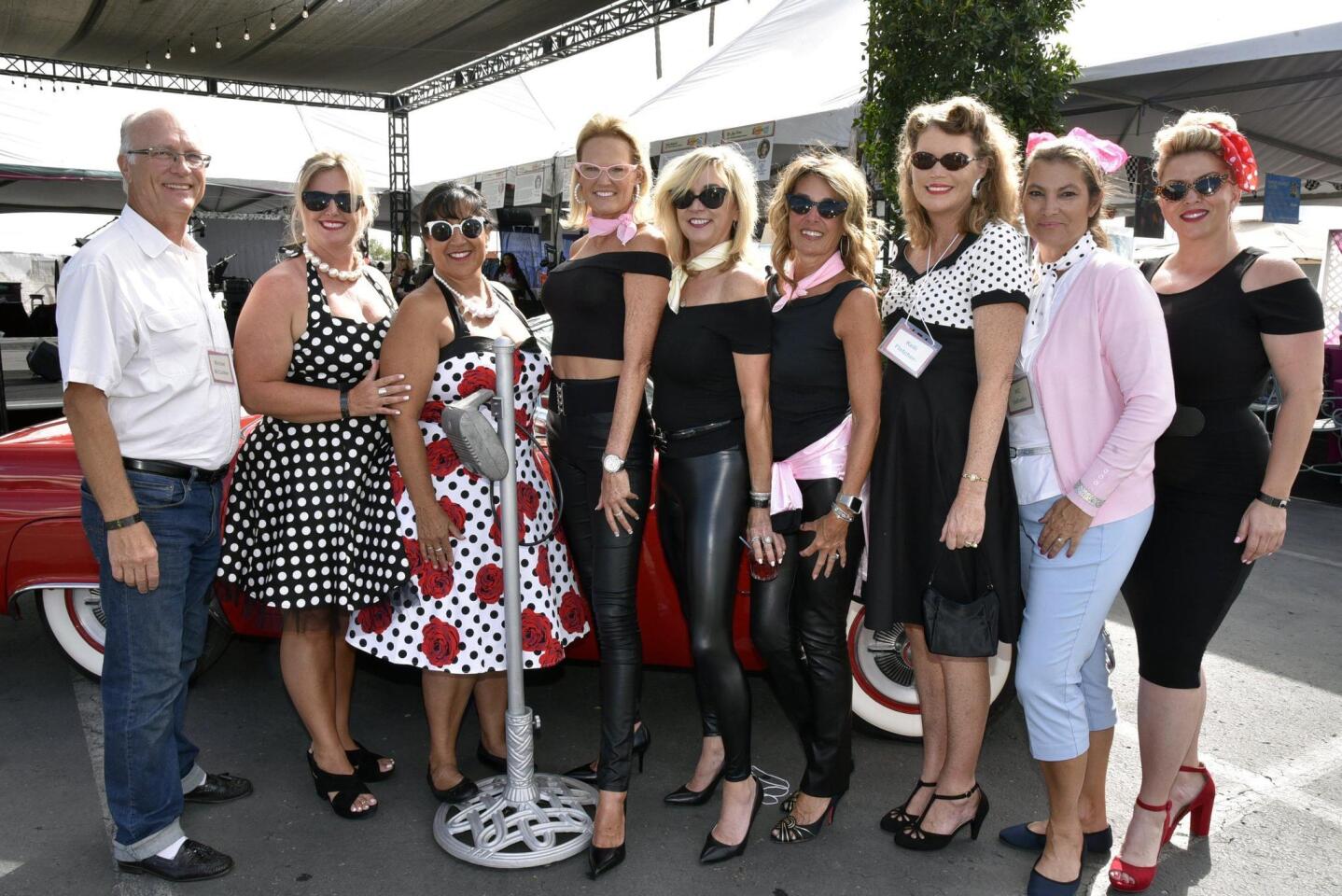 Boys & Girls Club Volunteer of 2019 Committee members Michael McCubbin, Jennie Burchell, Kris McCubbin, event chair Sandi Fletcher, Lisa Parnell, Jennifer Rubendall, Kelli Fletcher-Fuller, KC Vafiadis, Wendi Cunningham
(No Source)
Emcee Russ T. Nailz, vintage chorus girl and ballerina Sheila Paloma
(No Source)
Boys & Girls Clubs of San Dieguito presented the 7th Annual Youth of the Year Celebration, Summer Delight, Aug. 17 at the Del Mar Thoroughbred Club, Seaside Cabana. This year's celebration was held during the 2019 Pacific Classic. The event included horse racing, auctions, a gourmet dinner, themed entertainment, music and dancing with The Mar Dels, and the announcement of the 2019 Youth of the Year Award winner. Proceeds from this event provide funding for positive activities and allow children in the community to learn and grow in a safe, nurturing environment. The Youth of the Year winner is chosen from individuals that attend one of the seven locations within Boys & Girls Clubs of San Dieguito and/or participate in one of the seven specialty programs. Last year's fundraiser netted over $150,000.
For more information, visit bgcSanDieguito.org.
Photos by McKenzie Images

---
Get the RSF Review weekly in your inbox
Latest news from Rancho Santa Fe every Thursday for free
You may occasionally receive promotional content from the Rancho Santa Fe Review.