Rowe Newcomers' Welcome Pool Parties
Arielle, Richard, and Hiromi Clyne with Steph Walker
(No Source)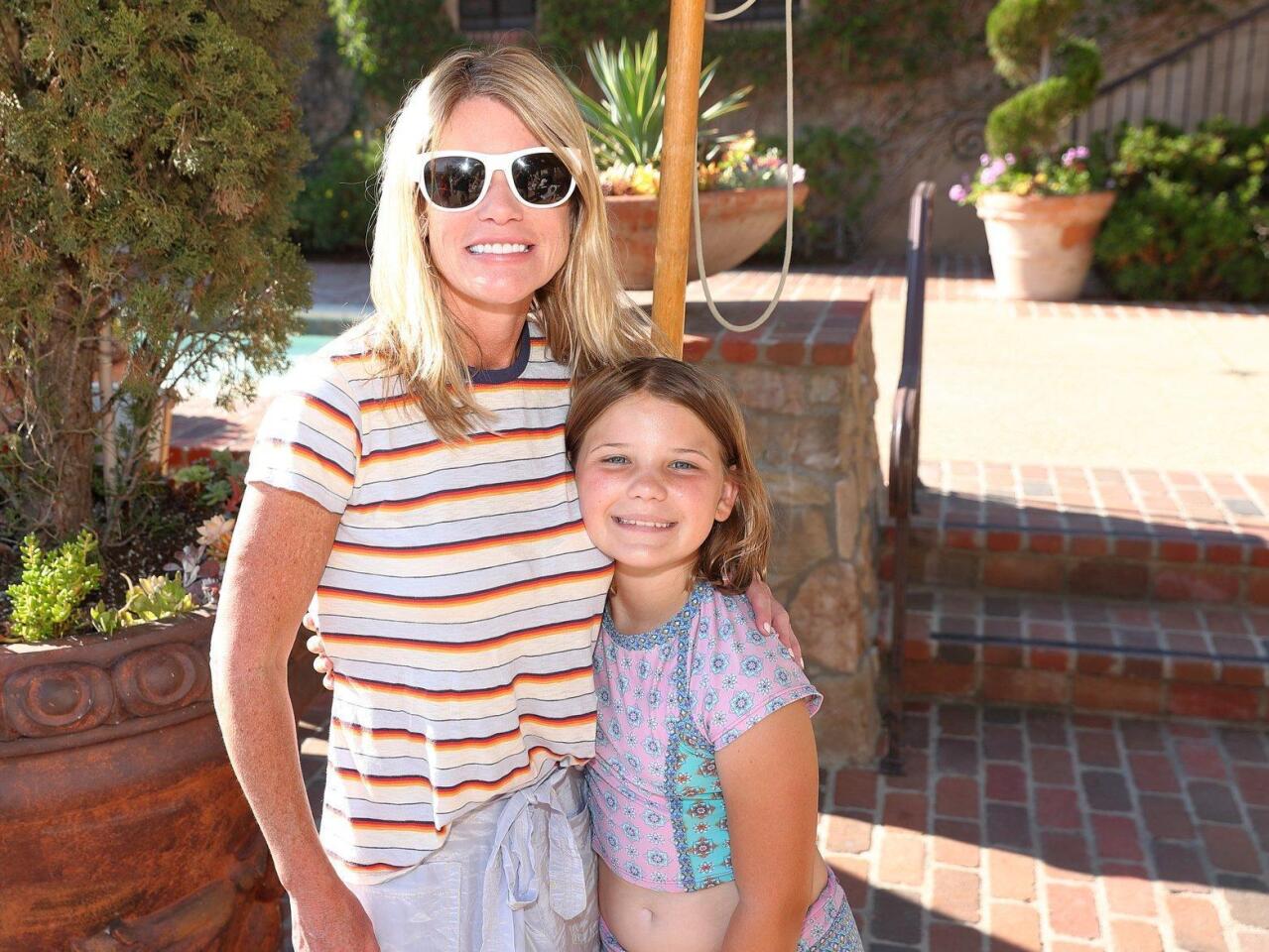 Jennifer Lang, Keela Paulin
(No Source)
Jee Manghani, Jeff Market, Stephanie Allington
(No Source)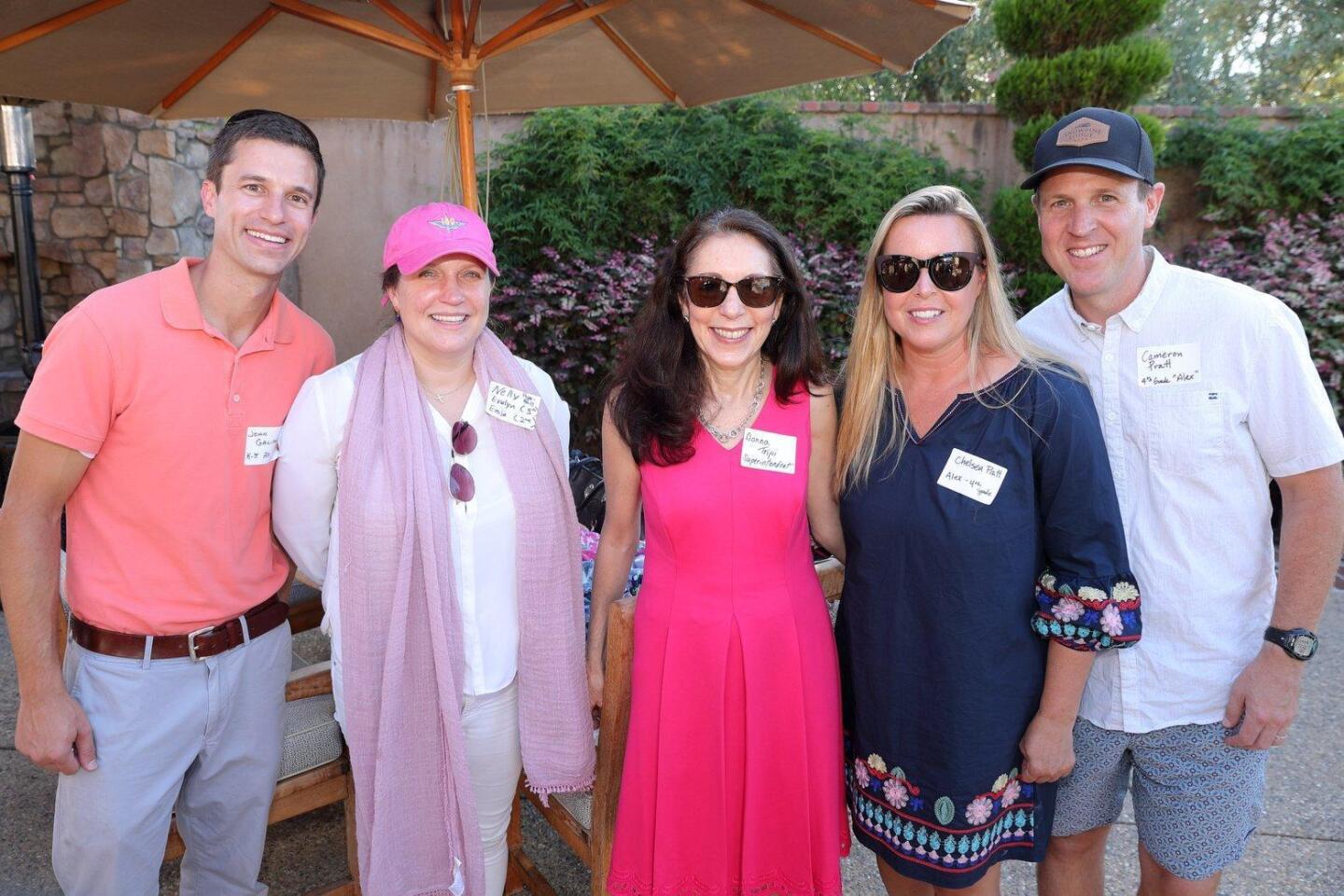 Principal John Galipault, Nelly Hope-Bell, Superintendent Donna Trip, Chelsea and Cameron Pratt
(No Source)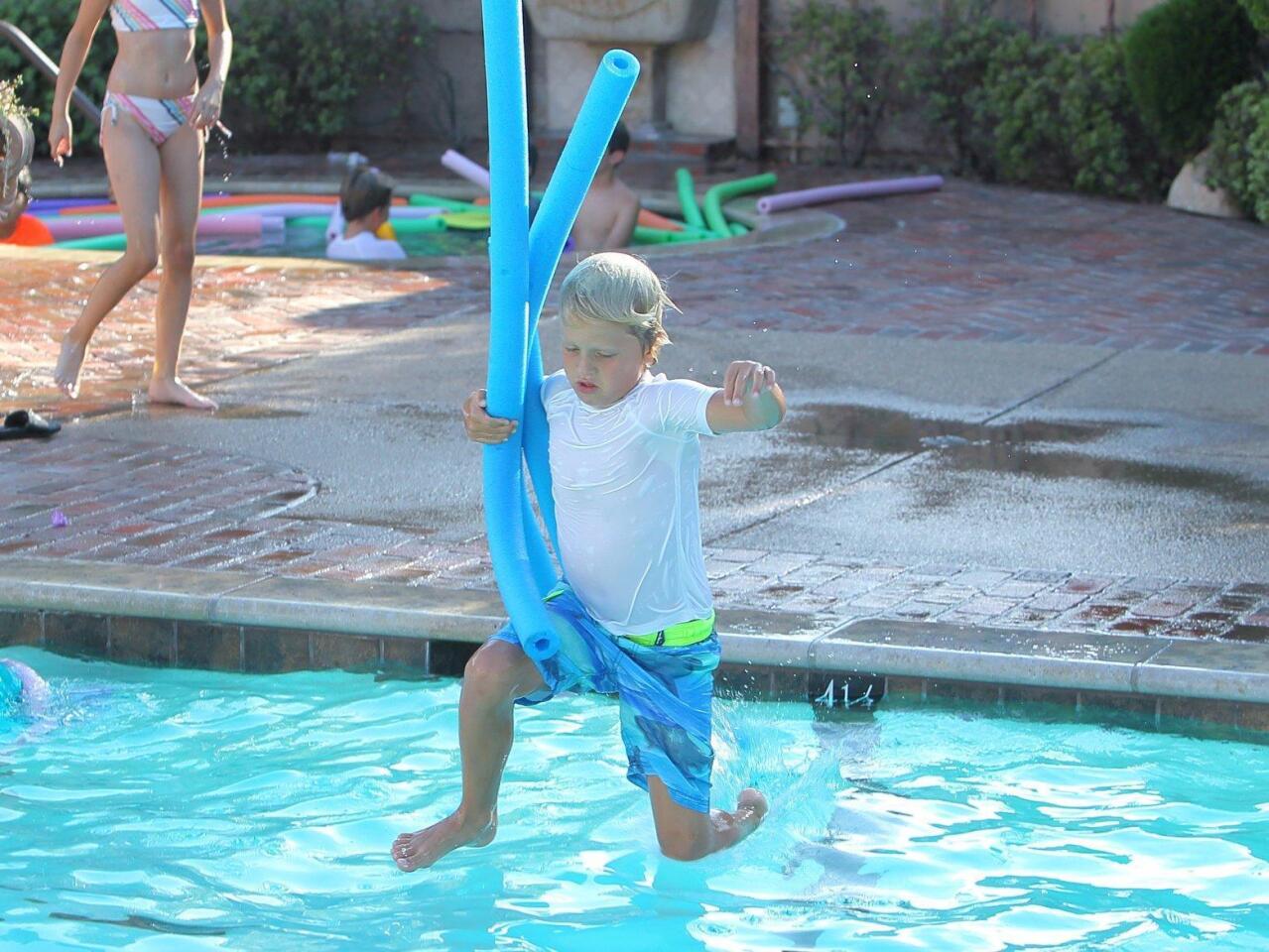 Beau Pennington
(No Source)
Misty and Finn Phillips
(No Source)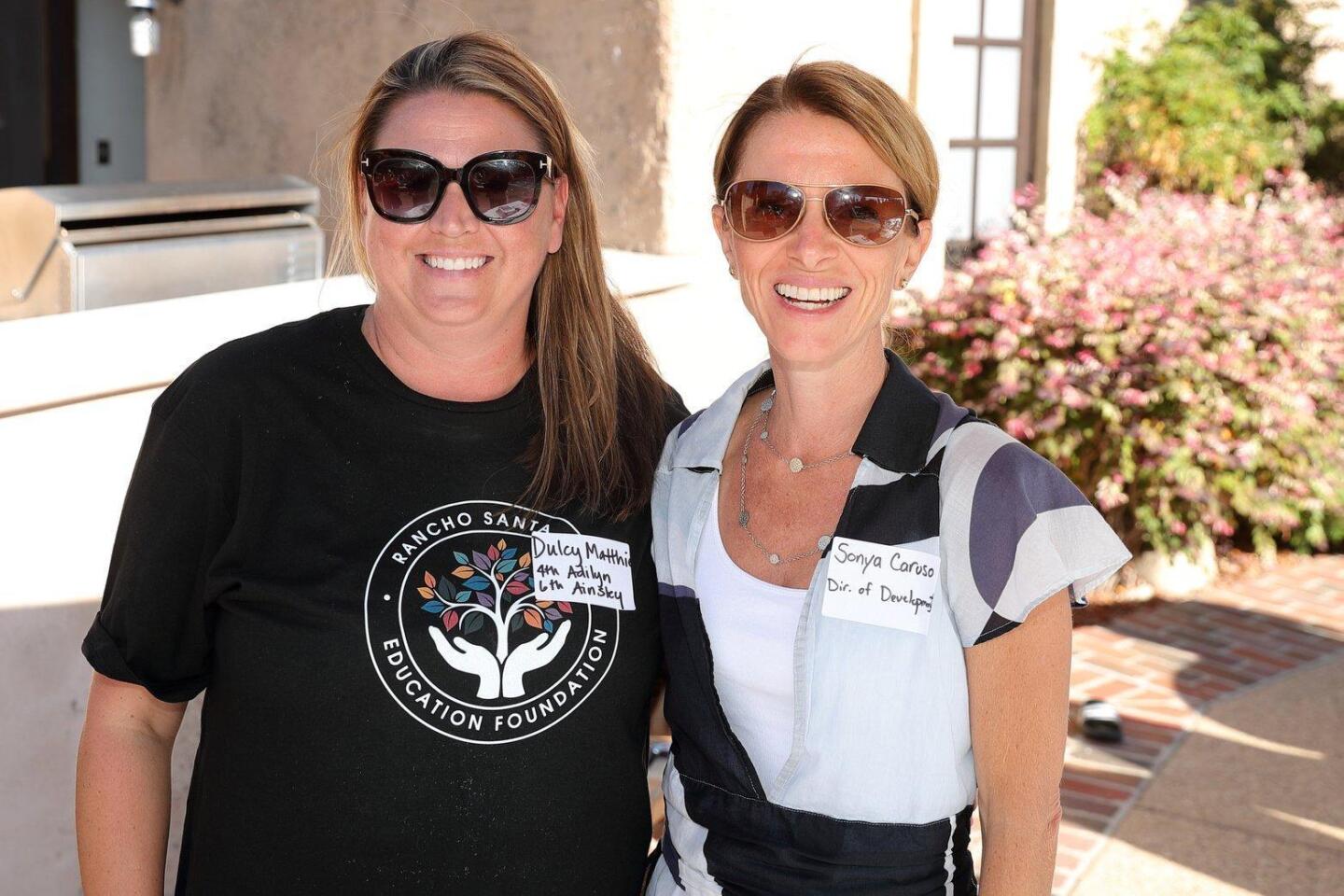 Dulcey Matthies with Sonya Caruso (RSF Education Foundation Director of Development)
(No Source)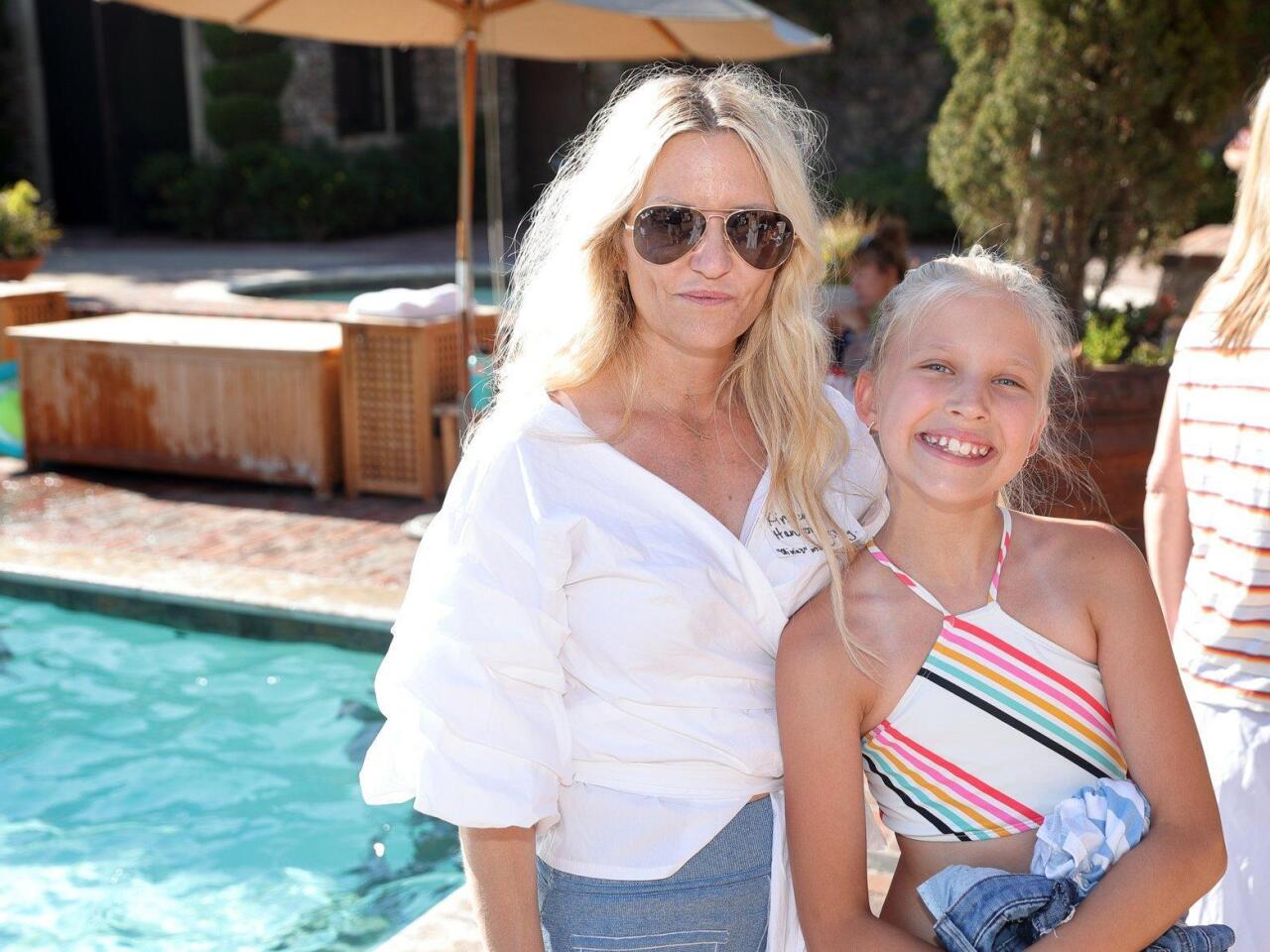 Kirsten and Olivia Hanson
(No Source)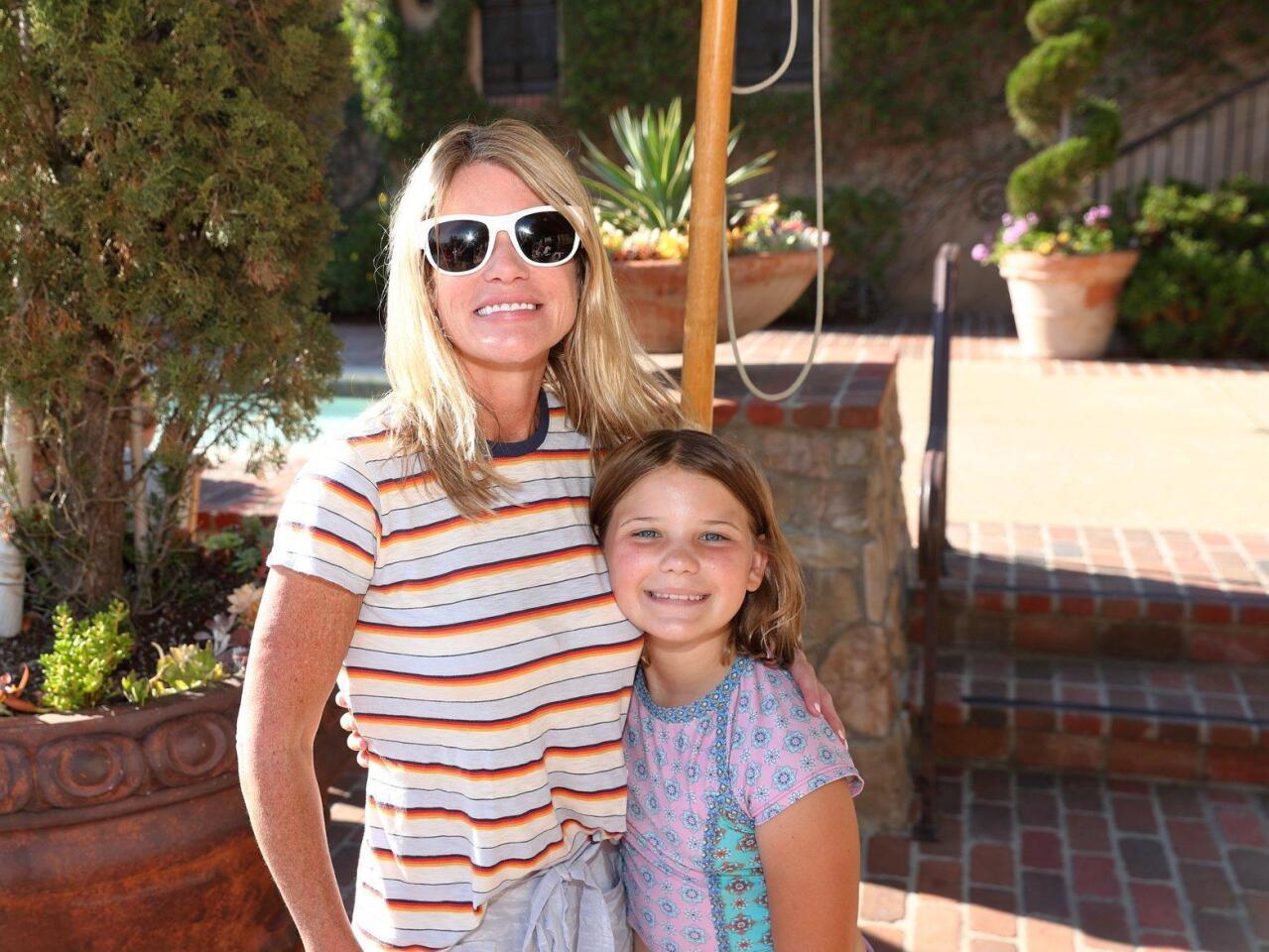 Jennifer Lang, Keela Paulin
(No Source)
Kirsten and Olivia Hanson
(No Source)
Jee Manghani, Jeff Market, Stephanie Allington
(No Source)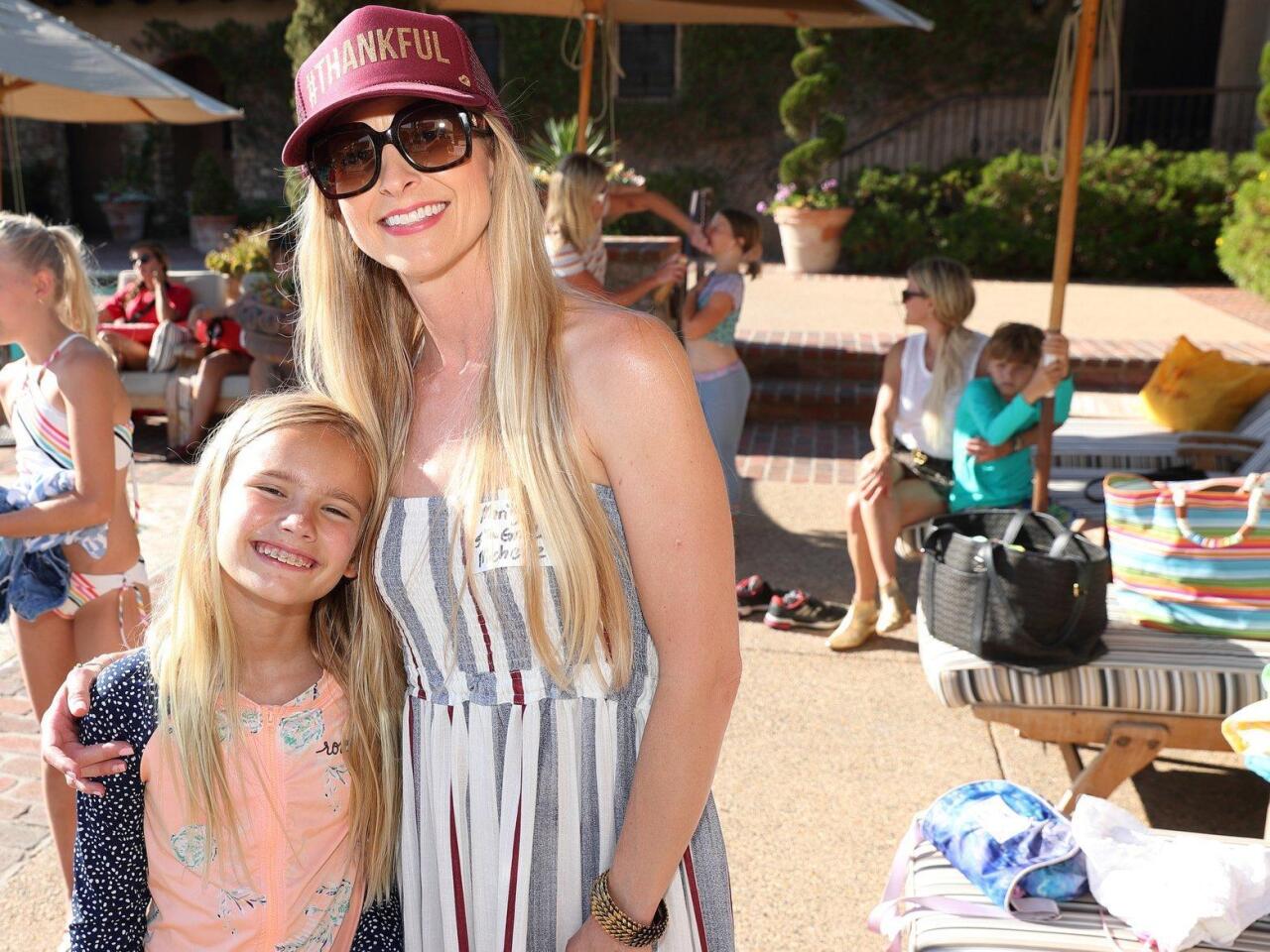 Michelle and Marilyn Christopher
(No Source)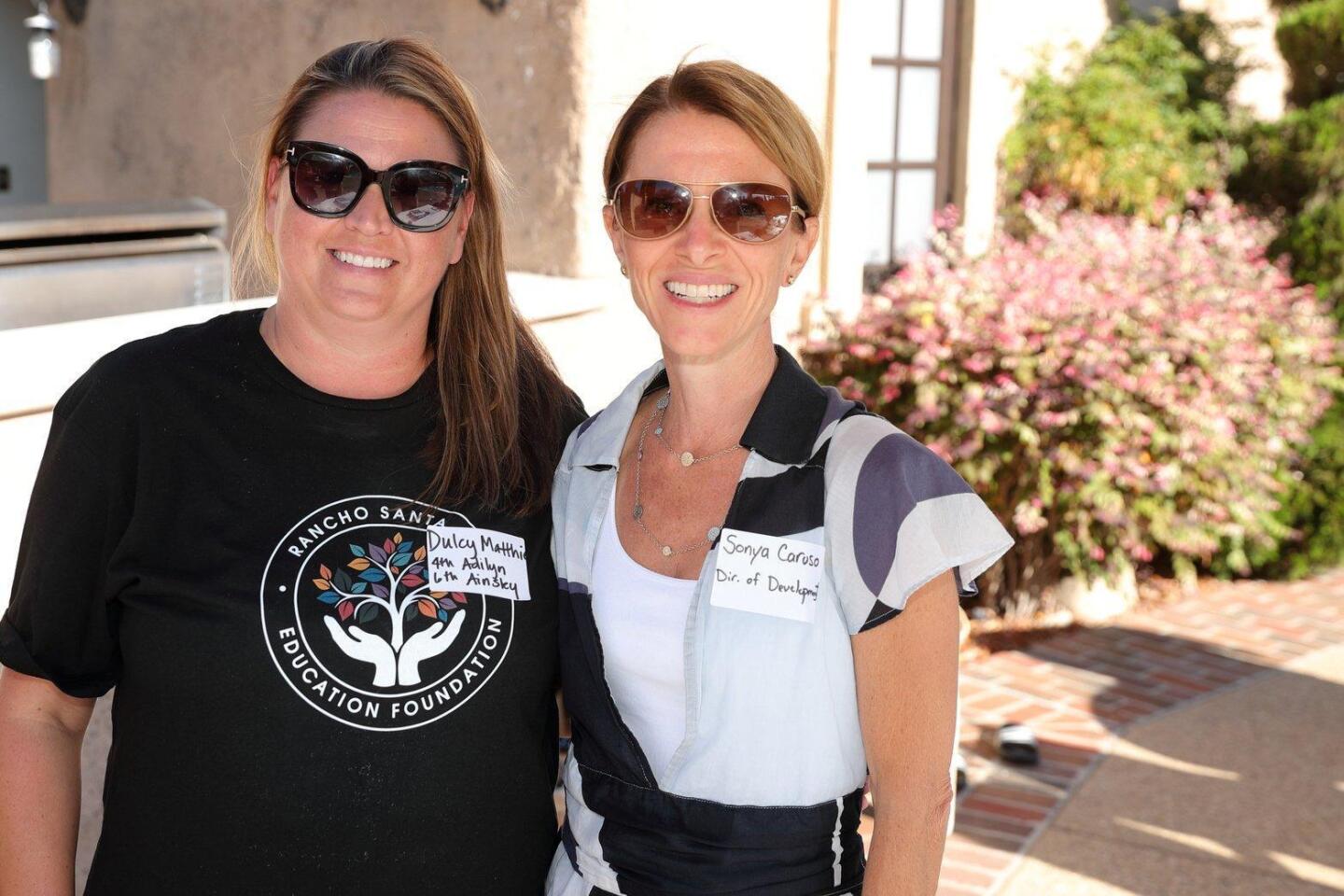 Dulcey Matthies with Sonya Caruso (RSF Education Foundation Director of Development)
(No Source)
Olivia Hanson
(No Source)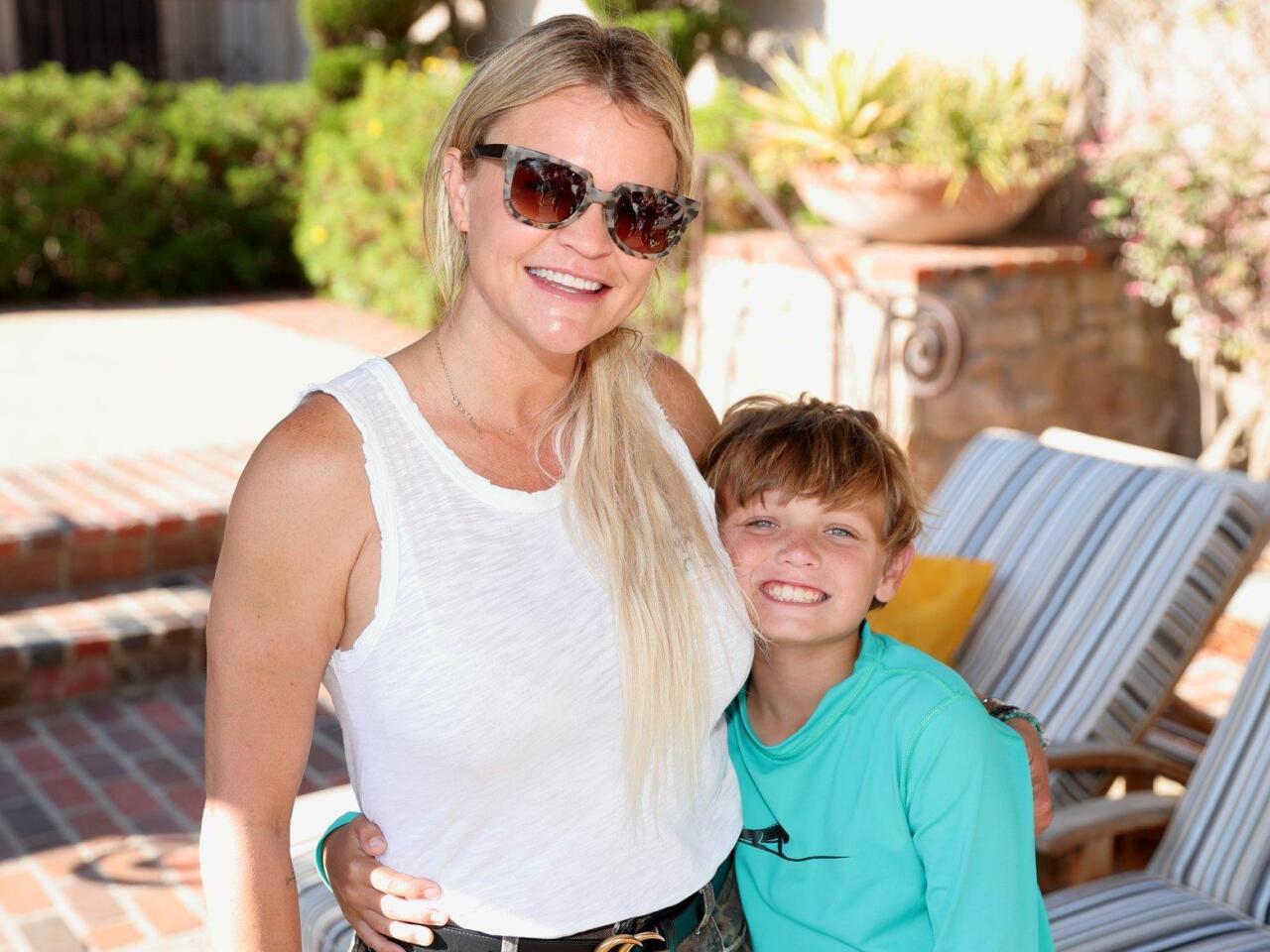 Misty and Finn Phillips
(No Source)
Arielle, Richard, and Hiromi Clyne with Steph Walker
(No Source)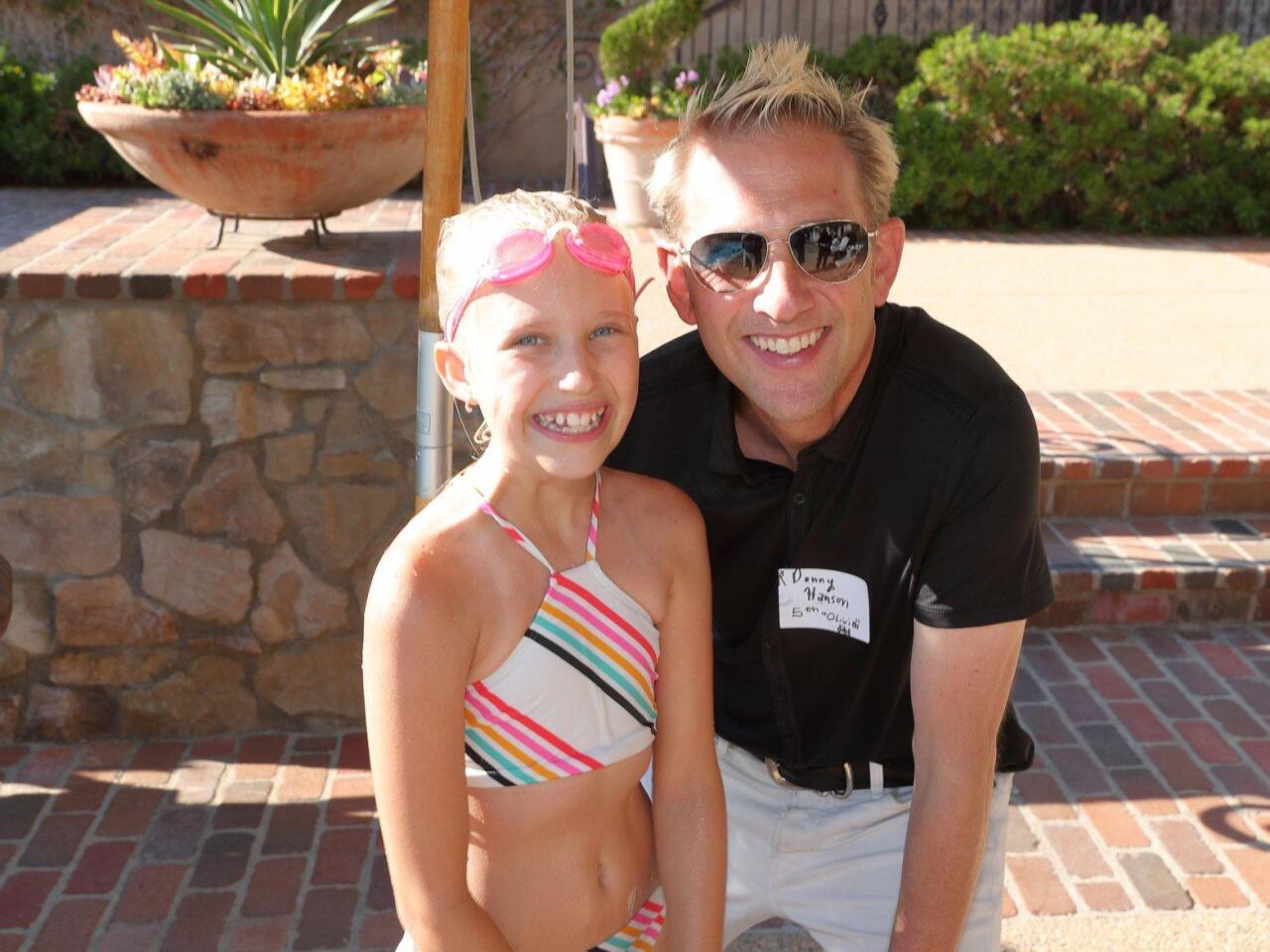 Olivia and Don Hanson
(No Source)
The RSF Education Foundation hosted its annual Newcomers' Welcome Pool Parties and Welcome Kinder Party last weekend and this week for new families to the Rancho Santa Fe School District. These parties are an opportunity to meet others and make new friends prior to the first day of school. The photos on this page were taken at the 1st- 5th grade Pool Party held Aug. 17 at The Bridges.
Photos by Jon Clark

---
Get the RSF Review weekly in your inbox
Latest news from Rancho Santa Fe every Thursday for free
You may occasionally receive promotional content from the Rancho Santa Fe Review.