Future Legends Summer Celebration
Future Legends Scholar Joshua Kapusinski, Future Legends board Secretary Gail Kendall, Diane Kapusinski, Kate Kapusinski, Mary Ann Smith, Programs Director Susie Ault
(No Source)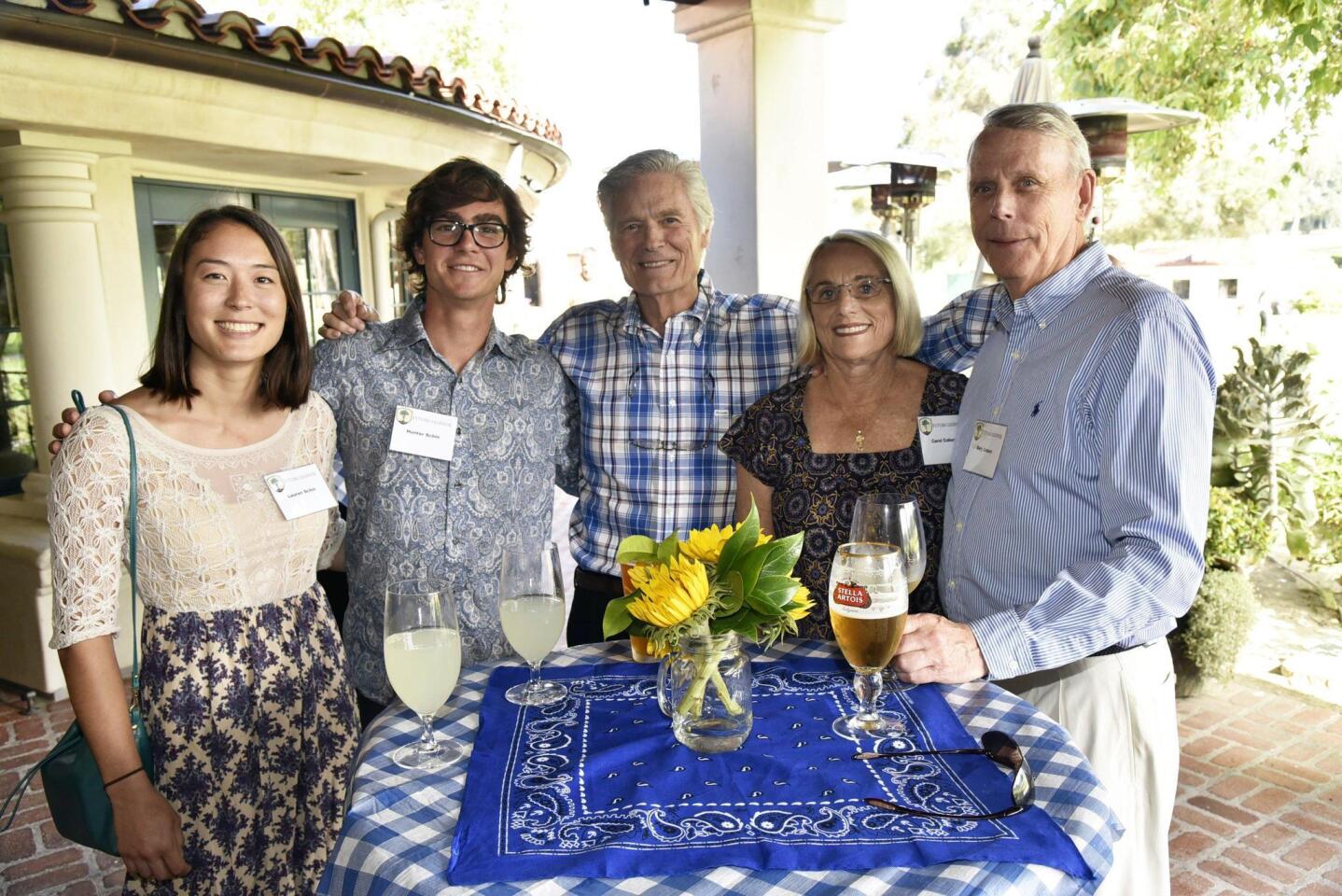 Lauren Shin and Hunter Akins, Steve DiZio, Gary and Carol Coburn
(No Source)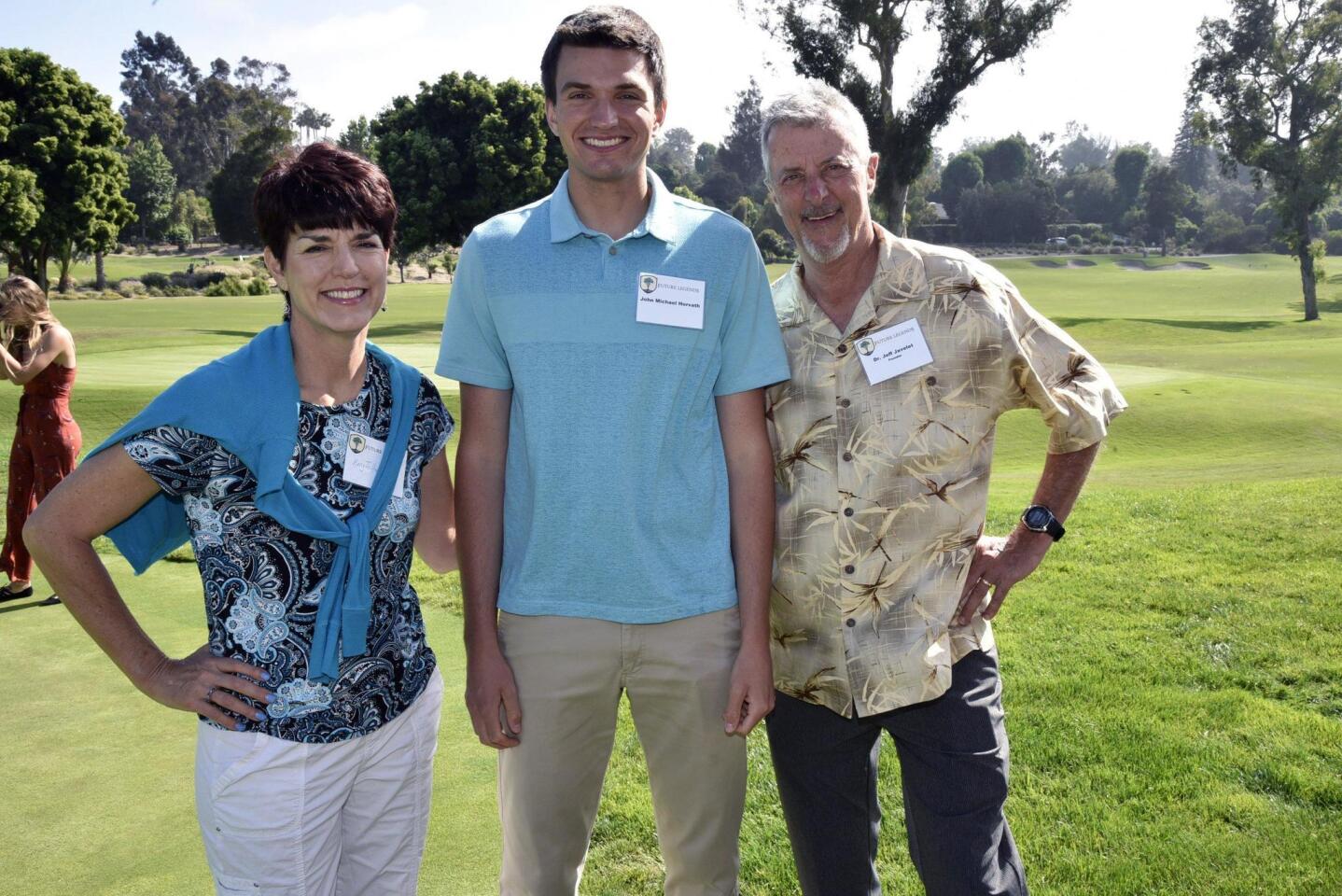 Mary Jo Horvath, Future Legends Scholar John Michael Horvath, Future Legends founder Dr. Jeff Javelet
(No Source)
Bob Baker, Norma and Dan Wiberg, Luis Carranza, RSF Rotary President Elie Feghali, Future Legends founding Chairman Vearl Smith
(No Source)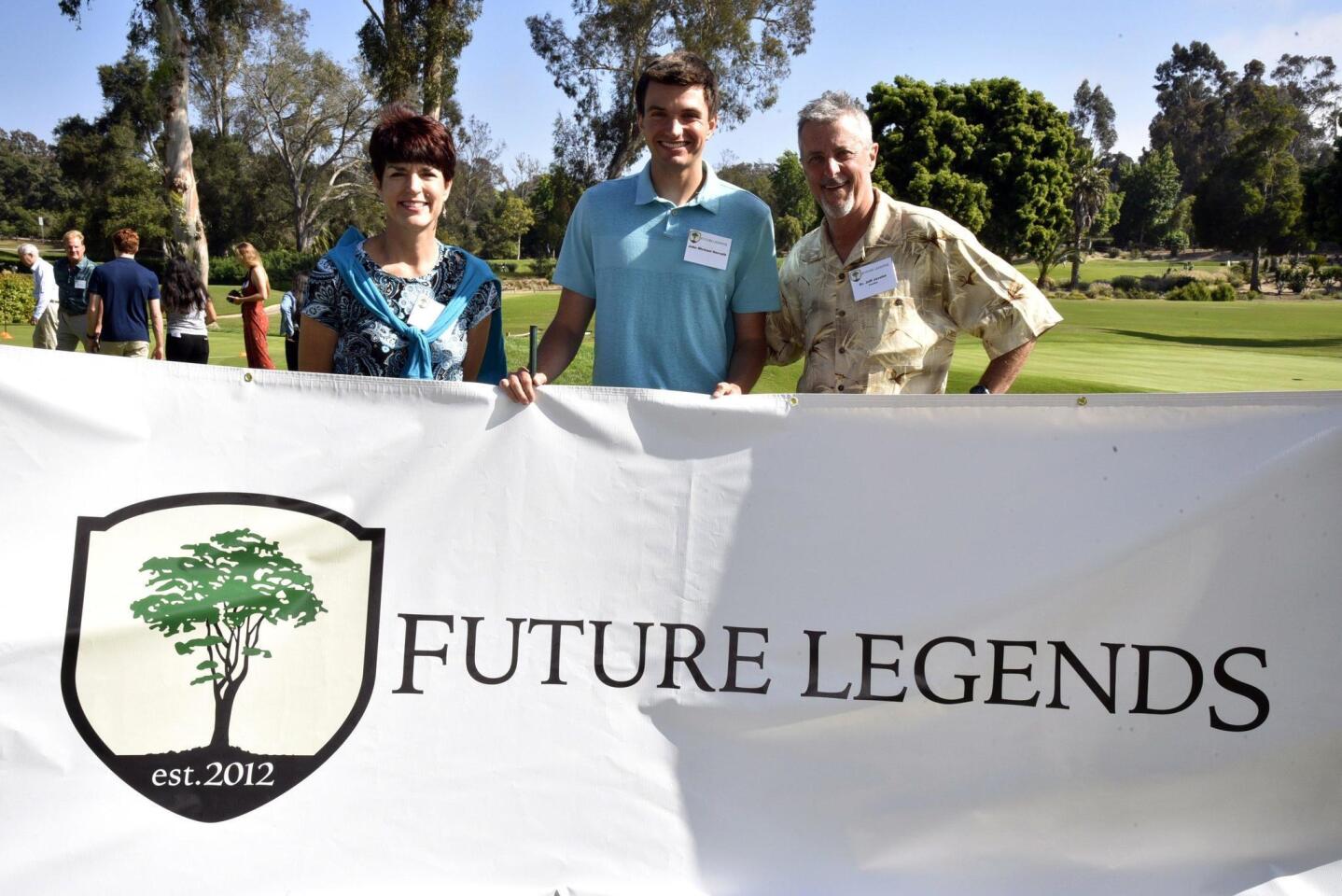 Mary Jo Horvath, Future Legends Scholar John Michael Horvath, Future Legends founder Dr. Jeff Javelet
(No Source)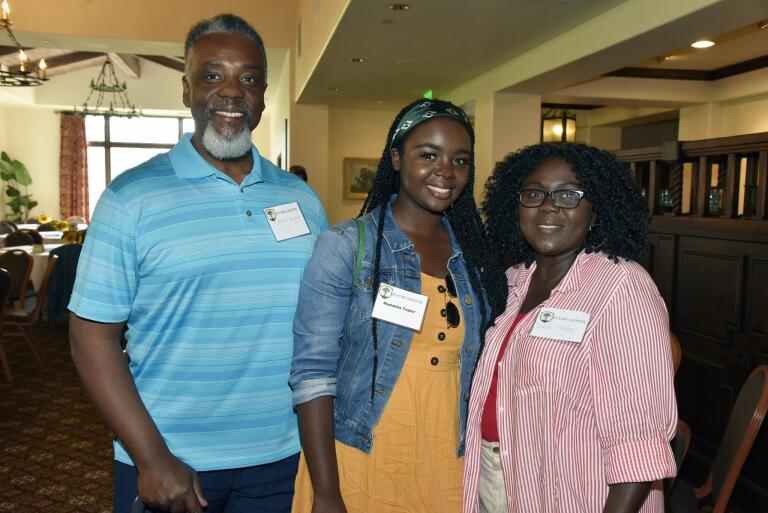 Scholarship recipient Madahlia Taylor (center) with parents Mark and Dahlia Taylor
(No Source)
Helen and Steve DiZio, Programs Director Susie Ault, Peggy Brooks, Future Legends COO Susan Bowers
(No Source)
Scholarship recipient Lili Gomez (second from left) with siblings Diana, Brian, and Nancy
(No Source)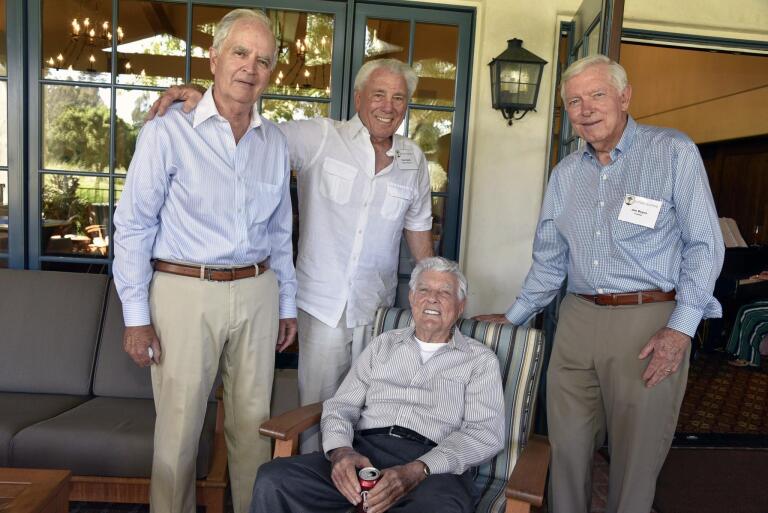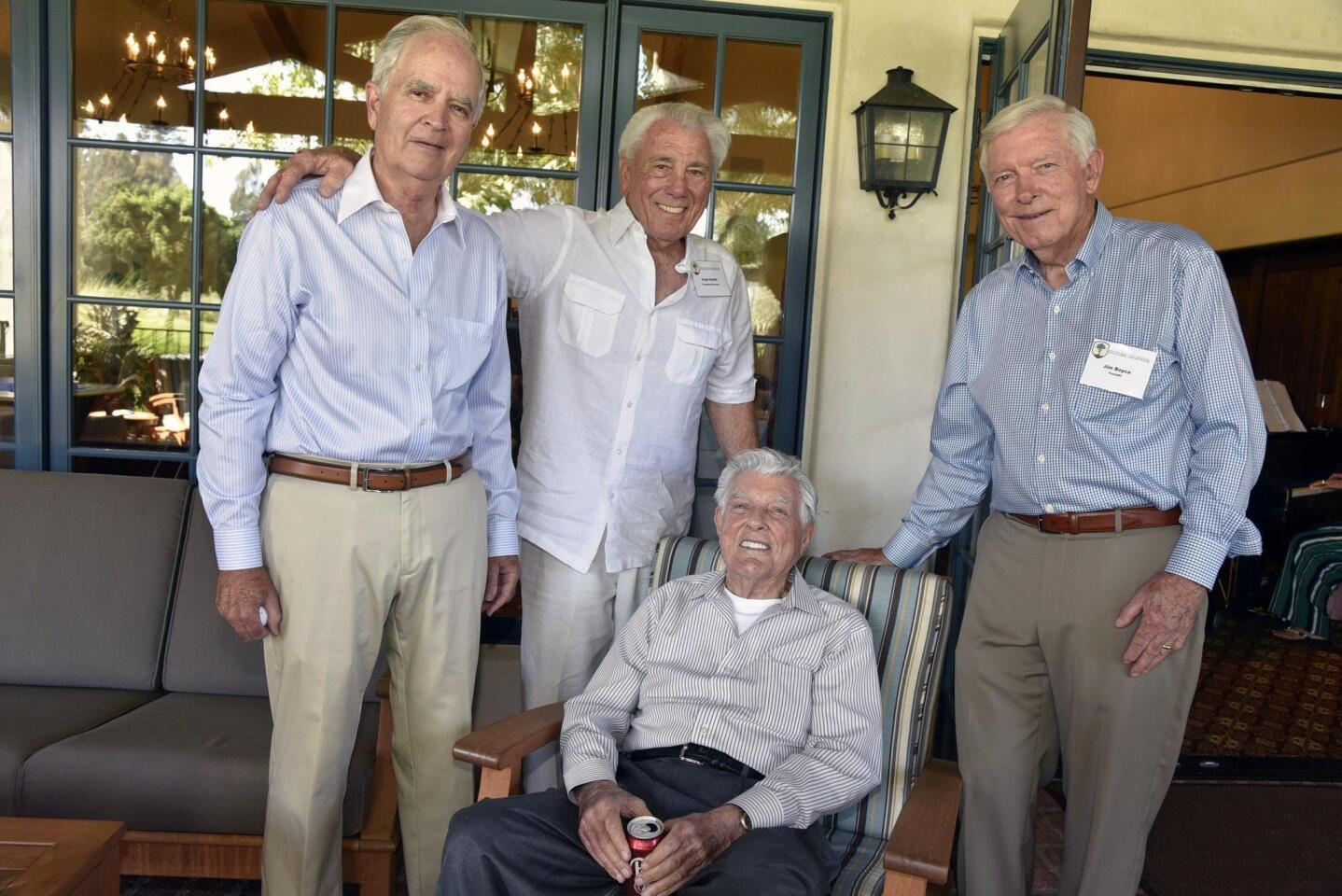 Tom Black, Future Legends founding Chairman Vearl Smith, Bob Baker, Jim Boyce
(No Source)
Coach John and Beverly Robinson
(No Source)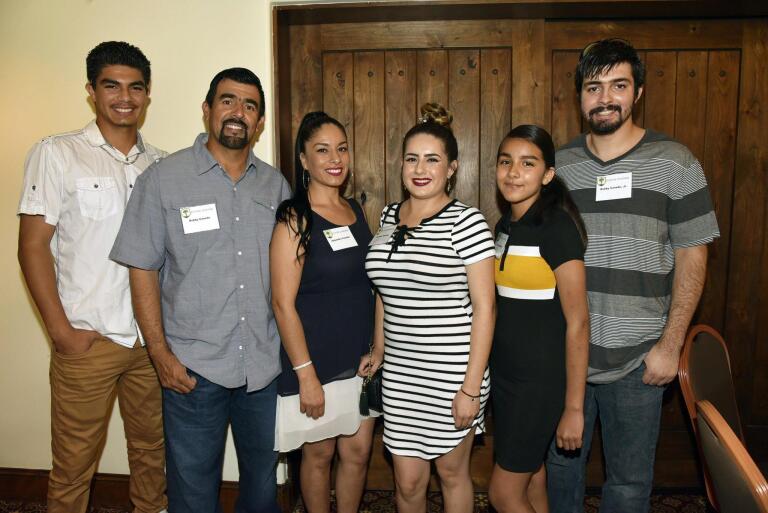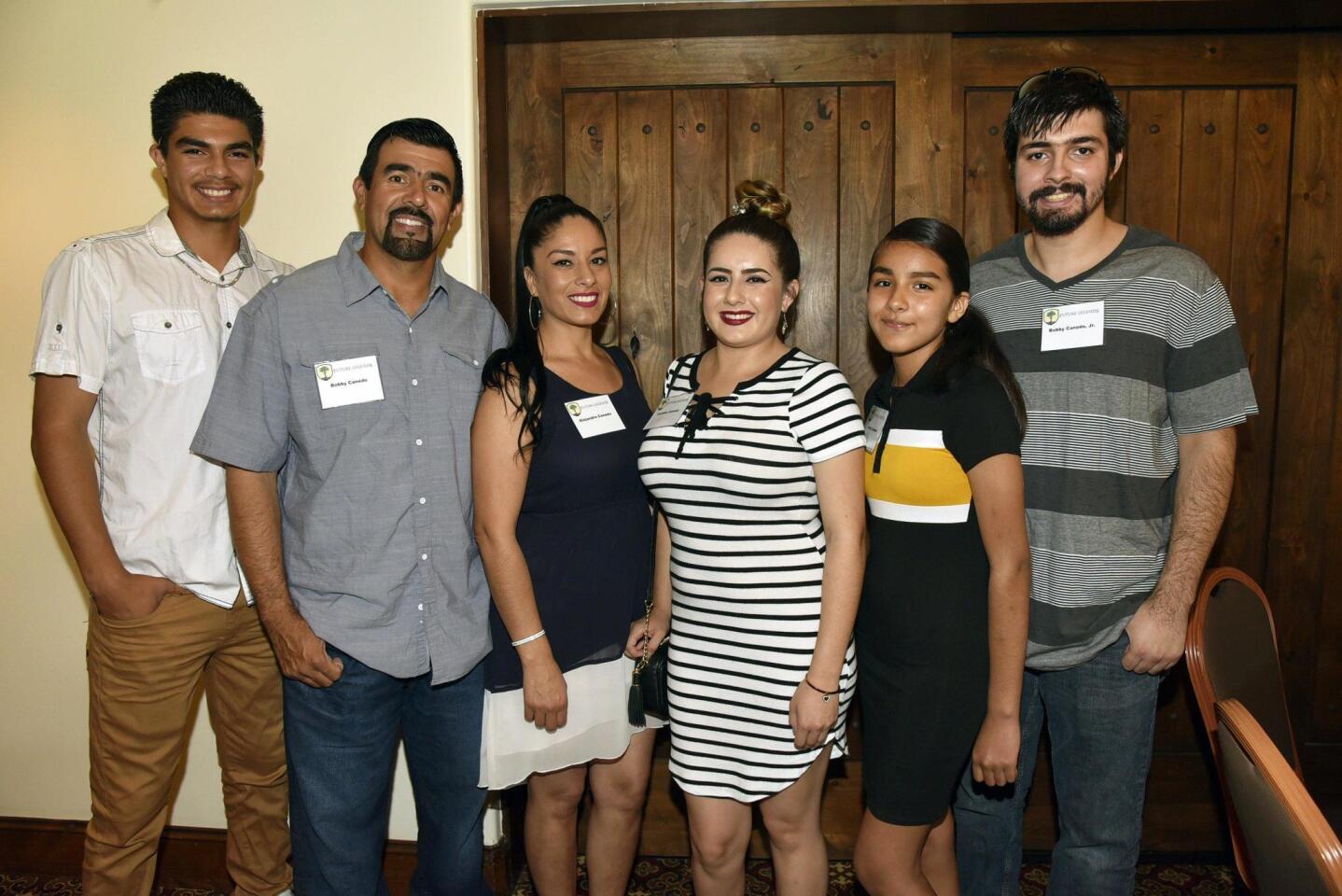 Future Legends Scholar Jasmine Canedo (third from right) with family members Andy Canedo, Bobby and Alejandra Canedo, Emily Canedo, Booby Canedo, Jr.
(No Source)
Founding Chairman Vearl Smith with guests
(No Source)
Grace and Greg Jackey
(No Source)
Mike and Nicky Taylor, David Primuth
(No Source)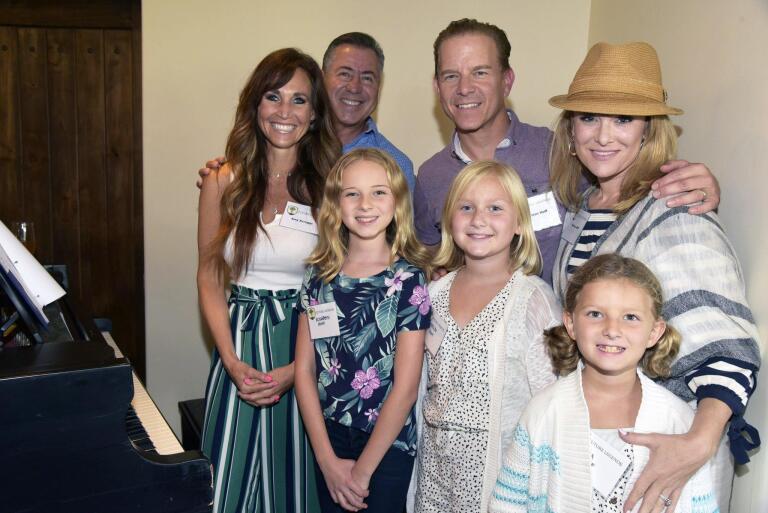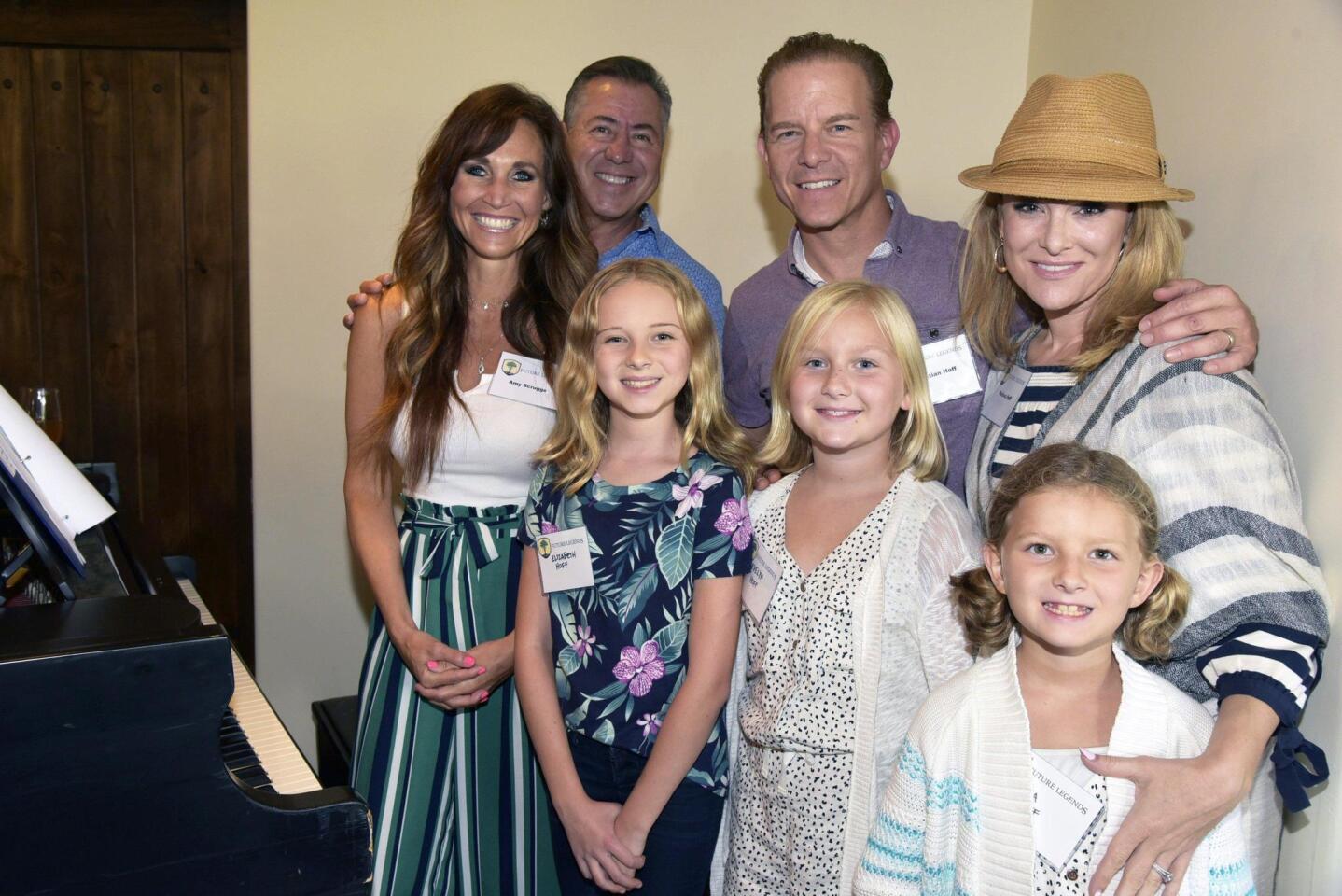 Amy Scruggs-Galvan and Brad Galvan, Christian and Melissa Hoff, with Elizabeth, Evelyn, and Ella
(No Source)
Future Legends annual Summer Celebration, held July 14 at the RSF Golf Club, put a spotlight on the scholars, mentors and volunteers at the heart of the scholarship and mentoring organization. Chairman Vearl Smith emceed the proceedings and welcomed speeches from prominent supporters Bob Baker, Dan Green and Jim Boyce. Each Future Legends Scholar also took to the podium, giving updates about educational successes and future plans. Most stirring were the words each student shared in recognition of support from their families and individual Future Legends mentors.
Photos by McKenzie images

---
Get the RSF Review weekly in your inbox
Latest news from Rancho Santa Fe every Thursday for free
You may occasionally receive promotional content from the Rancho Santa Fe Review.