36th annual Rendezvous In The Zoo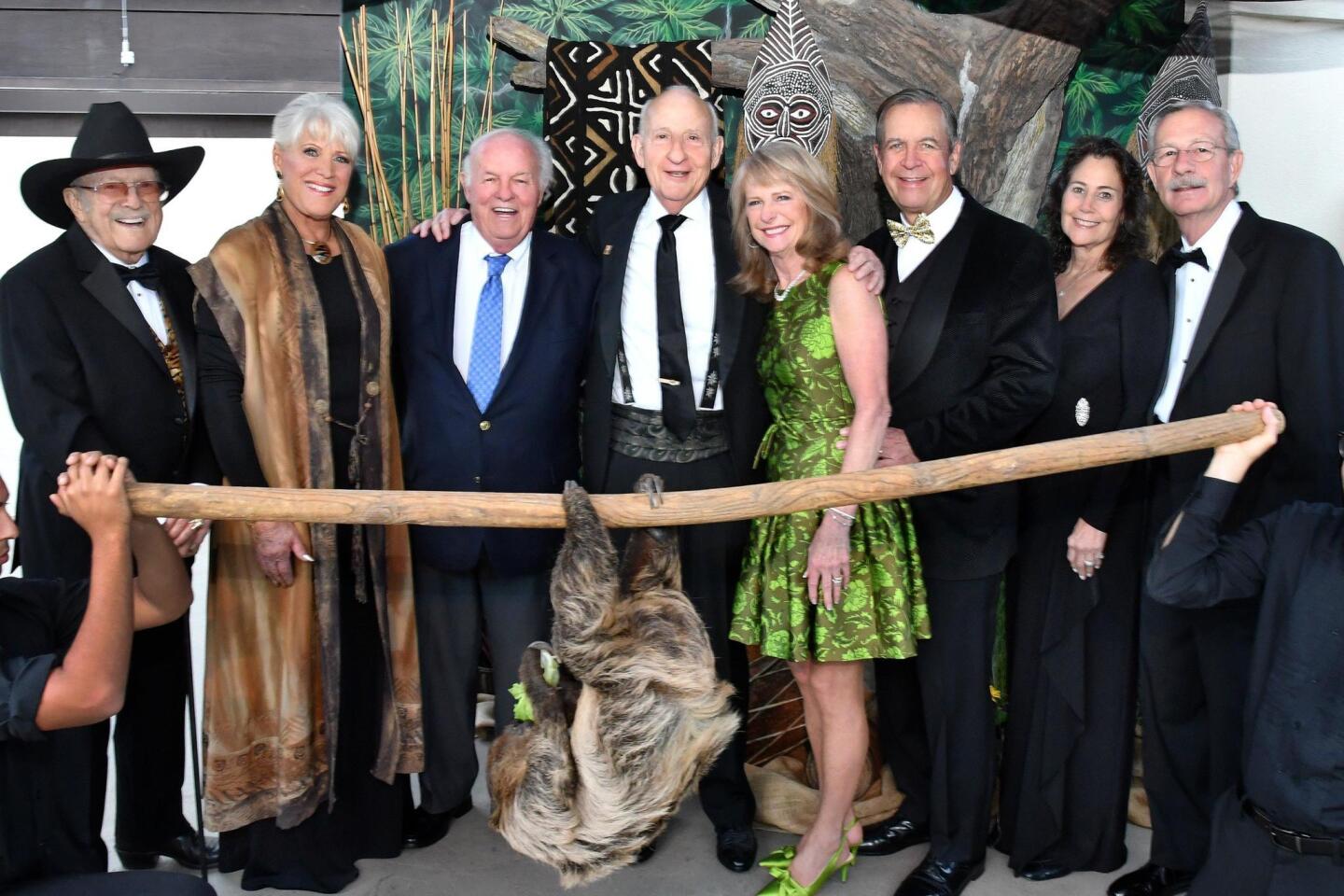 Duane Pillsbury and Joan Embery, Denny Sanford (honorary chair), Ernest Rady (honorary chair), Sue and John Major (event chairs), Barbara and Doug Myers (he's SDZG president/CEO)
(No Source)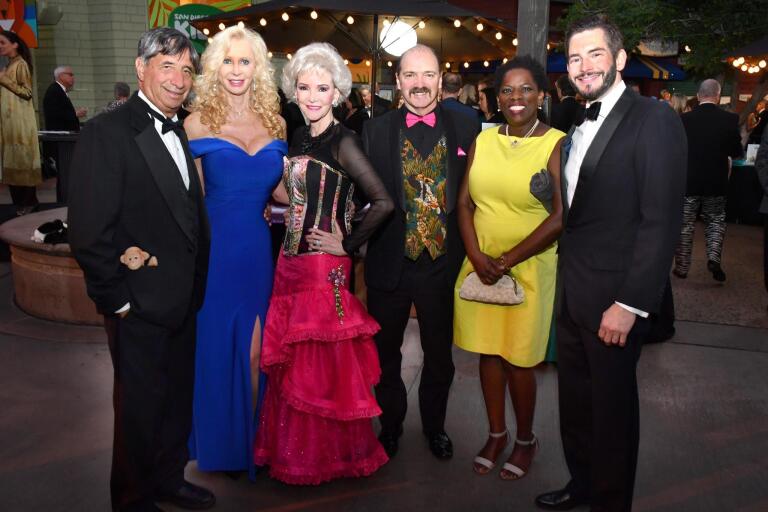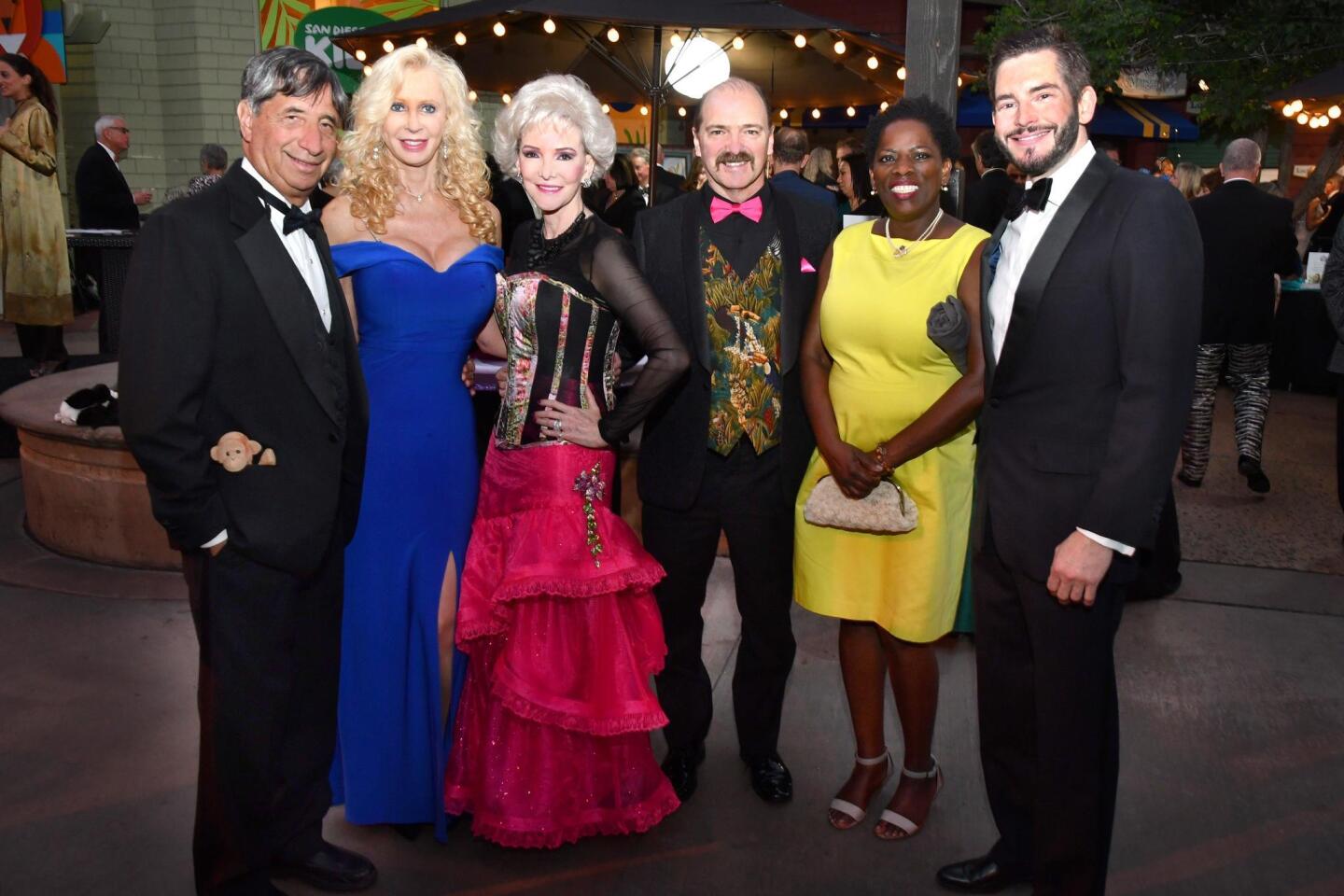 Dr. Jeffrey and Linda Gorwit, Shirley Hinckley, Roderick MacDonald, Angela Titus (SDZG associate director of communications), Chris Carter
(No Source)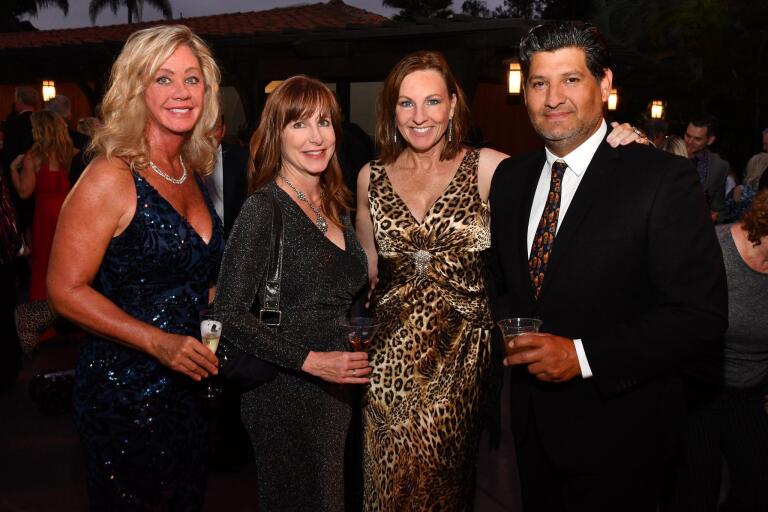 Cybele Thompson, Mary Carlson, Deborah Norwood Ruane, Roberto DeAvila
(No Source)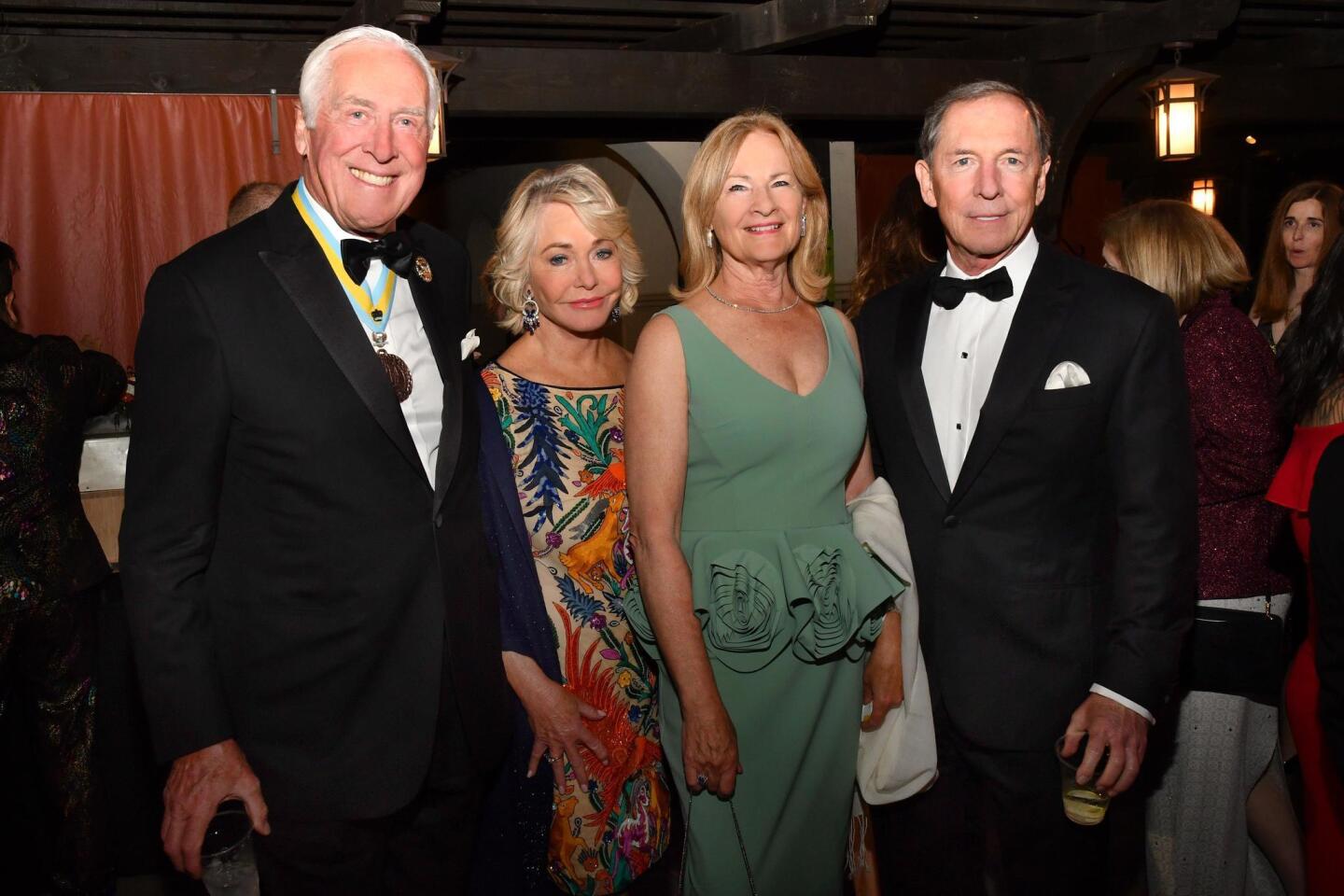 Peter Dawkins, Mary Ourisman, Susan and Craig McClellan
(No Source)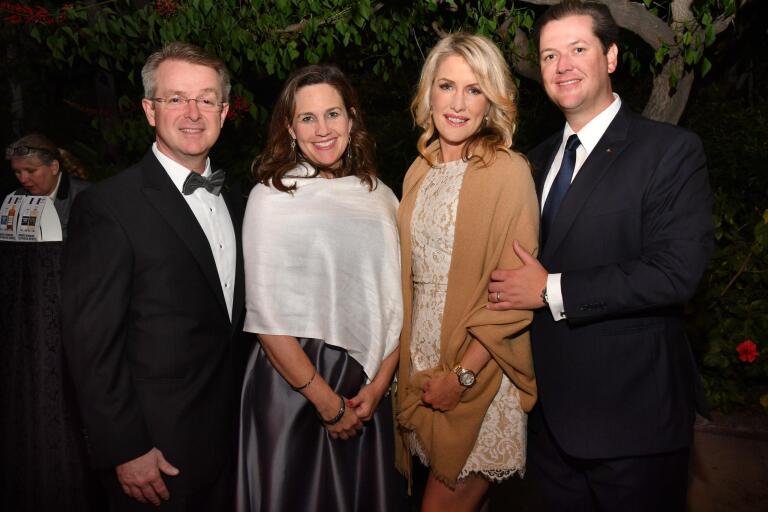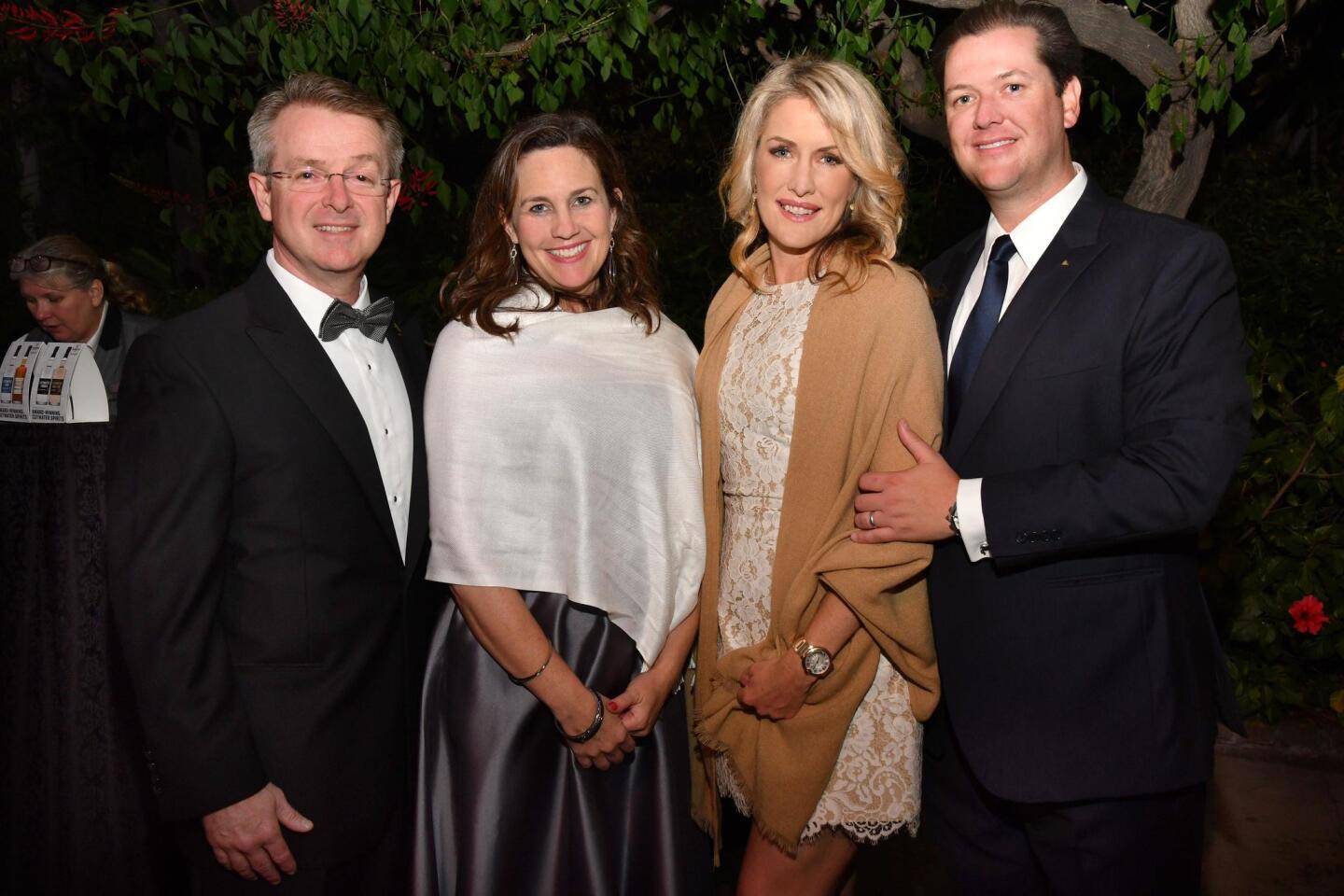 Patrick and Angie Frias, Megan and Keith Jones
(No Source)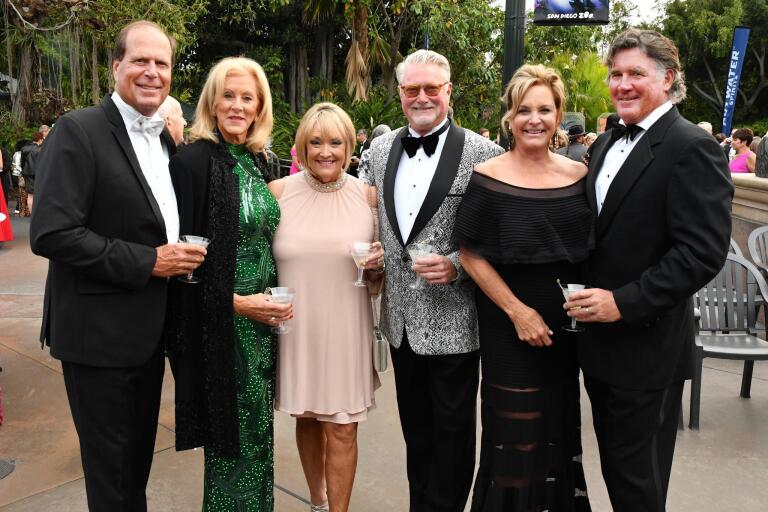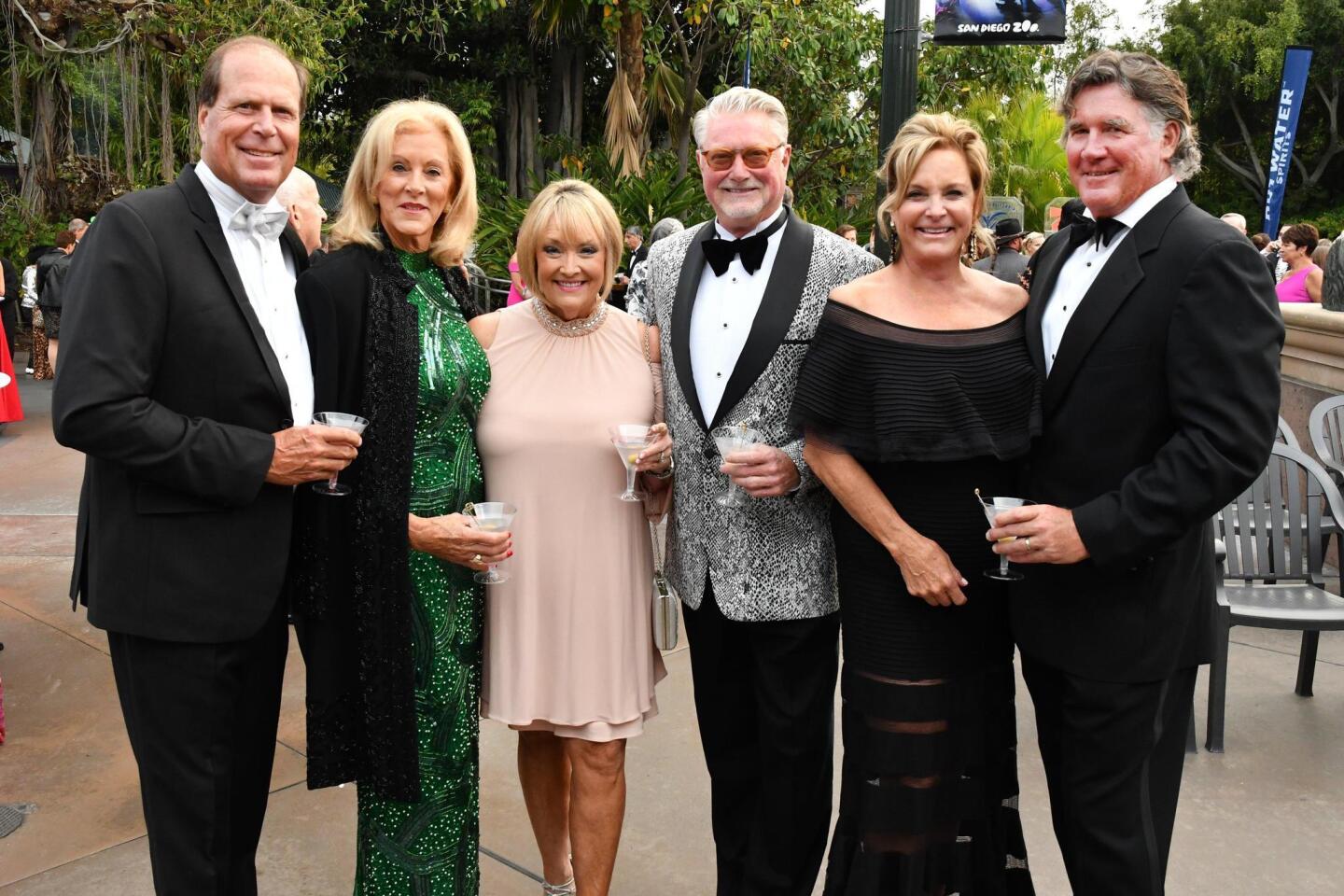 Lance Peto and Kathryn Murphy, Vicki and Chris Eddy, Pam and Chris Smith
(No Source)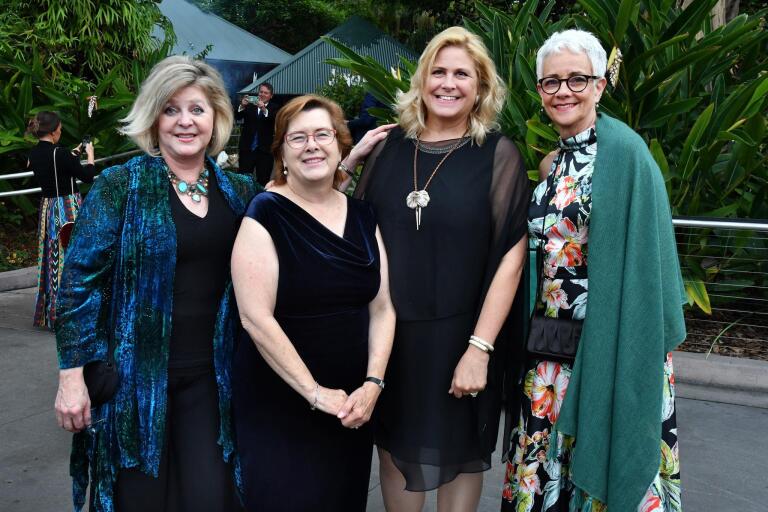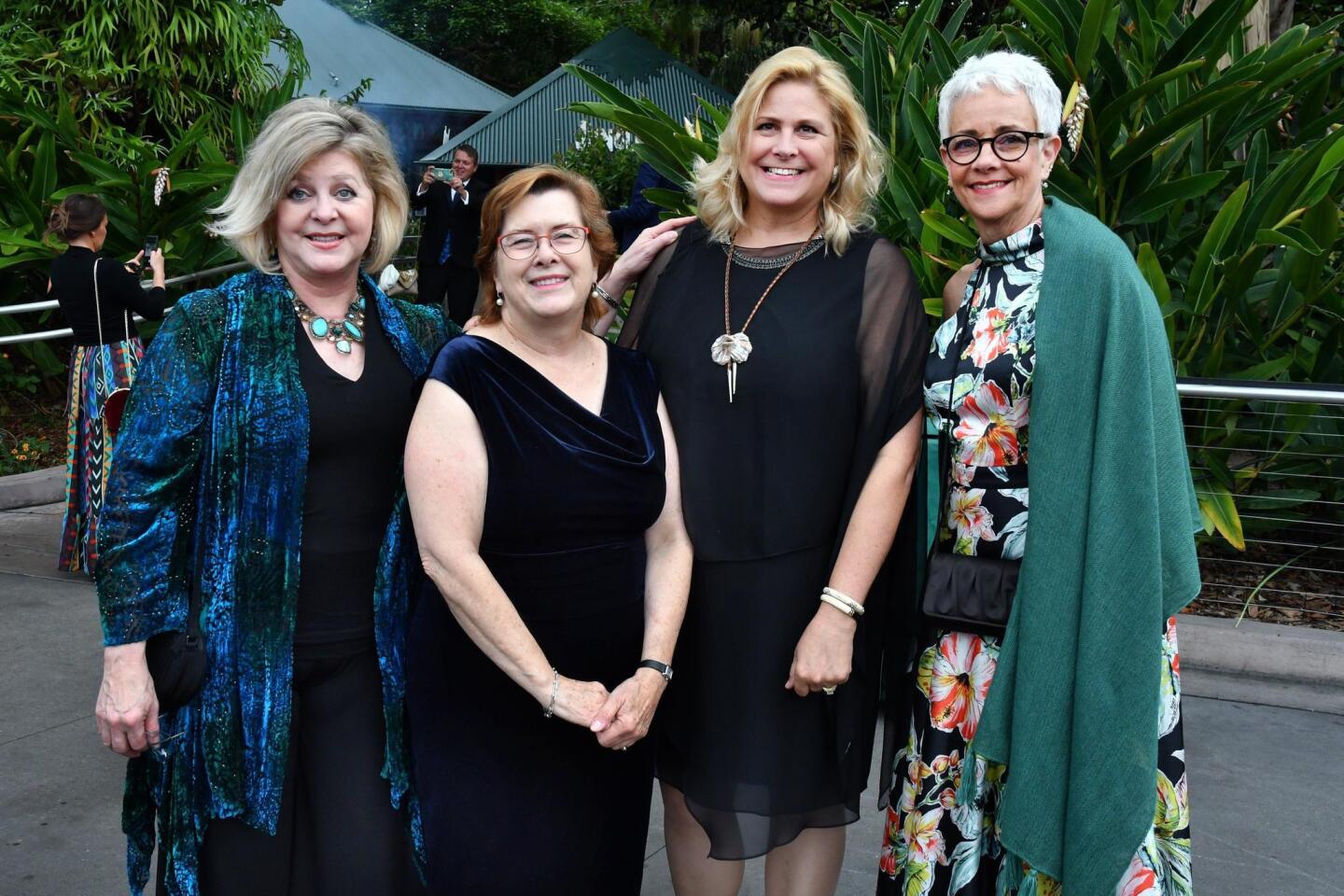 Rebecca Drake, Carlee Harmonson, Dawn DuCharme, Brenda Reily
(No Source)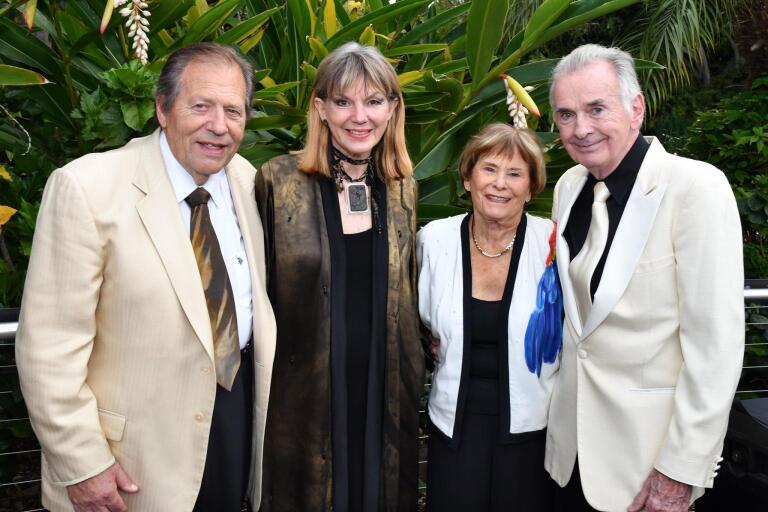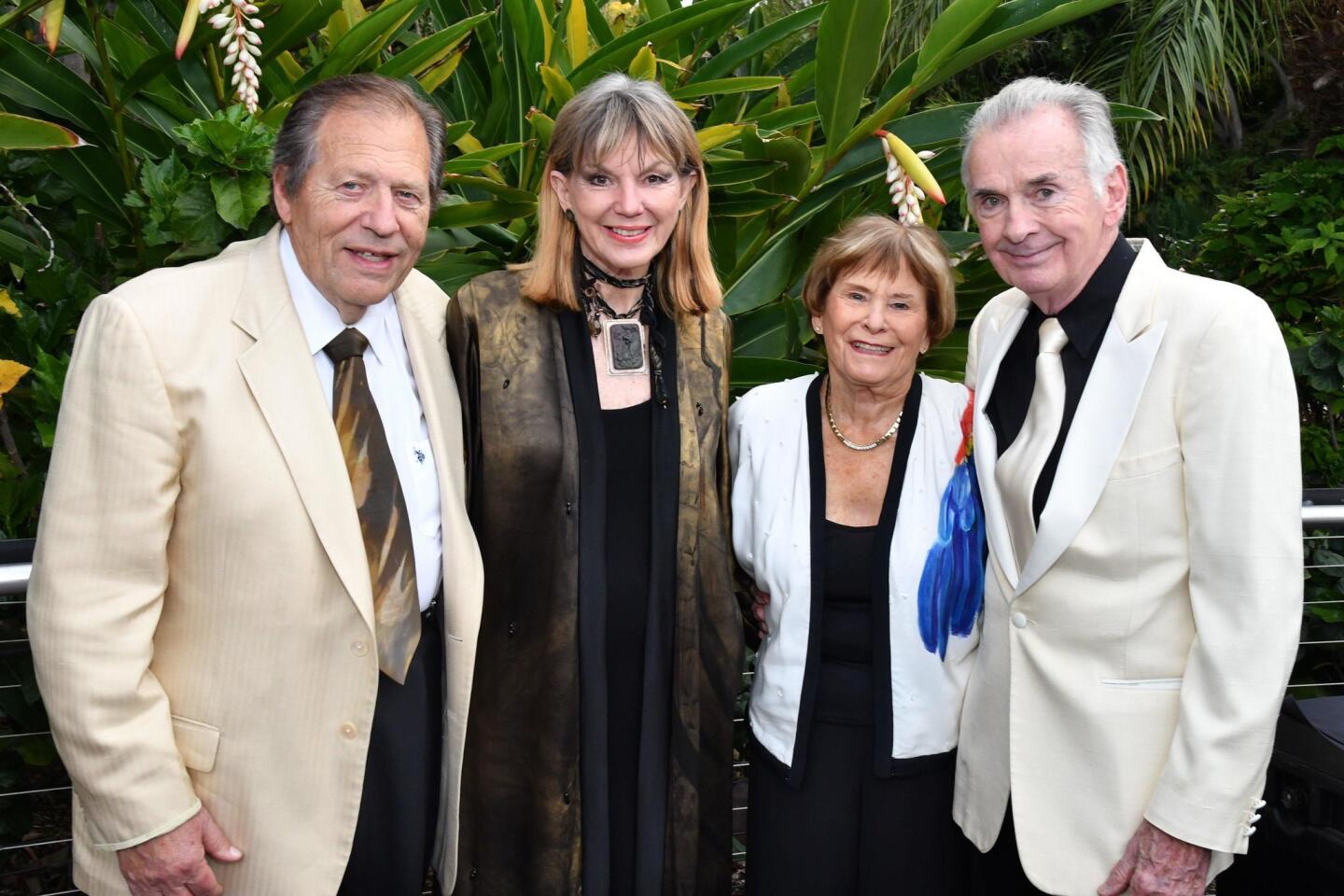 David Masterjohn, Jordan Sack, Berit and Tom Durler (she's SDZG trustee emeritus and Foundation board member)
(No Source)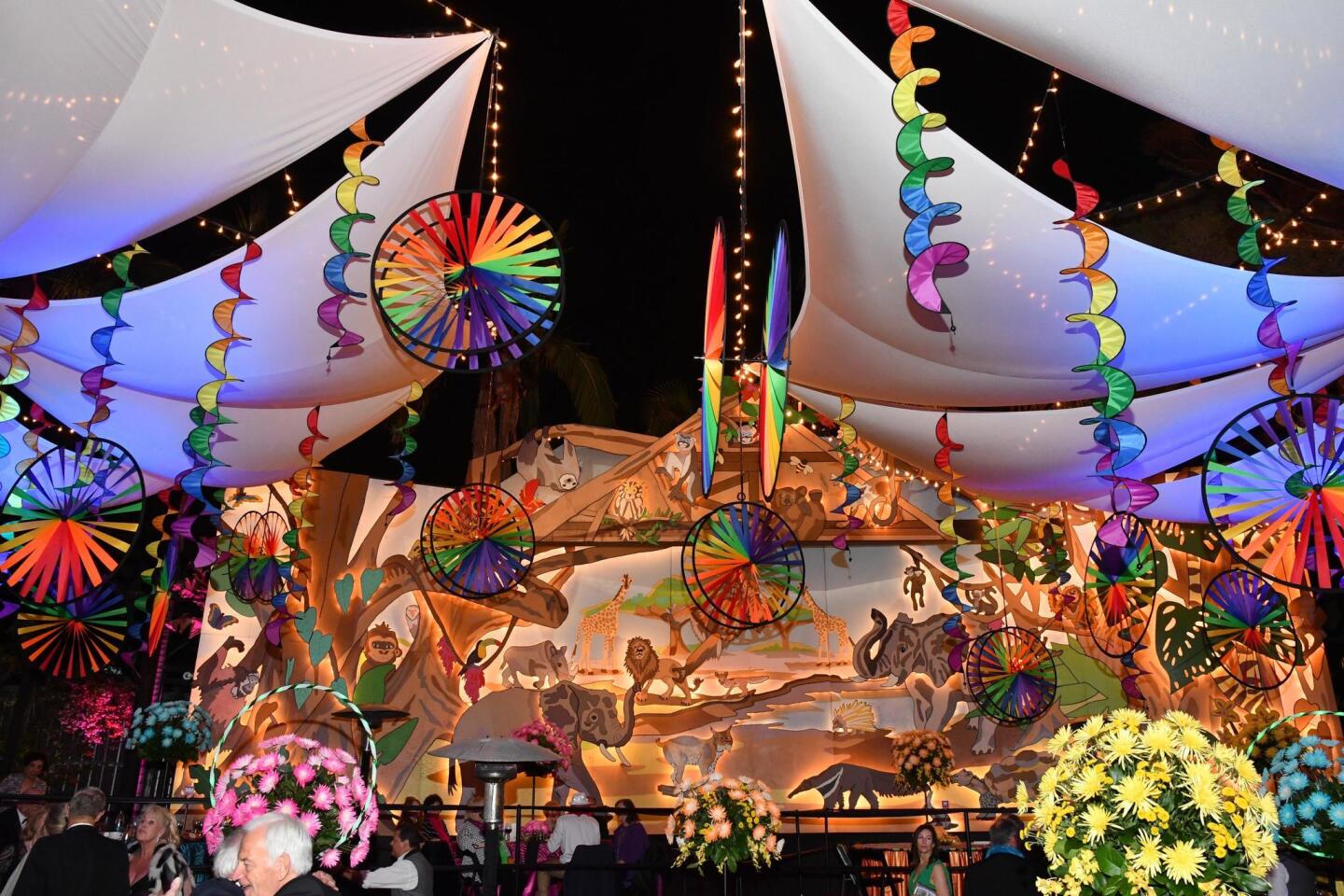 Spectacular party area decor
(No Source)
Darlene Davies, Ann Parode Dynes and Bob Dynes, Jan Chatten-Brown and Jack Brown
(No Source)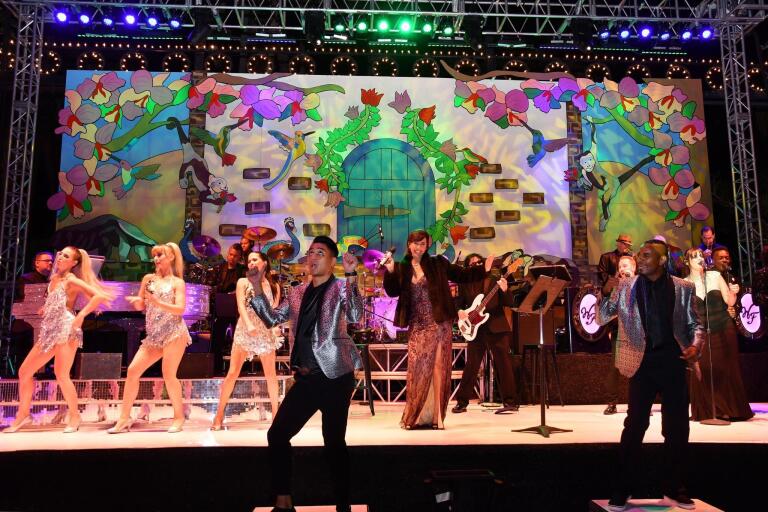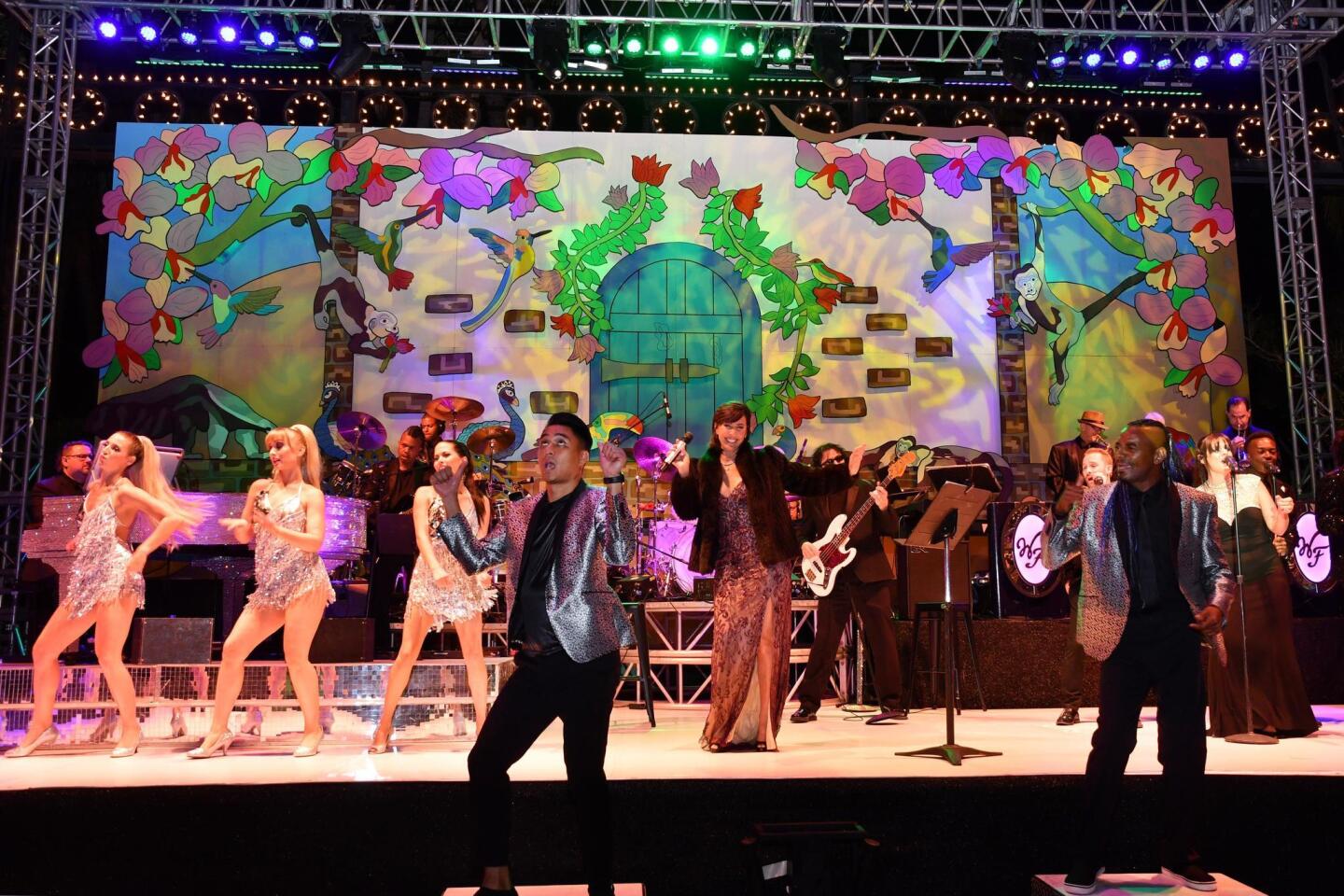 Wayne Foster Orchestra on stage
(No Source)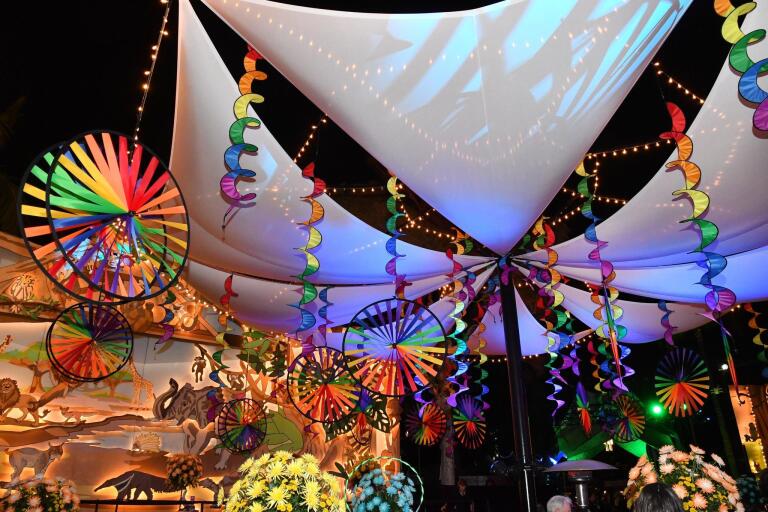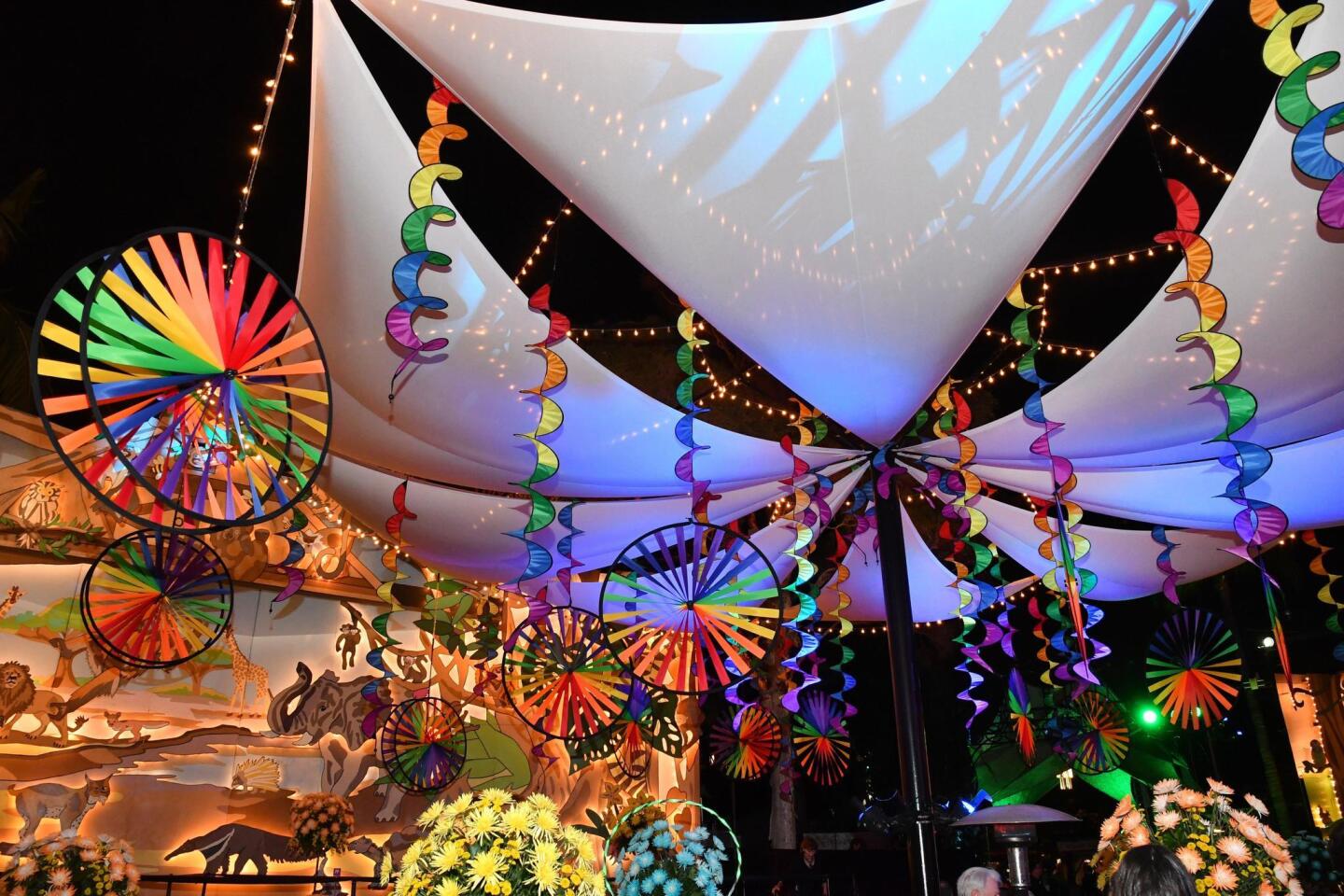 Spectacular party area decor
(No Source)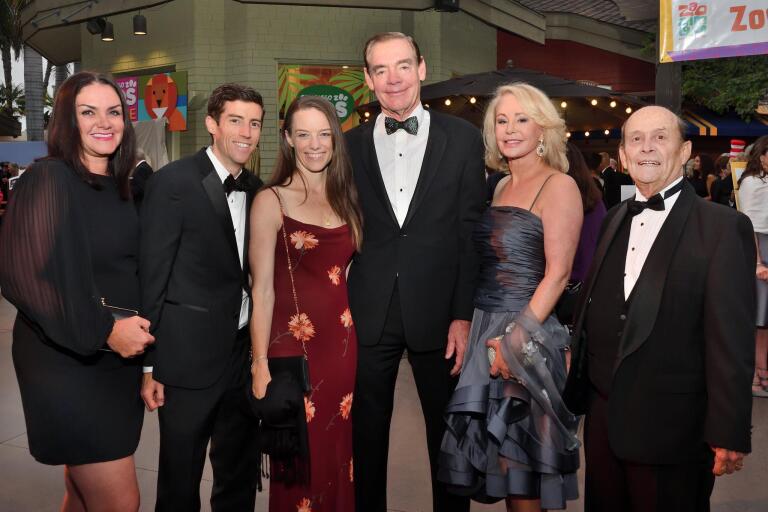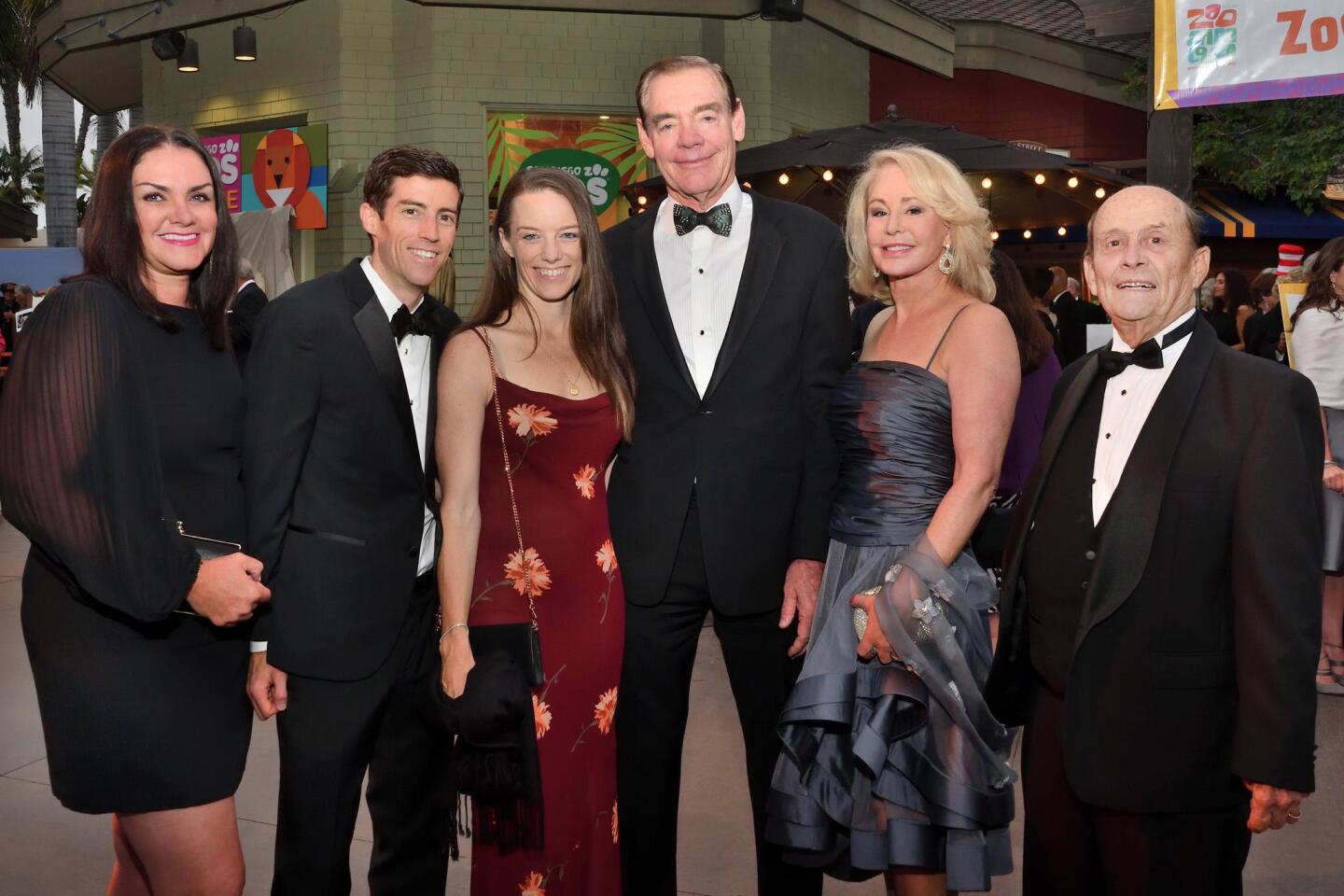 Ally Reyes, Michael and Lauren Johnson, Jack McGrory and Una Davis, Chuck Bieler (former SD Zoo director)
(No Source)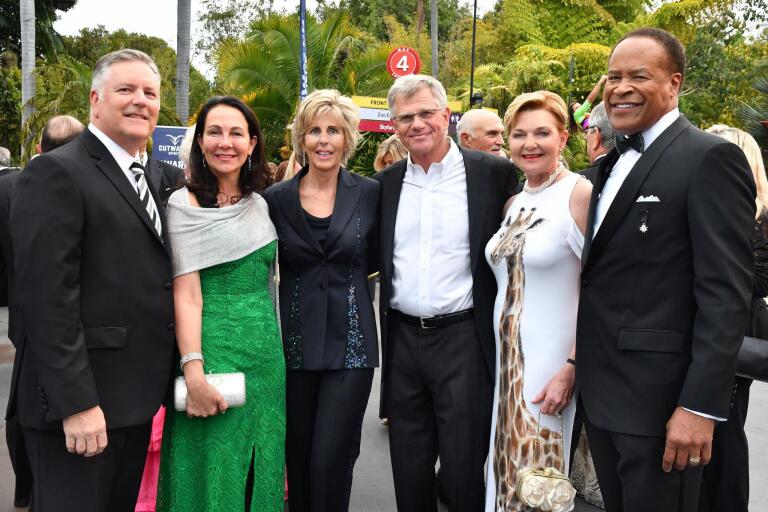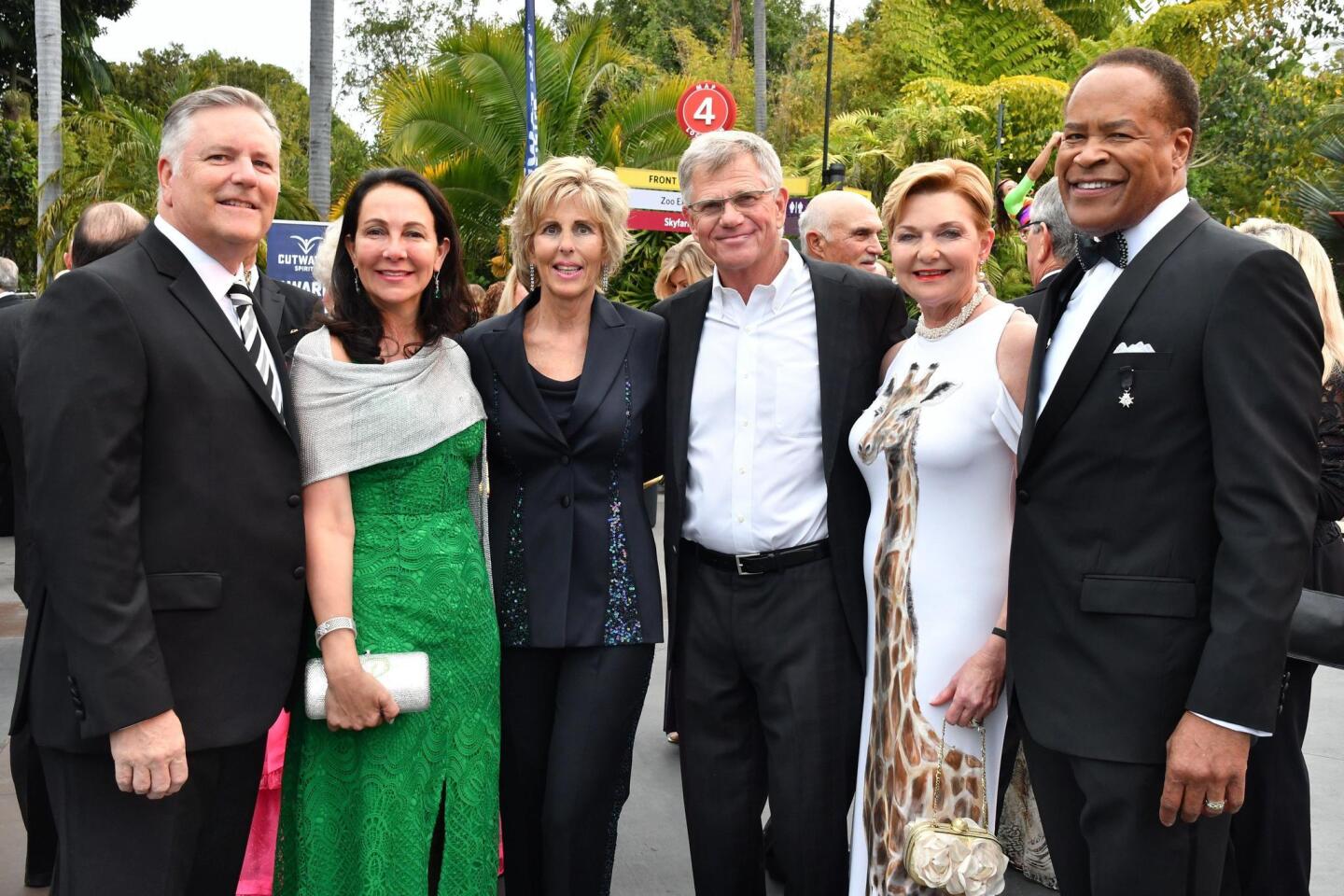 Kent Williams and Robin Diamond-Williams, Liz and Michael Copley, Joye Blount and Jessie Knight Jr.
(No Source)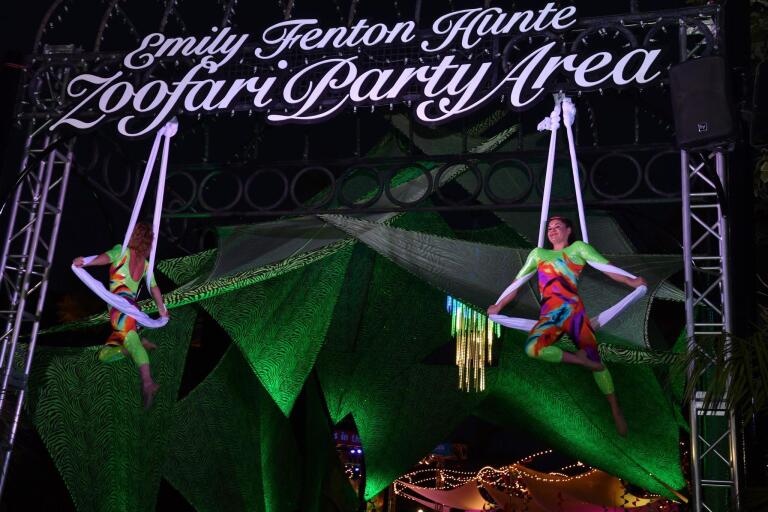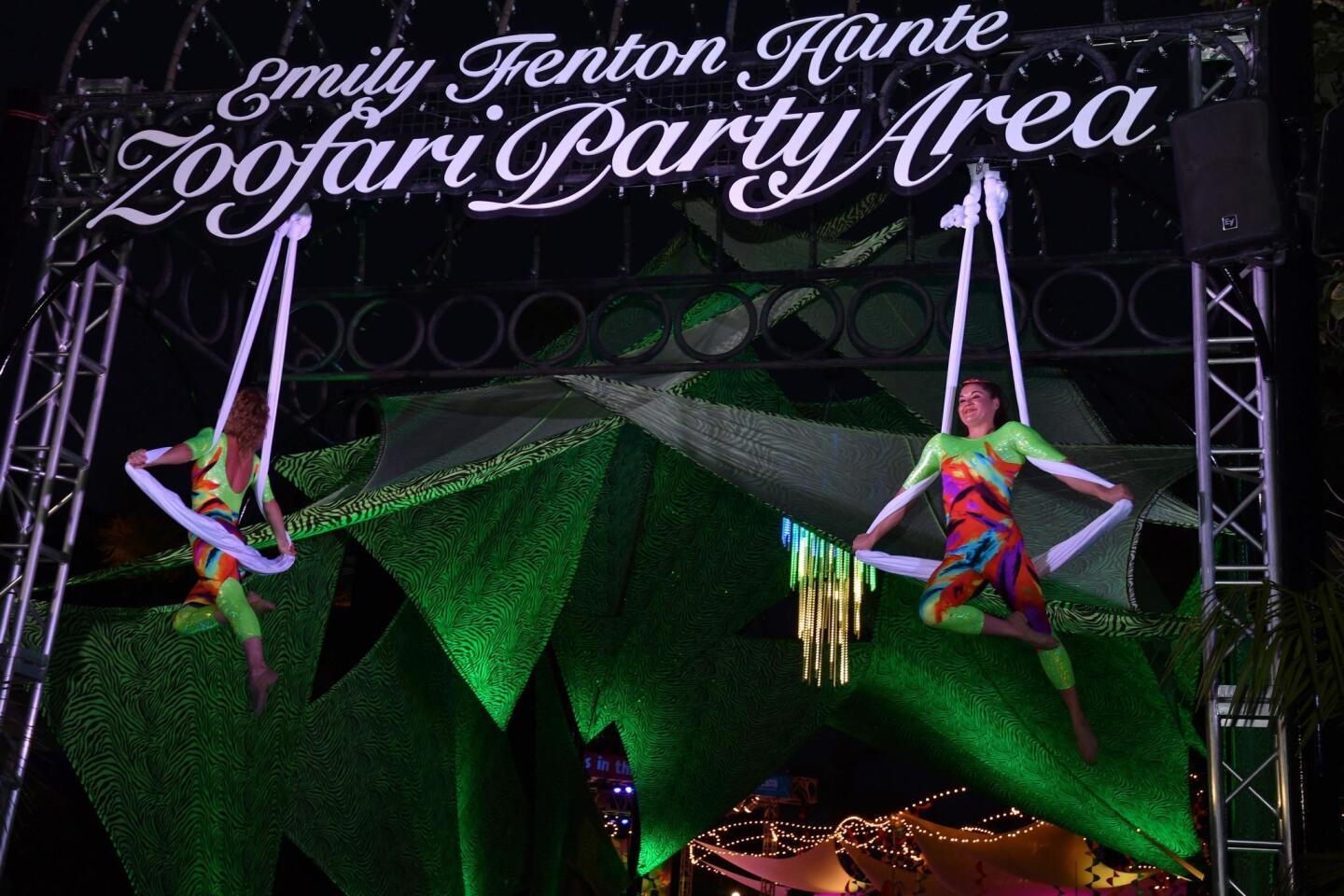 Aerialists at gate to dinner area as guests enter
(No Source)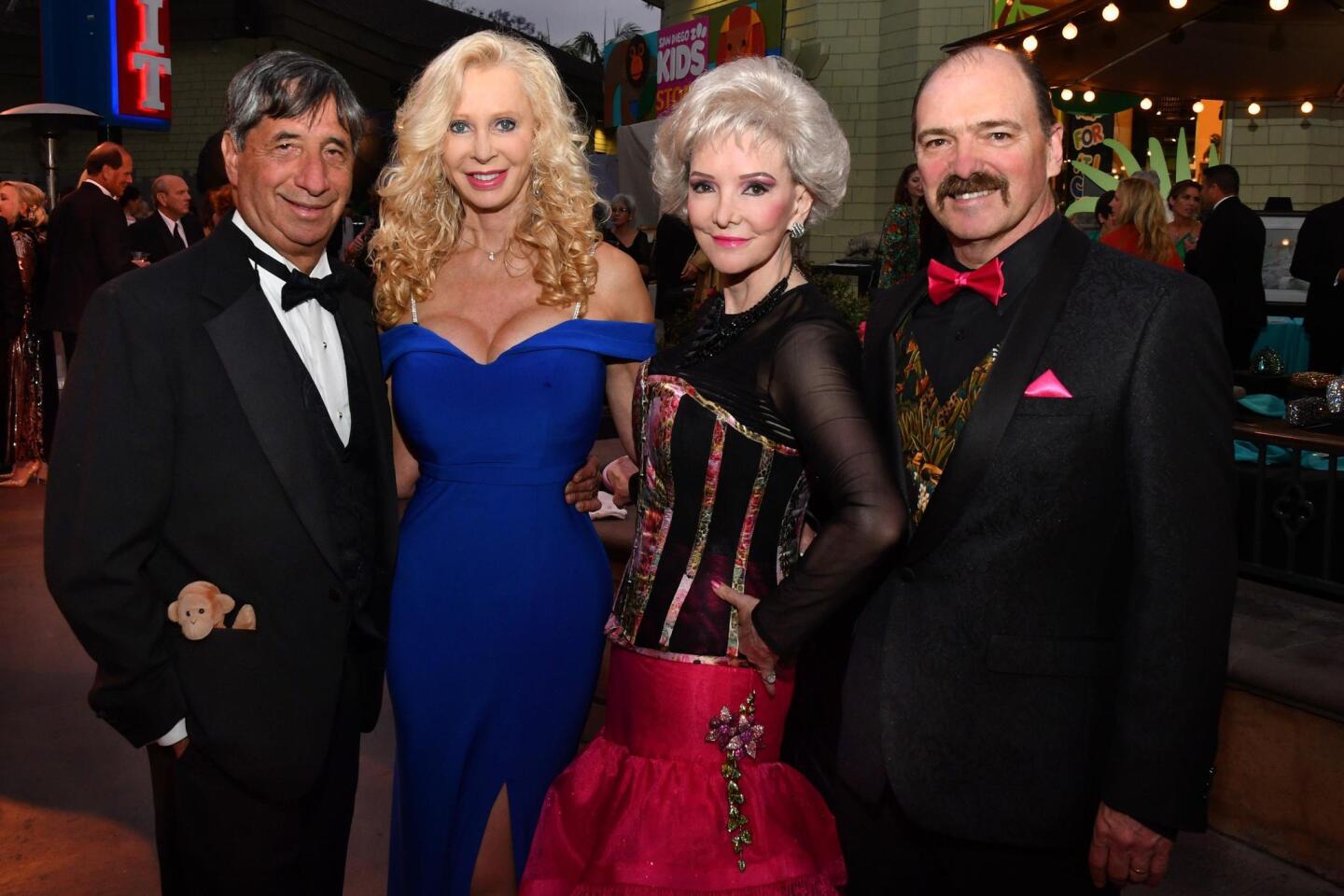 Dr. Jeff and Linda Gorwit, Shirley Hinckley, Roderick MacDonald
(No Source)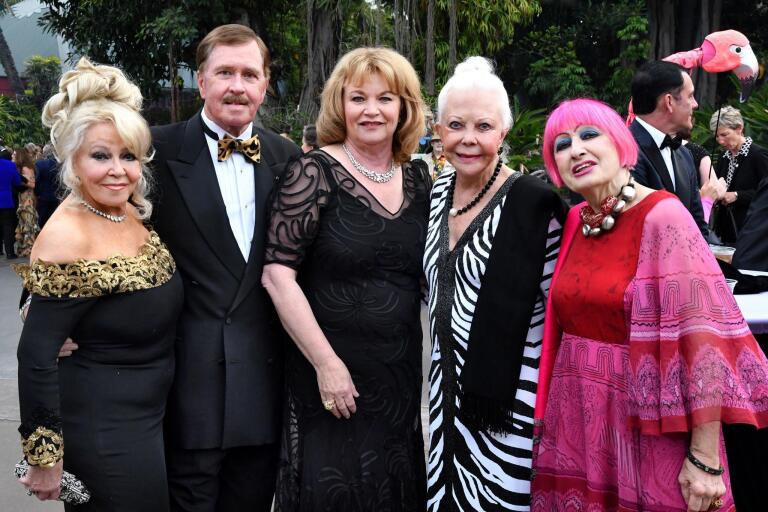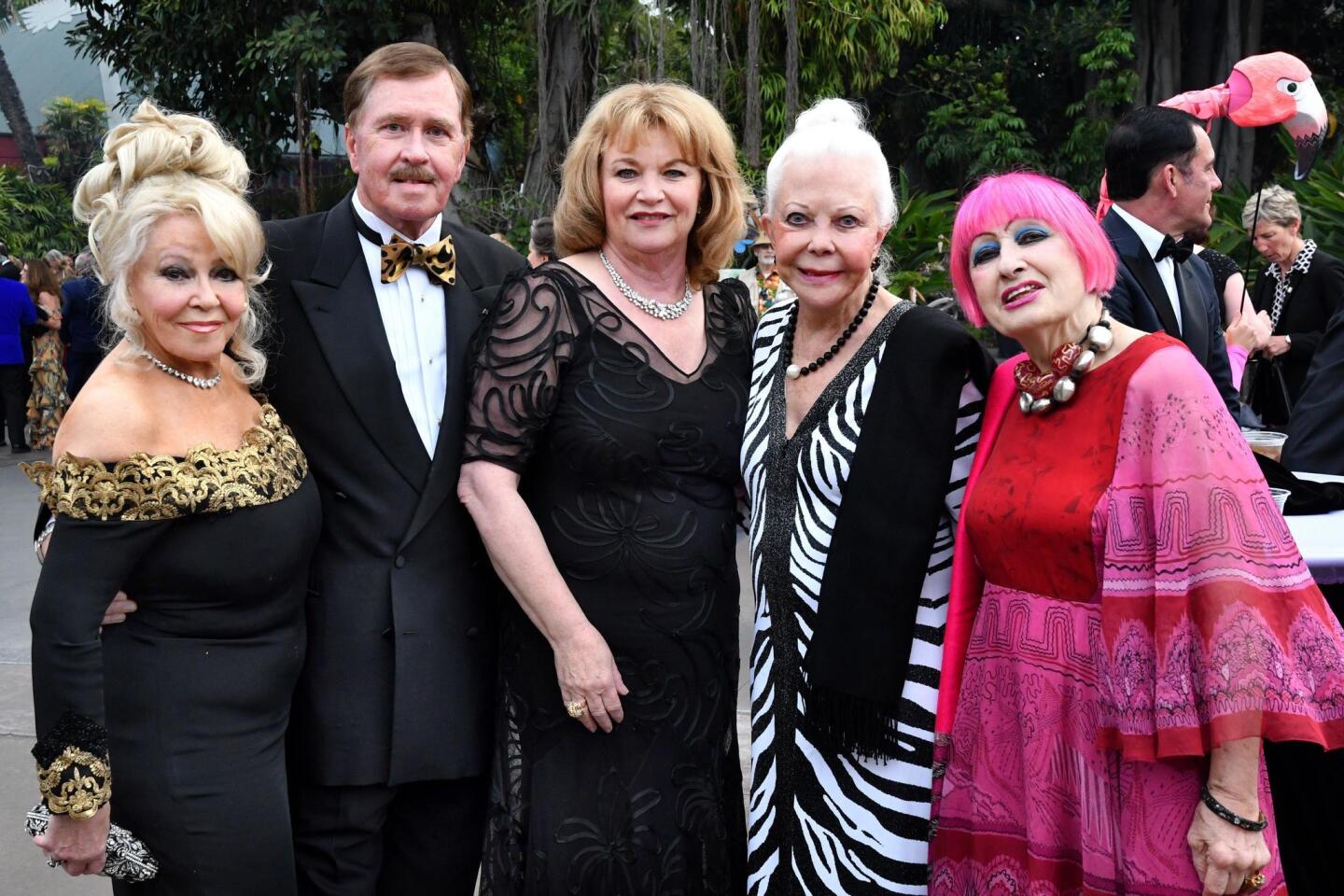 Phyllis and John Parrish, Debby Turner, Jeanne Jones, Zandra Rhodes
(No Source)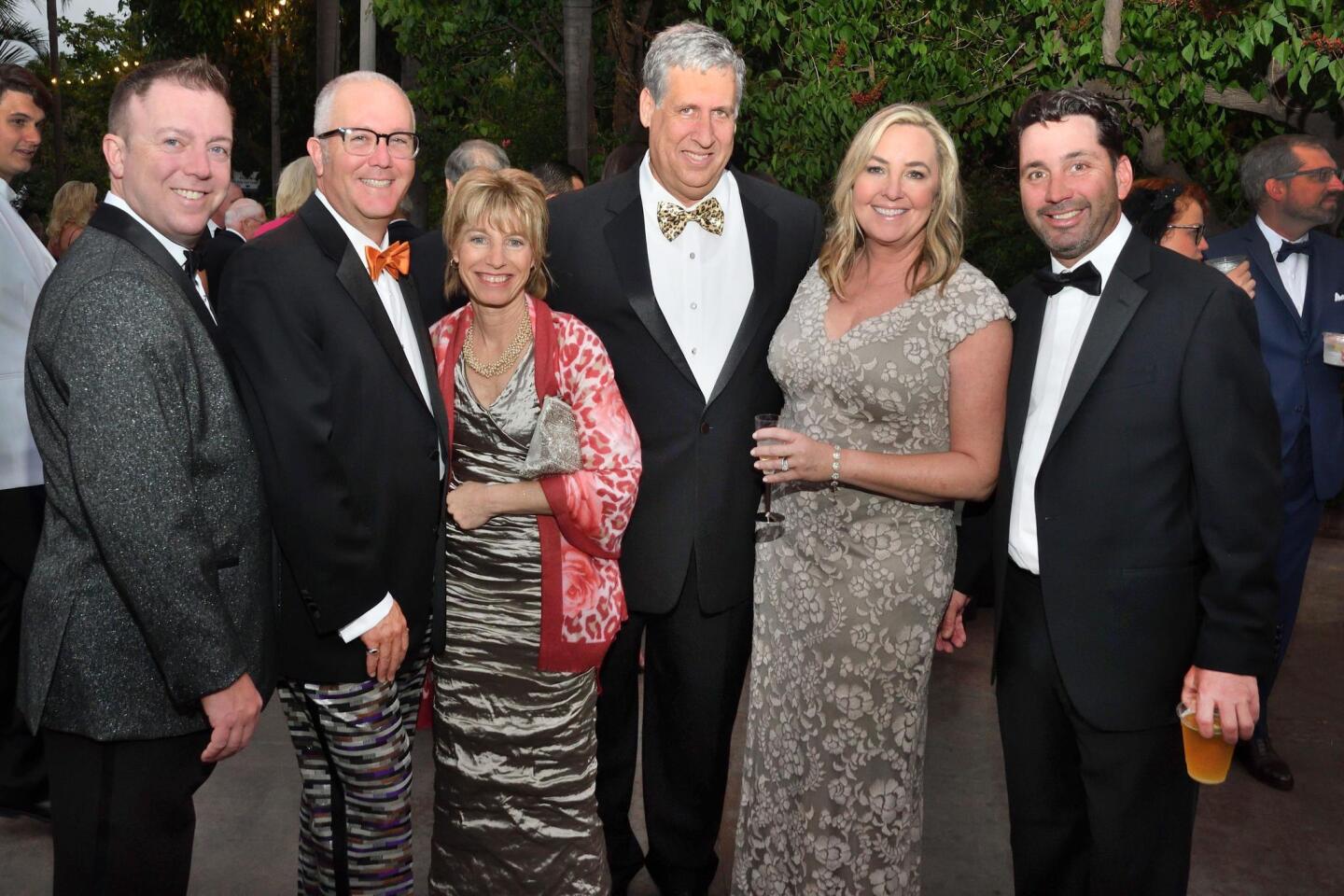 Marc Matys, Robert Gleason, Julie and Bryan Garrie, Shay and Robert Stephens
(No Source)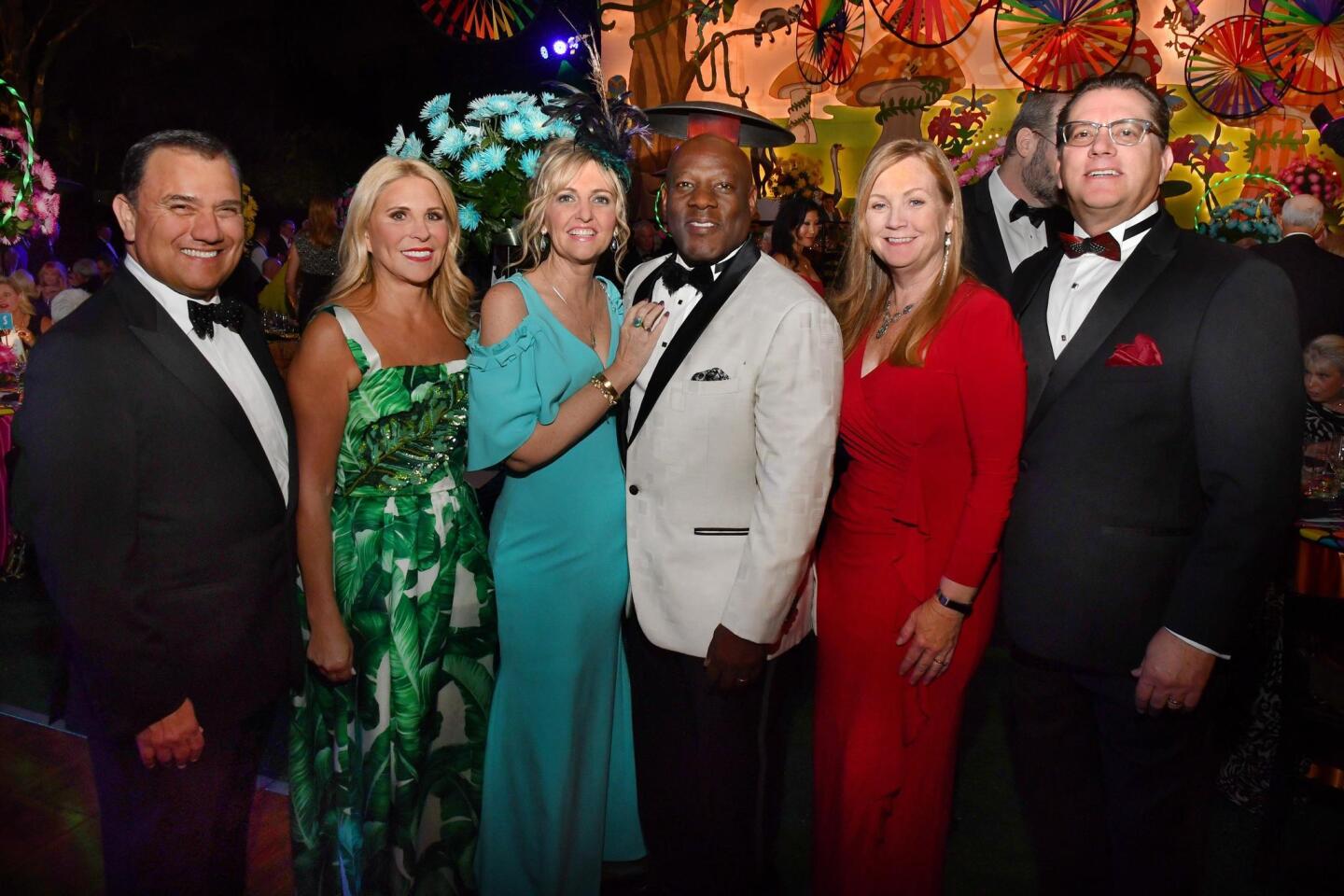 Dennis Arriola, Janet Winnick, Rebecca and Mitch Mitchell, Karen Sedgwick, Mark Tyler
(No Source)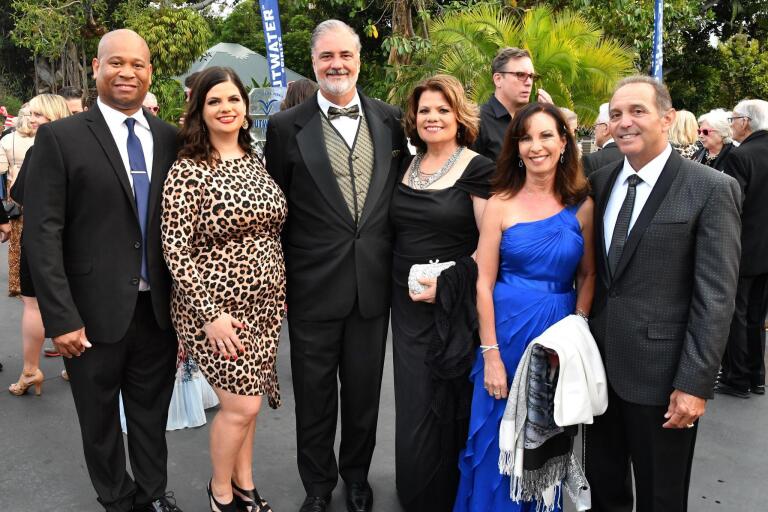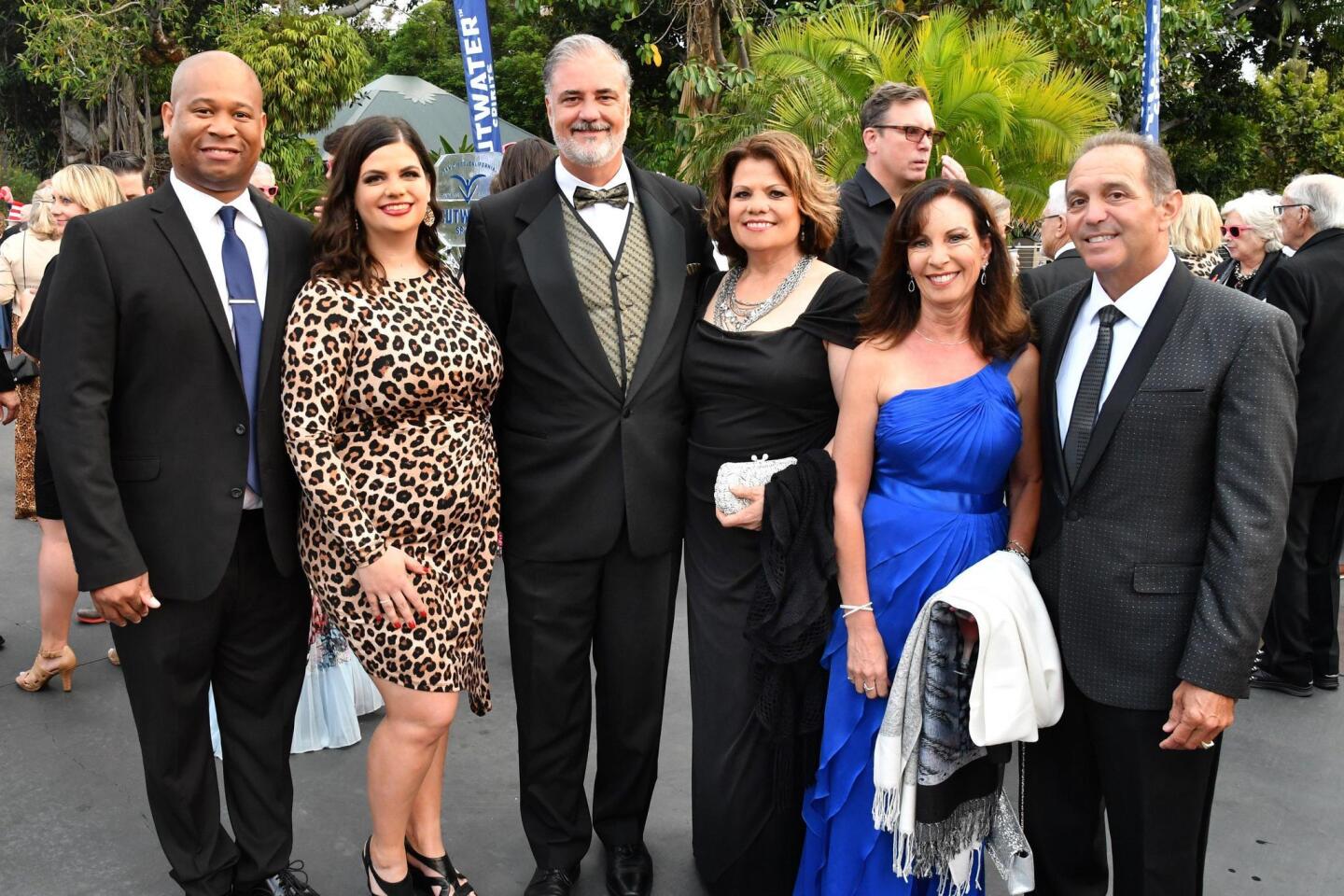 Clifton and Alyssa Slater, Steve and Lynne Doyle, Mary and Gary Correia
(No Source)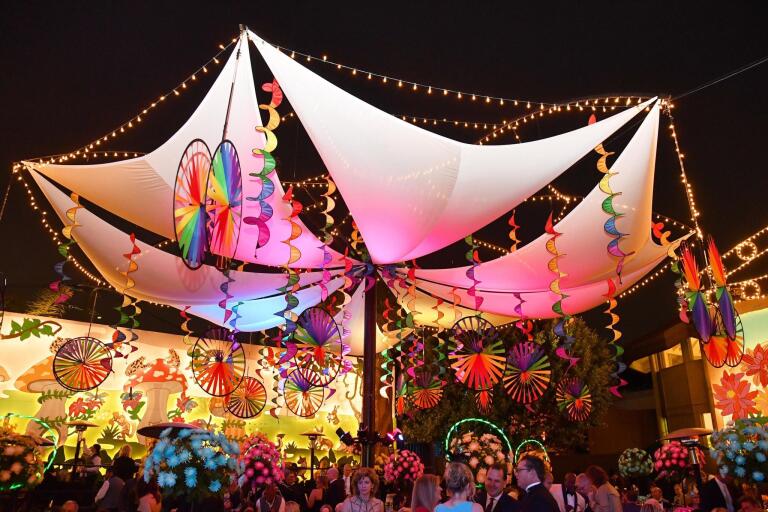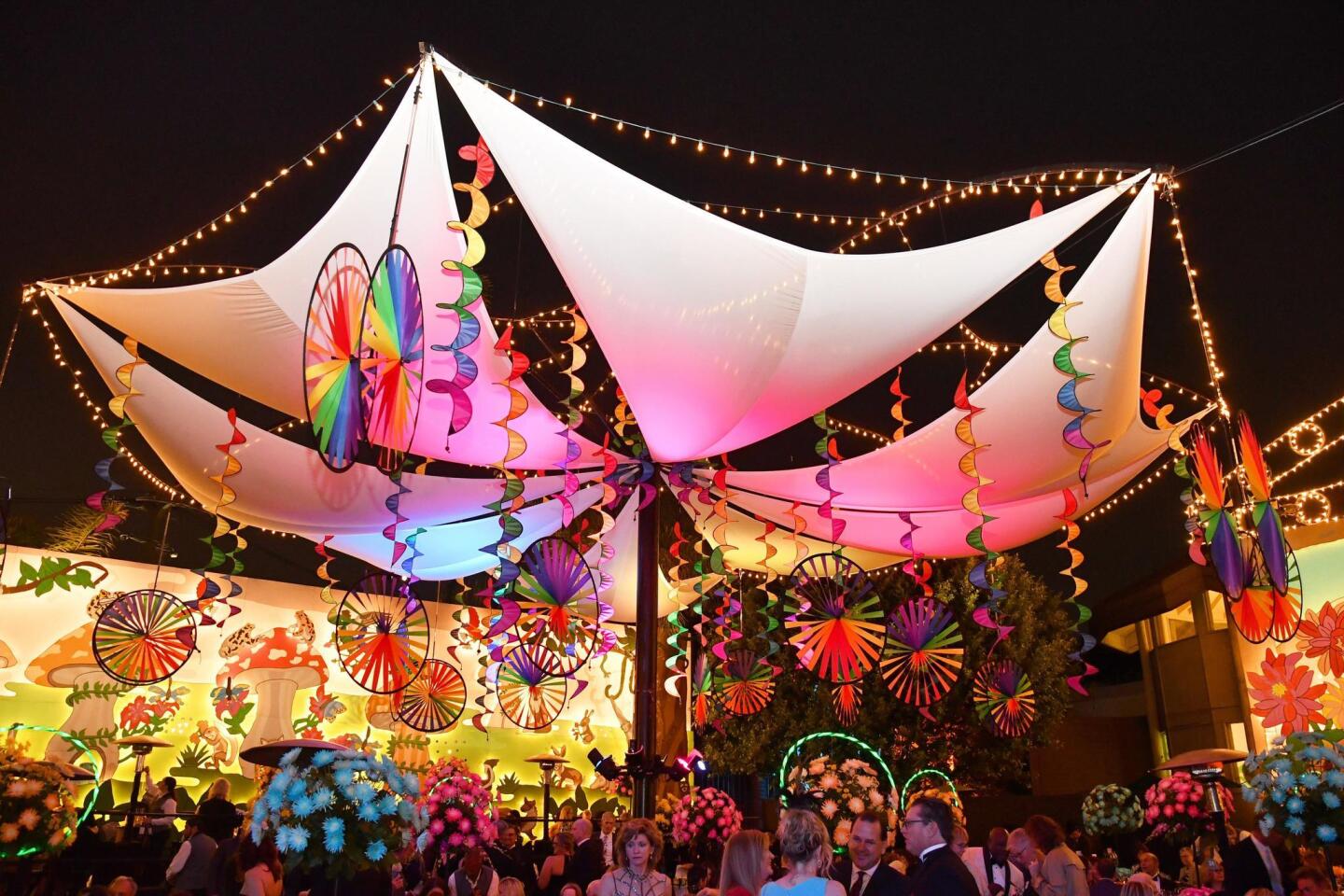 Spectacular party area decor
(No Source)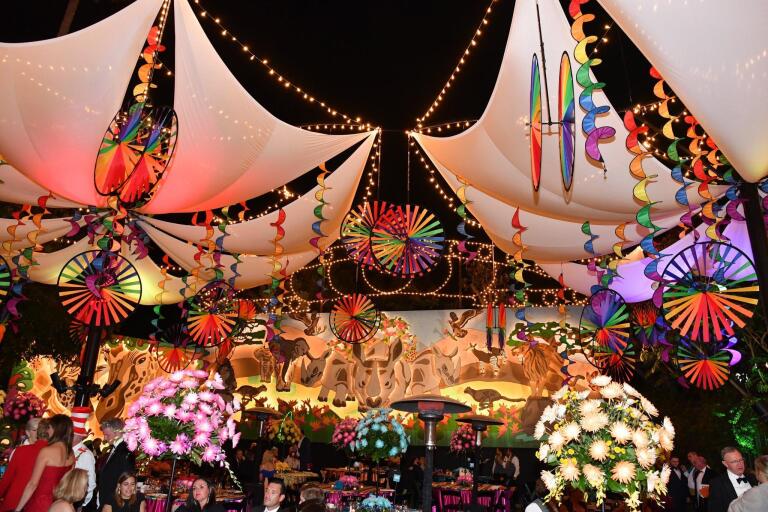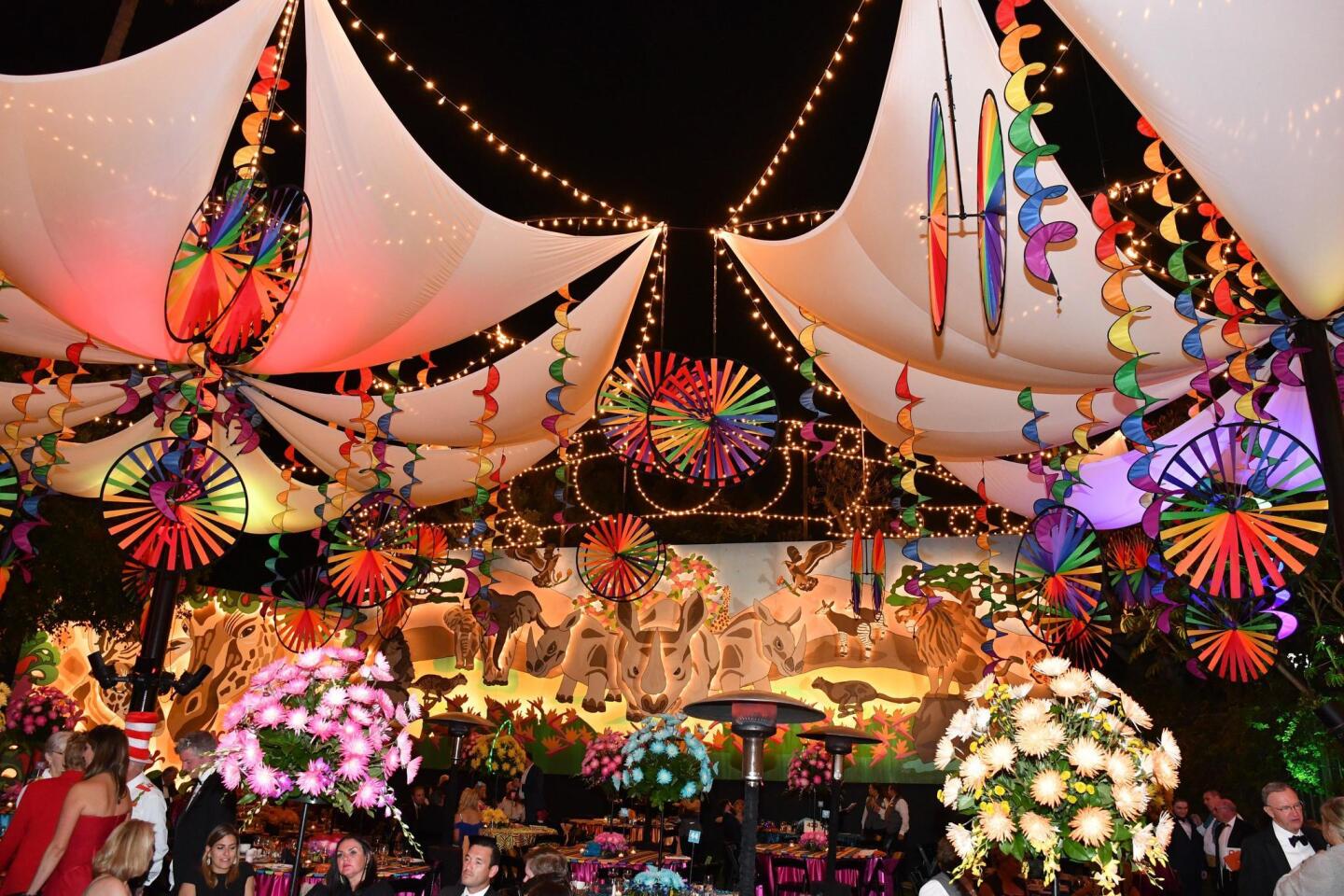 Spectacular party area decor
(No Source)
Nearly 960 guests enjoyed the 36th annual Rendezvous In The Zoo (R.I.T.Z) gala June 15. This year's gala was chaired by long-time R.I.T.Z patrons and RSF residents Sue and John Major. It is anticipated the event will net nearly $2 million to benefit the new Denny Sanford Children's Zoo at the San Diego Zoo, and will be matched by the $15 million Rady Challenge, committed by Evelyn and Ernest Rady in support of the Children's Zoo.
The event featured exotic animal encounters, gourmet food and cocktails, musical entertainment, dancing and more.
Photos by Vincent Andrunas

---
Get the RSF Review weekly in your inbox
Latest news from Rancho Santa Fe every Thursday for free
You may occasionally receive promotional content from the Rancho Santa Fe Review.