American Inns of Court, J. Clifford Wallace Chapter, event
Mark Zebrowski, Dan Lawton, Hon. Steven Denton
(No Source)
Katheryne Ignash, Alexandra Preece, Emily Chaidez, Alyssa Andrews
(Jon Clark / Jon Clark)
Steve Micheli, Sharon Cohen, Dan Lawton, Tony Farmani
(No Source)
Lauren Schmidt, Bill Caldarelli, Dzvinka McKie
(No Source)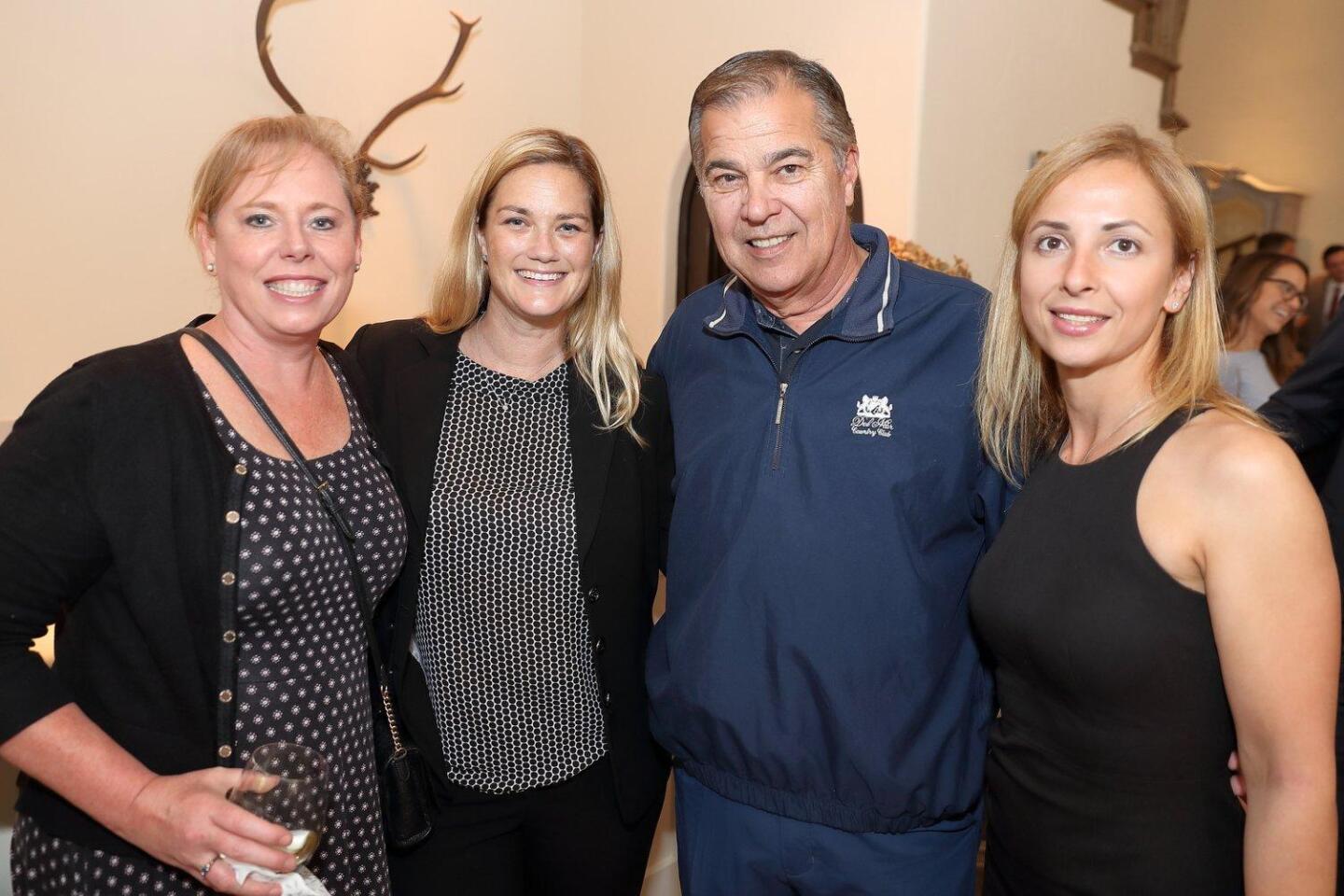 Kristina Pfeifer, Lauren Schmidt, Michael Padilla, Margarita Effron
(Jon Clark / Jon Clark)
Lauren Schmidt, Bill Caldarelli, Dzvinka McKie
(No Source)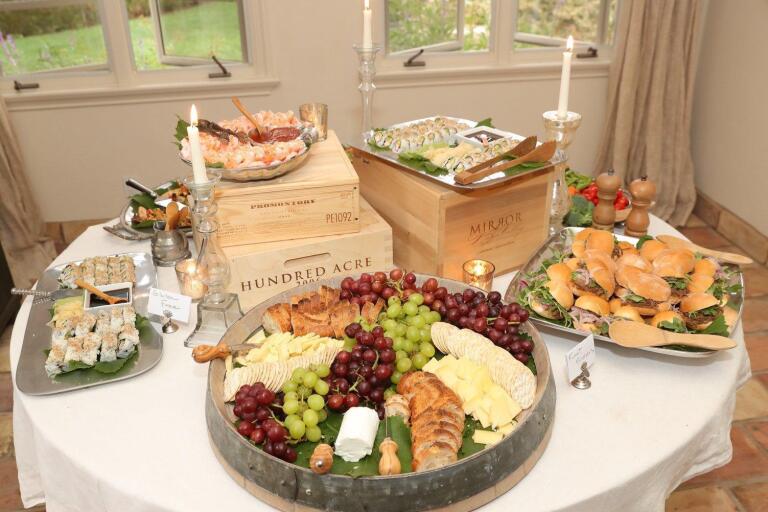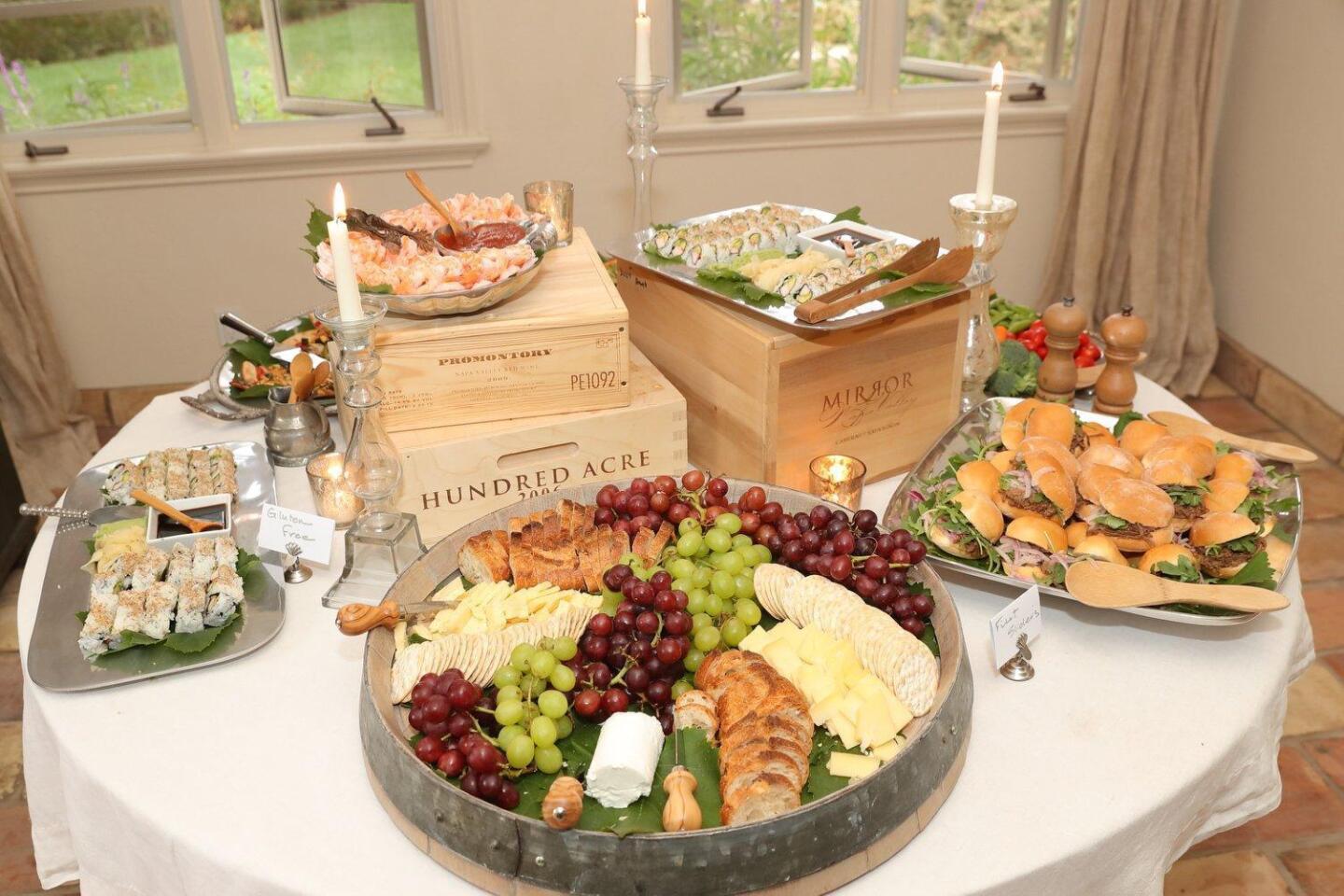 Meeting of the American Inns of Court, J. Clifford Wallace Chapter
(No Source)
Sharon Cohen, Doug Tribble, host Lori Conger
(No Source)
Bill Calderelli, Steven Micheli, Randy Jones
(No Source)
Keith Lollis, Kristina Pfeifer, Arie Spangler
(No Source)
Jon Sokol, Jenny Dixon
(No Source)
Joe Peacock, Matt Holder
(No Source)
Fred Schenk, Jeff Padilla
(No Source)
Su Barry, Danny Zhivanaj
(No Source)
Sharon Cohen, Tony Farmani
(No Source)
Mark Zebrowski, Dan Lawton, Hon. Steven Denton
(No Source)
Victoria Lazar, Allison Tolins
(Jon Clark / Jon Clark)
Sharon Cohen, Doug Tribble, host Lori Conger
(No Source)
Emily Chaidez, Matt Holder
(No Source)
Cherie Enge, Josh Braddock
(No Source)
An event was held June 17 for the American Inns of Court, J. Clifford Wallace Chapter, a group of San Diego lawyers and judges, at the Fairbanks Ranch home of Mike and Lori Conger.
The mission of the American Inn of Court is "to unite a cross-section of the bench and bar in an educational forum to encourage excellence, professionalism, and ethics in advocacy."
President of the J. Clifford Wallce Chapter is Judge Randa Trapp. Those interested in learning more about the Wallace Inn Chapter can contact Membership Chair Michael Conger at congermike@aol.com.
Photos by Jon Clark
---
Get the RSF Review weekly in your inbox
Latest news from Rancho Santa Fe every Thursday for free
You may occasionally receive promotional content from the Rancho Santa Fe Review.