RSF Democratic Club hosts panel on decommissioned San Onofre Nuclear Generating Station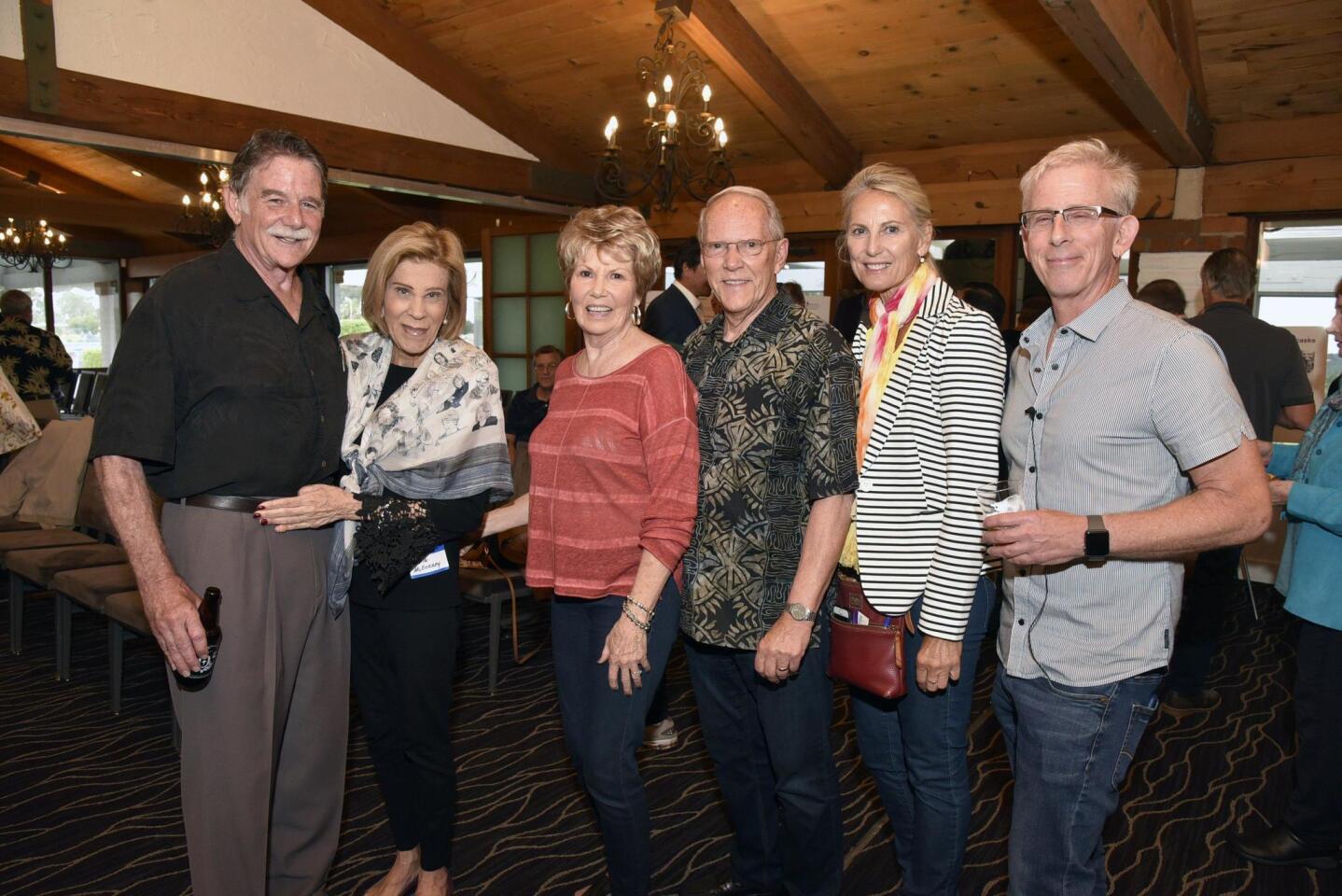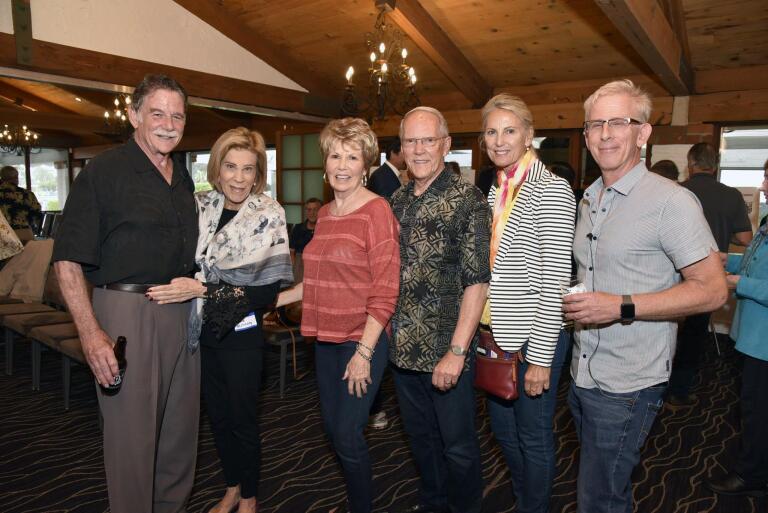 Paul and Maria McEneany, Patti Harman and Pastor Bill Harman, Andra Moran, Bobby Edelman
(McKenzie Images / McKenzie Images)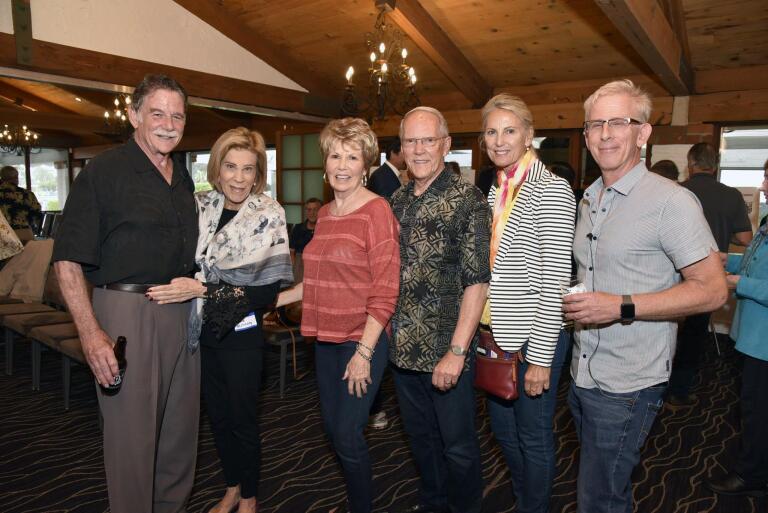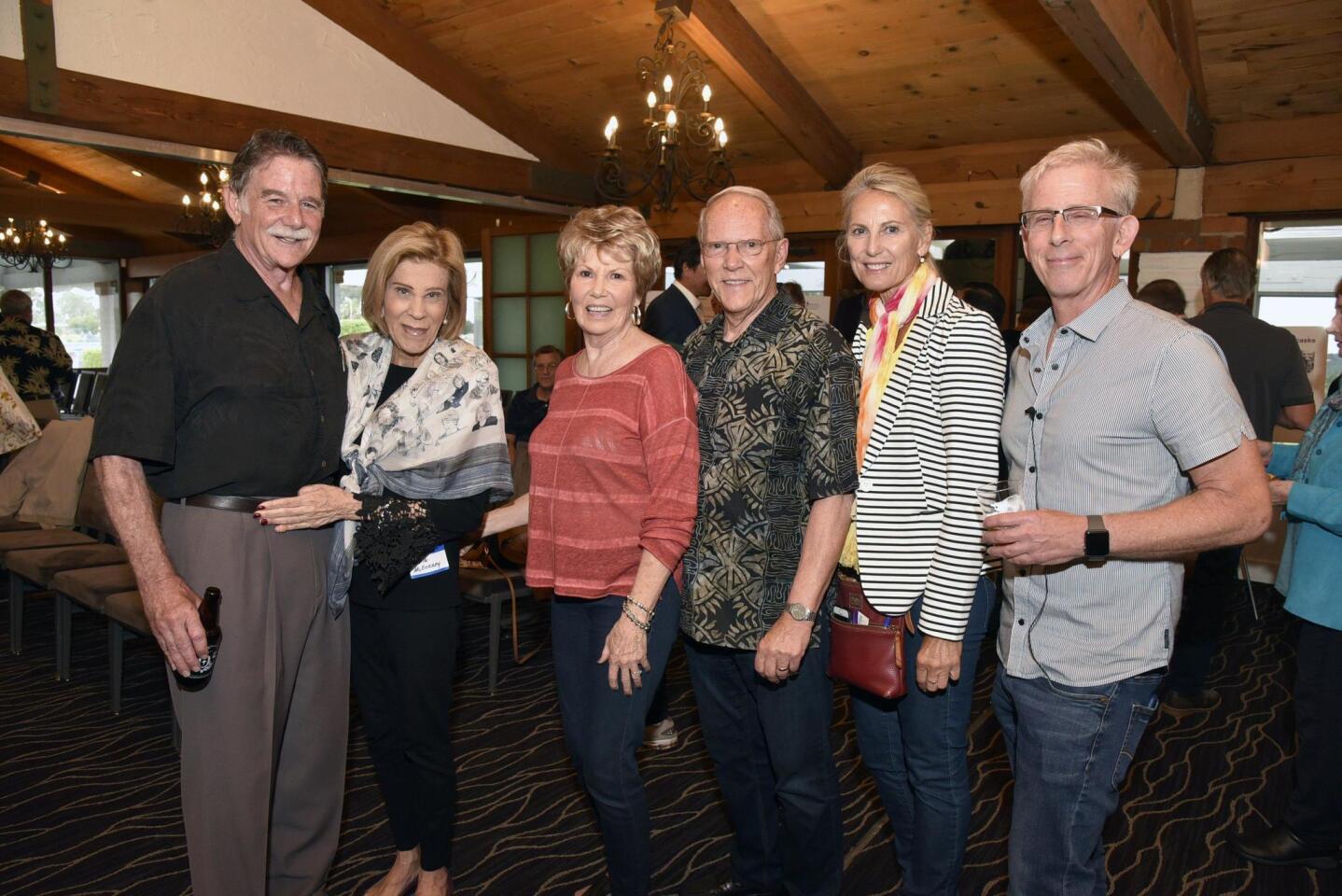 Paul and Maria McEneany, Patti Harman and Pastor Bill Harman, Andra Moran, Bobby Edelman
(McKenzie Images / McKenzie Images)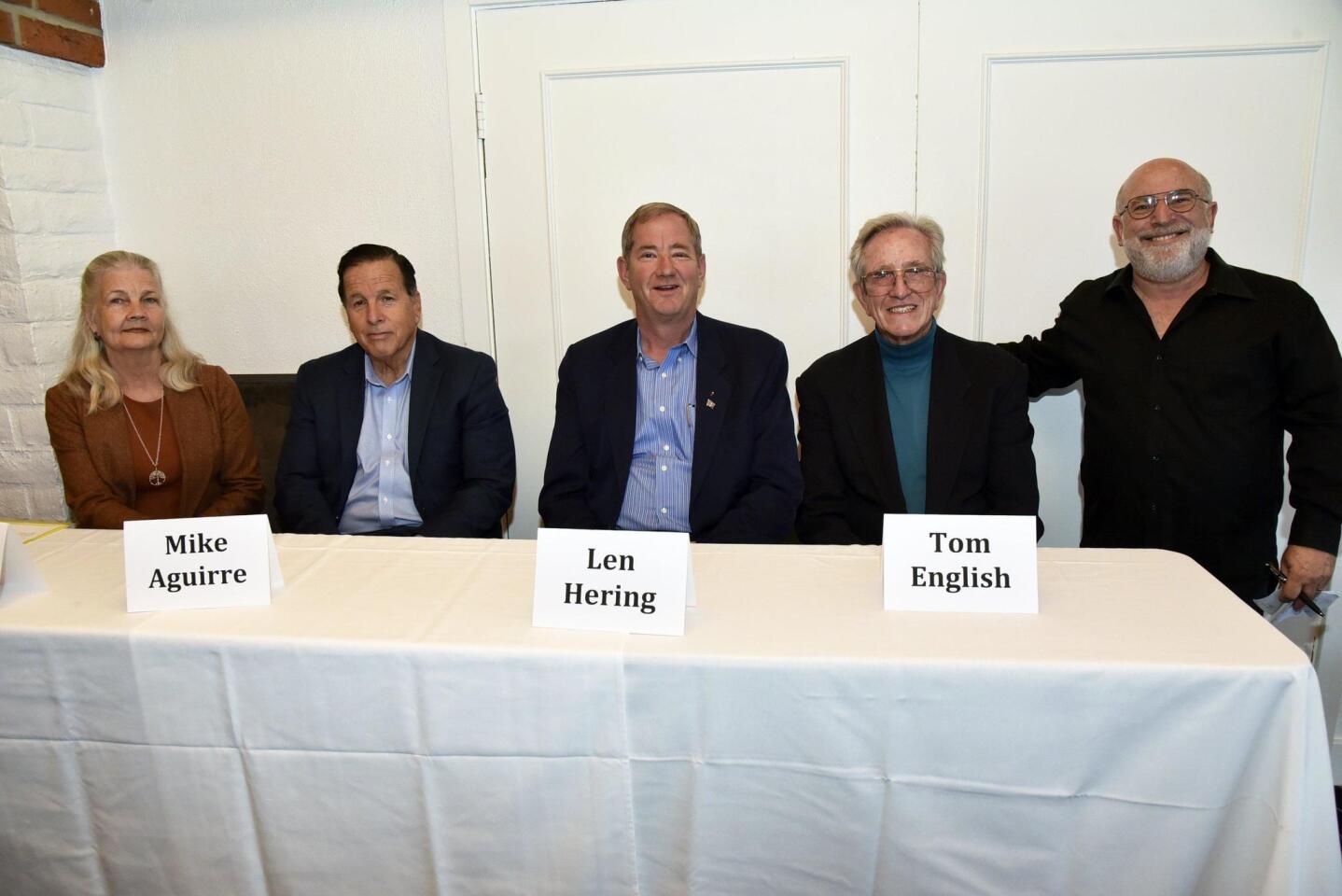 Panelists Alison St. John (of KPBS News), former San Diego City Attorney Mike Aguirre, Admiral Len Hering, nuclear waste expert Tom English, RSF Democrat Club President Michael Gelfand
(No Source)
Ira and Rose Ann Sharp, Hershell Price and former San Diego County Supervisor Pam Slater Price, panelist/former San Diego City Attorney Mike Aguirre
(McKenzie Images / McKenzie Images)
Samuel Lawrence Foundation Project Director Torgen Johnson, John Barbour, Gerry Kuhn, Michael Hetz
(No Source)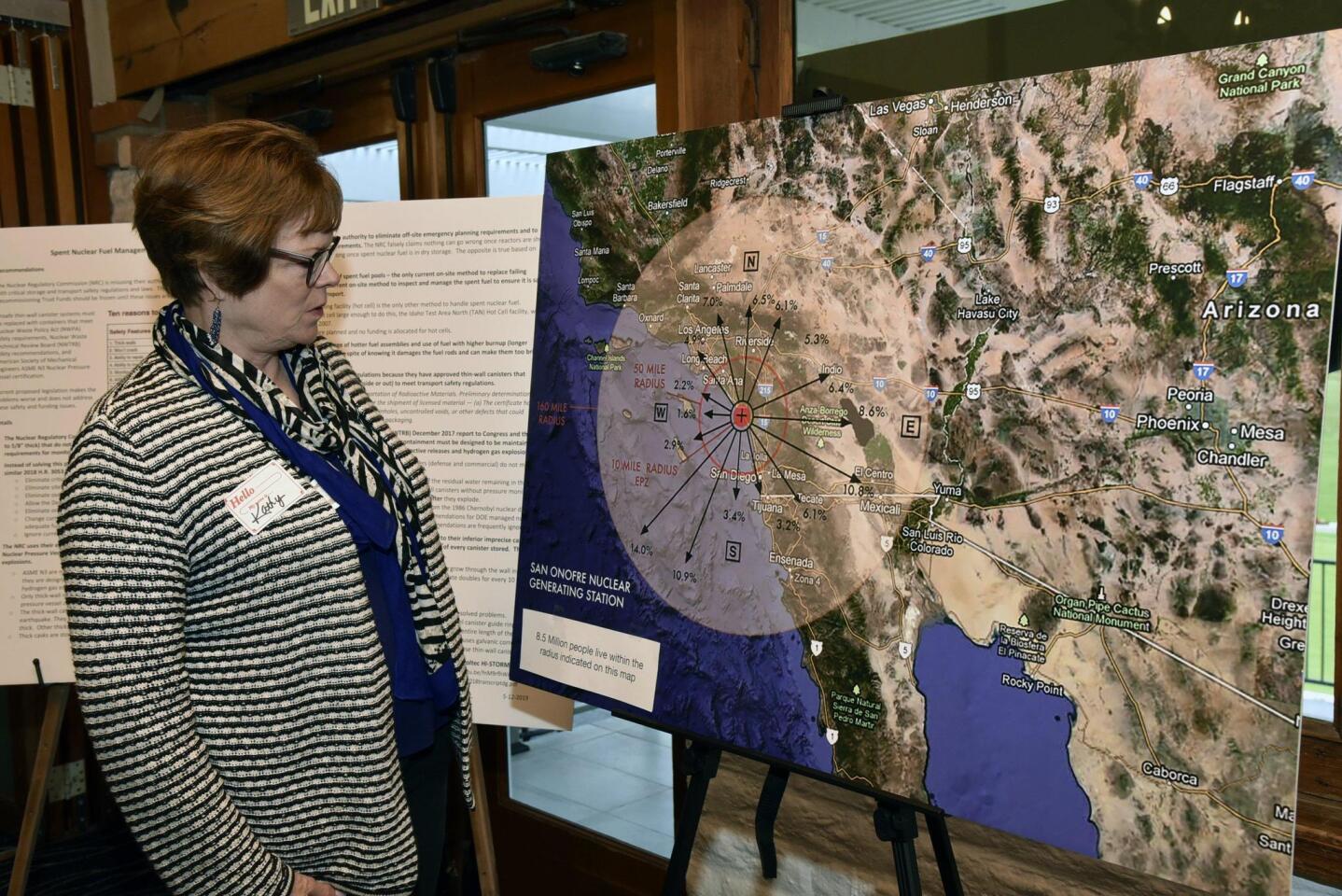 Kathy Crossin viewing the map showing the potential fallout zone from San Onofre
(McKenzie Images / McKenzie Images)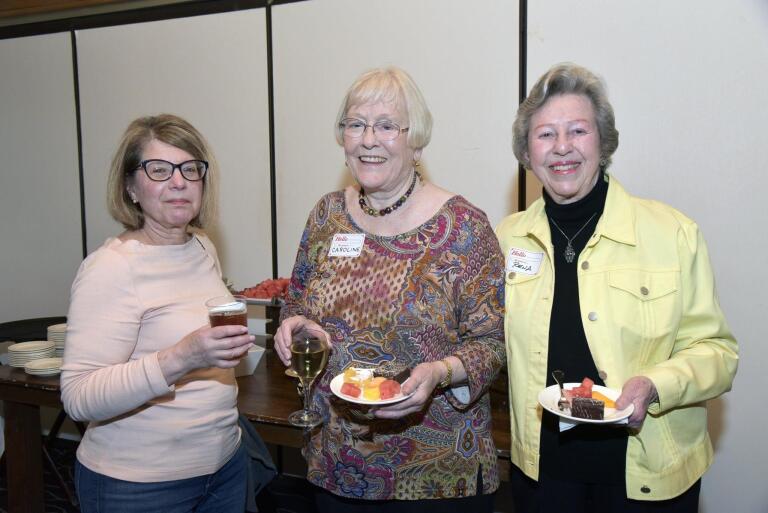 Lynn Goldberg, Caroline DeMar, Rena Monge
(No Source)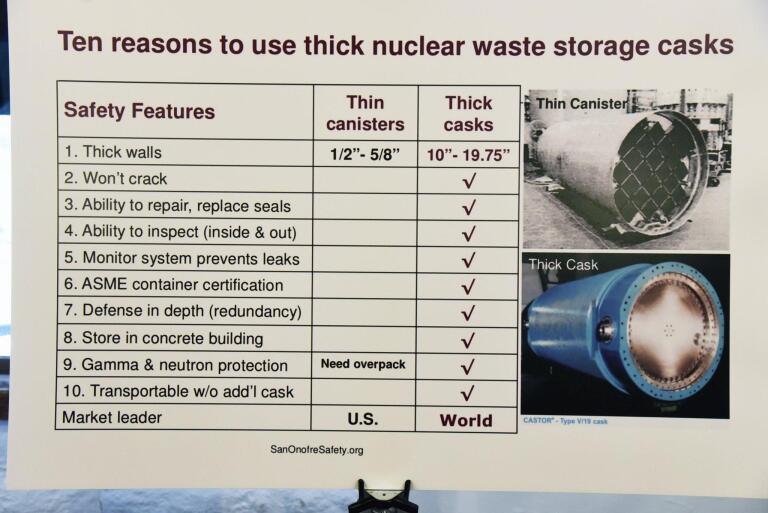 Comparative chart showing the advantages of thick walled storage casks
(No Source)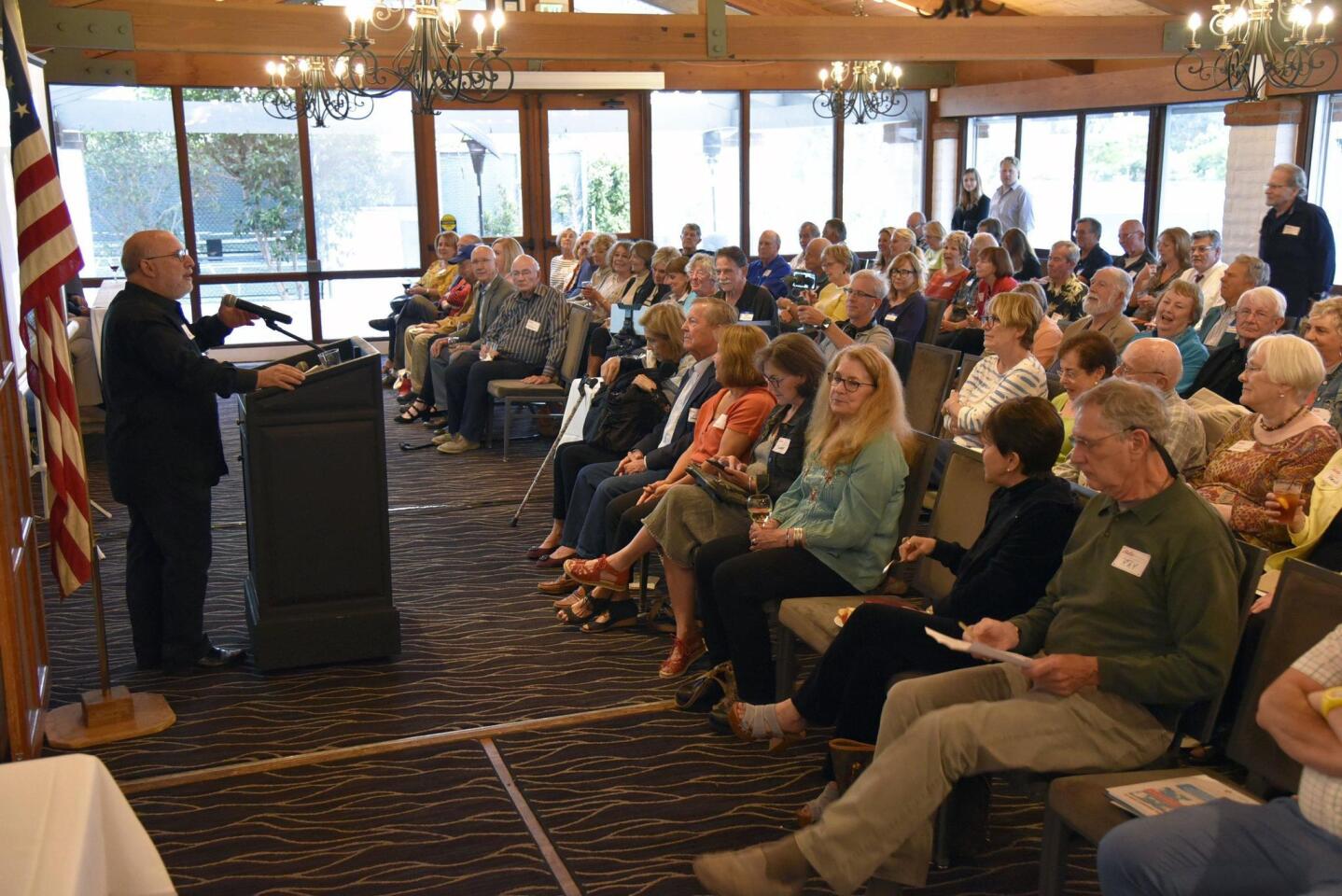 "The Shadow of San Onofre" meeting was standing room only
(No Source)
Carol Kerridge, Alice McNally, Jill MacDonald
(No Source)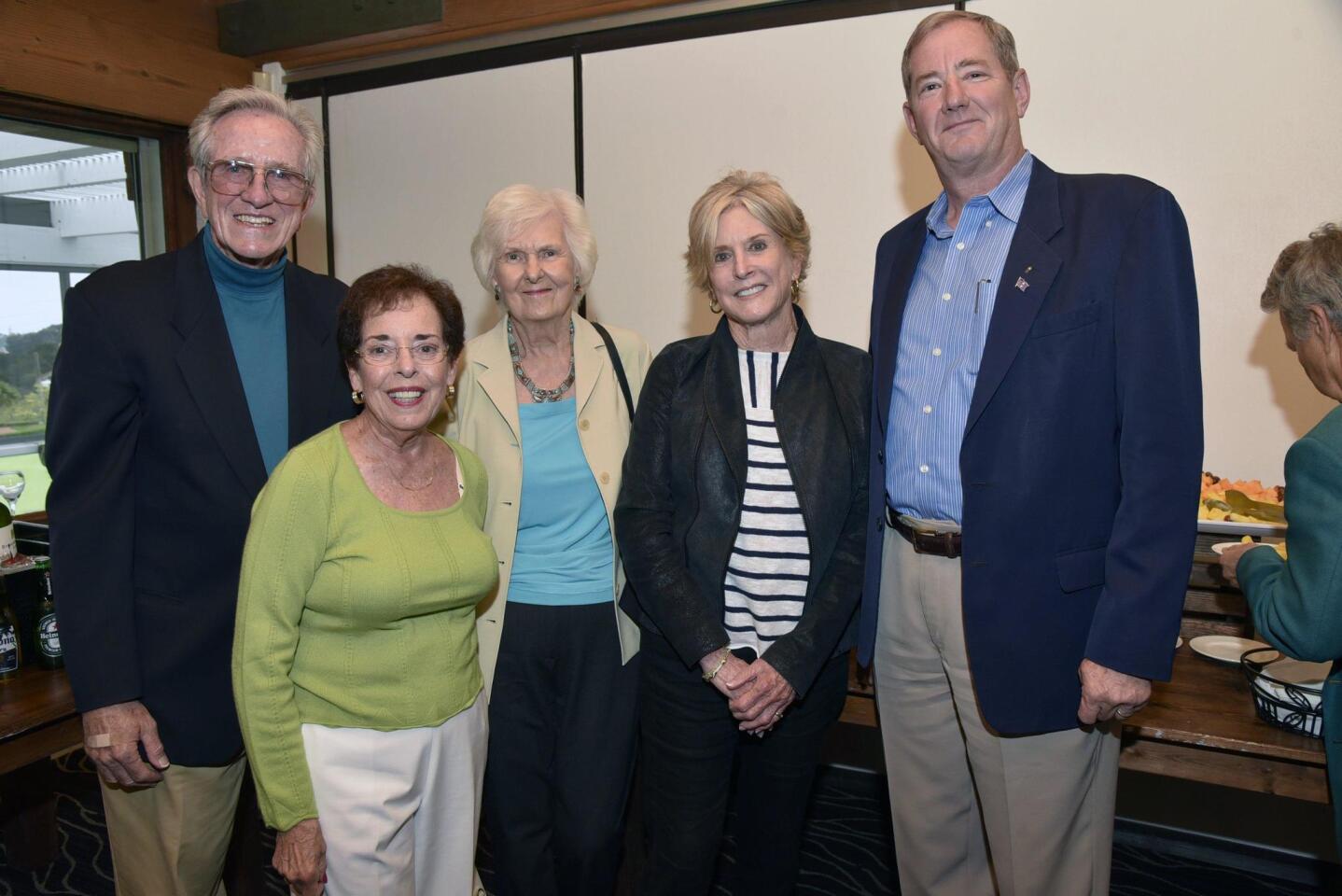 Panelist/Nuclear waste expert Dr. Tom English, Loreen Wilhelmy, Jan English, Beth Smith, panelist Admiral Len Hering
(McKenzie Images / McKenzie Images)
Sophia Alsadek, Samuel Lawrence Foundation Project Director Torgen Johnson, Carrie Woodland
(No Source)
The Rancho Santa Fe Democratic Club hosted a panel of experts "on the regional threat posed by the decommissioned San Onofre Nuclear Generating Station" June 13 at Lomas Santa Fe Country Club.
The panelists included Alison St. John of KPBS News, attorney Mike Aguirre, Admiral Len Hering, and nuclear waste expert Tom English. For more information, visit www.rsfdem.org.
Photos by McKenzie Images

---
Get the RSF Review weekly in your inbox
Latest news from Rancho Santa Fe every Thursday for free
You may occasionally receive promotional content from the Rancho Santa Fe Review.