R. Roger Rowe Class of 2019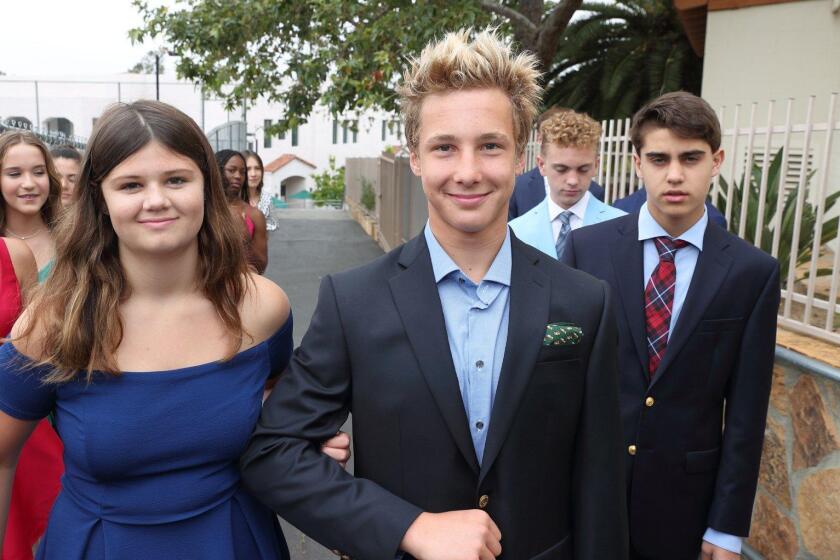 cm-cm-rowegrad619-27-20190619
(No Source)
cm-cm-rowegrad619-26-20190619
(No Source)
cm-cm-rowegrad619-18-20190619
(No Source)
cm-cm-rowegrad619-14-20190619
(No Source)
cm-cm-rowegrad619-25-20190619
(No Source)
cm-cm-rowegrad619-28-20190619
(No Source)
cm-cm-rowegrad619-24-20190619
(No Source)
cm-cm-rowegrad619-17-20190619
(No Source)
cm-cm-rowegrad619-23-20190619
(No Source)
cm-cm-rowegrad619-19-20190619
(No Source)
cm-cm-rowegrad619-21-20190619
(No Source)
cm-cm-rowegrad619-16-20190619
(No Source)
cm-cm-rowegrad619-12-20190619
(No Source)
cm-cm-rowegrad619-29-20190619
(No Source)
cm-cm-rowegrad619-13-20190619
(No Source)
Katherine Kim, James Arnold
(No Source)
Gracie Wohlford, Alexander Guillen
(No Source)
Honored guests await the graduates
(No Source)
cm-cm-rowegrad619-22-20190619
(No Source)
cm-cm-rowegrad619-31-20190619
(No Source)
Student Council President Grace Flanagan gave the Graduation Address
(No Source)
Middle School principal Garrett Corduan addresses the graduates
(No Source)
Principal Garrett Corduan presents recipients of the Principal's Award
(No Source)
Superintendent Donna Tripi and Scholar of the Year Maya Mehta
(No Source)
Amelia Boyce, Zachary Fitzpatrick
(No Source)
Maya Mehta, Cyrus Andrew
(No Source)
District Superintendent Donna Tripi congratulates the graduates
(No Source)
Anna Brown, Alexander Reinhart
(No Source)
Caydin Chen, Nolan Ford
(No Source)
Chloe Luwa, Jack Bennett
(No Source)
R. Roger Rowe School 8th grade teachers
(No Source)
Recipients of the Academic Excellence award Maya Meta and Chloe Luwa
(No Source)
Mia Ross, Chase Erlbeck, Stella Russell
(No Source)
Superintendent Donna Tripi and Student of the Year Chloe Luwa
(No Source)
Lyle LaRocca, Luke Seltzer
(No Source)
Abigail Kiil, Will Demos
(No Source)
Clara Yanez, Gavin McLarney
(No Source)
Sophia Finley, Gerry Chang
(No Source)
District Superintendent Donna Tripi congratulates the graduates
(No Source)
Student Council Advisor Kelly Stine calls each member of the student council to the stage
(No Source)
Middle School principal Garrett Corduan welcomes students, parents, and other guests to the 2019 graduation
(No Source)
Members of the R. Roger Rowe School 8th grade graduating class
(No Source)
Student Council Advisor Kelly Stine presented a student council award to each member of the council
(No Source)
8th grade teachers. Front row: Dana Dabney, Darcy Gleisberg, Beth Richardson, Crystal Foley. Back row: Christine Callaway, Lori Edwards, Kathy Loy
(No Source)
Student Council Advisor Kelly Stine presented a student council award to each member of the council
(No Source)
Student Council Advisor Kelly Stine presented a student council award to each member of the council
(No Source)
Choir director RC Haus honors the 8th grade members of the advanced choir
(No Source)
R. Roger Rowe School eighth grade students, families and staff celebrated student achievements and graduation June 13.
Photos by Jon Clark

---
Get the RSF Review weekly in your inbox
Latest news from Rancho Santa Fe every Thursday.
You may occasionally receive promotional content from the Rancho Santa Fe Review.