'Play for P.I.N.K. Wine Tasting Gala'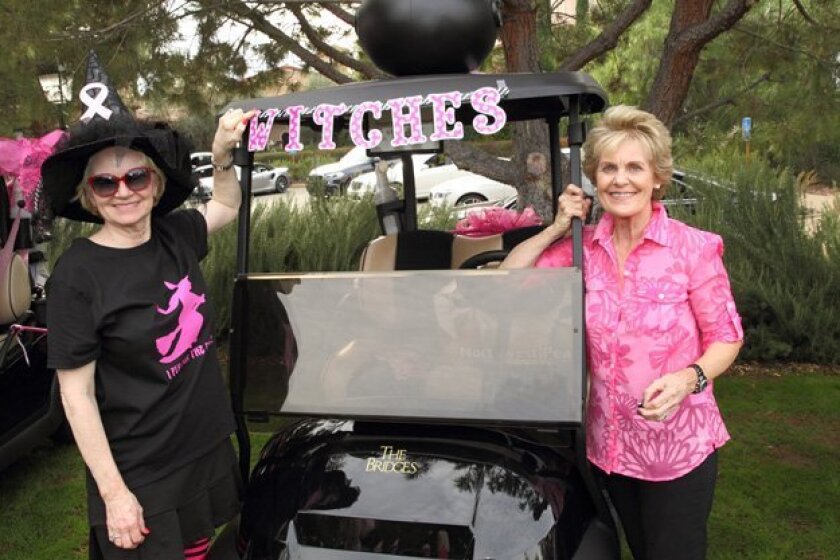 Leslie Conner, Maureen Blackmore
(Jon Clark)
Cheryl Pedigo, Jo Ramos, Janet Cooke, Maureen Billington
(Jon Clark)
Sandy Hoyle, Grace Boyer
(Jon Clark)
Shelly Sevieri, Estelle Graff
(Jon Clark)
Margaret Hudson, Pam Blakeley, Jennifer Imbriani
(Jon Clark)
Estelle Graff, Mary Campagni, Diana Goodman, Maria Murphy
(Jon Clark)
Sari Ewing, Joni Wexler
(Jon Clark)
Chris Dicerchio, Delorine Jackson, Sharon Rose, Debby Totoritis
(Jon Clark)
Kim Egleston, Al Jordan, Sandy Rappaport
(Jon Clark)
Rhonda Stracka, Natalie Yount, Val Camillo, Alice Brewer
(Jon Clark)
Michelle Morris, Gina Jordan, Patti Dahlgaard, Janet Stannard, Trudi Pollack
(Jon Clark)
Jennifer Meyers, Cynthia Morgan
(Jon Clark)
Mary Schulman, Charna Sugar
(Jon Clark)
Anne Sahm, Shelley Sevieri
(Jon Clark)
Anne Sahm, Shelley Sevieri
(Jon Clark)
Nancy Kutliek, Nancy Chapel
(Jon Clark)
Sabrina Oordt, Toni Taves
(Jon Clark)
DeDe Rappaport, Linda Southern
(Jon Clark)
"Play for P.I.N.K. Wine Tasting Gala" was held Oct. 27 at The Bridges at Rancho Santa Fe.
The event is a kick-off celebration for The Bridges Play for P.I.N.K. Women's Golf Event. The wine tasting celebration included cart decorating, silent auction and a variety of other fun activities. The event also featured guest actress, producer and vintner Challen Cates.
Play for P.I.N.K. events raise money for breast cancer research. For more information, visit www.playforpink.org.
Photos by Jon Clark.
---
Get the RSF Review weekly in your inbox
Latest news from Rancho Santa Fe every Thursday.
You may occasionally receive promotional content from the Rancho Santa Fe Review.