Miracle Babies VIP Patron Party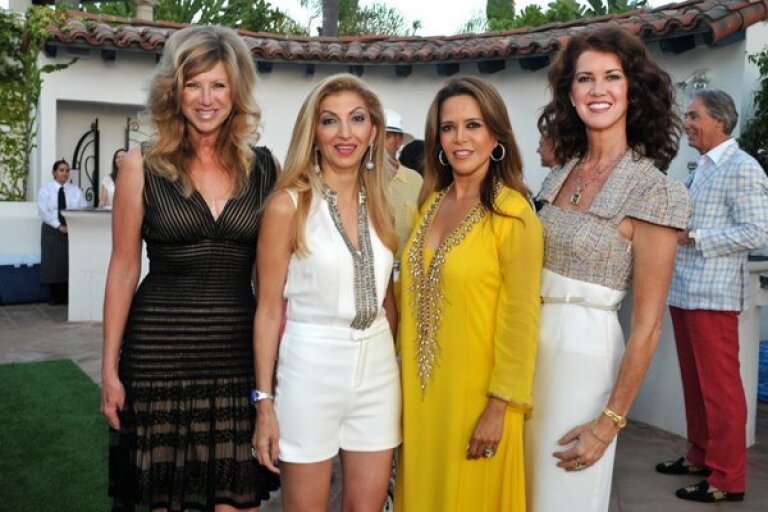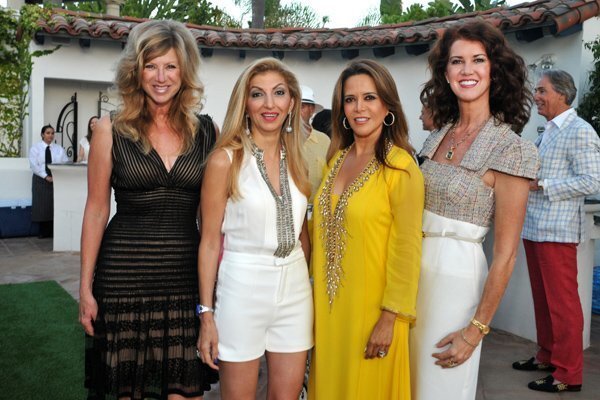 Kristi Pieper, Abeer Hage, Rocio Flynn, Evva Fenison
(Vincent Andrunas)
Dr. Sean Daneshmand (Miracle Babies founder) and Marjan Daneshmand, Natalie Daneshmand, Miriam Smotrich (event chair) and Dr. David Smotrich
(Vincent Andrunas)
Ana and Ivan Boesky (hosts)
(Vincent Andrunas)
Roger Joseph and Tamara Lafarga-Joseph
(Vincent Andrunas)
Kathleen Connor, May Zawaideh, Pam Marks
(Vincent Andrunas)
Mary Cherry, Debby Jacobs, Jill Wolfenzon
(Vincent Andrunas)
Teri Valentina, Ladan Mortazavi, Nika Samimi, Katy Mortazavi
(Vincent Andrunas)
Carmela and Miguel Koenig, Adela Koenig
(Vincent Andrunas)
Irma Penunuri, Rita Szczotka, Nikki Schiffman
(Vincent Andrunas)
Amy Vavrunek, Robin Stark, Sheri Laine, Gary Seidler
(Vincent Andrunas)
Estela Lipschultz, Mali Sharveh, Charlotte Rand, Mercedeh Sahba, Roxi and Hon. Fred Link
(Vincent Andrunas)
Ramin Samimi, Vahid Moradi, Cecilia Aguerre, Jennifer Waters, Mimi Cohen, Santiago Aguerre
(Vincent Andrunas)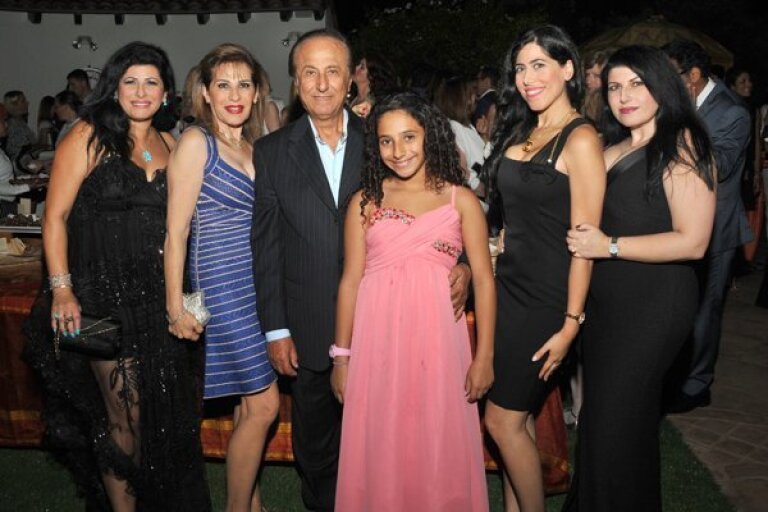 Marjan Daneshmand, Sue and Majid Mortazavi, Natalie Daneshmand, Ladan Mortazavi, Katy Mortazavi
(Vincent Andrunas)
Mary Cherry, Jacqueline Foster, Annie Finch, Debby Jacobs, Hedi Madani
(Vincent Andrunas)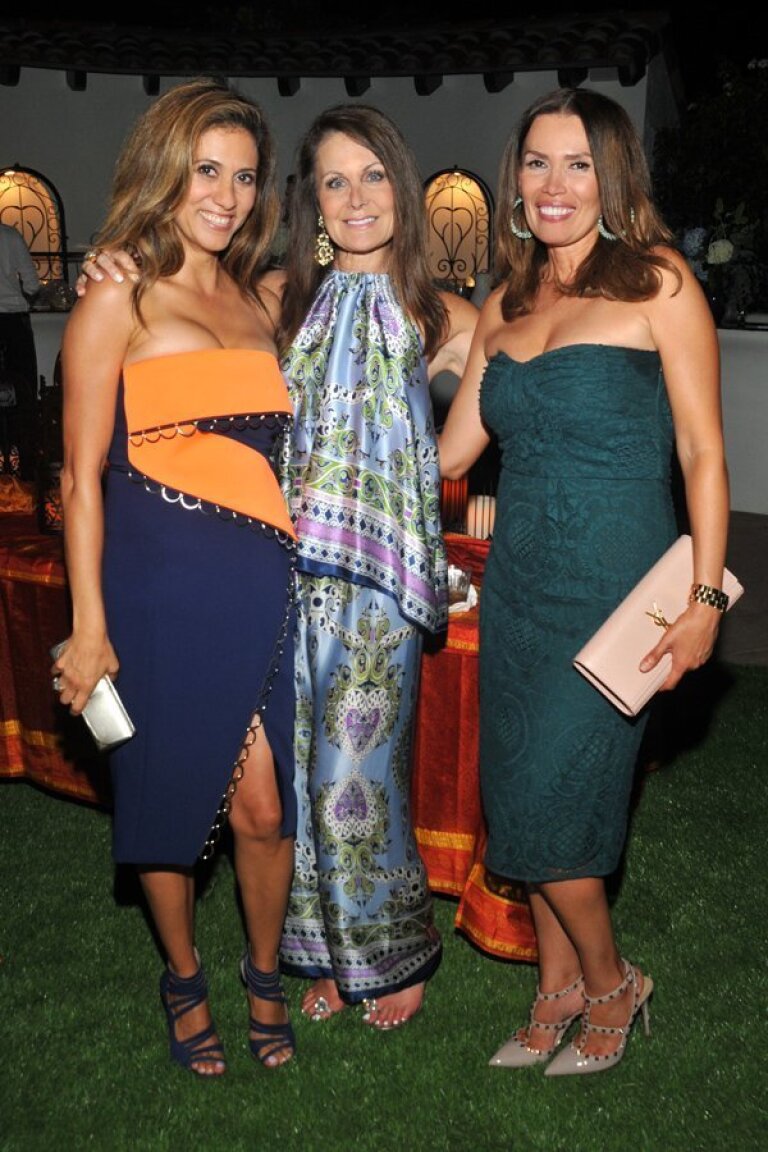 Nika Samimi, Rita Szczotka, Ana Arata
(Vincent Andrunas)
Miracle Babies hosted a VIP Patron Party Aug. 26 at the estate of Ana Boesky in La Jolla.
The event was held to thank VIP patrons of the sixth annual Miracle Babies fundraiser, Moonlight in Casablanca Gala, which will take place from 6 p.m. to 11p.m. on Saturday, Oct. 10, 2015 at the Fairmont Grand Del Mar. The evening will include a hosted cocktail reception, seated dinner, entertainment and a live auction with one-of-a-kind opportunities. Proceeds from the event will benefit families in need of financial assistance during a child's hospitalization. For more information, visit www.miraclebabies.org.
Photos by Vincent Andrunas.
---
Get the RSF Review weekly in your inbox
Latest news from Rancho Santa Fe every Thursday for free
You may occasionally receive promotional content from the Rancho Santa Fe Review.