'An Evening to Remember…with our American Heroes'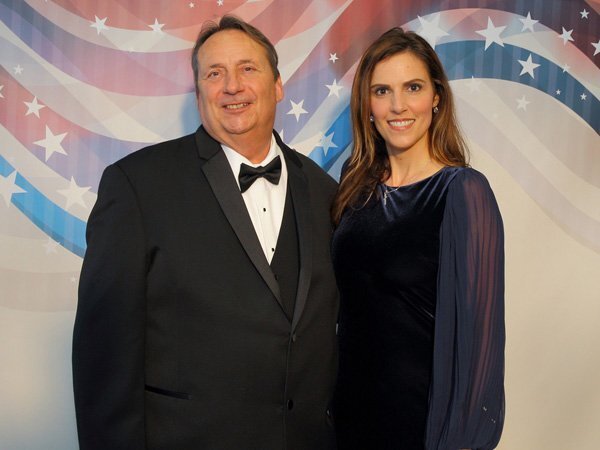 Chris Megison (CEO of Solutions for Change), Taya Kyle (author and widow of Chris Kyle)
(Jon Clark)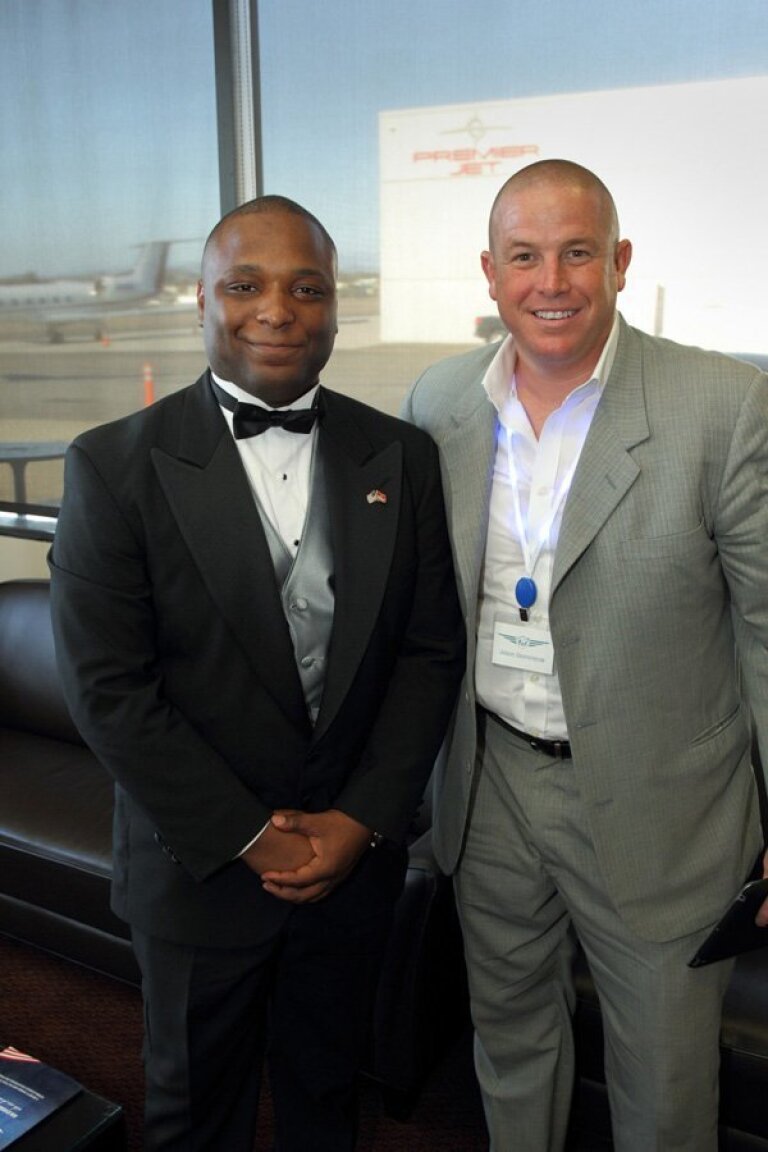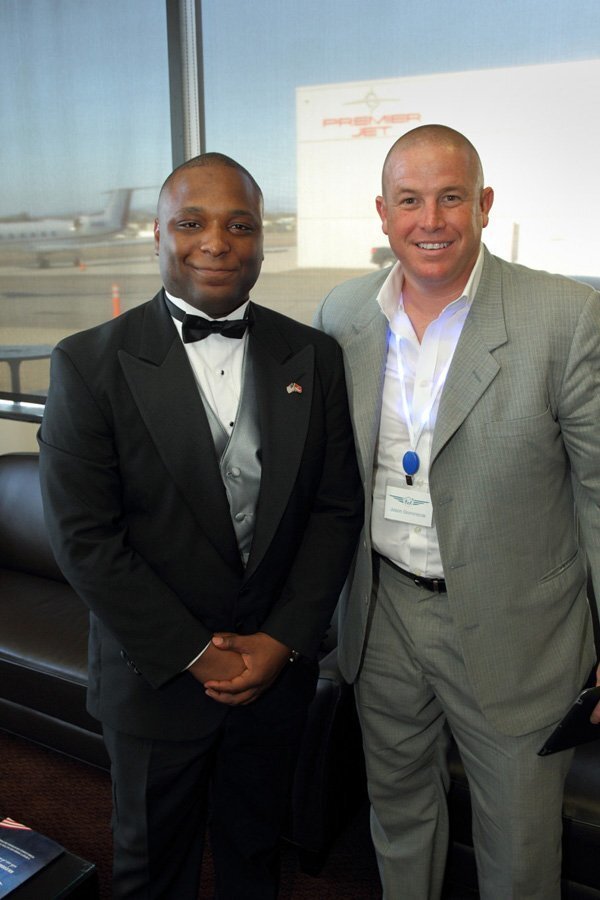 Matthew Owens, Jason Dominicak
(Jon Clark)
Peter Cortese, Valerie Lozano, Keelin Cox, Garrett Bernard
(Jon Clark)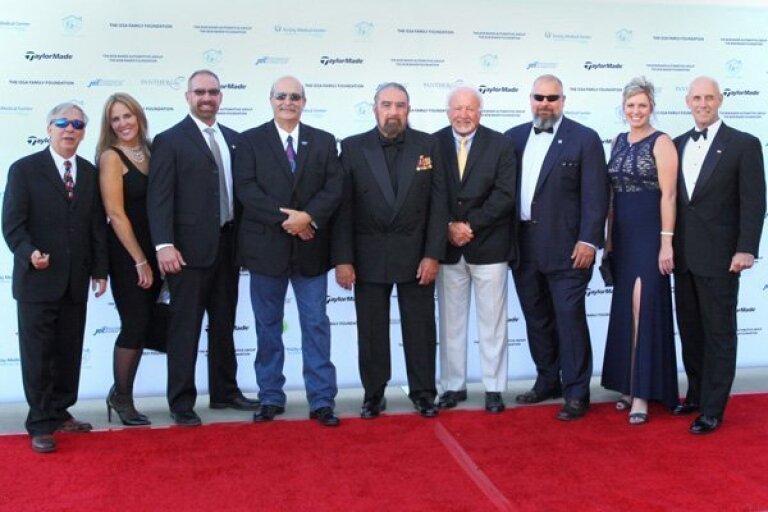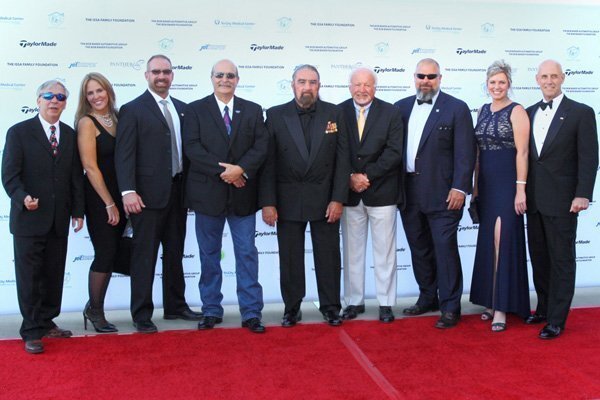 Jim DeFelice, Tressa Sawyer, Greg Sawyer, Ed Eaton, Dick Marcinko, Jim Marquardt, Clint Bruce, Jill Trammell, Edward McDonald
(Jon Clark)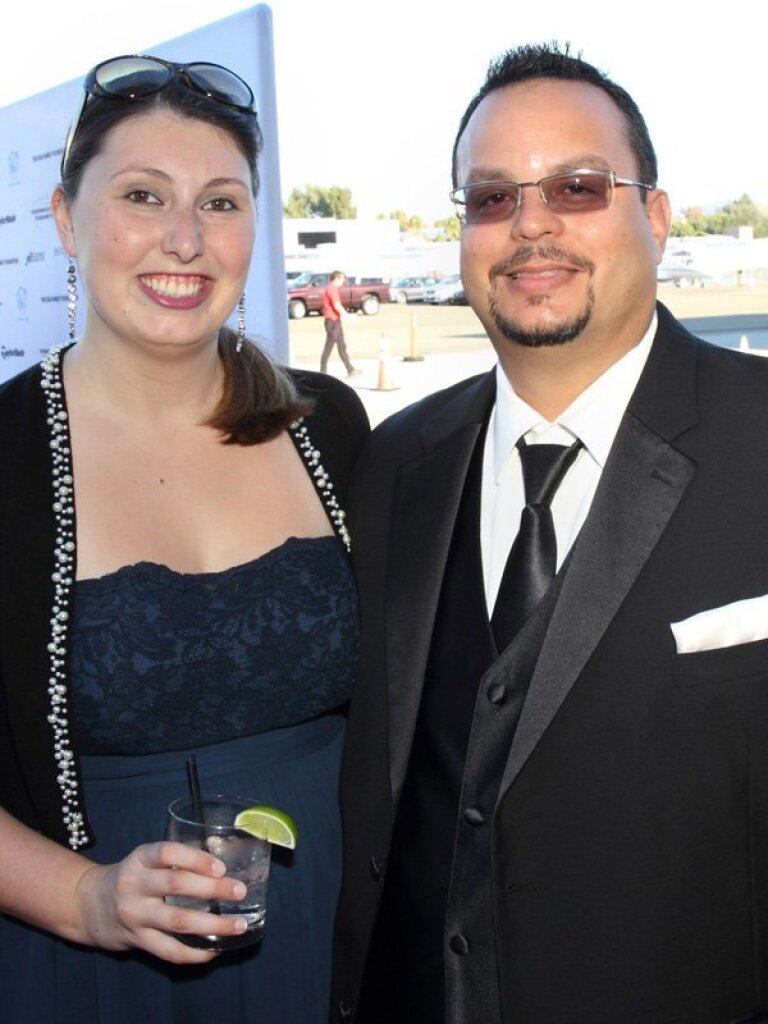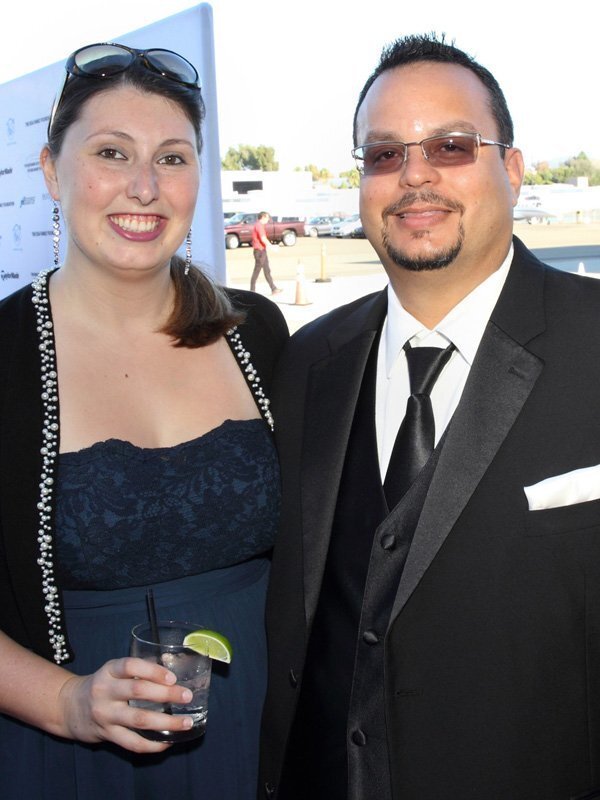 Jackie Flynn, Mario Murillo
(Jon Clark)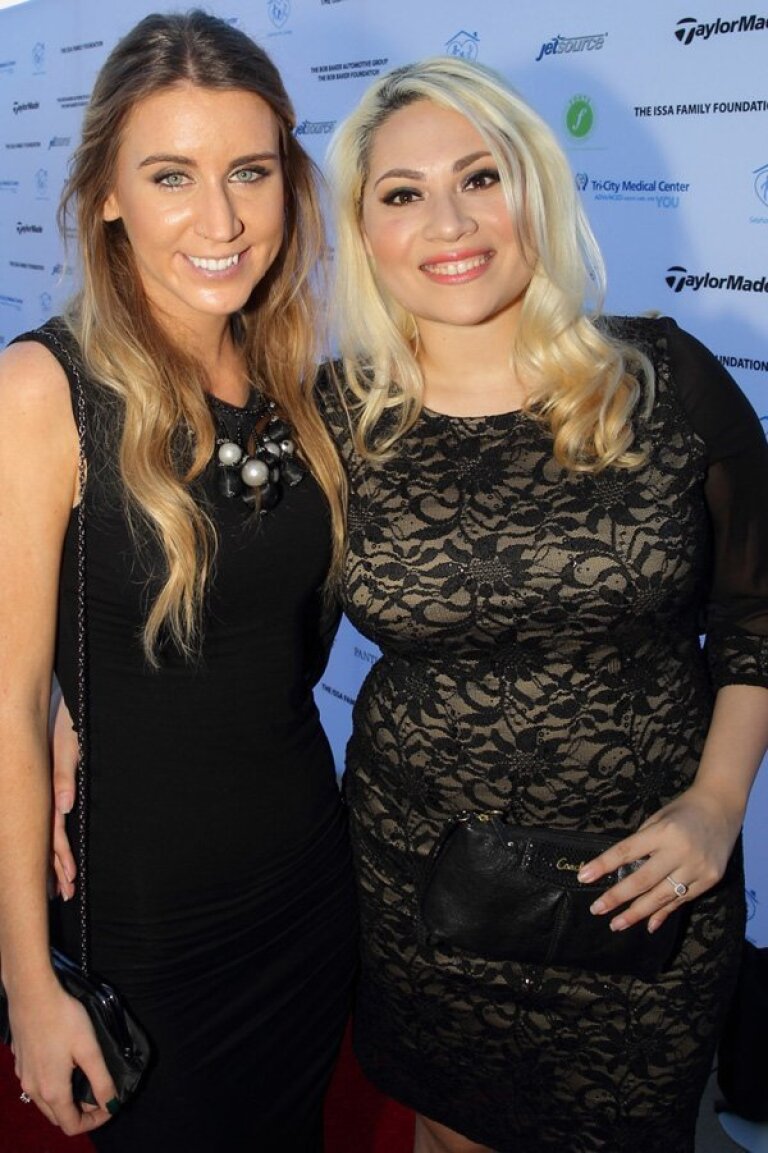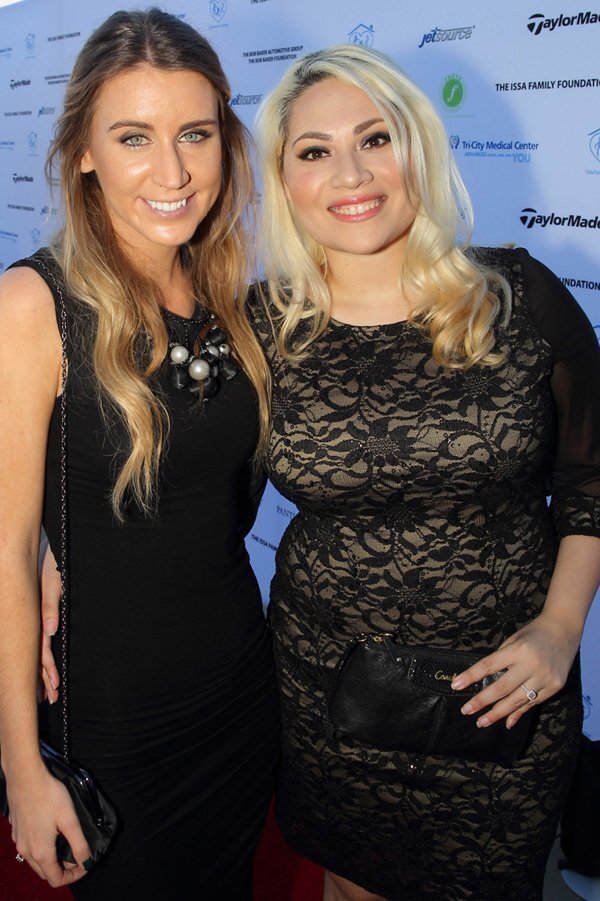 Mary Lee, Regina Rivera
(Jon Clark)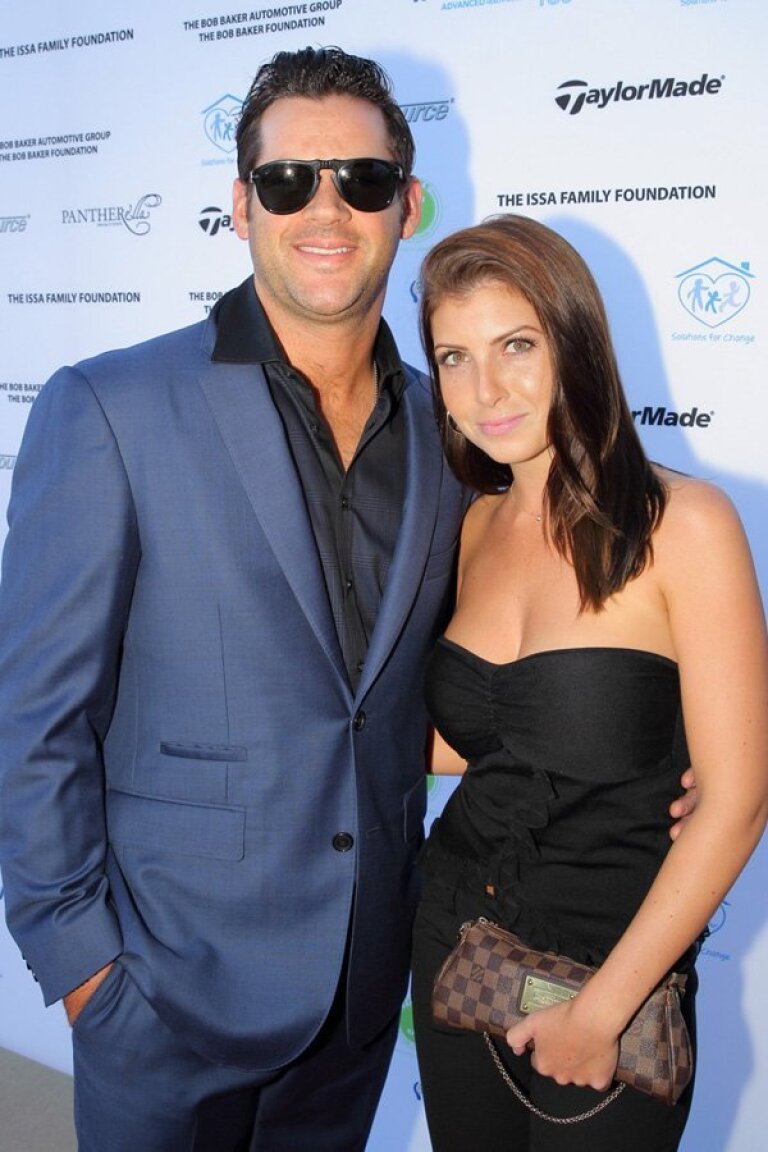 Erik Skoldberg, Kylie McGlynn
(Jon Clark)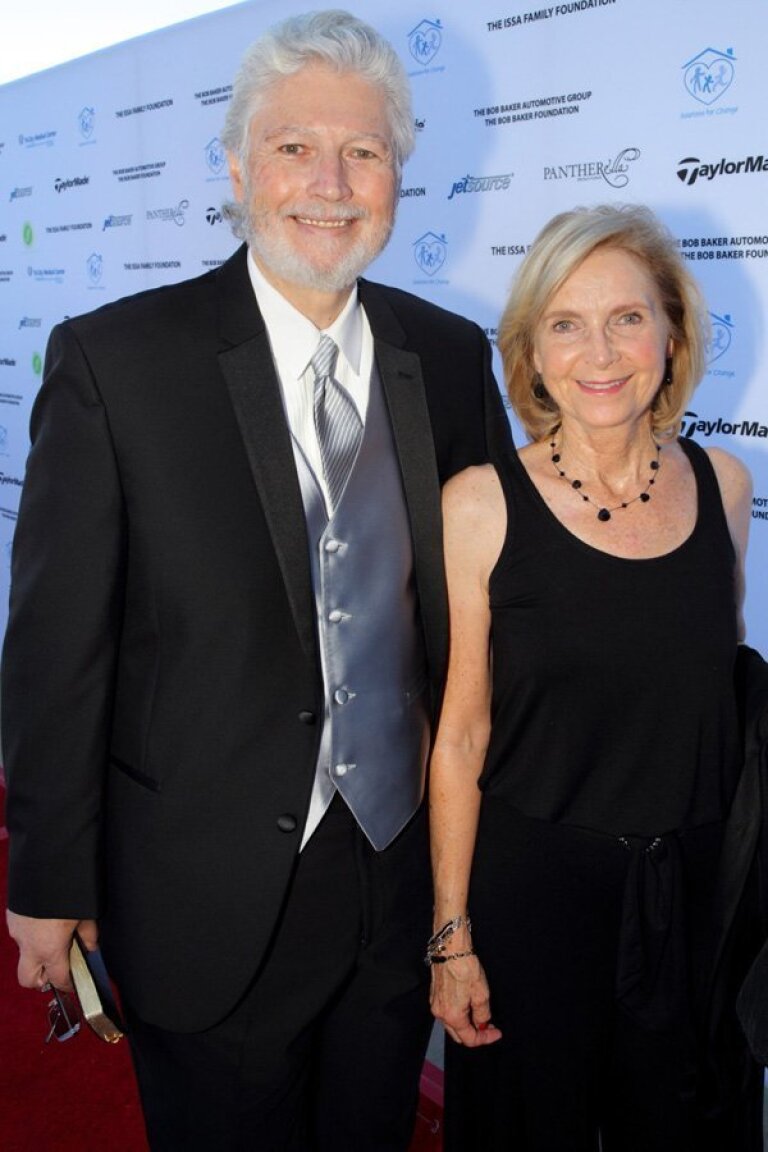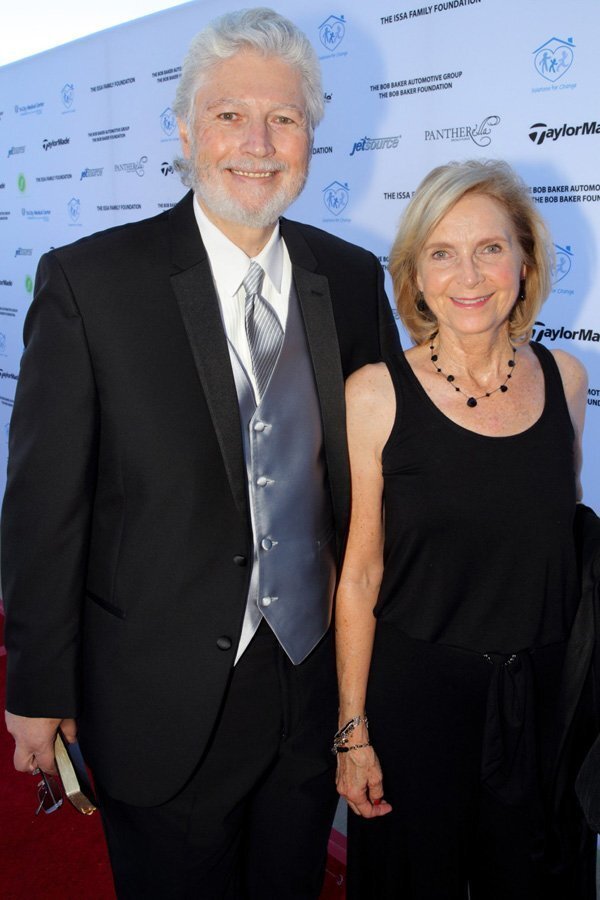 Dr. Tony and Bobbi Baron
(Jon Clark)
Monty James, Jane Dawson, Chris Williams, Dal Williams
(Jon Clark)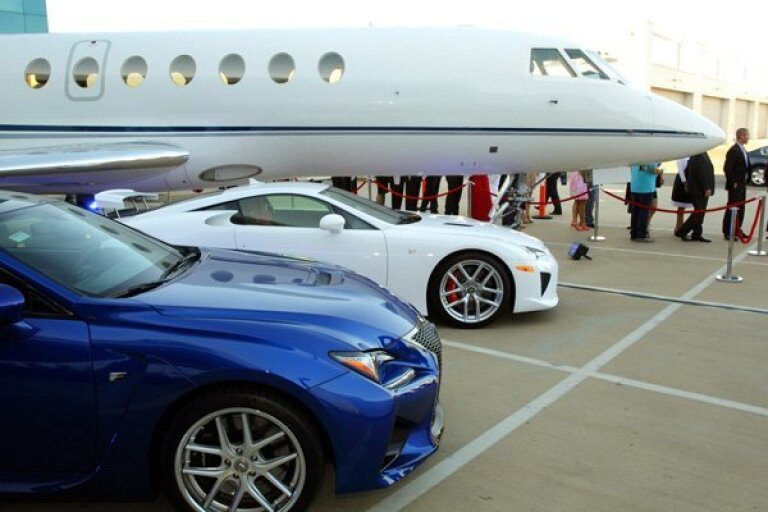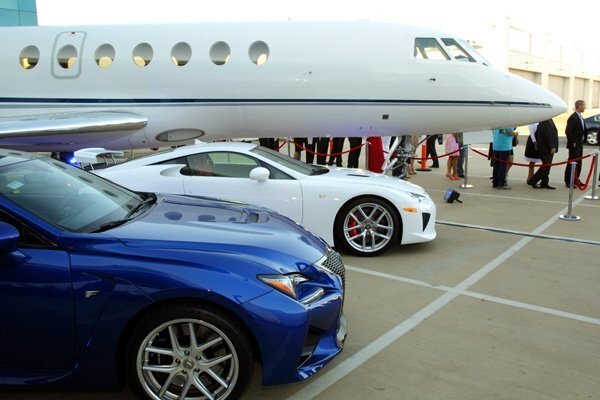 Jet Source was the venue for 'An Evening to Remember…with Our American Heroes'
(Jon Clark)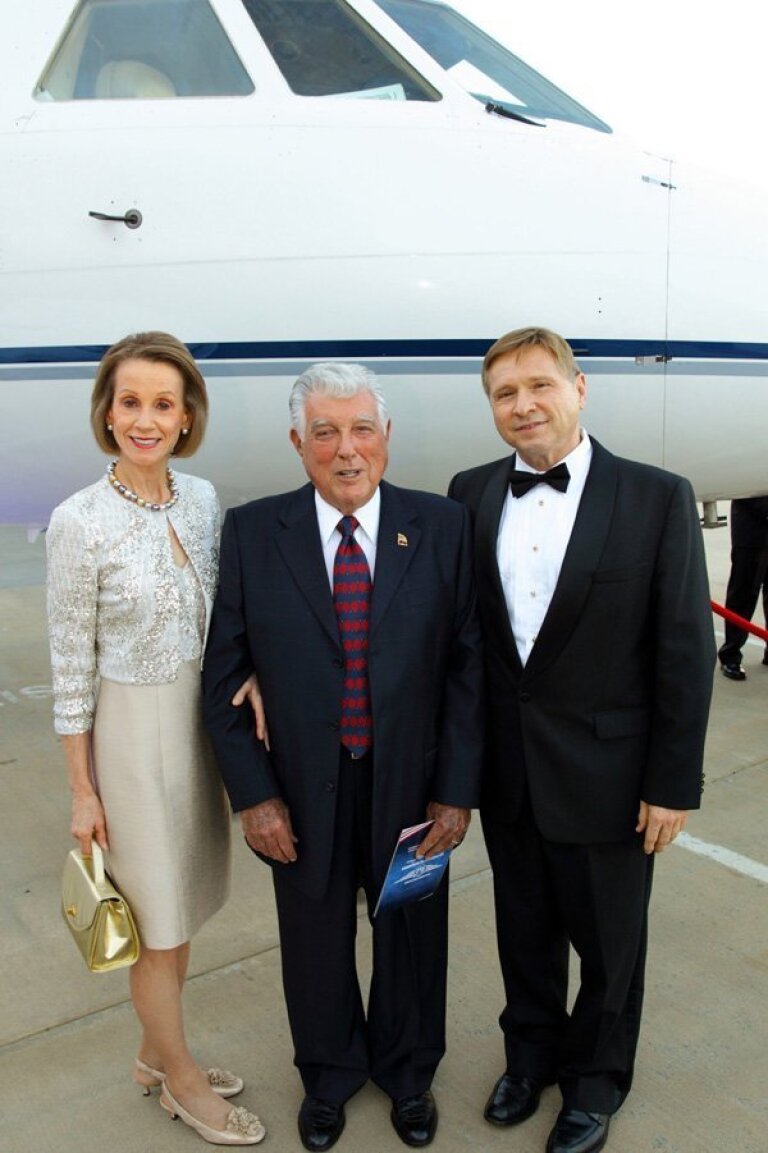 Joyce Dostart, Bob Baker, Paul Dostart
(Jon Clark)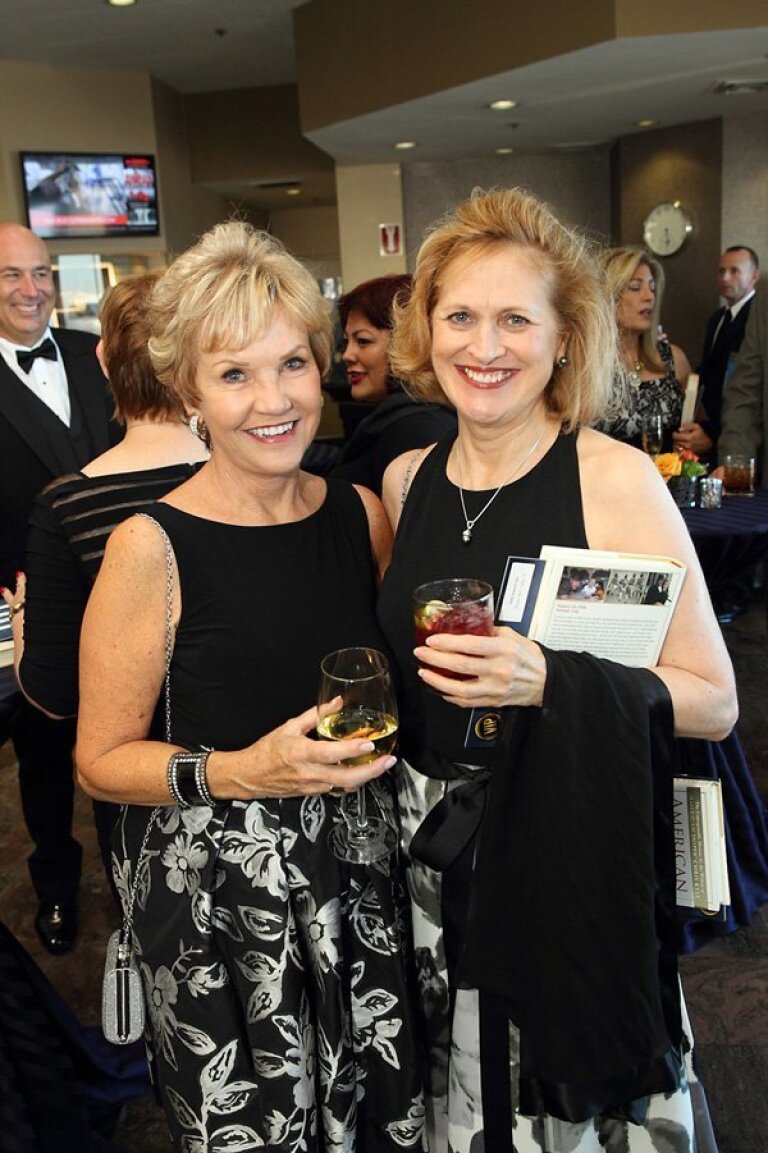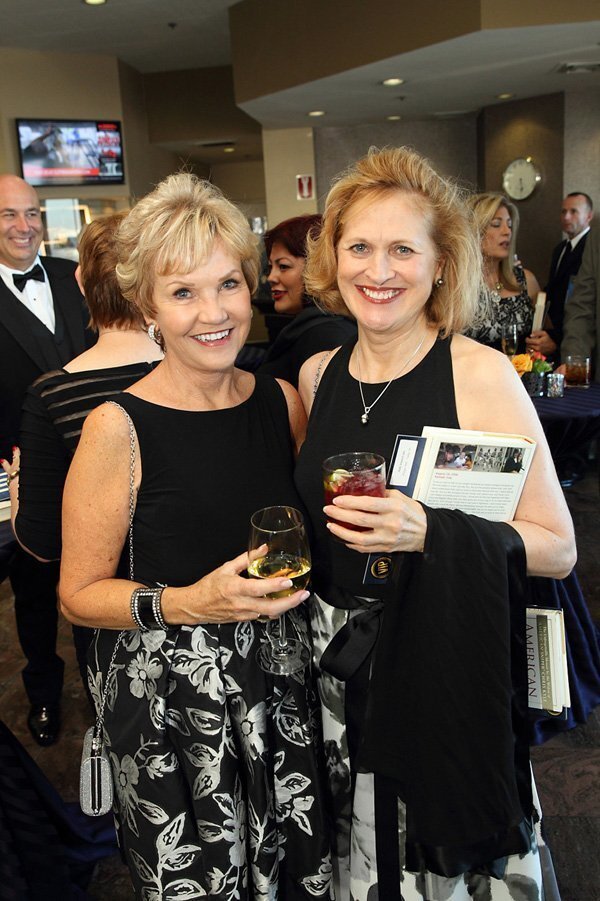 Gloria Foote, Judy Jones-Cone
(Jon Clark)
Marie and Steve Waldron
(Jon Clark)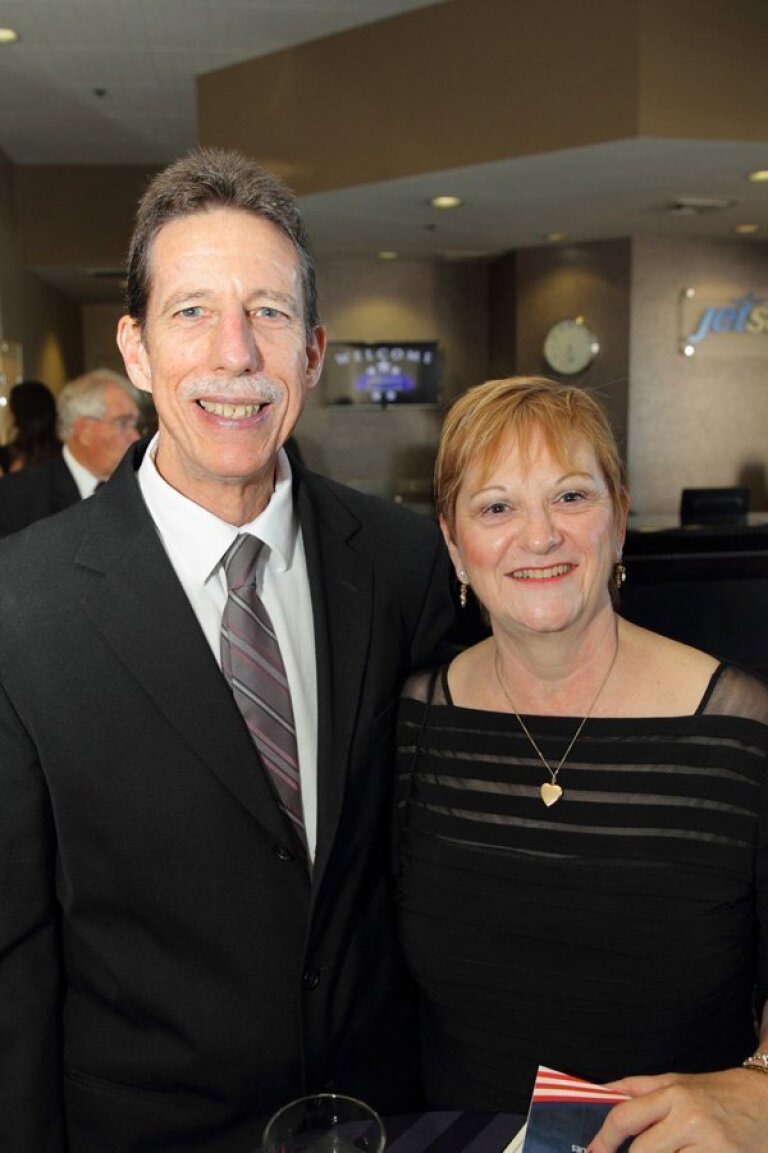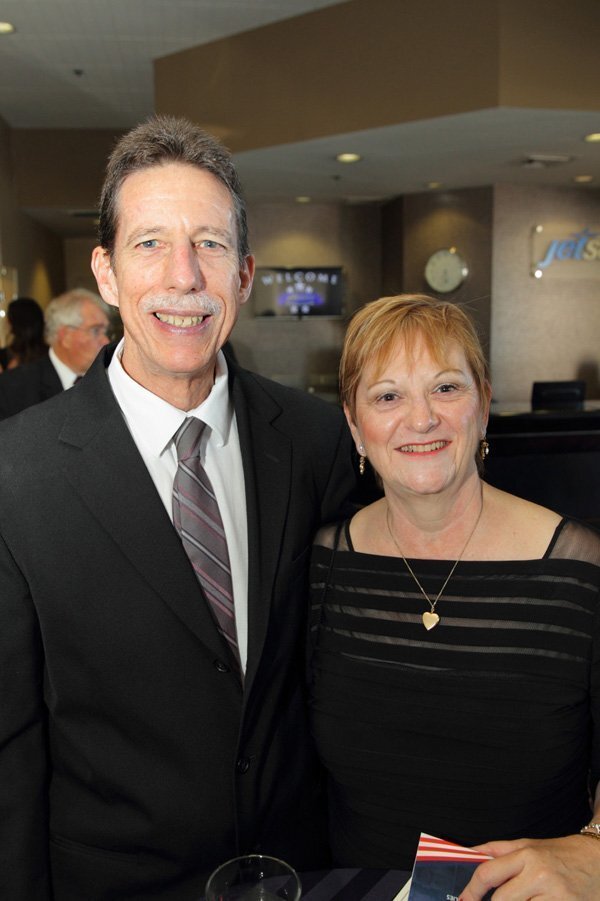 Dennis and Debi Bone
(Jon Clark)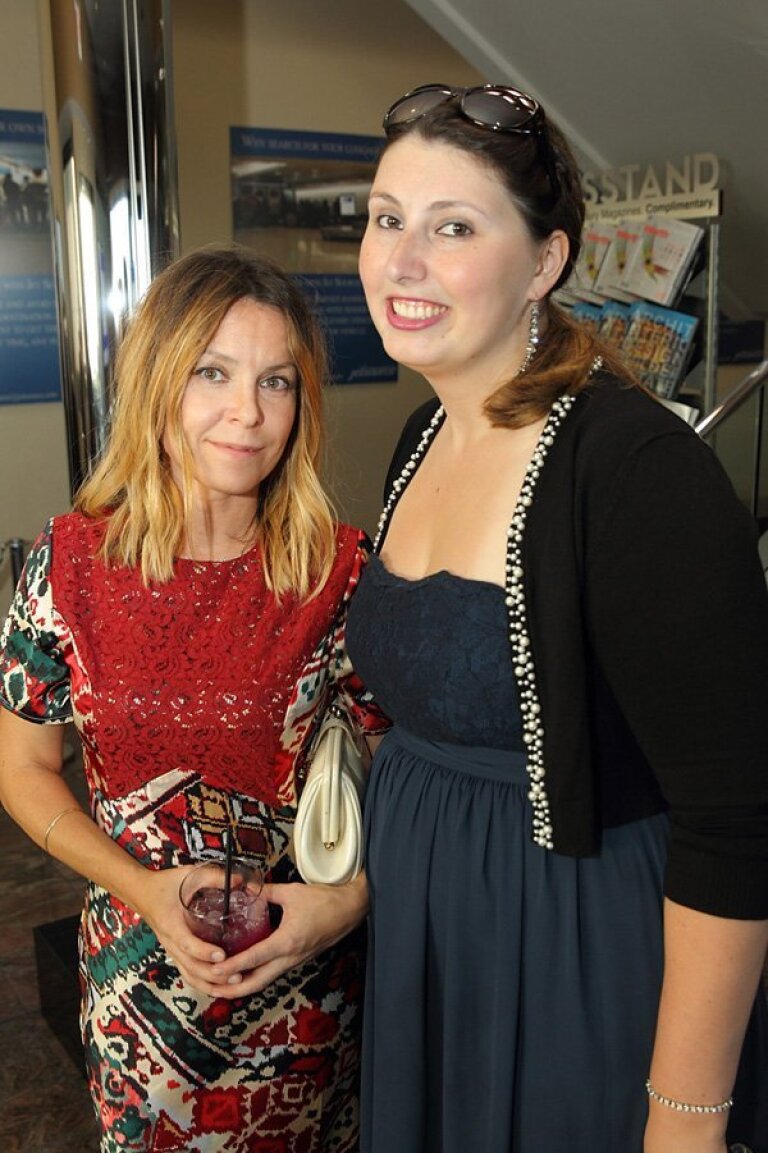 Anastasia Humphrey, Jackie Flynn
(Jon Clark)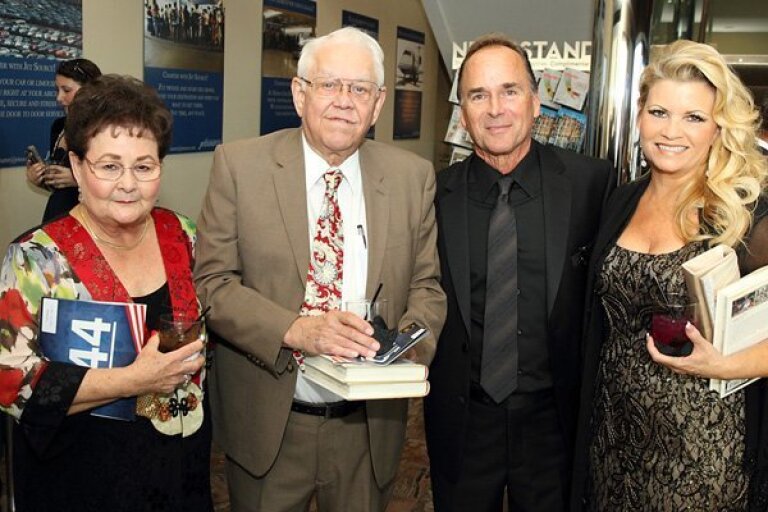 Gail Paris-Watson, Jerry Watson, Jack and Lisa Landers
(Jon Clark)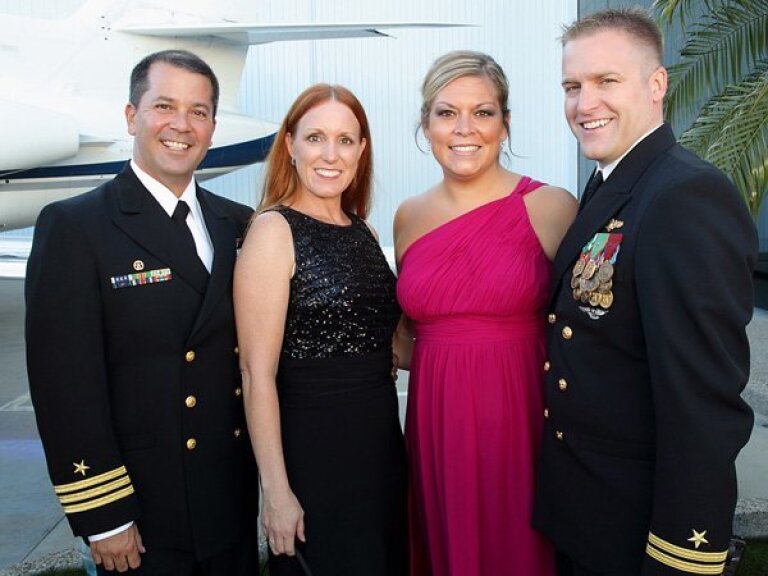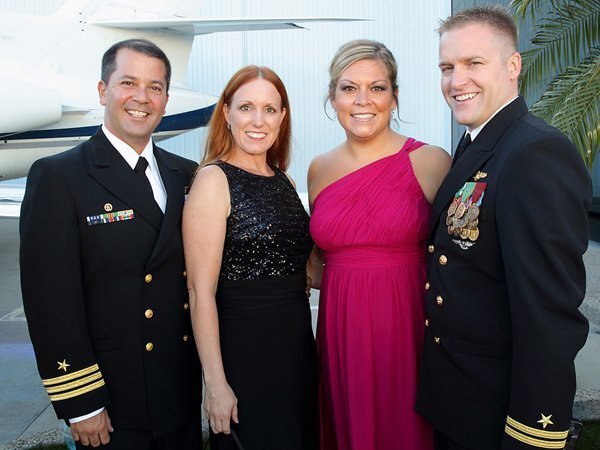 Cmdr. Dan August, Chrisie August, Shelley Nyland, Lt. Michael Nyland
(Jon Clark)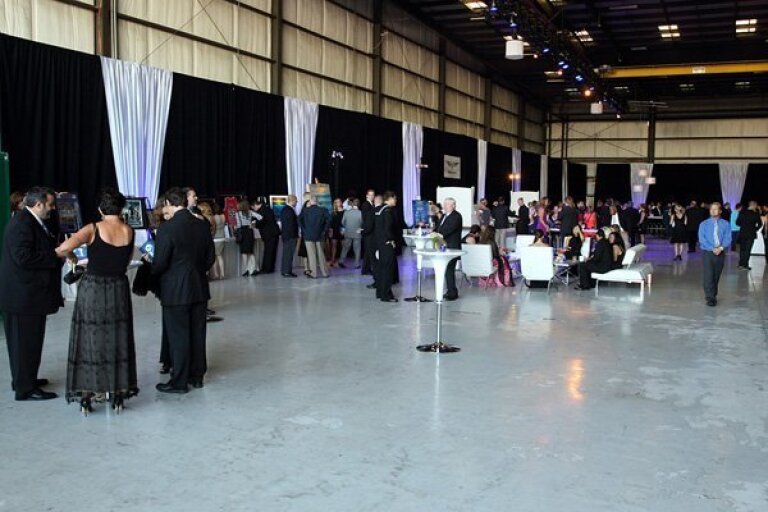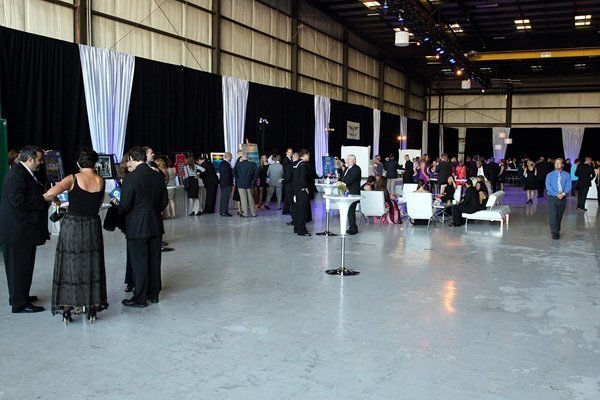 Jet Source was the venue for 'An Evening to Remember…with Our American Heroes'
(Jon Clark)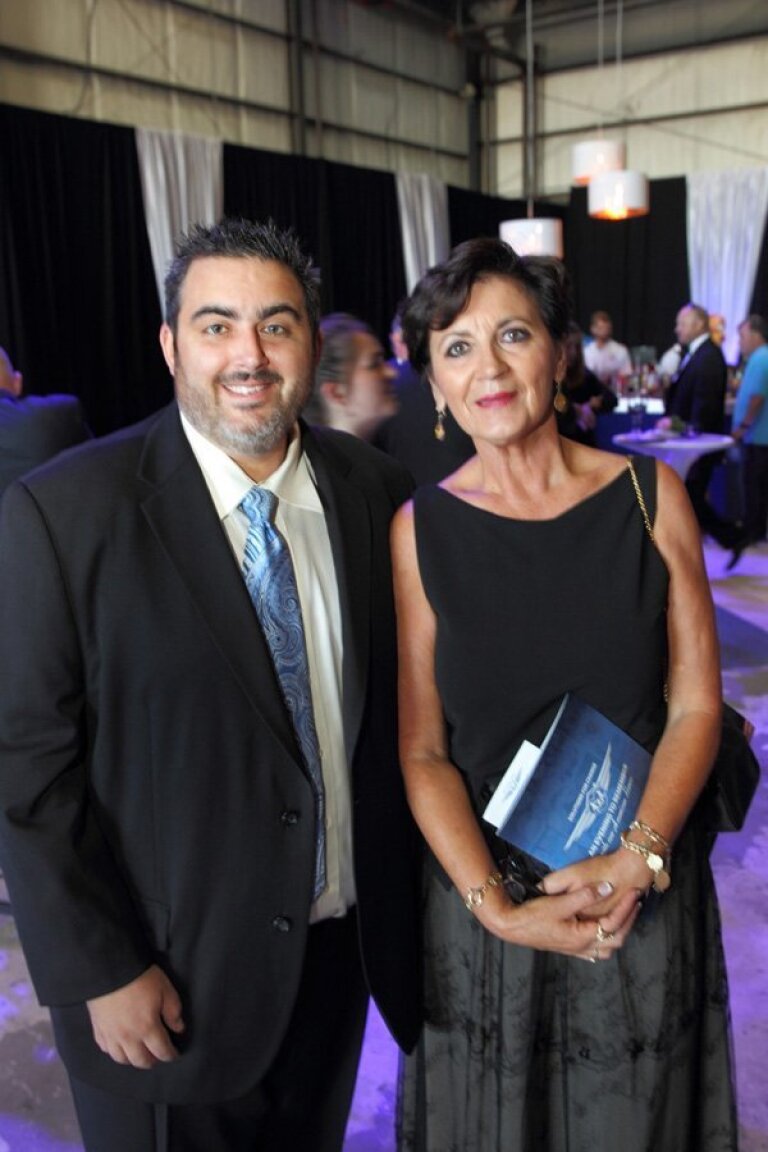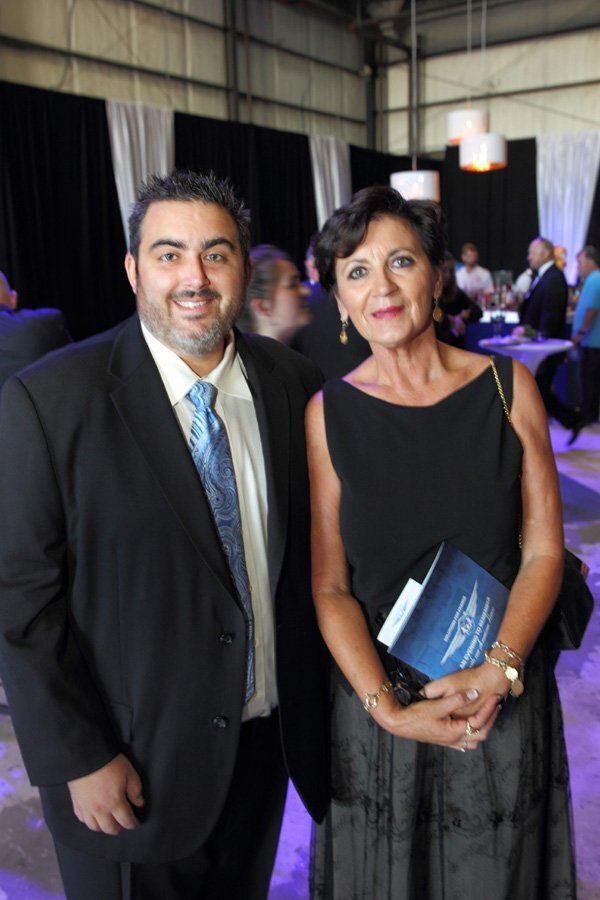 Nick and Maria Ljubic
(Jon Clark)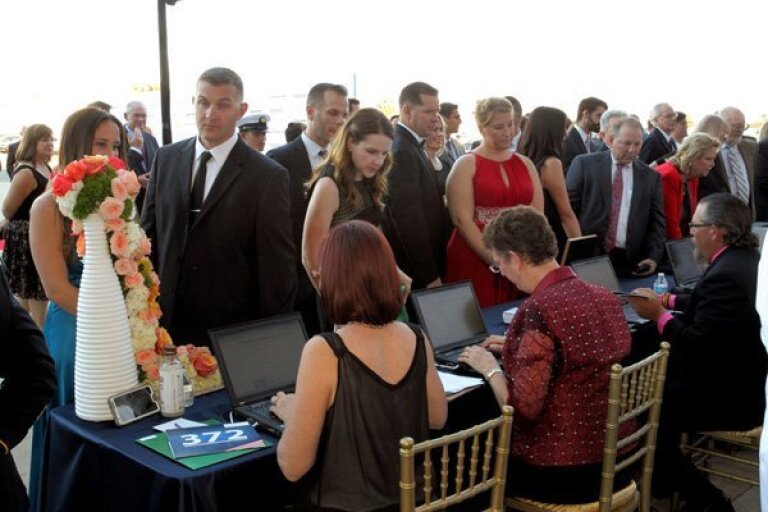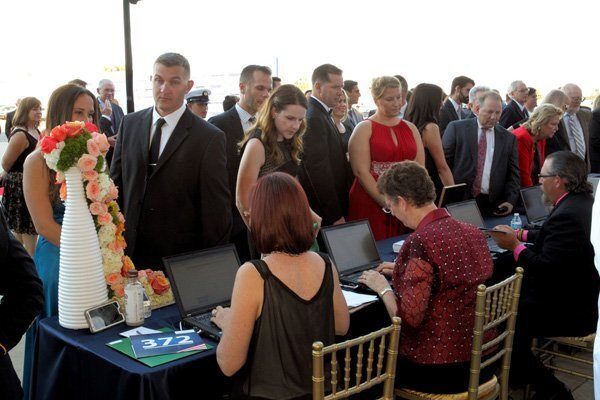 Jet Source was the venue for 'An Evening to Remember…with Our American Heroes'
(Jon Clark)
Solutions for Change, a San Diego non-profit dedicated to solving family homelessness, held its annual fundraising gala, "An Evening to Remember…with our American Heroes," Sept. 19 at the Jet Source airplane hangar at the Carlsbad Airport. This year's event honored the men and women who have served in the armed forces, while raising support for programs and services that help solve family homelessness.
Event guest speakers were Taya Kyle and Clint Bruce. Taya Kyle is a veteran family activist and widow of U.S. Navy SEAL Chris Kyle (the subject of the 2014 Academy Award-winning film American Sniper) and author of "American Wife: A Memoir of Love, War, Faith, and Renewal." Clint Bruce, a former Navy SEAL and pro football player, is a nationally-recognized speaker and author on veteran issues and leadership.
The evening featured gourmet cuisine by award-winning Chef Jeffrey Strauss of Pamplemousse Grille, and also showcased live music, live and silent auctions, entertainment and special presentations honoring the men and women who have served in the nation's military.
For more information, visit www.solutionsforchange.org.
Photos by Jon Clark.
---
Get the RSF Review weekly in your inbox
Latest news from Rancho Santa Fe every Thursday for free
You may occasionally receive promotional content from the Rancho Santa Fe Review.