The Elizabeth Hospice hosts golf tournament to benefit Camp Erin San Diego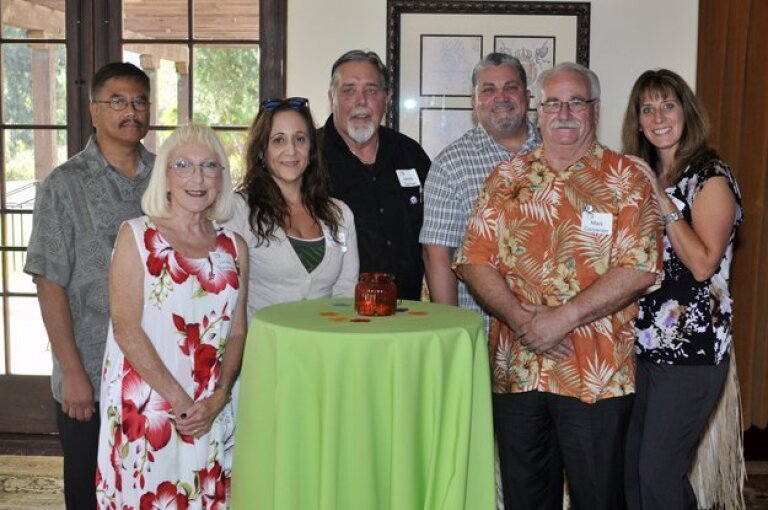 Macario Dimayuga, Linda Sundberg, Samantha and Jim Galliher, Guy Anastasia, Mark Carpenter, Teri Sutton
(McKenzie Images)
Dave Ihm, former MLB pitcher and sponsor Rick Sutcliffe, Dave Indseth, Rand Batterton
(McKenzie Images)
Clive Hopwood, John Gilroy, Grant Bauer, Lindsay Brehm, Peter Britton
(McKenzie Images)
Bill Buchanan, Gary and Karin Kloehn, Mike Brown
(McKenzie Images)
Randy Ricks, Leon Moranville
(McKenzie Images)
Zack Skelton, Michele Luker
(McKenzie Images)
Volunteers Jania Bashore, Christie Long and Cheryl Forst with photo bomber Jim Benedict
(McKenzie Images)
The Elizabeth Hospice Chairperson of the Board Gary Kloehn, Board of Trustees members Faye Hines and event co-chair Debi Lange
(McKenzie Images)
TEH Camp Erin coordinator Megan Long, CEO Jan Jones, Emjudy Santiago, Camp Erin camper Jude San Nicolas
(McKenzie Images)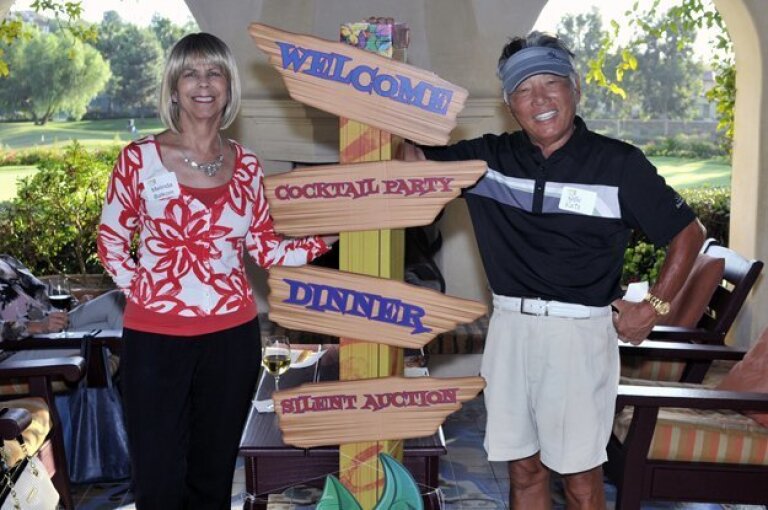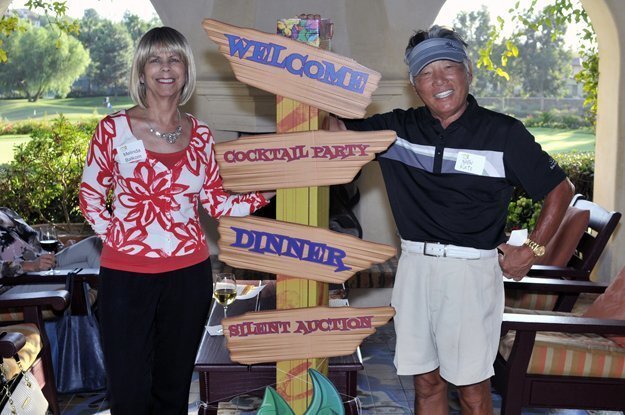 Melinda Balkom, Noby Kato
(McKenzie Images)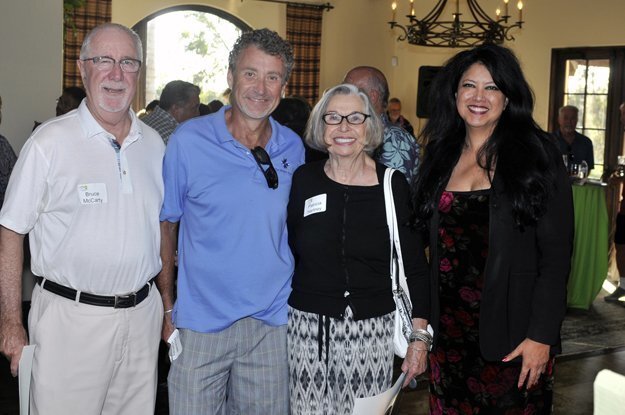 TEH Board of Trustees member Bruce McCarty, TEH Foundation Board of Trustees Chairperson of the Board Michael Hartney with mom Patricia Hartney, TEH Foundation Director of Development and Communicatio
(McKenzie Images)
Rhonda and board member Mark Neu
(McKenzie Images)
Dr. Jim Finnerly, Annette Hirt
(McKenzie Images)
Carson Bauer
(McKenzie Images)
Justin and Nicole Coxsey, Eric Brown
(McKenzie Images)
Susan Markland, Korie Duke
(McKenzie Images)
Scott and Nanette Millard, SD Camp Erin Golf tournament co-chair Kristy and Lindsay Brehm
(McKenzie Images)
Stan and Sharon Brower
(McKenzie Images)
TEH Pediatrics Team Manager Michelle Goldbach RN, TEH Spokesperson Lisa Marolongo
(McKenzie Images)
Vatei and Andy Campbell of sponsor L + L Printers
(McKenzie Images)
The Elizabeth Hospice held a charity golf tournament Sept. 22 to benefit Camp Erin San Diego, a free overnight weekend camp for children and teens who have experienced the loss of someone close to them. Camp Erin combines traditional and fun camp activities with specialized grief activities and peer support and is championed by business leaders, community partners, and individuals in support of the mission of providing comfort, hope and healing to children affected by loss.
The golf tournament, which was held at The Crosby at Rancho Santa Fe, also included a noon lunch, cocktail hour and dinner auction.
The Moyer Foundation is a public, 501(c)(3) non-profit organization with a mission to provide comfort, hope and healing to children affected by loss and family addiction. Founded in 2000 by World Series champion pitcher Jamie Moyer and his wife Karen, The Foundation created and supports two signature programs. Camp Erin is the nation's largest network of free bereavement camps for grieving children and teens ages 6 - 17. Camp Mariposa is a free, first-of-its-kind program for children ages 9-12 impacted by a family member's addiction. For more information on The Moyer Foundation and its programs, please visit www.moyerfoundation.org.
For more information, visit www.elizabethhospice.org.
Photos by McKenzie Images.
---
Get the RSF Review weekly in your inbox
Latest news from Rancho Santa Fe every Thursday for free
You may occasionally receive promotional content from the Rancho Santa Fe Review.