Be the change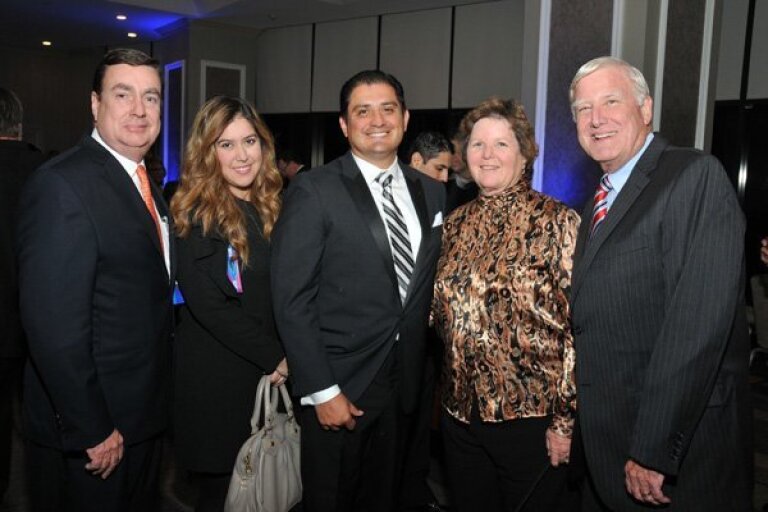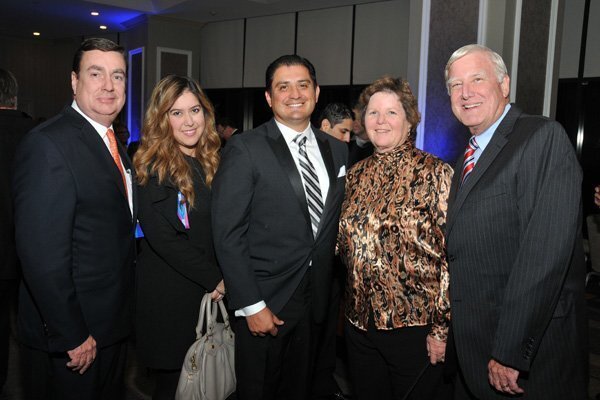 Joel Anderson (California State Senator, 38th district), Yolanda Apalategui, Ben Hueso (California State Senator, 40th district), Cheryl Cox (former Chula Vista mayor) and Greg Cox (County Supervisor,
(Vincent Andrunas)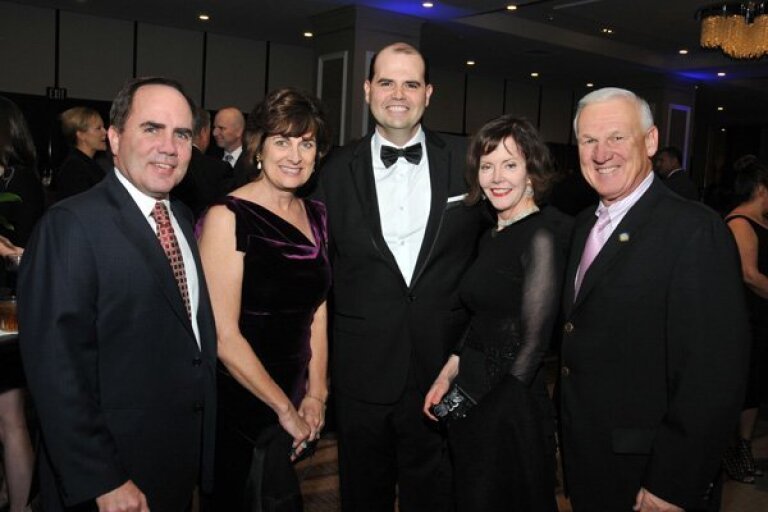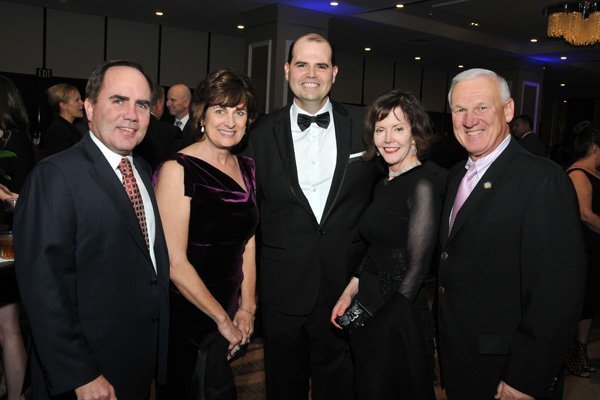 Peter and Laura Custis, Kusay Arabo, Laurel McCrink, Ron Roberts (County Supervisor, 4th District)
(Vincent Andrunas)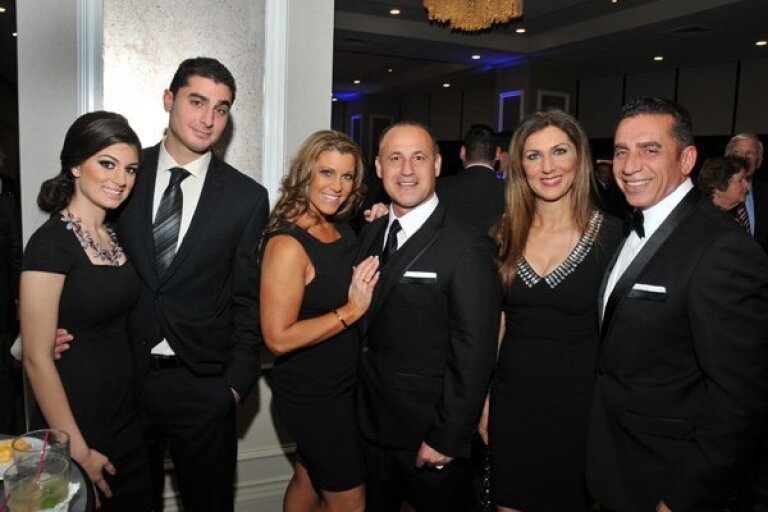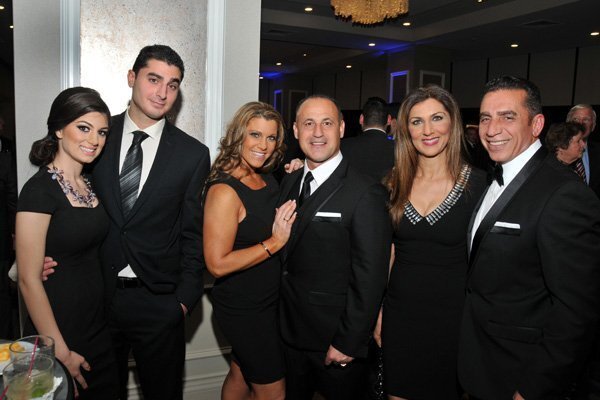 Samantha Alyass, Christopher Attisha, Mae and Nash Maroki, Amy and Raad Attisha
(Vincent Andrunas)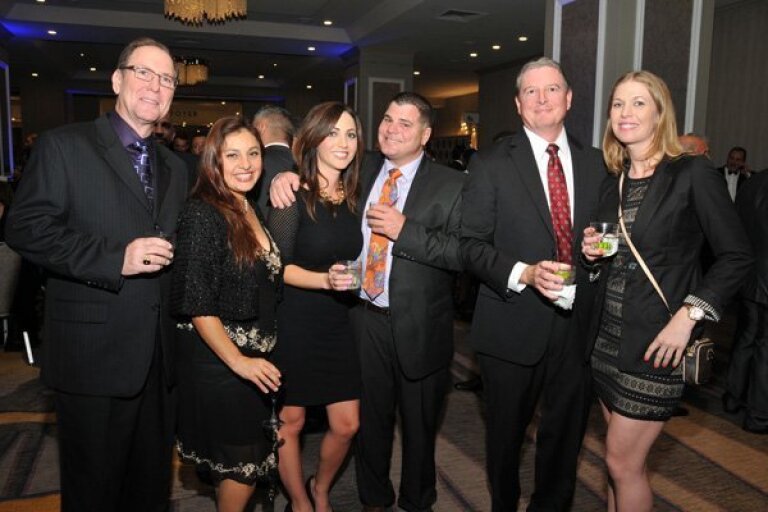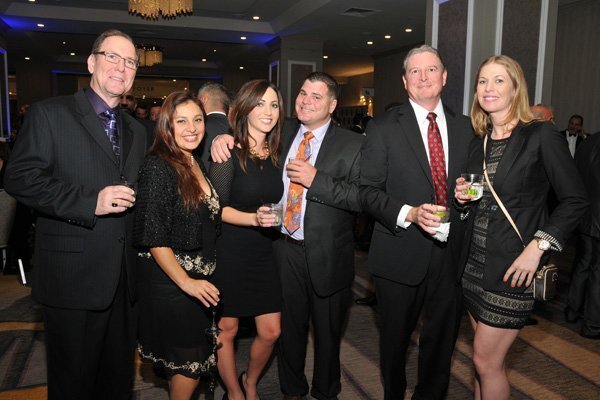 Roger Chase, Melissa Casanova, Nancy Kirsinas, Charles Lancaster, Scott Blackburn, Kristi Taylor
(Vincent Andrunas)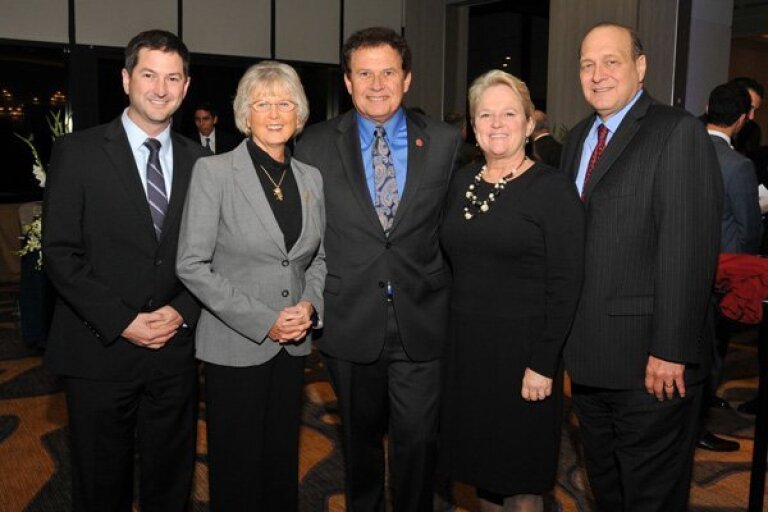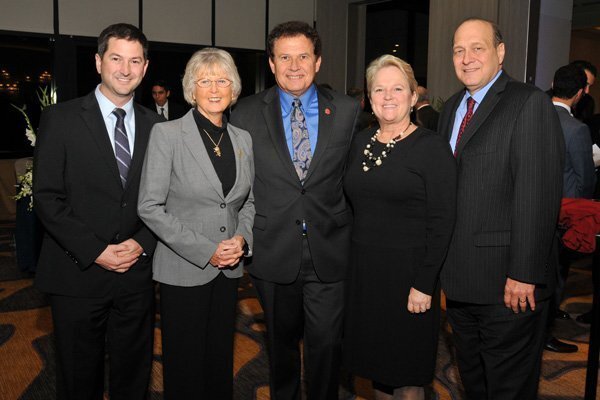 Chris Ward, Dianne Jacob (County Supervisor, 2nd District), Marty Block (California State Senator, 39th district), Nancy and Robert Amador (he's a Superior Court judge)
(Vincent Andrunas)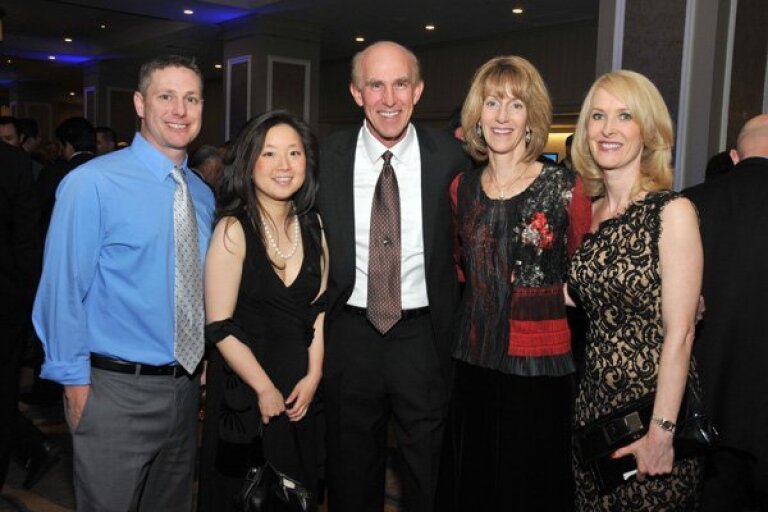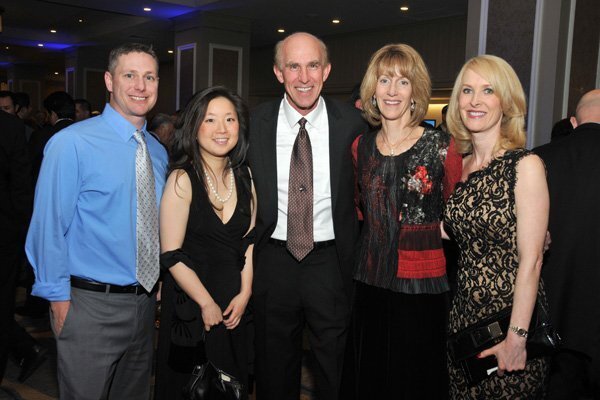 Dan Burns, Dianne Kim, Mike and Susie Burner, Susan Arab
(Vincent Andrunas)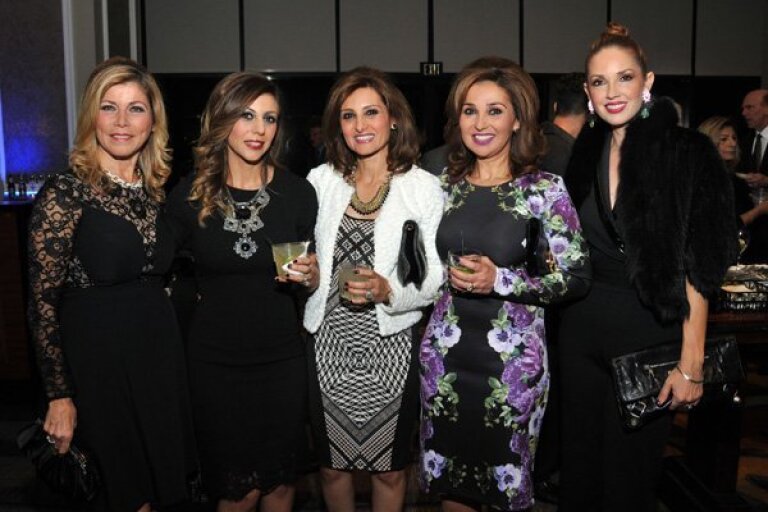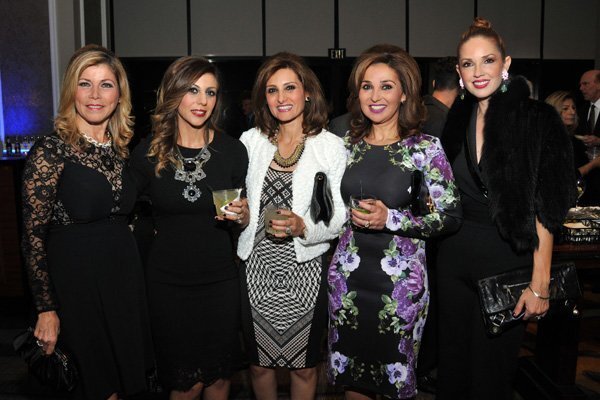 Sherry Daoud, Tyra Shamon, Luma Shamon, Loubna Jadan, Lynette Atallah
(Vincent Andrunas)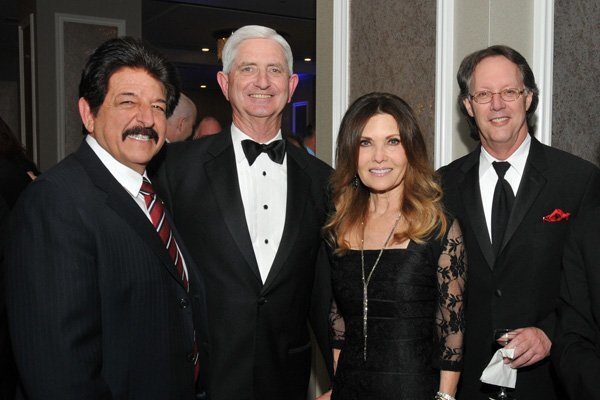 Victor Nuñez, Bill Gore (S.D. County Sheriff), Shirley Horton (former Assemblyperson), William Osborne (U~T editorial board chair)
(Vincent Andrunas)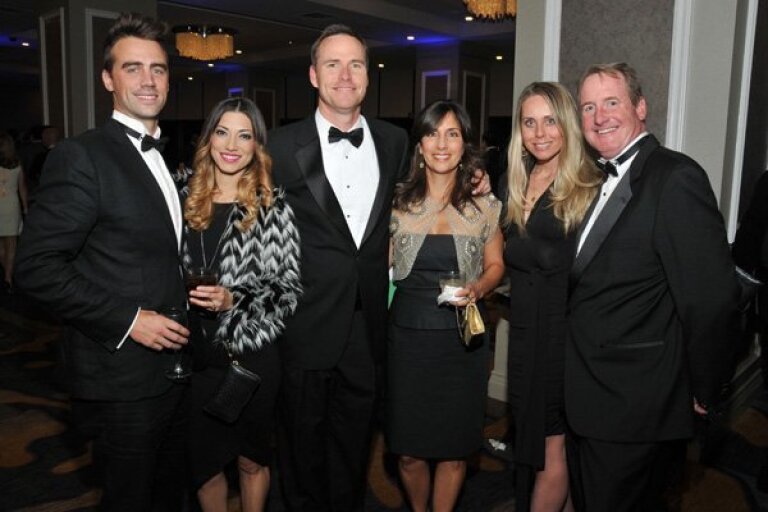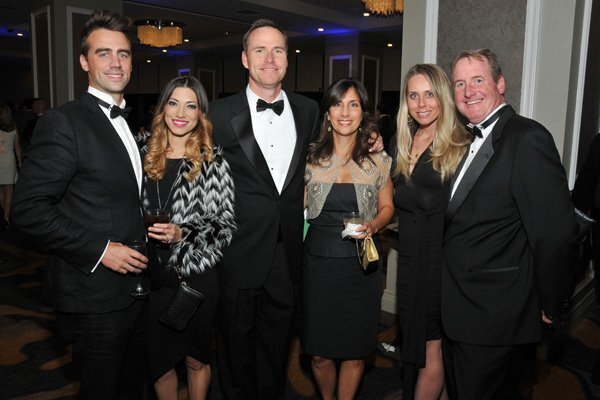 Chris Racan (U~T sales manager), Adriana Ynigo, Steve and Cathy Breen (he's U~T editorial cartoonist), Stephanie Brown (U~T Sr. Director of marketing and PR), Robert York (U~T Sr. Director for strategic development)
(Vincent Andrunas)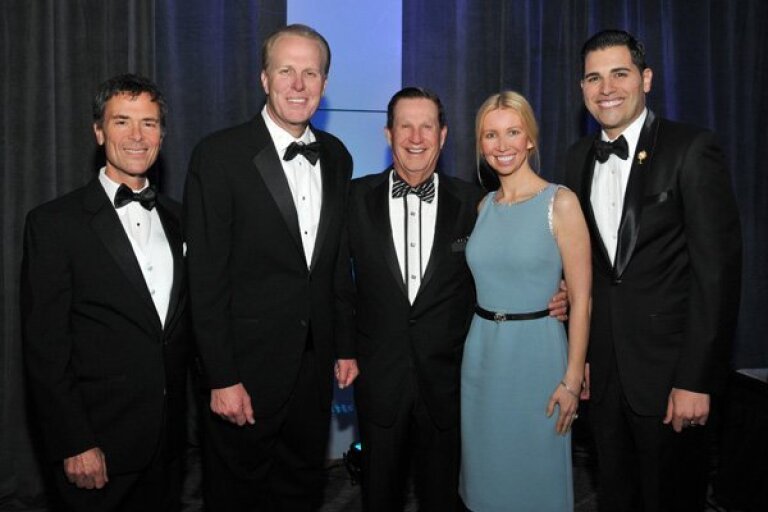 Jeff Light (U~T president), Hon. Kevin Faulconer (San Diego mayor), "Papa" Doug Manchester (honoree; U~T chairman and publisher) and Geniya Manchester, Mark Arabo (NMA president/CEO)
(Vincent Andrunas)
Throughout history, immigrants have come to America to escape religious persecution. For many, it was simply to flee a place where their religious persuasion was unpopular or discriminated against. But Chaldean Christians, despite numbering about 550,000 in their native Iraq, were always a small minority. In recent years, they have become the victims of terrible atrocities at the hands of extremist groups. As victims of religiously and ethnically motivated attacks by Arab Sunni and Shia Muslim fundamentalists, they have faced forced conversion, been ousted from their homes, and in many cases have been summarily murdered because of their religious beliefs. Those who could, have escaped to safe havens in Europe and the U.S. A significant community resides in the San Diego area, where they have become American citizens, fiercely loyal to their new country and very appreciative of the opportunity to be in what they recognize as "the best country in the world."
The Neighborhood Market Association, headquartered in San Diego, is an alliance of small business owners. Its 2,600 members include a large proportion of Chaldean Christians. NMA's 19th Annual Banquet, held recently at the Manchester Grand Hyatt, attracted nearly 1,000 attendees, including numerous prominent city, county, and state government officials. Guests networked and socialized at a cocktail reception, where open bars surrounded a huge buffet featuring fresh fruits, vegetables, meats, and ethnic delicacies.
Seated in the Harbor Ballroom, guests received Mayor Kevin Faulconer's enthusiastic opening remarks. He praised NMA's small business owners, saying "When you're successful, our city is successful." Sheriff Bill Gore led the Pledge of Allegiance, and Chaldean Bishop Jammo delivered an invocation filled with optimism and thankfulness.
NMA president Mark Arabo is also the national spokesman for the Iraqi Christian Community. A moving and gifted orator, he's worked tirelessly to overcome partisan politics, bureaucracy, and sheer indifference, and succeeded in securing limited aid from Washington for Chaldeans facing extermination in Iraq. His eloquent address echoed the event's theme and Gandhi's historic maxim: "Be the Change" you want to see in the world.
The event was the occasion for the presentation of the Shepherd of Humanity Award, for the individual making the greatest contributions to the interest and security of Christian minorities throughout the globe, and to humanity in general. Given just three times in the last two decades, this evening marked its first presentation to a non-Iraqi. After an introduction by U~T President Jeff Light, U~T Chairman and Publisher "Papa" Doug Manchester accepted the award. Delivered with both humility and humor, his short, entertaining speech revealed his adopted motto, "Community before self," his deep concerns for oppressed people around the globe, and his appreciation for living in the greatest country in the world and the greatest city in this country. He received an enthusiastic standing ovation.
Debuting this year is the Voice of Humanity Award. Presented to television reporters John Carroll (CW 6) and Richard Allyn (CBS 8), it recognized their efforts in raising awareness of the plight and suffering of religious minorities throughout the Middle East.
Musical interludes — and a delicious dinner — were interspersed throughout the evening's program.
Photos by Vincent Andrunas
---
Get the RSF Review weekly in your inbox
Latest news from Rancho Santa Fe every Thursday for free
You may occasionally receive promotional content from the Rancho Santa Fe Review.