San Diego Rescue Mission names RSF resident John H. Fullmer as Board of Directors Chairman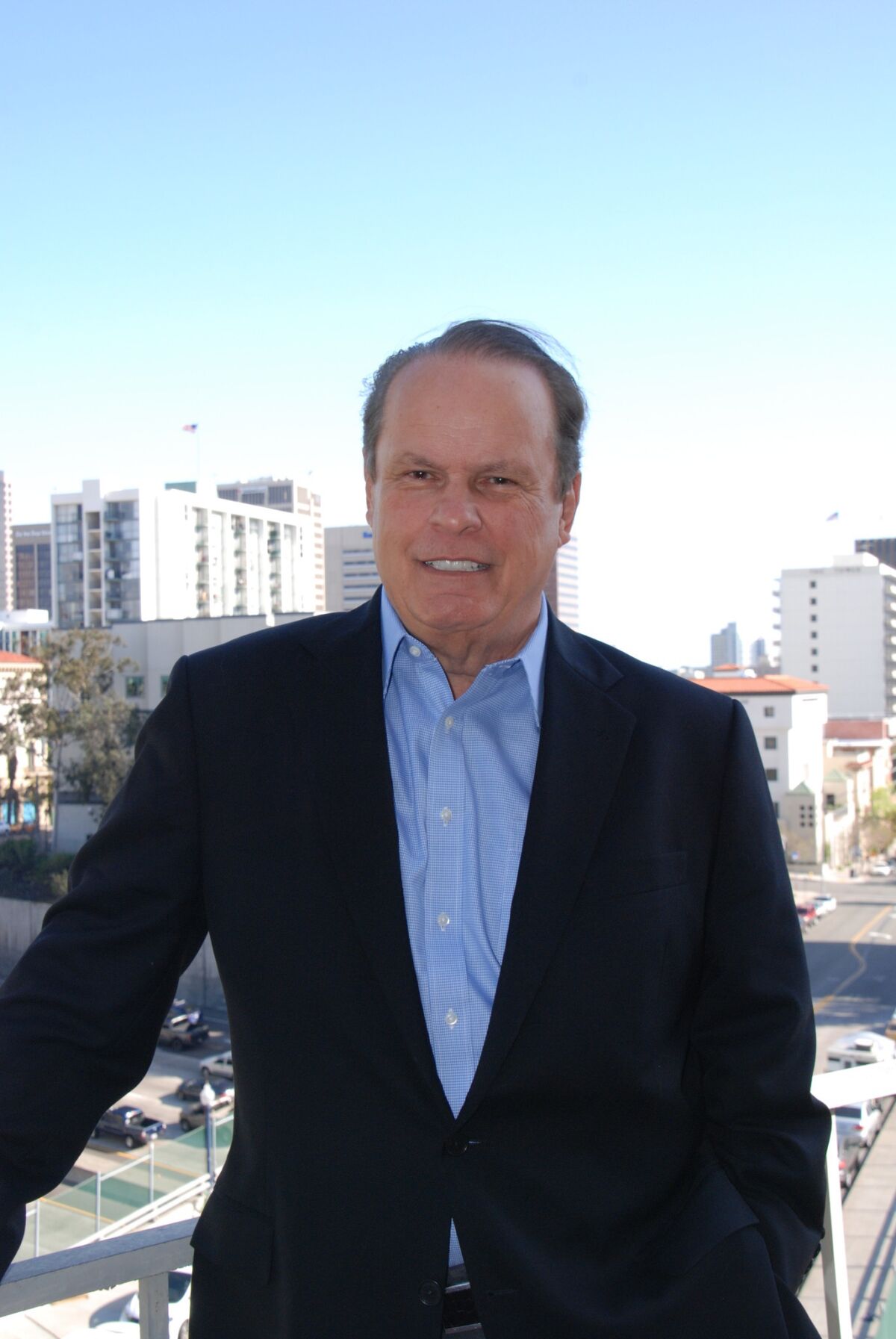 The San Diego Rescue Mission has named John H. Fullmer as chairman of its Board of Directors. Fullmer, a resident of Rancho Santa Fe, spent more than 20 years at Cendant Corporation, helping to grow it from a start-up to a $15 billion-plus multi-national public company. In 1998, along with several colleagues, he started a venture capital company called eCom Partners, whose main investment focus was on Internet start-up companies. In 2001, he was named Chairman/CEO of MyPoints, the largest, publicly-traded Internet loyalty company. After a period of time, this company was successfully sold to United Airlines.
Currently, Fullmer does private consulting with a number of companies, specializing in marketing and new business development.
"I felt a need more than ever to give back to the community at large," said Fullmer. "Both my wife and I have a heart for the homeless and especially for homeless children. We have both been so blessed with abundance in our lives, that serving is the least we can do."
Donnie Dee, president and CEO of San Diego Rescue Mission, stated, "John's experience and vision add an invaluable dimension to our board. This is his second tour. We're truly blessed that John has agreed to step up as our new chairman of the Rescue Mission board of directors."
Founded in 1955, San Diego Rescue Mission is a faith-based organization that offers safe-haven as well as restorative care and rehabilitation services to the homeless, addicted, abused, and poor in our community. San Diego Rescue Mission offers a wide range of onsite programs and services through its Nueva Vida Haven Emergency Shelter, Partners for Hunger Relief, Men's Center, Women and Children's Center, Transitional Housing, Recuperative Care Center, and Outpatient Clinic. San Diego Rescue Mission also owns and operates several thrift stores in the San Diego area. It is the only major homeless shelter in San Diego that does not receive government funding for its programs. The organization exists entirely on donations. For more information, visit www.sdrescue.org.
Get the RSF Review weekly in your inbox
Latest news from Rancho Santa Fe every Thursday for free
You may occasionally receive promotional content from the Rancho Santa Fe Review.