Classics 4 Kids celebrates 25th anniversary at event held in Rancho Santa Fe
Classics 4 Kids, a nonprofit that helps students discover the wonders of music, hosted its 25th anniversary on Sunday, Sept. 16, at the home of the Jamil family in Rancho Santa Fe. More than 120 people attended the event, which featured live music by The Footnotes, a silent auction, and hosted drinks and appetizers.
Leading the program was Board Chair Kevin Fannan with opening remarks, followed by Kiran Shelat, executive director, and Dana Zimbric, artistic director. The musical trio of Healy Henderson (violin), Ann Erwin (flute), and Mary Alice Hendricks (cello) performed music by Franz Josef Haydn. Music student Stephanie Zavala was then invited to the microphone to talk about her own experience.
Stephanie is now an eighth-grade student at Pacific Beach Middle School who attended Crown Point Junior Music Academy for elementary school where she learned to play the violin under the tutelage of teacher and professional violinist Steve Luchs. During that time, she attended and performed in many Classics 4 Kids concerts. Stephanie was chosen to speak as a shining example of the tens of thousands of students who are impacted by Classics 4 Kids music education programs each year.
Music Education Specialist Dr. Karen Childress-Evans spoke about the powerful influence of music on young students' lives, and entrepreneur Jenny Craig, who has motivated millions of people around the world to live their best lives in a healthy and thoughtful way, spoke about her love of music, her passionate support of Classics 4 Kids, and her own personal story of recovery through music therapy.
Dana Zimbric was also recognized during the event for 15 years of service as artistic director of the organization, and Jen DeMik, director of development, also made comments.
According to Dr. Angela Wang, vice president for the board of directors for Classics 4 Kids, "This is the only performing arts organization in San Diego whose sole focus is education. Our school workshops and concerts inspire elementary school students through the experience of music to generate creativity, academic success and cultural understanding."
One attendee, Alan DesRoches, a board member for a supporting organization called Advocates for Classical Music, said, "I especially enjoyed meeting the great people attending the party. All I had to say was 'What's your connection with C4K?' and the stories started, describing a lifetime enjoying music. Or stories of research showing the healing and therapy music brings. What a gift to share with children and make their future brighter."
To point out the importance of the Classics 4 Kids program in school districts, Executive Director Kiran Shelat had this to say: "According to the California Education Code, every K through 12 student shall receive instruction in and access to a standards-based, comprehensive arts education. Yet the California Arts Education Data Project concludes that only 39 percent of students in California participate in the arts. Classics 4 Kids has seen huge discrepancies from one school to another -- the 'haves and have nots' within the same school district. Classics 4 Kids is here to fill the void in the music curriculum of San Diego's schools. Last season, we served almost 30,000 students, teachers, and families. Seventy-five percent who participated in our student programming were from low-income schools. The need for music education in our schools is extraordinary and our goal is to provide access to as many students in San Diego County as possible regardless of their socio-economic status."
The event raised more than $60,000 to continue the mission of Classics 4 Kids. These funds will directly enable the organization to continue providing Classics 4 Kids' unique music education for the elementary students of San Diego County. Shelat went on to emphasize, "As education budgets continue to shrink, our programs fill a pressing and growing void in our schools—particularly Title 1 schools—which will be served through these funds."
Dana Zimbric, artistic director for Classics 4 Kids, summed up their mission this way: "Classics 4 Kids is looking forward to reaching more children throughout San Diego County with impactful music programs that will positively change lives. The benefits of music education for elementary school children is invaluable. From teaching soft skills like empathy, problem solving and creativity, to assisting students with academic success in math, reading, language arts, and school attendance, quality music education can be the difference between a so-so educational experience and a life-changing benefit."
To learn more about Classics 4 Kids, please visit www.classics4kids.org or call 619-231-2311.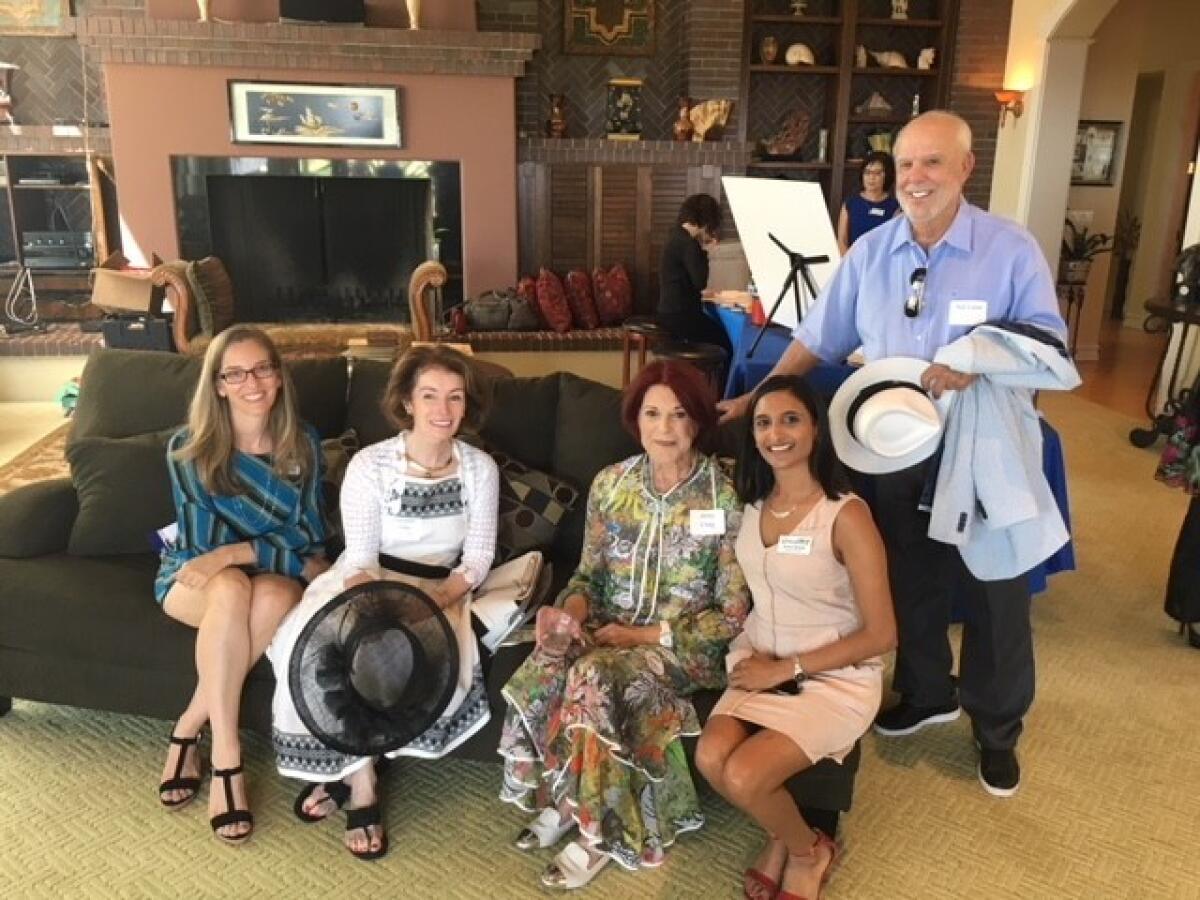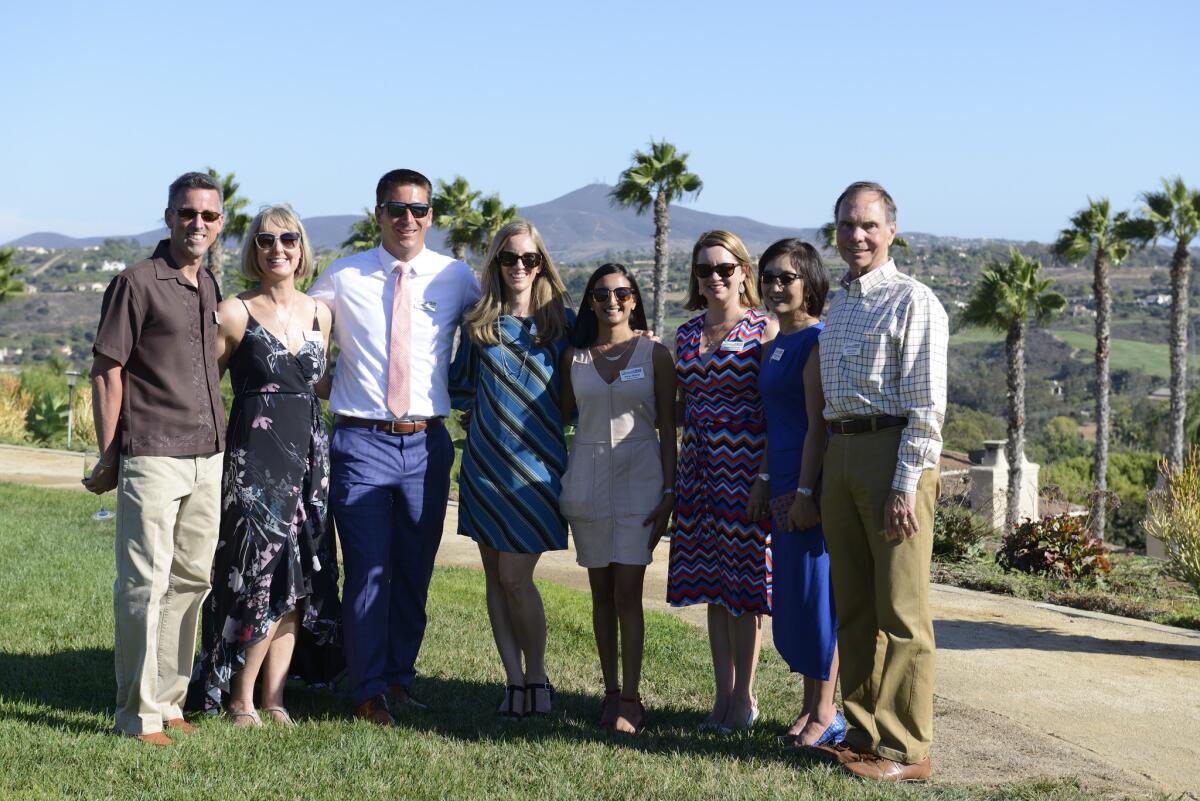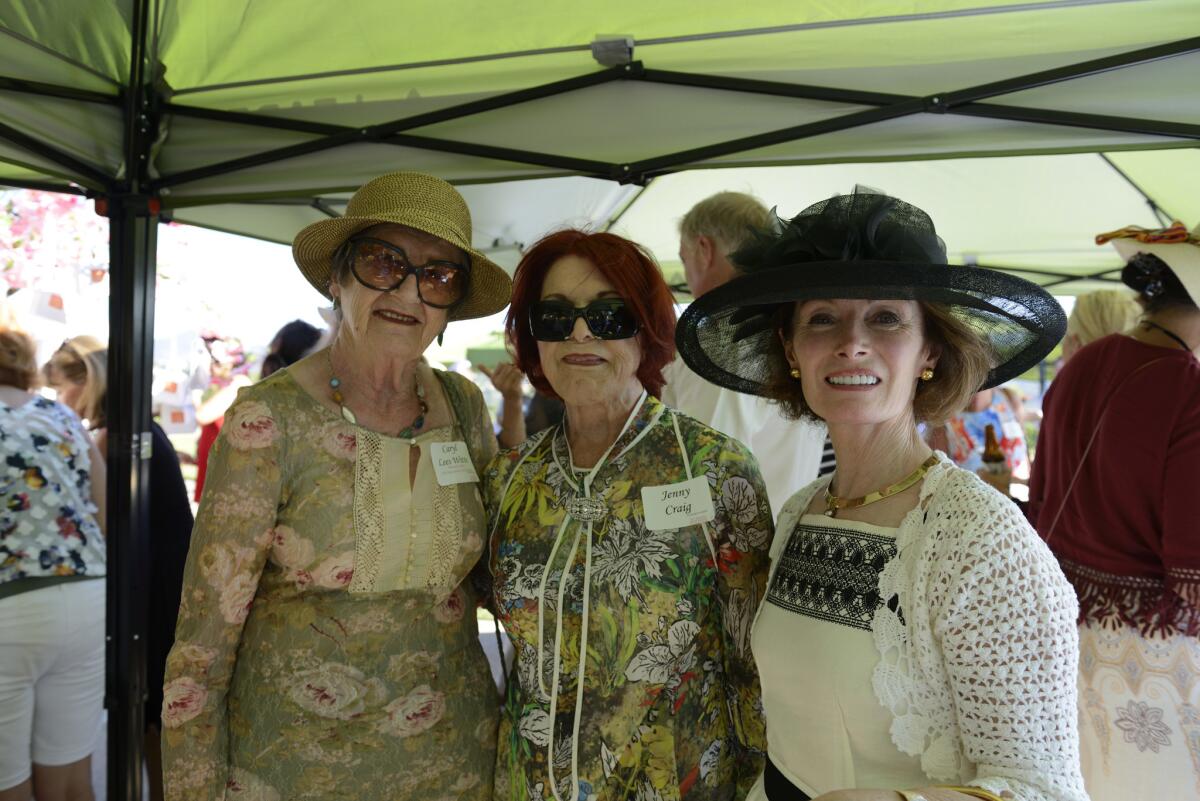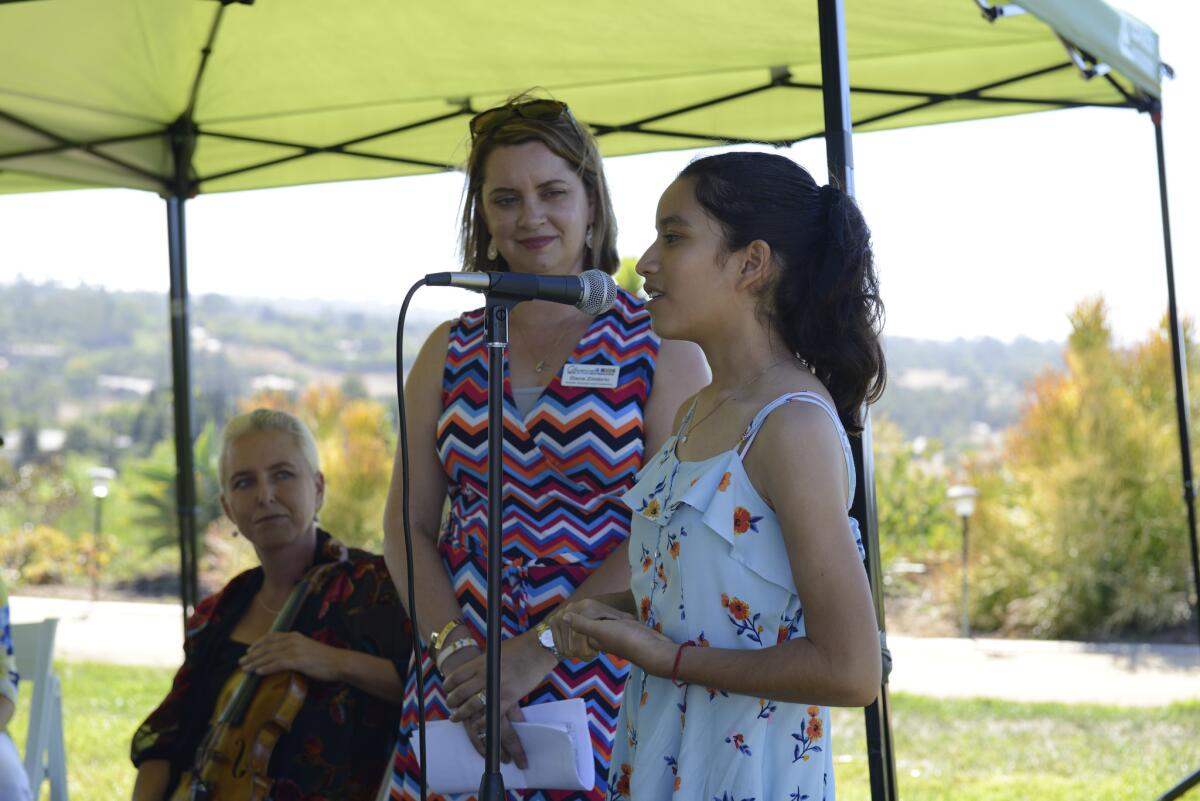 Get the RSF Review weekly in your inbox
Latest news from Rancho Santa Fe every Thursday for free
You may occasionally receive promotional content from the Rancho Santa Fe Review.