Solana Santa Fe 'Back-to-School BBQ'
Brooklyn Nelson, Sofina Firouzi, Abby Henricks, Sarah Waldman
(Jon Clark)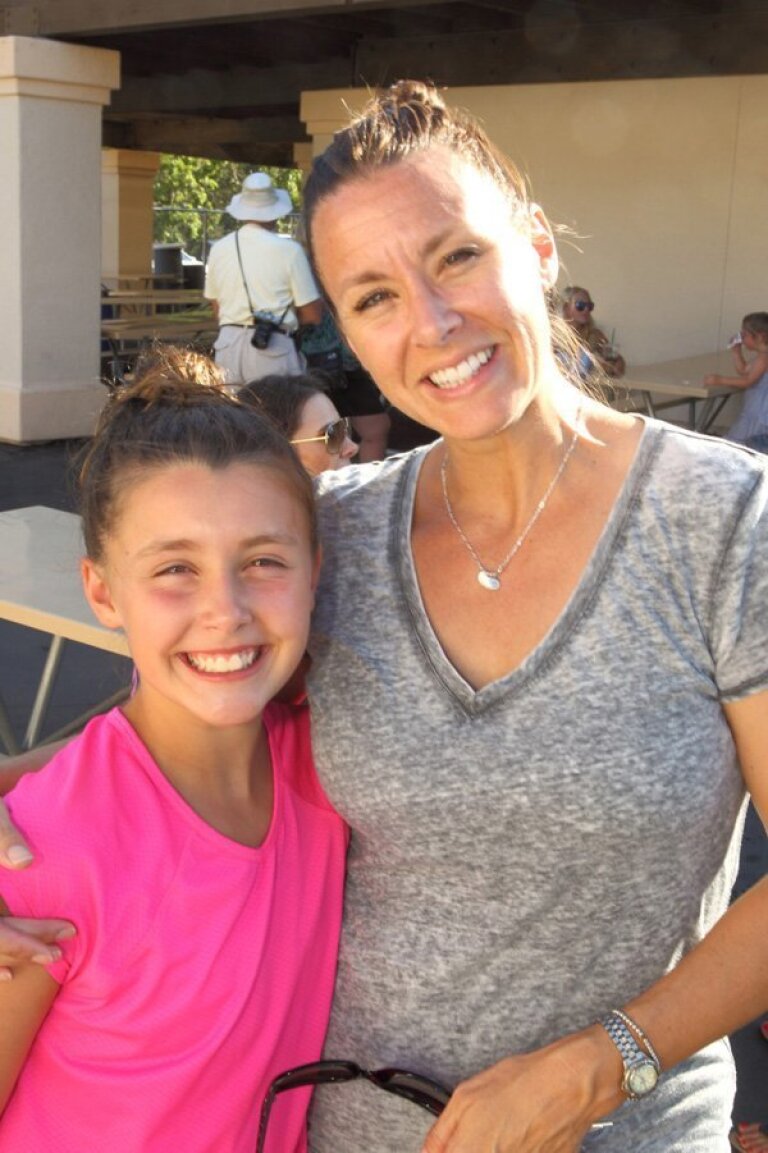 Abby and Monica Hendricks
(Jon Clark)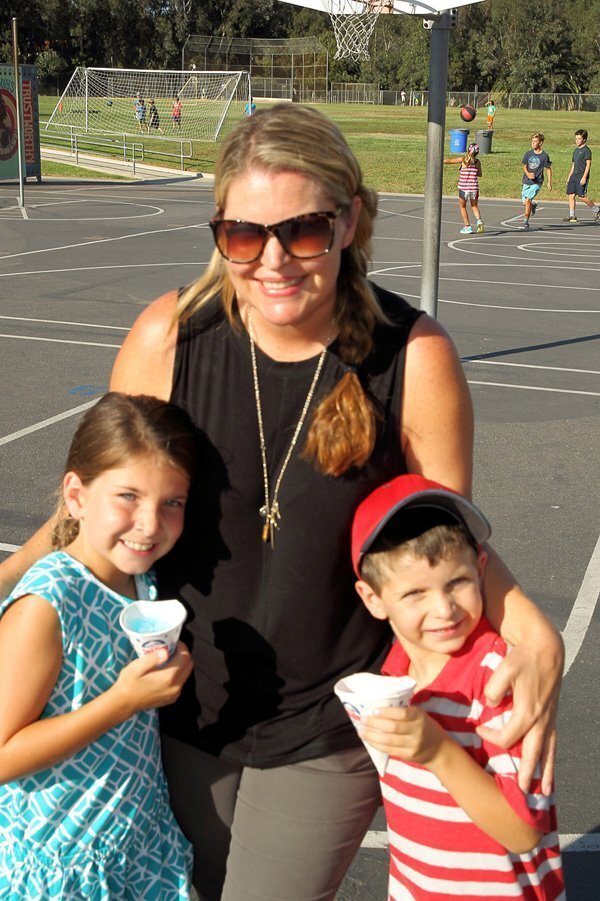 Cassidy, Natalie, and Dylan McPheters
(Jon Clark)
Ava Filipovic
(Jon Clark)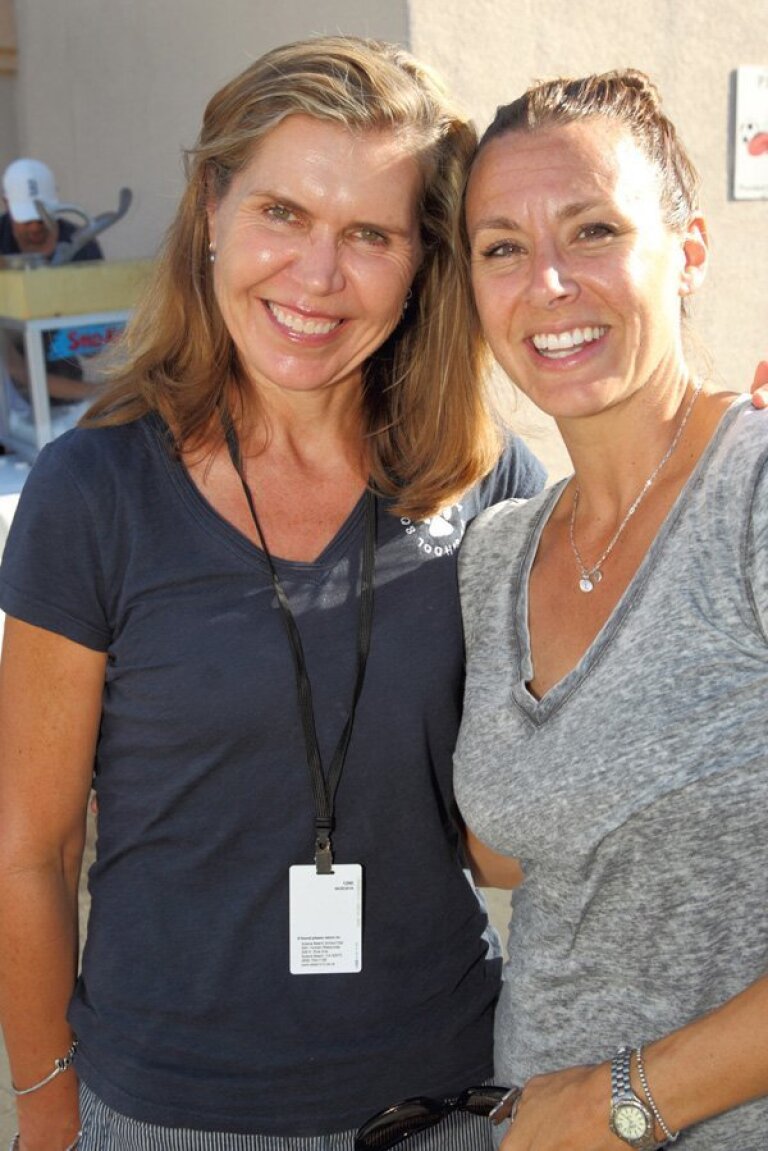 Principal Becky Gauthier, Monica Hendricks
(Jon Clark)
Ashanti Jones, Pickle Jones, Amanda Westerlund
(Jon Clark)
Paul Hubbard, Piper Hubbard, Vicki Hamilton, Chris Hubbard, Meryl Hubbard
(Jon Clark)
Paul Hubbard, Piper Hubbard, Vicki Hamilton, Chris Hubbard, Meryl Hubbard
(Jon Clark)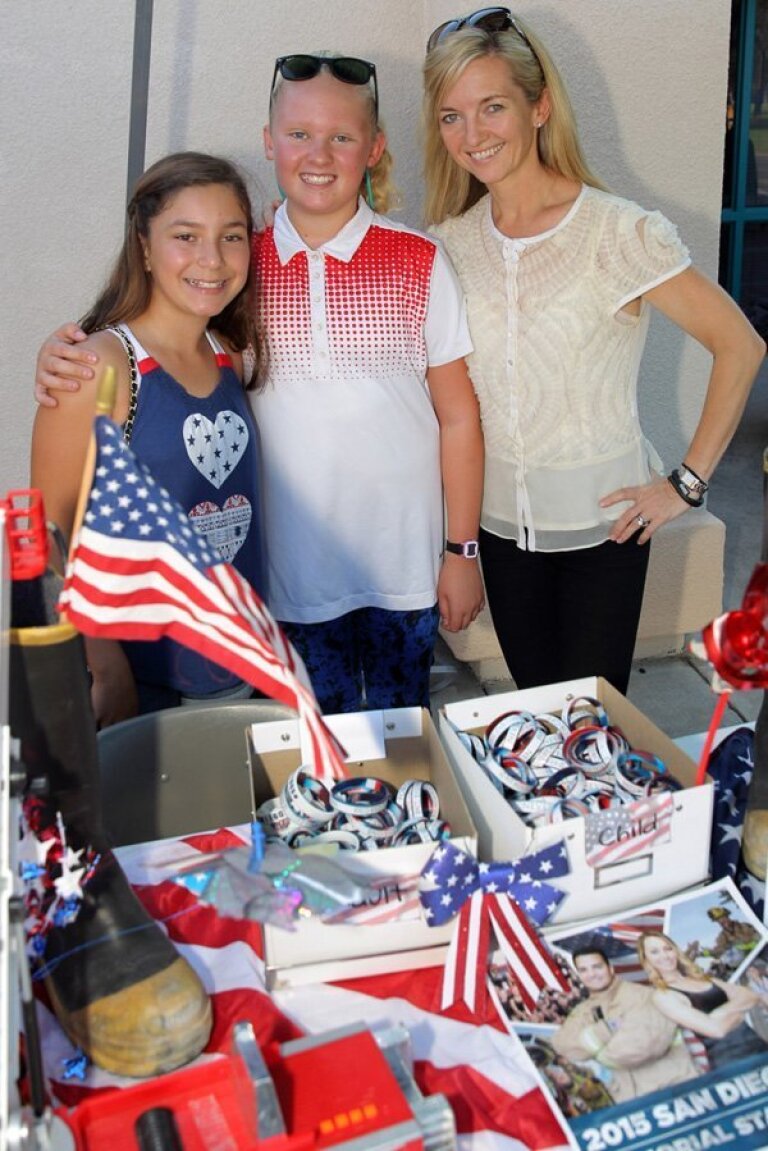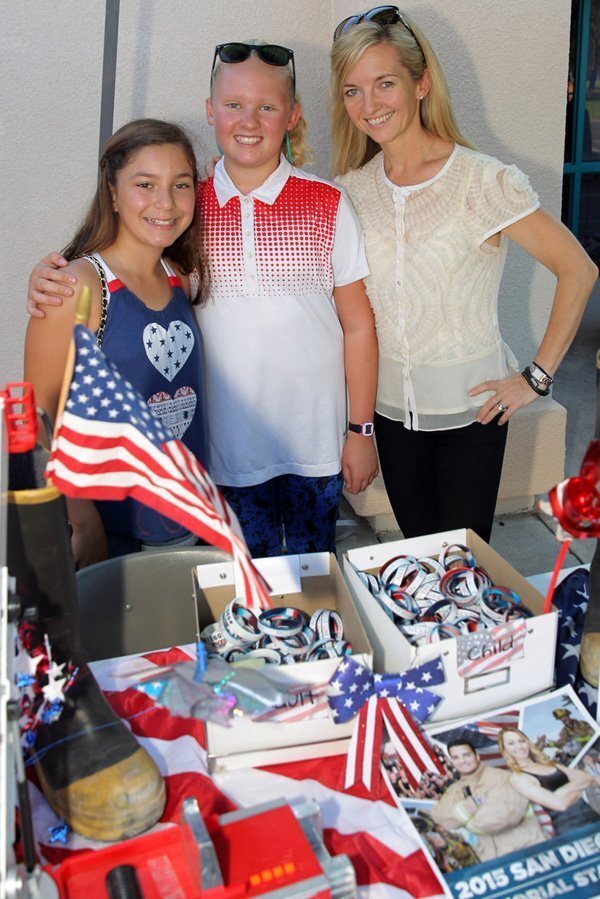 Sofina Firouzi, Lauren Tracey, Teresa Tracey
(Jon Clark)
Lexi Miller, Isabella Kitson, Nicki Simon
(Jon Clark)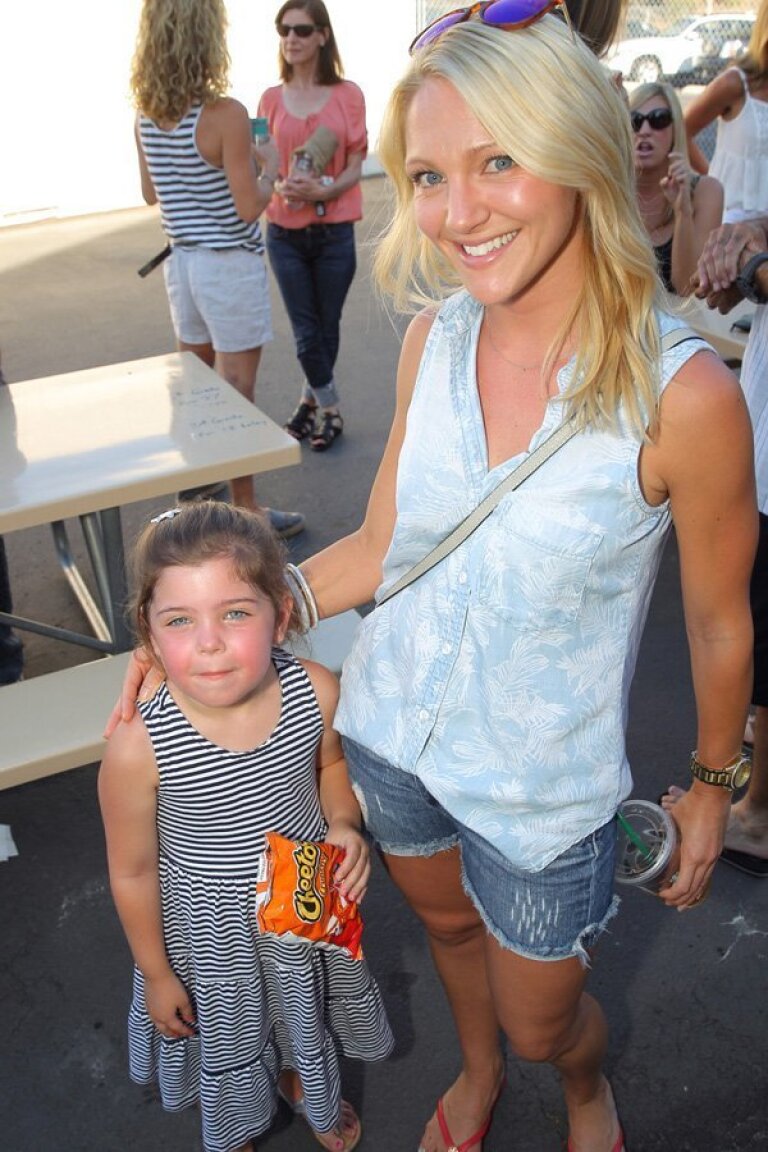 Audrey Hamilton, Felicia Smith
(Jon Clark)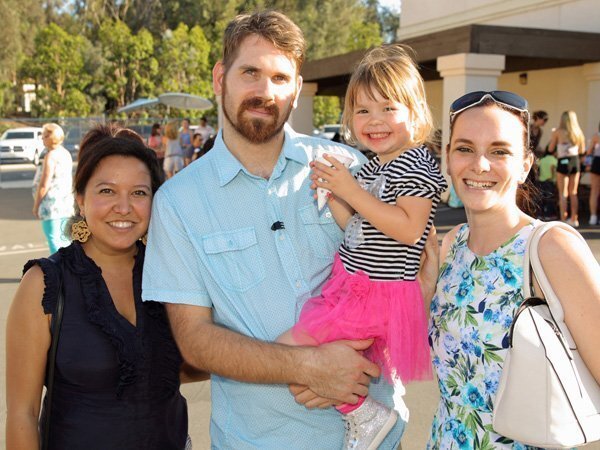 Joanna Ceballos, Jeremy Birney, Rylee Ann Birney, Sasha Birney
(Jon Clark)
Andria Molina, Michelle Molina Lopez
(Jon Clark)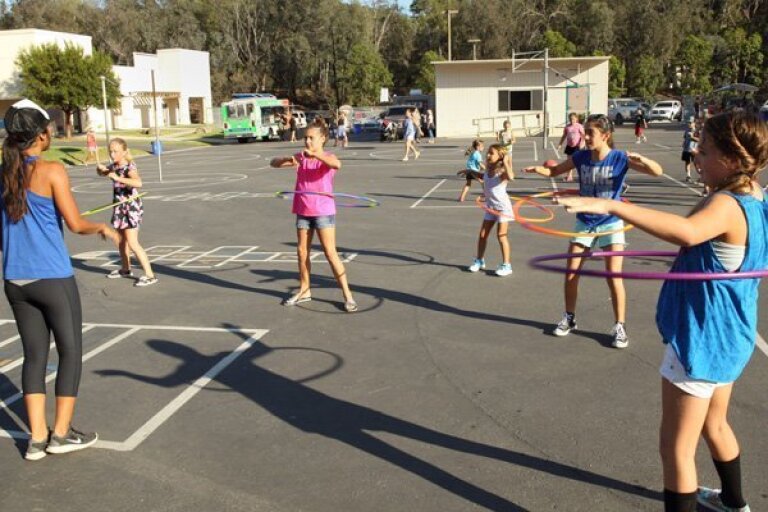 Back to School BBQ at Solana Santa Fe School
(Jon Clark)
Back to School BBQ at Solana Santa Fe School
(Jon Clark)
Solana Santa Fe Elementary School staff and families enjoyed a fun-filled "Back-to-School BBQ" Aug. 28 at the Solana Santa Fe back playground.
The event featured music, games and food trucks.
Photos by Jon Clark.
---
Get the RSF Review weekly in your inbox
Latest news from Rancho Santa Fe every Thursday for free
You may occasionally receive promotional content from the Rancho Santa Fe Review.