Rancho Santa Fe Tennis Club hosts 'Members Only Doubles Social Tournament'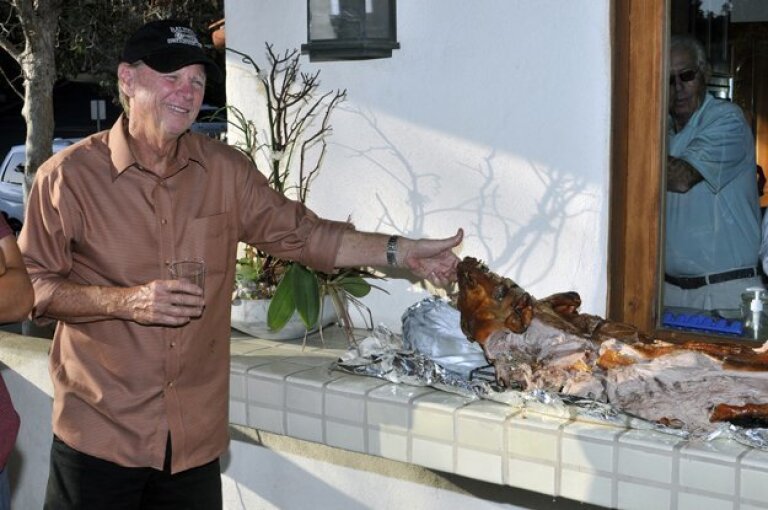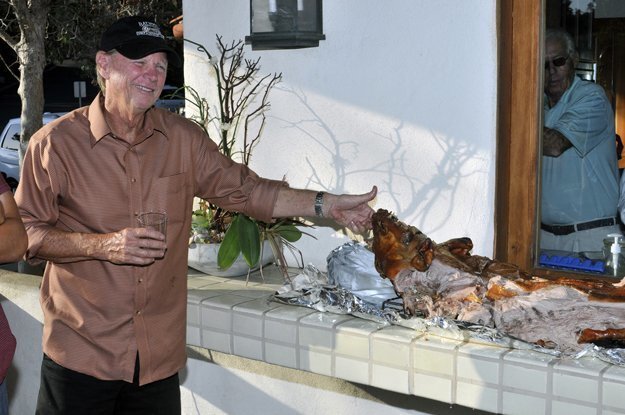 Pat Dougherty
(McKenzie Images)
Mary Liu, Alan and Lori Balfour
(McKenzie Images)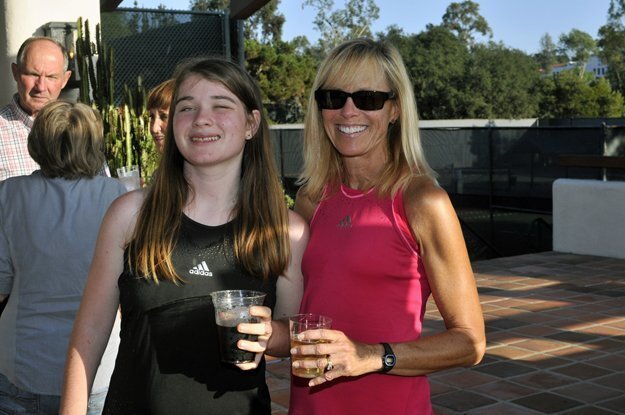 Ashley and Diana Clark
(McKenzie Images)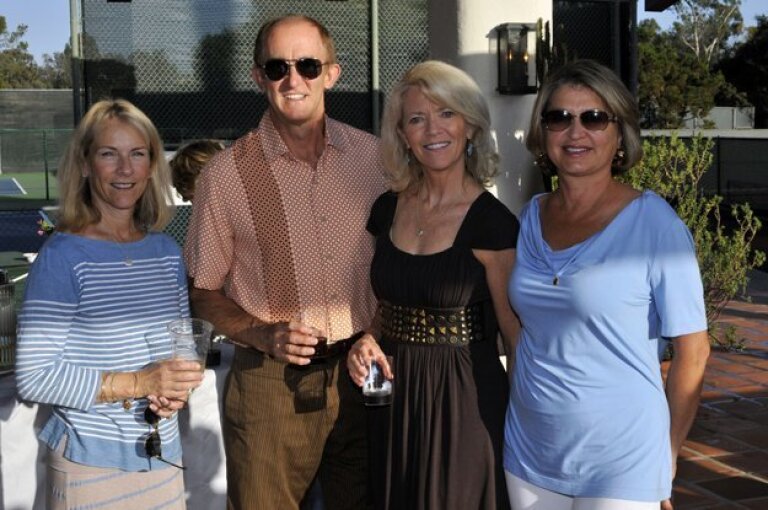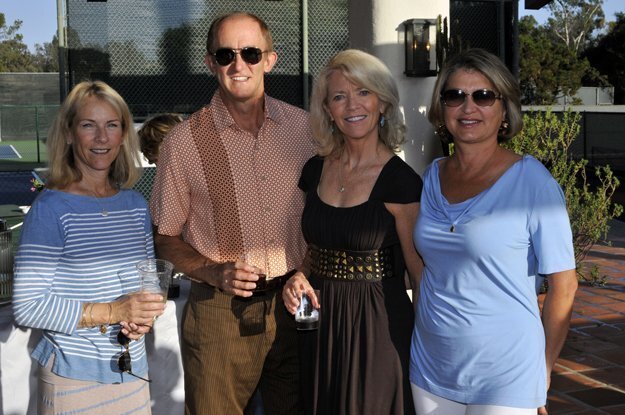 Carol Jensen, Mark and Stacy Lindsey, Marina Pastor
(McKenzie Images)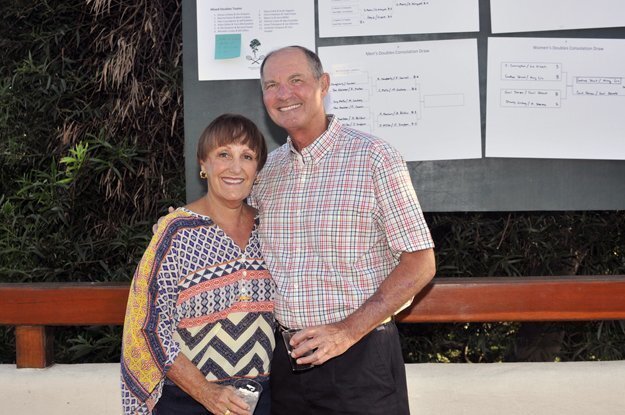 Gretchen and Jim Simpson
(McKenzie Images)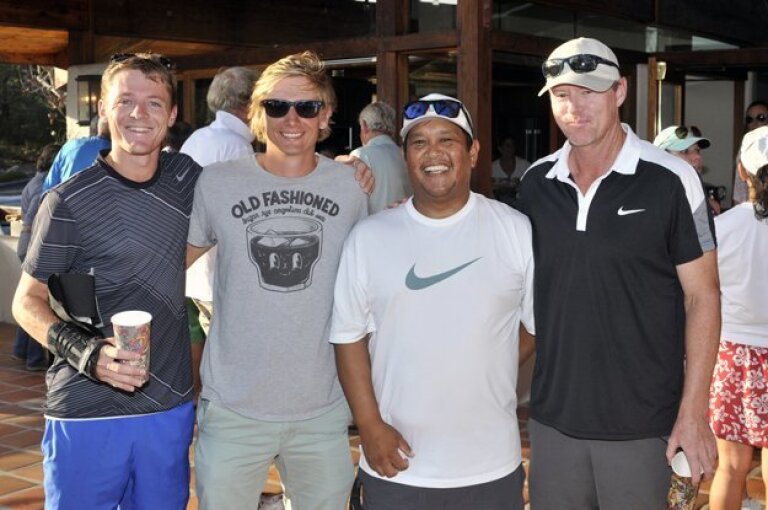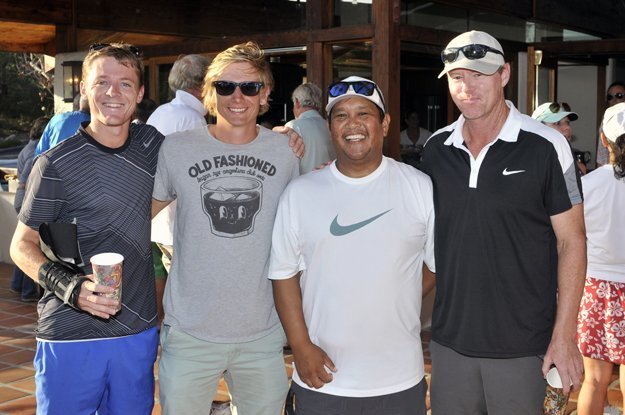 Erik Elliott, Sebastian Bader, James Conda, Mike Brown
(McKenzie Images)
Co-event organizer Janice Seufert, Mike Brown
(McKenzie Images)
Barry and Kathy Sessions
(McKenzie Images)
Terry and board President Barbara McClanahan, Evon Warner, Jack Popoff
(McKenzie Images)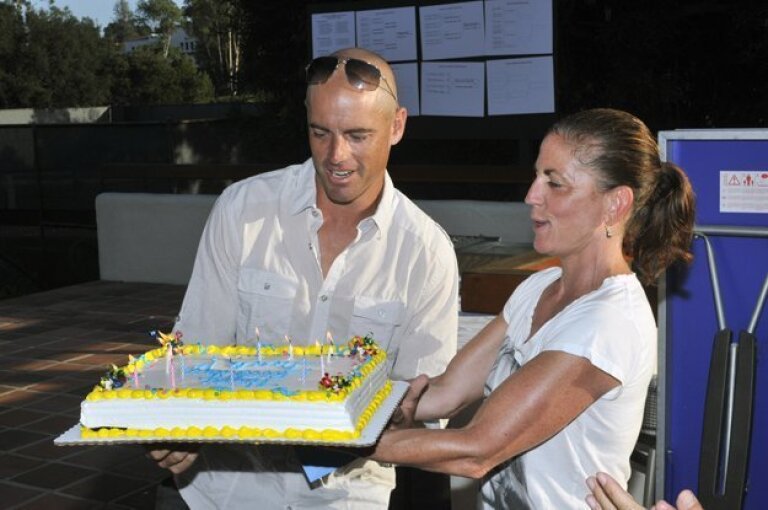 Chris Finkelson presents Head Pro Derek Miller with a surprise birthday cake
(McKenzie Images)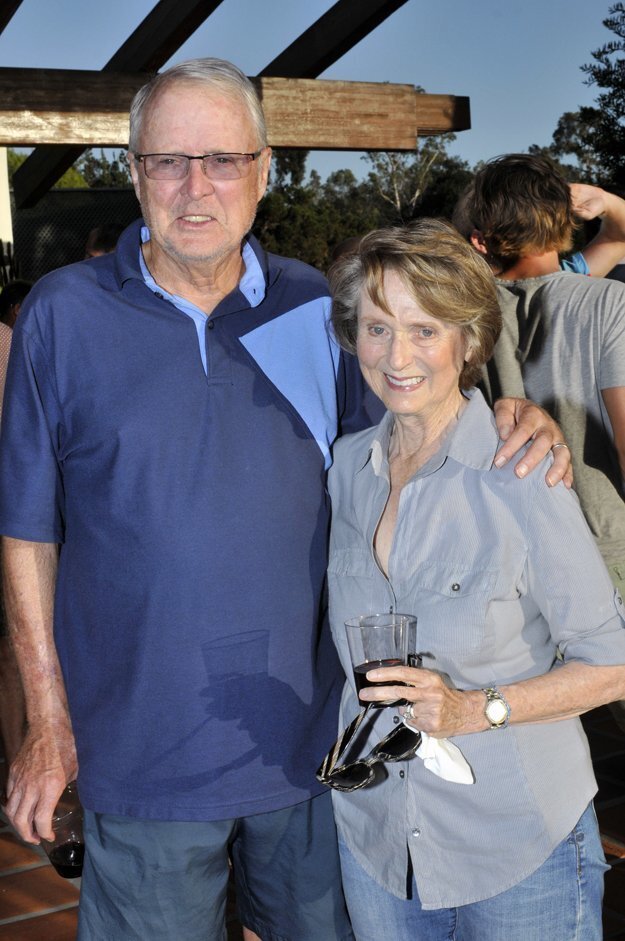 Board member Herb and Joan Holmquist
(McKenzie Images)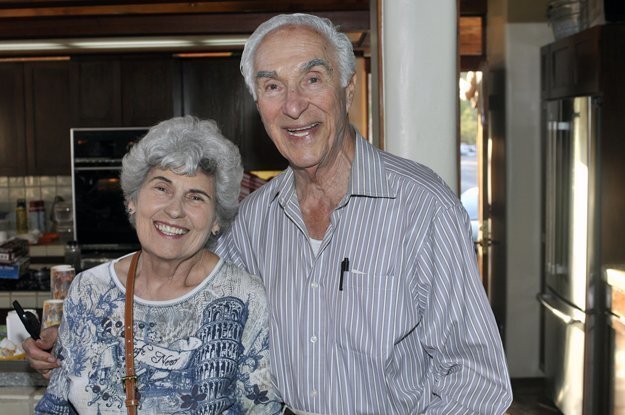 Joyce and Jere Oren
(McKenzie Images)
Derek with Men's Consolation Doubles winners Jerry Miller and Jim Simpson
(McKenzie Images)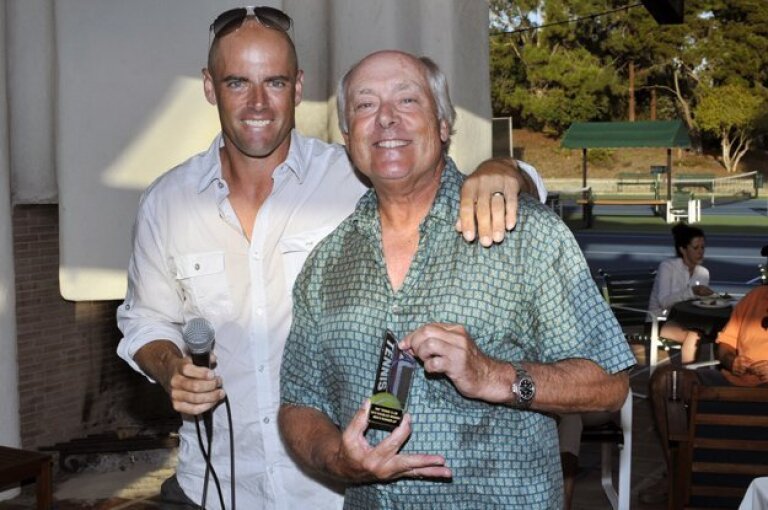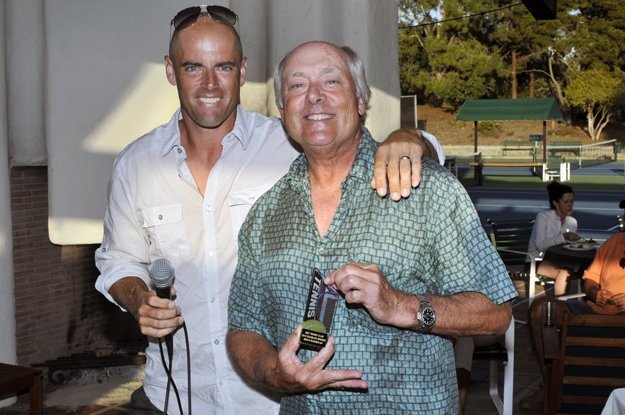 Derek with Ken Wenman, a member of the 2nd Place Men's Doubles team
(McKenzie Images)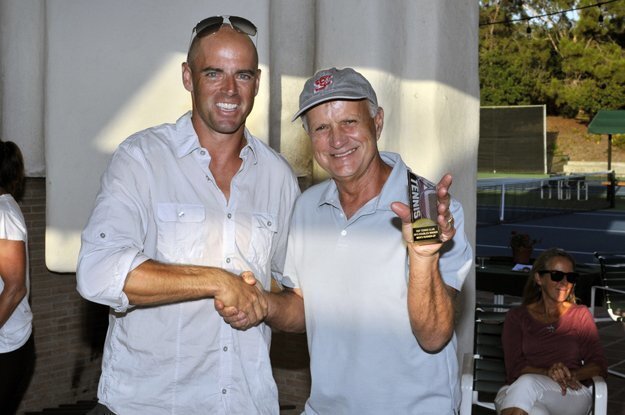 Derek with Terry McClanahan, a member of the Men's 1st Place Men's Doubles team
(McKenzie Images)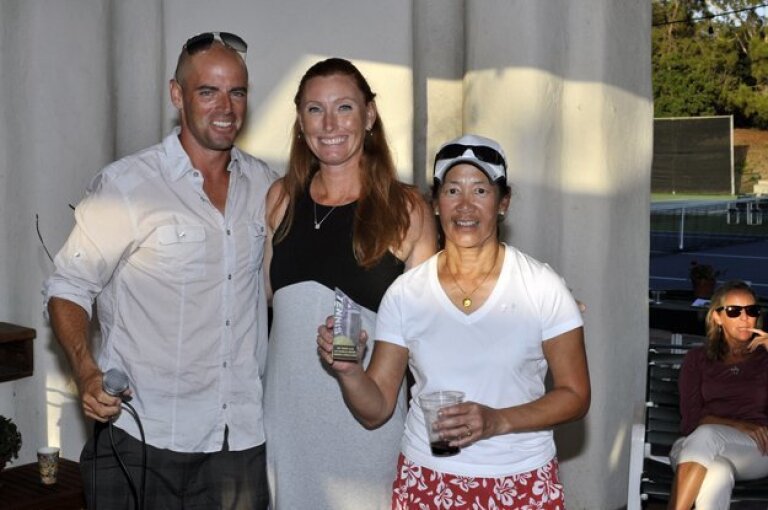 Derek and Allie Denike with Mary Liu, a member of the Women's Consolation 1st Place team
(McKenzie Images)
Derek with Women's 2nd Place Doubles team members Allie Denike and Irene Thompson
(McKenzie Images)
Derek with Katie Harrison, a member of the 1st Place Women's Doubles team, Allie Denike
(McKenzie Images)
The Rancho Santa Fe Tennis Club hosted a "Members Only Doubles Social Tournament" Oct. 3-4. The two-day event included: Men's Doubles; Lunch; Women's Doubles; Pig Roast, Awards and Party; Mixed Doubles and a Champagne Brunch. For more information, visit www.rsftennis.club.
Photos by McKenzie Images.
---
Get the RSF Review weekly in your inbox
Latest news from Rancho Santa Fe every Thursday for free
You may occasionally receive promotional content from the Rancho Santa Fe Review.