USC scholarship fundraiser held in RSF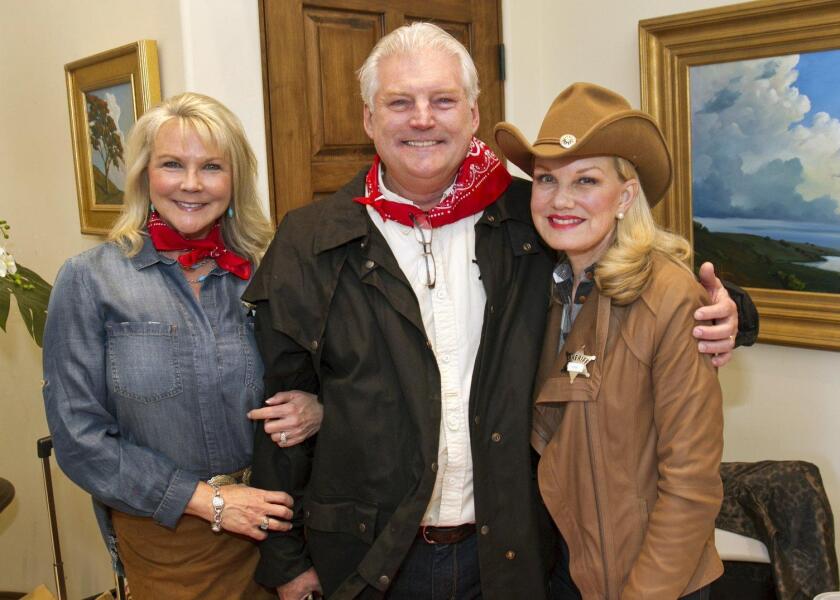 Trojan League Associates of San Diego County (TLASDC) held its annual "LUSCious" dinner to raise funds for USC scholarships Feb. 18 at the RSF home of Louay and Sophia Alsadek.
The event included a western-themed BBQ dinner. Channel 8 news anchor Carlos Cecchetto served as the event's celebrity emcee, and former USC head football coach John Robinson attended the event with his wife, Beverly, and auctioned off a 2017 Rose Bowl football signed by the whole team. Country music singer Steven Ybarra provided musical entertainment at the event.
Online: www.rsfreview.com
---