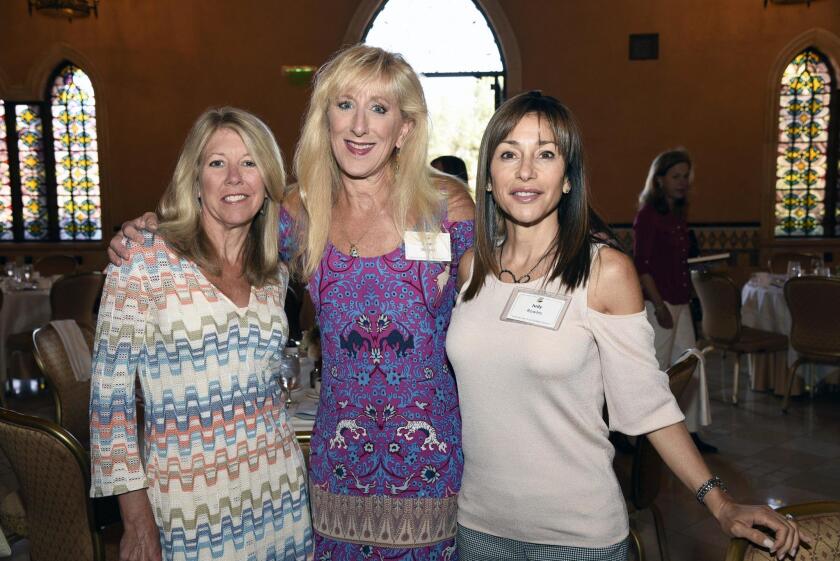 The RSF Literary Society recently presented award-winning author Colm Tóibín. His bestselling books include Brooklyn, which was adapted for the Academy Award- nominated film. His latest novel, House of Names is a retelling of a classic Greek tragedy.
Tóibín spoke at a luncheon held May 17 at the Fairmont Grand Del Mar. For more on Tóibín, see the story on page B2 of this newspaper.
The RSF Literary Society is sponsored by Northern Trust, the RSF Community Center and the RSF Review.
Online: rsfreview.com
---