Former Rowe Superintendent Lindy Delaney honored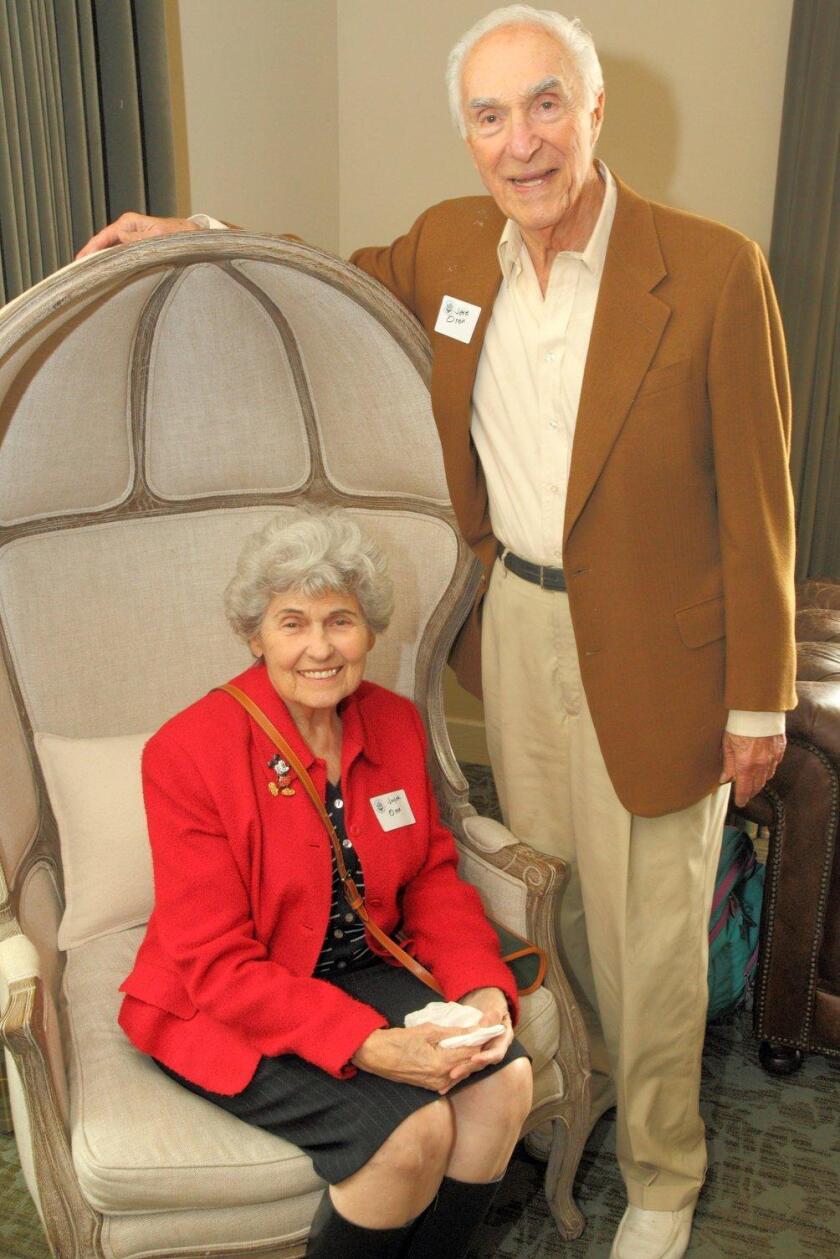 Community members gathered at the RSF Garden Club Feb. 2 for a reception honoring former longtime RSF School District Superintendent Lindy Delaney. The Lindy Delaney Legacy Fund was established at the Rancho Santa Fe School Endowment Fund in Delaney's honor.
To make a tax-deductible donation to the Lindy Delaney Legacy Fund, please make checks payable to the Rancho Santa Fe Education Foundation (Lindy Delaney Legacy Fund in memo line) and send to RSFEF/Attn: Barbara Edwards, P.O. Box 809, Rancho Santa Fe, CA 92067. The Rancho Santa Fe Education Foundation is a 501(c)(3) nonprofit organization.
Online: www.delmartimes.net and www.rsfreview.com
---