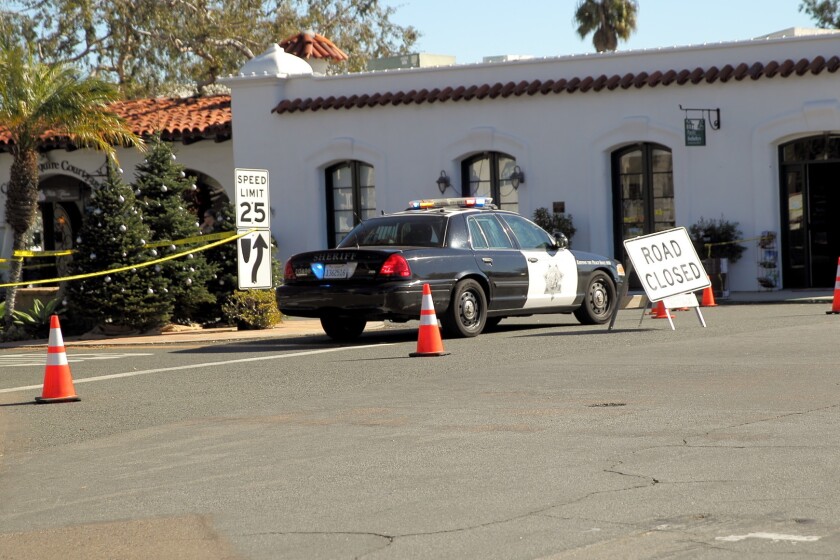 A man with a knife who had just stabbed a sheriff's K-9 was shot by a deputy in Rancho Santa Fe Dec. 3 after taking a man hostage in his apartment, authorities said.
Good Company is the next performer scheduled for the Community Concerts of Rancho Santa Fe. The group will perform Feb. 27 at the Village Church Fellowship Hall.
The 28th Annual Fresh Start Surgical Gifts Celebrity Golf Classic took place March 8-9 at Morgan Run Club & Resort.

The Village Church in Rancho Santa Fe joins Christians worldwide in celebrating the holiest week in the Christian calendar with special online services beginning April 9 at 7 p.m. for a Maundy Thursday service.