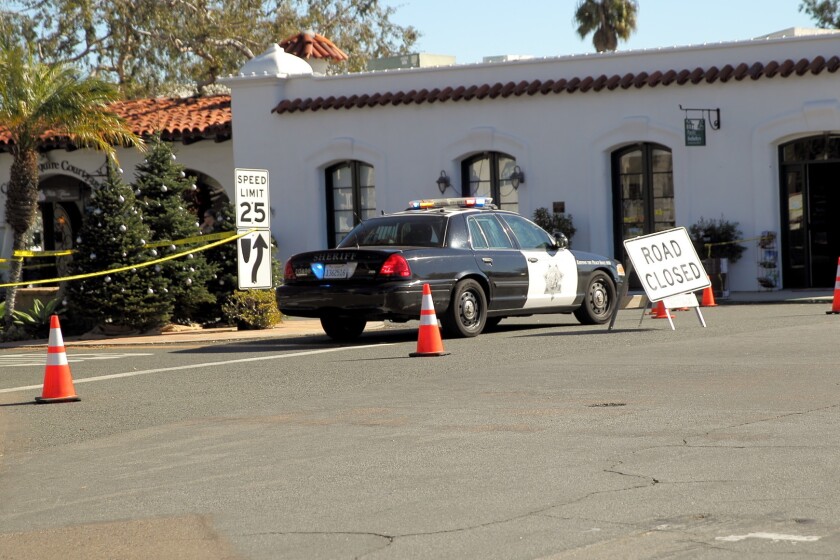 A man with a knife who had just stabbed a sheriff's K-9 was shot by a deputy in Rancho Santa Fe Dec. 3 after taking a man hostage in his apartment, authorities said.
Good Company is the next performer scheduled for the Community Concerts of Rancho Santa Fe. The group will perform Feb. 27 at the Village Church Fellowship Hall.
What started as a hobby designing silk scarves 16 years ago has grown into Tolani Collection, a clothing and accessory line for Rancho Santa Fe resident Alka Tolani.