Rancho Santa Fe Library hosts author to talk about 'Revenue Royalties'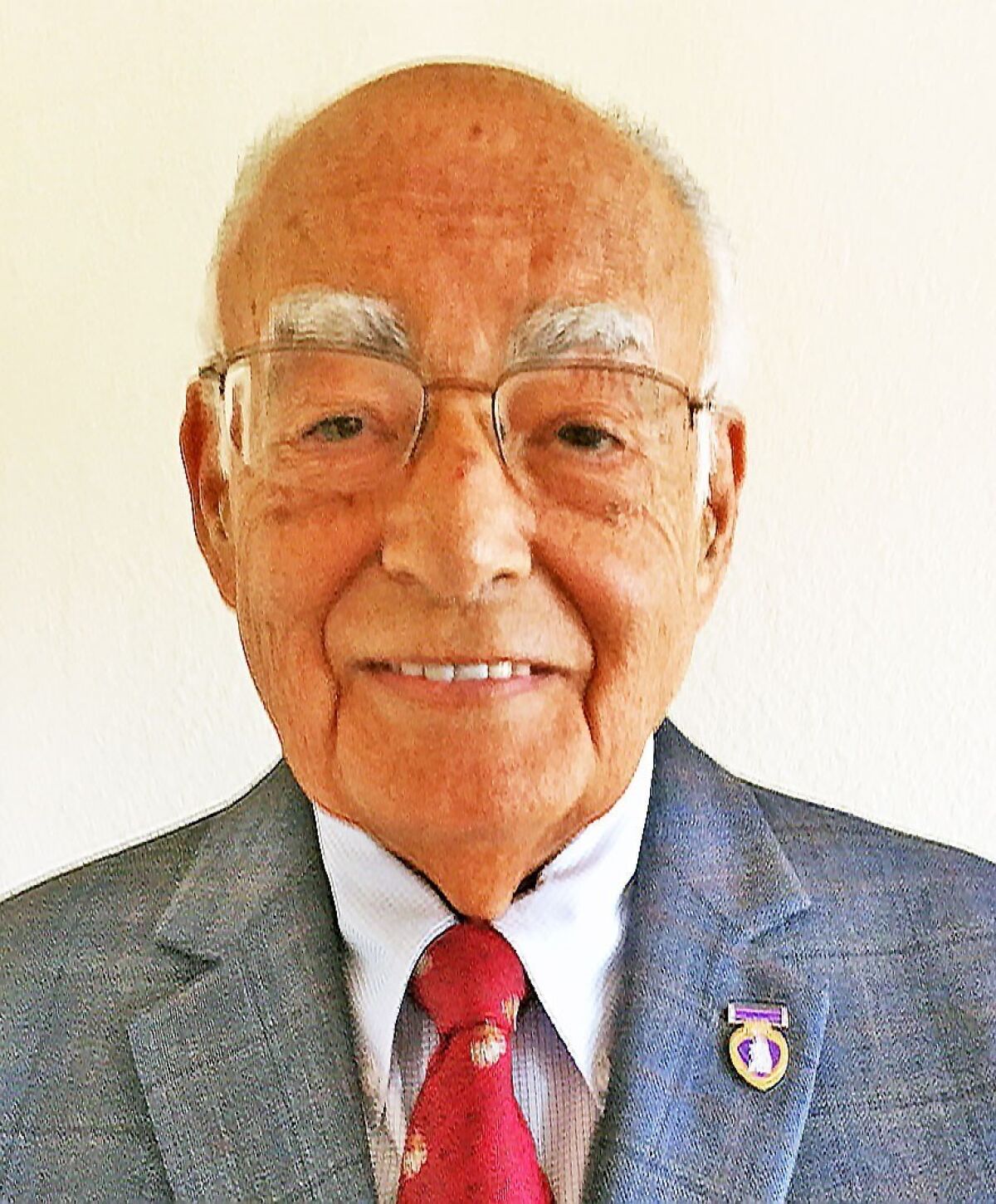 Arthur Lipper makes no extravagant claims about the marketability of his latest book, "Revenue Royalties," which is available only online as an ebook from Amazon.
"The book, 'Revenue Royalties' was not intended to be a bestseller, and I think we will achieve our nonobjective," said Lipper, who lives in North County.
"But," he adds after letting his prefatory statement sink in, "it was intended to change lives."
Lipper will talk about the concepts embodied in his publication and their potential to bring financial gain in a public reception hosted by the Rancho Santa Fe Library Guild. The event, which is free of charge, is scheduled from 4 to 6 p.m. Monday, Aug. 27, at the RSF Library, 17040 Avenida de Acacias.
Lipper will follow up on the reception with an in-depth seminar Sept. 8 from 9 a.m.-noon at the library. Information on the events and reservations are available at rsflibraryguild.org or by calling 858-756-4780.
Participants in the sessions are invited to obtain a copy of Lipper's previous book, "The Larry and Barry Guide to Understanding Royalties," also available from Amazon.
In the Aug. 27 session, Lipper will delve into the philosophy that permeates the books, including "Revenue Royalties," which runs for hundreds of electronic pages.
"It is primarily intended for business owners, attorneys, accountants, business advisors and serious investors," said Lipper, whose career in the financial world spans six decades.
"Royalty investment is good for both owners and investors," he said. "The book describes how and why this occurs."
Lipper discusses how royalties purchased from privately-owned companies can generate ever-increasing income at less risk than other forms of investment, including stocks.
He and his firm British Far East Holdings Ltd. created a formula, patented in 2010, that is intended to minimize the risks and maximize benefits to both the royalty investor and company issuing royalties.
In royalty investments, an investor pays money to a company in exchange for receiving a percentage of the company's revenue over a fixed period — 20 years for example.
Unlike stocks in which investors own shares of a company, Lipper said, royalty investments are not dependent on the company's annual net profits. Thus, investors have no material interest in how the company owner conducts business.
The owner gets the benefit of the investment capital without the strings attached that come with shareholders.
"The royalty investor is only interested in the growth of revenues — not the salary of the CEO, not the wages paid to the CEO's employees," Lipper said.
Espousing his system of royalty investments and educating the public on them is a comparatively new endeavor for the 86-year-old native of Manhattan's Upper East Side in New York City.
Since coming to Southern California, Lipper has become a familiar figure on college campuses. He is currently on board as an instructor at UCSD's Joint Institute for the Global Entrepreneur, which is run jointly by the Rady School of Business and the Jacobs School of Engineering.
Recently, Lipper participated in institute workshops aimed at showing students who are aspiring entrepreneurs how they can transform their ideas and inventions into sound businesses, said Dennis Abremski, the institute's executive director.
"He has a wealth of experience, having run several companies and having been involved in business and entrepreneurism for many years," Abremski said. "So, he was able to bring that experience to bear in the class.
"At the end of the day, it's great to have somebody that's been there and is able to say what worked for him and what didn't."
Albert Pisano, the engineering school's dean, said he has known Lipper and his wife, Anni, for nearly four years, and appreciates not only his business acumen, but his wisdom and wit.
"(He) is one of the most entertaining (and occasionally opinionated) dinner conversationalists I know," Pisano said in an email response.
When it comes to Lipper's interest in business and finance, it runs in the family, he said. His grandfather was an early investor in the New York Stock Exchange who was savvy enough to sell off his holdings in 1928 before the Wall Street crash that sent the nation spiraling into the Great Depression.
Lipper joined the Marine Corps in 1951 and served in the Korea War, in which he received a Purple Heart for being wounded in combat.
"I did it because it was fun," he said. "Being a Marine was the most important thing in my life at the time. ... I was just 19. Korea was on and I wanted to play."
He described it as a "wonderfully constructive experience."
"A man really has to experience combat to know himself," he said.
His exposure to Asia and particularly Japan left a lasting impression.
"I wanted to go back to spend the rest of my life in Asia because I saw it as the future," he said.Returning to the U.S. after his service as a Marine, Lipper said he immersed himself in the realm of investments and finance. Many of his involvements were global in scope and took him throughout the world.
"I was the first New York Stock Exchange member to open a research office in Tokyo," Lipper said.
Among the numerous companies and enterprises he led were the Arthur Lipper Corp.; Forward Contract Exchange Co. Ltd.; International Safe Deposit Corp. and the Microbrand Corp. of America. At one time he was publisher and editor-in-chief of the business magazine Venture.
"I'm a Wall Street animal and was fortunate to be highly successful in Wall Street, always dealing with financial institutions and not individuals," he said.
---
Get the RSF Review weekly in your inbox
Latest news from Rancho Santa Fe every Thursday for free
You may occasionally receive promotional content from the Rancho Santa Fe Review.