The Rancho Santa Fe Association Board of Directors voted to move forward on the Covenant modification process for the Village Community Presbyterian Church's proposed columbarium project.
The Canyon Crest Academy Debate Team had a successful tournament at the 34th Stanford University Invitational.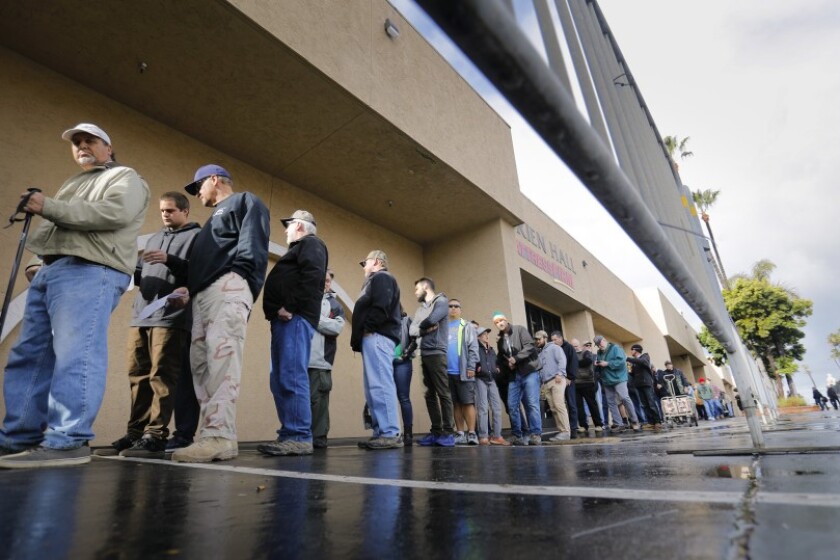 Activists ask governor-appointed fair board to look at 'ghost gun' sales
The Rancho Santa Fe School District is six months into the new math curriculum at R.
Latest news from Rancho Santa Fe every Thursday.
You may occasionally receive promotional content from the Rancho Santa Fe Review.
Join members of the Del Mar-Leucadia Branch of the American Association of University Women as they celebrate March as Women's History Month by "Telling Our Stories."
May 23 issue: Consider improvement assessment for roundabouts On Feb. 7, the RSF Association sent a letter to the Covenant Design Review Committee (CDRC) to ensure the CDRC enforces the Covenant, noting excessive grading with unrestrained mass and scale along with homes inconsistent with Latin-style design.