The Rancho Santa Fe Association is planning to hold a teleconference board meeting on Thursday, April 2.
The clinical trial will be open only to members of UCSD Health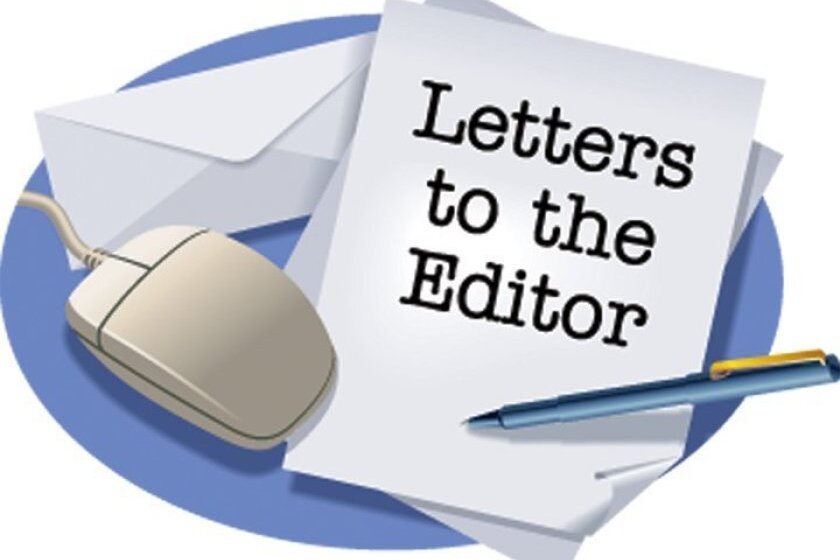 March 26 issue: Gratitude and we will get through this together During these literally unprecedented times, we'd like to offer our thanks and encouragement to the RSF Association and Golf Club staff for their unstinting service to our community -- often going above and beyond.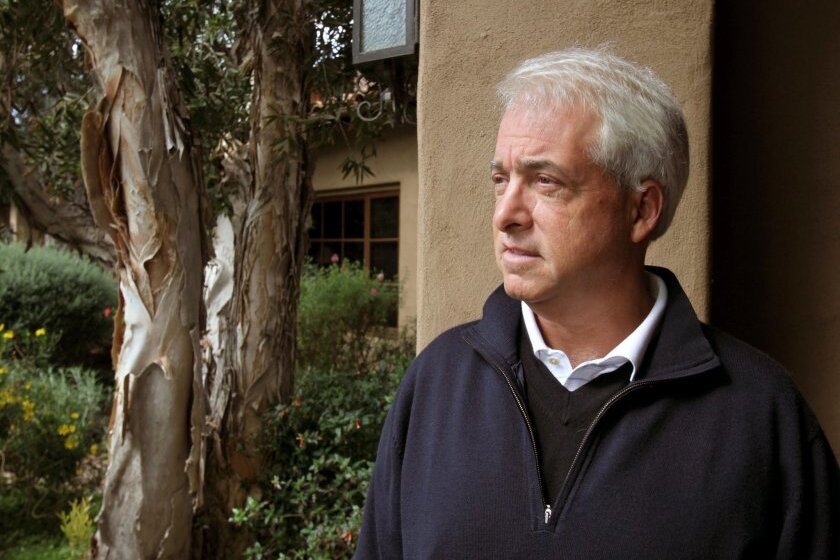 Rancho Santa Fe businessman John Cox said he is recovering at home
Latest news from Rancho Santa Fe every Thursday.
You may occasionally receive promotional content from the Rancho Santa Fe Review.
As part of the Helen Woodward Animal Center's AniMeals program, the center kicked off its "drive-through" pet food distributions this week at no cost to those who have recently lost jobs due to COVID-19.
The outbreak of the novel coronavirus has forced the closures of local restaurants, putting thousands of servers, bartenders, cooks and other staff out of work for the foreseeable future.
May 23 issue: Consider improvement assessment for roundabouts On Feb. 7, the RSF Association sent a letter to the Covenant Design Review Committee (CDRC) to ensure the CDRC enforces the Covenant, noting excessive grading with unrestrained mass and scale along with homes inconsistent with Latin-style design.